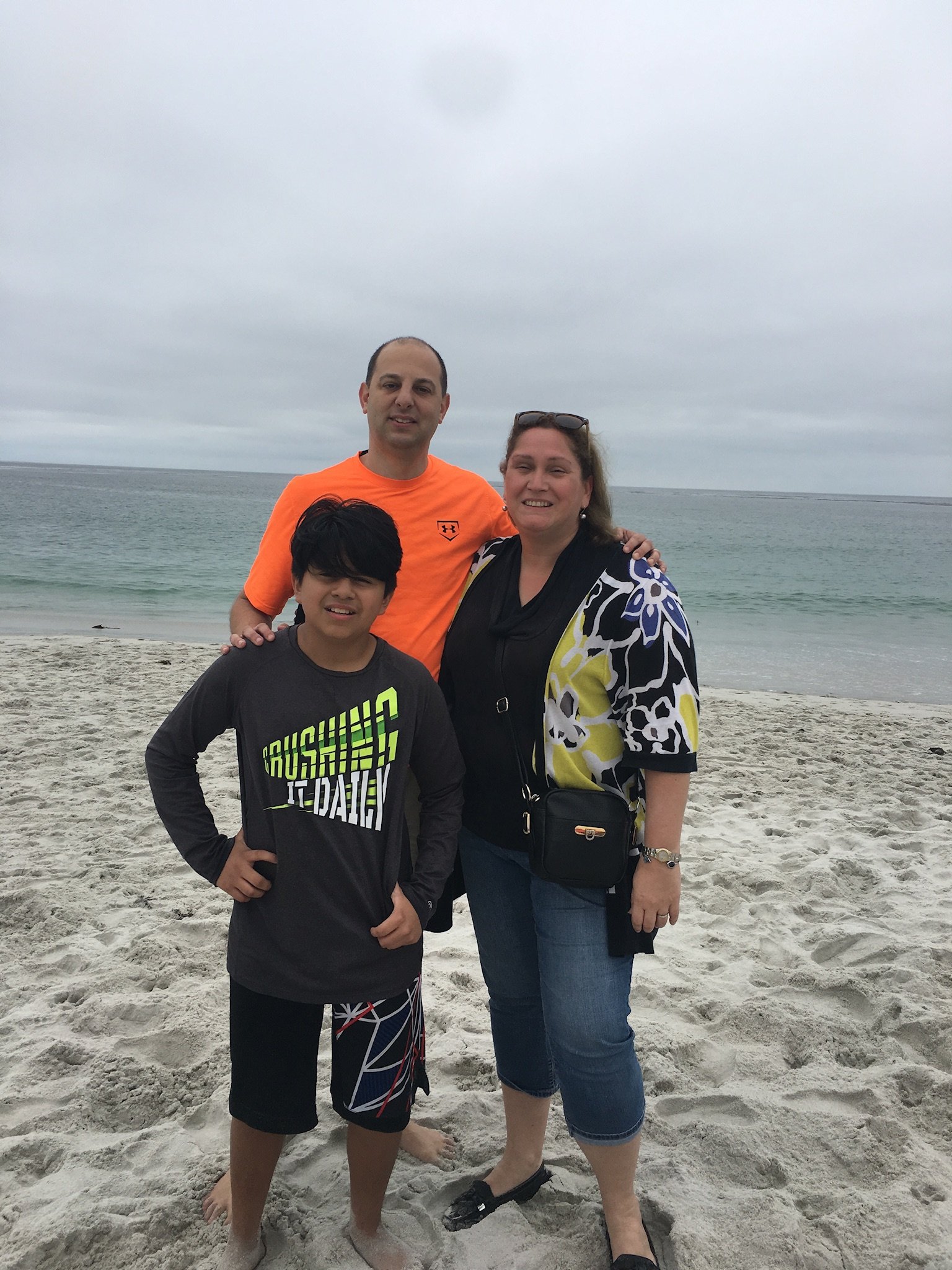 Posts

306

Joined

Last visited
Everything posted by Oliver
No. They are not all you can eat. They usually let you order two appetizers or desserts but only one entree.

No one here can guarantee you 100% that you won't have some cases of COVID on your ship and that you may not have a port of call cancelled. I personally don't mind if a port is cancelled because I love the ships. You commented that you don't want to spend 8 days at sea. If that's the case, you may want to think about cancelling because the chances are higher right now that a port might be cancelled. Perhaps you would prefer to cruise when the COVID cases drop and there is less of a risk.

Jesus. This whole thread is ridiculous. When it comes down to it, we are talking about the option of going on a vacation. A lot of people in the world don't even get the opportunity to do that. I am about to go on my first cruise on Sunday post COVID. I'll sleep with a mask on if they want me to at this point.

Thank you for the clarification. Did not realize that.

Are you saying they did not have all of the pool and hot tubs open for all of the passengers? I understand the comment about the shows but not the other. Thanks. Going on the December 19th sailing.

Yes I got the email as well and I went to the website to check it out and of course the website is down. Royal IT at its finest.

I really like the idea of an aquarium

https://www.royalcaribbeanblog.com/2021/11/08/royal-caribbeans-past-black-friday-deals

The Next Cruise guys don't know anything.

I would love Celebrity to come to Galveston as well. My wife and I want to start cruising on Celebrity more after our son goes to college in a year and a half. Galveston has access to more people than some markets than for example, Tampa, which Celebrity currently sails out of so I don't want to say never. But I doubt it.

Depends on the date of the sailing. I can tell you that on Liberty of the Seas on Dec 19 a case of water sent to your stateroom costs $31 per the cruise planner. I hope that helps.

I actually think Grand Cayman is a lovely stop. Yet if they aren't open yet, what are you going to do? There are other places to go.

It would make sense to me. However remember that the vaccine still isn't approved for kids until 5. And there is still the risk of asymptomatic people. But eventually the risk is going to be so low that the rules will be relaxed.

I don't see how one thing has to do with another. Most people on board are already over the age of 12 and they haven't removed mask mandates yet for them.

The Pfizer Vaccine is now approved for all ages from 5 to 11. Will Royal Caribbean require ages 5 and up now require to be vaccinated soon? I certainly hope so.

I thought Royal said there was no amplifications done for the time being due to COVID crisis. Doesn't mean they won't do dry docks. Maintenance has to be done. Mostly technical to ships and engines. Some ships might get new beds, new carpets. But I would not expect any new slides, restaurants, or features for the time being.

Yes my apologies. I saw your post after I post this.

Also don't forget to try to pay with a credit card when you can. Not everybody will take credit cards because they have to pay fees but many will and that way you won't have leftover change. Especially during COVID times, people are trying to handle money less which can theoretically transmit disease.

Here is a link to the article in case anybody wants to read the original. https://www.cruiseindustrynews.com/cruise-news/25971-eight-cruise-ships-in-for-refurbs-in-navantia-in-cadiz.html

Found a photo of Enchantment of the Seas in dry dock at Cadiz Spain on the website Cruise Industry News. Looking at this picture you can see this ship has seen better days. I'm assuming this is a recent picture. Look at the amount of rust on the sides. Last time my wife and I were on this ship out of Galveston we really felt it was very below Royal Caribbean standards and said we would not take it again, Thankfully Galveston now has a newer Voyager class ship in the Adventure for 4 and 5 night cruises.

I've sailed on Liberty several times. I'm very interested in trying Indepedence. I know Independence was amplified. My question is besides the new public spaces and restaurants, does Royal refresh the staterooms? I know they add some new staterooms, I'm just curious about the old ones. New beds or anything? New TVs? Not a deal breaker for me to try Independence, just curious.