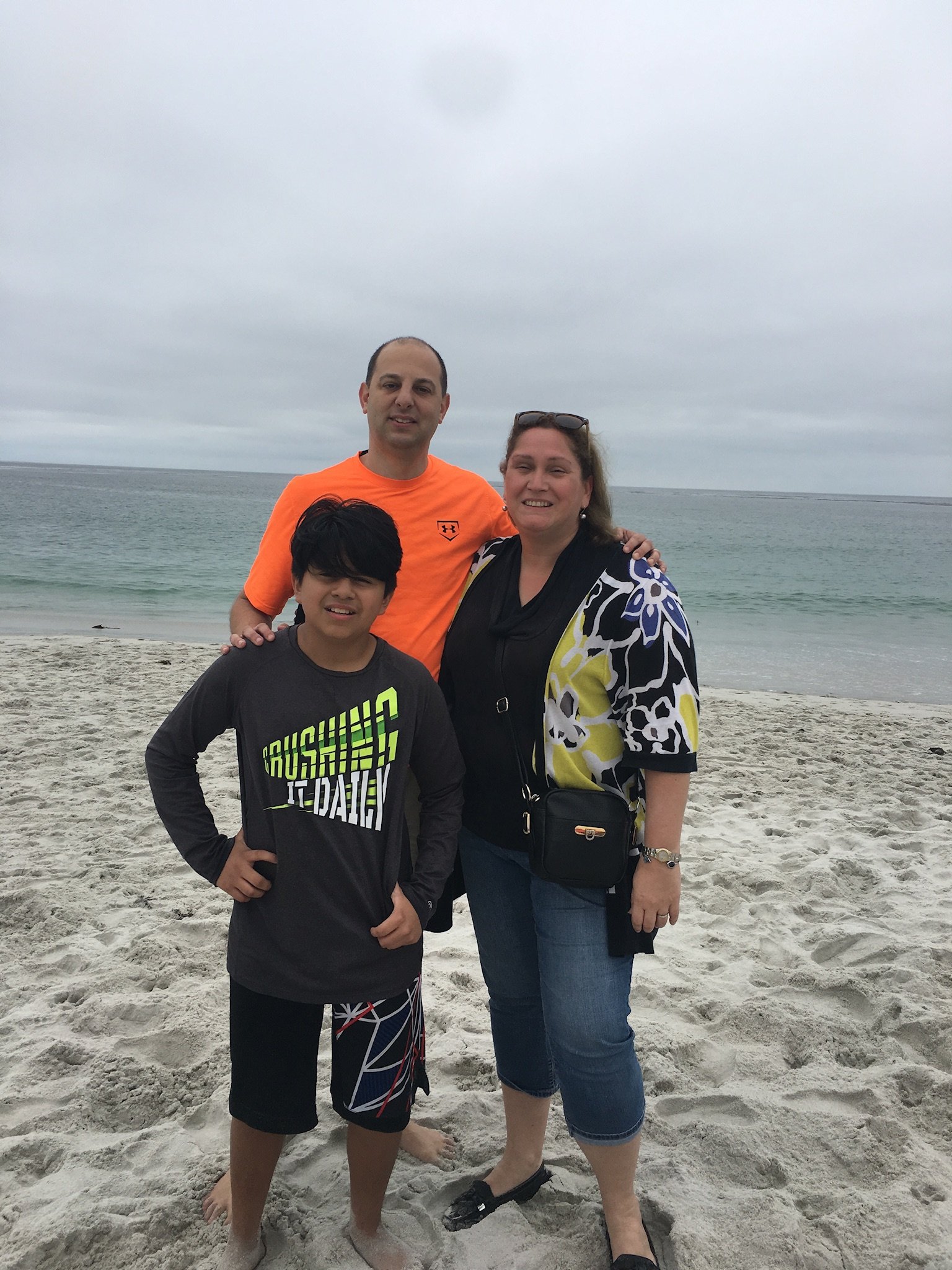 Content Count

276

Joined

Last visited
About Oliver
Rank

Diamond Plus


Birthday

September 1
Recent Profile Visitors
The recent visitors block is disabled and is not being shown to other users.
I don't get excited about Carnival. Yuck,

@Galveston Steve Do you by any chance know what happens to Royal Caribbean's current terminal once the new terminal is completed? Are they going to keep both or would it be a chance for other cruise lines to maybe come into Galveston as well? I would love to see Celebrity come although I doubt that would happen. Maybe Norwegian or Princess might come with a ship. If this has been posted before I apologize. I looked thru most of the pages and didn't see it.

RickinSTL reacted to a post in a topic: New Scott, Rubio bill seeks to override CDC's cruise regulations, allow sailing soon

I hate to tell you this but I sent all of my representatives emails and most of them sent back form emails. Most of them did not acknowledge that I was even emailing them about the cruise industry. They thought I was emailing about small business during the times of COVID. If this is really important to you, call them to make your opinion known.

What is really concerning is that it says that they want to shut the ships down if an outbreak occurs onboard. If a outbreak of norovirus occurs the ships currently decide to end the voyage based on the number of cases. So going forward if one or two people test positive for COVID on a ship of 3500 people, are they going to end the cruise? This is where I think it will be necessary for the cruise lines to mandate the vaccine for the first year or two in order to make it feasible to sail again. I know that is controversial for me to say but I don't think it works any other way. Adults will have

Jill reacted to a post in a topic: New Scott, Rubio bill seeks to override CDC's cruise regulations, allow sailing soon

Reminds me of the "I'm just a Bill" video by Schoolhouse Rock. Anybody remember that? LOL Oh I hope and pray that I will! But today I am still just a bill!

Completely agree. I don't think this bill is going anywhere unfortunately. I'm also not a big fan of what the CDC is doing but rather than creating a bill to override them, the Senators should be working to get some Democratic Senators and other Republicans to put pressure on them to end the no sail order. I think it's already somewhat working. Originally they said the no sail order would stay until November and then they sail it might be possible to sail in July.

I find it hard to believe that the Icon ships will not be further delayed due to the cruise shutdown. I'm not saying they won't be built eventually but I would think Royal may need to sail at capacity for a year before feeling like everything is back to normal.

Actually Canada is in a totally different situation then us. They are way behind in vaccinating there citizens. So I'm not sure what you find comical.

I'm generally not a big fan of the Gov of Florida but in this case, I think he's right and support his taking on the CDC.

I don't know if you have to actually bring your vaccination card along with you or if a copy or photo is sufficient. I would imagine a copy or photo should be ok.

Yes I know that. I'm just saying it's possible. If the Governor of Florida wants the cruise industry business and money then he needs to compromise just like the CDC.

I wish that the CDC would compromise with the cruise industry by requiring vaccination for everyone 16 and up, and require a negative test prior to boarding for children under 16. I know some people who don't want to get the vaccine wouldn't be happy but at least this could be a temporary solution. Not saying the industry should require vaccination permanently. I'll bet most cruise lines would be ok with that just to get sailing and get revenue again. There might be some people who think "Well Royal Caribbean is requiring vaccination right now, I'll never sail with them again! It's my right t

I filled out the form yesterday but unfortunately all I got back from all three of my representatives in Texas were form emails thanking me for my concerns. Two of them thought I was commenting about small business during the pandemic. And one thought I was commenting about vaccine availability. I guess I should complain since I sent them a form letter myself, but I'm thinking I may half to call directly so they understand my point.