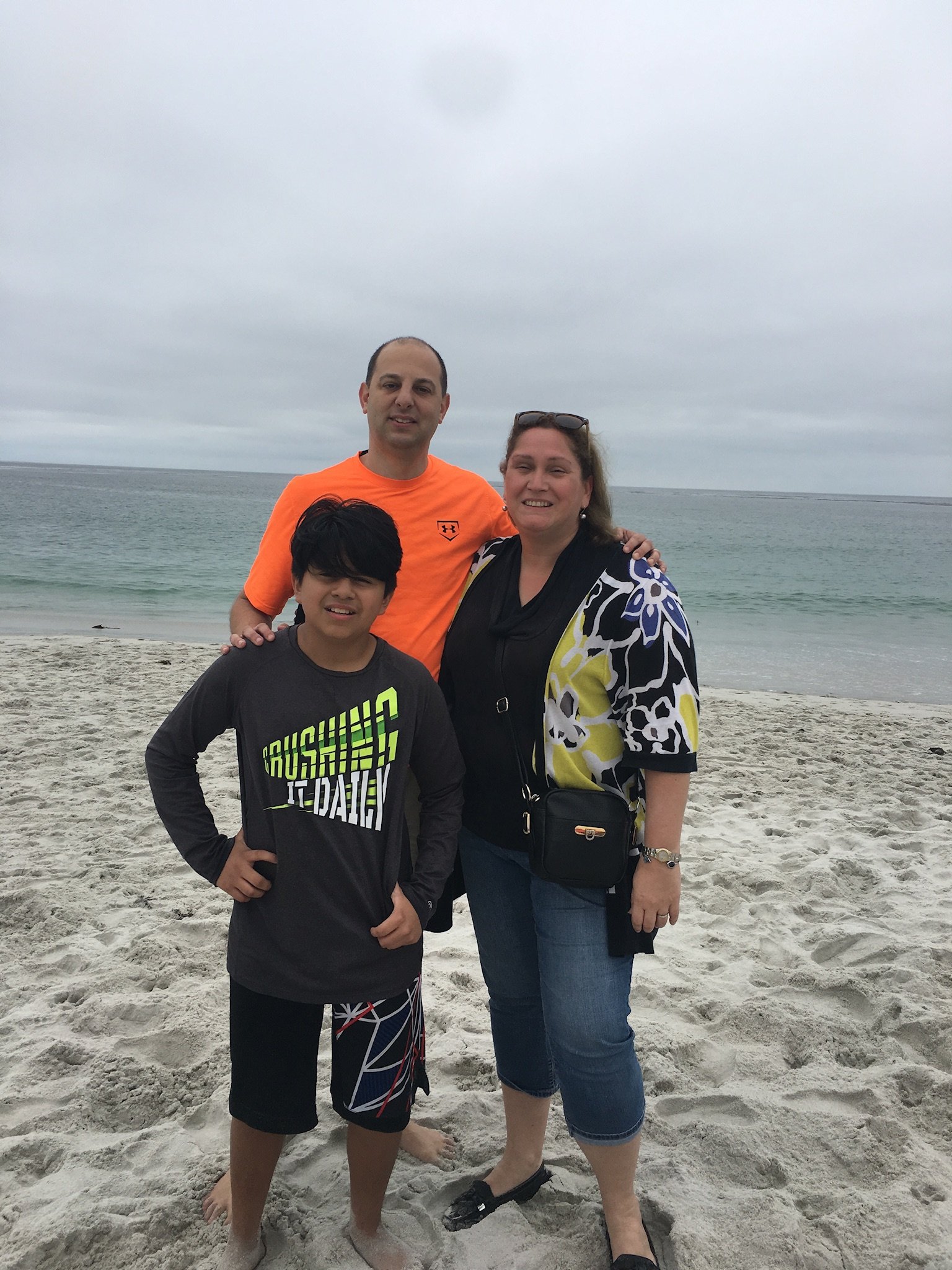 Content Count

236

Joined

Last visited
About Oliver
Rank

Diamond Plus


Birthday

September 1
Recent Profile Visitors
The recent visitors block is disabled and is not being shown to other users.
Excellent post. I agree. But I have to ask if this bill in just in Florida, I would assume that the CDC would only not be the sole decision maker in Florida if it passes?

Oliver reacted to a post in a topic: Carnival's P&O Cancelled ALL Caribbean Cruises Through Jan-2021!!

While I definitely think the Icon class ships won't be cancelled, I could see them being delayed depending on how long the absence of cruising lasts on Royal's financial situation. Like many have said, it could take a while for the cruise industry to recover. But eventually these will be built because of the environmental benefits. LNG is the future of cruise ships until they figure out how to make them totally electric.

USFFrank reacted to a post in a topic: Carnival to Further Accelerate Ship Exits as 18 Vessels to Leave!!

Oliver reacted to a post in a topic: Carnival to Further Accelerate Ship Exits as 18 Vessels to Leave!!

These videos are interesting, but I don't find them sad. Nothing lasts forever. Airlines buy new planes, everyone buys new cars every 8-10 years depending on your preference. Same with ships.

You are in right on the point that I probably should have clarified that Domestic Airlines is what I meant when I said most airlines are removing in flight screens. I don't know what the asian market is doing .

I agree completely with Matt. Not a big Southwest fan. I hate their seating system. But @Matt most airlines will be getting rid of in seat entertainment on domestic flights. Everyone has a phone or tablet today so they can just stream the entertainment to the devices. It makes the planes a little lighter, so Airlines can save a little on fuel, and it saves them money on software updates and repair.

I asked this same question once in the Cruise Critic boards and was told that the Vision Class ships cannot dock in Cuba. They gave a technical reason which now I'm forgetting.

Yes the cruise company failed by not isolating crew before the cruise. But obviously we aren't going to require people to isolate before they travel. It would be nice, but it isn't going to happen. And saying only 5 of the passengers have serious symptoms may be true, but I'd hate to be one of those passengers. You are probably right by saying that we shouldn't expect 100% COVID free sailings. But that's why unfortunately that many people who are elderly or at high risk should not cruise until there is a vaccine. For everyone else, it's just about risk tolerance.

I don't think it really matters. As much as I love cruising and miss it, I think this is an example that we need to wait for awhile. I don't believe we are ready to resume cruising.

It's not a matter of safe. It's about how we move citizens around the country. We can't move everyone around efficiently in ships.

There is a huge difference in flying on airplanes and on cruise ships. Air travel have become a necessity in this country. Cruise ships are for vacation and fun. Don't get me wrong, I'm looking forward to cruising again, but it's not a fair comparison.

We are going to Europe on Allure of the Seas on July 26. My travel agency gave us one night of specialty dining but the promotion says we have to book once we board on the ship. I emailed them and asked if there was any way we could book it now ahead of time because I'm worried that the Hibachi might sell out and they said that the coupon can only be used on the ship but we can pay for it now and then Royal can credit us once we get on the ship. Questions for people Is it true that Hibachi sells out before the cruise starts? I'm from Galveston and have never done an Oasis class ship

At this point Celebrity has not announced anything. My travel agent spoke to a Celebrity rep and was told they have no plans to have a ship in Galveston at this time. But who knows if he/she really knows for sure.

Yeah talk about preventable.