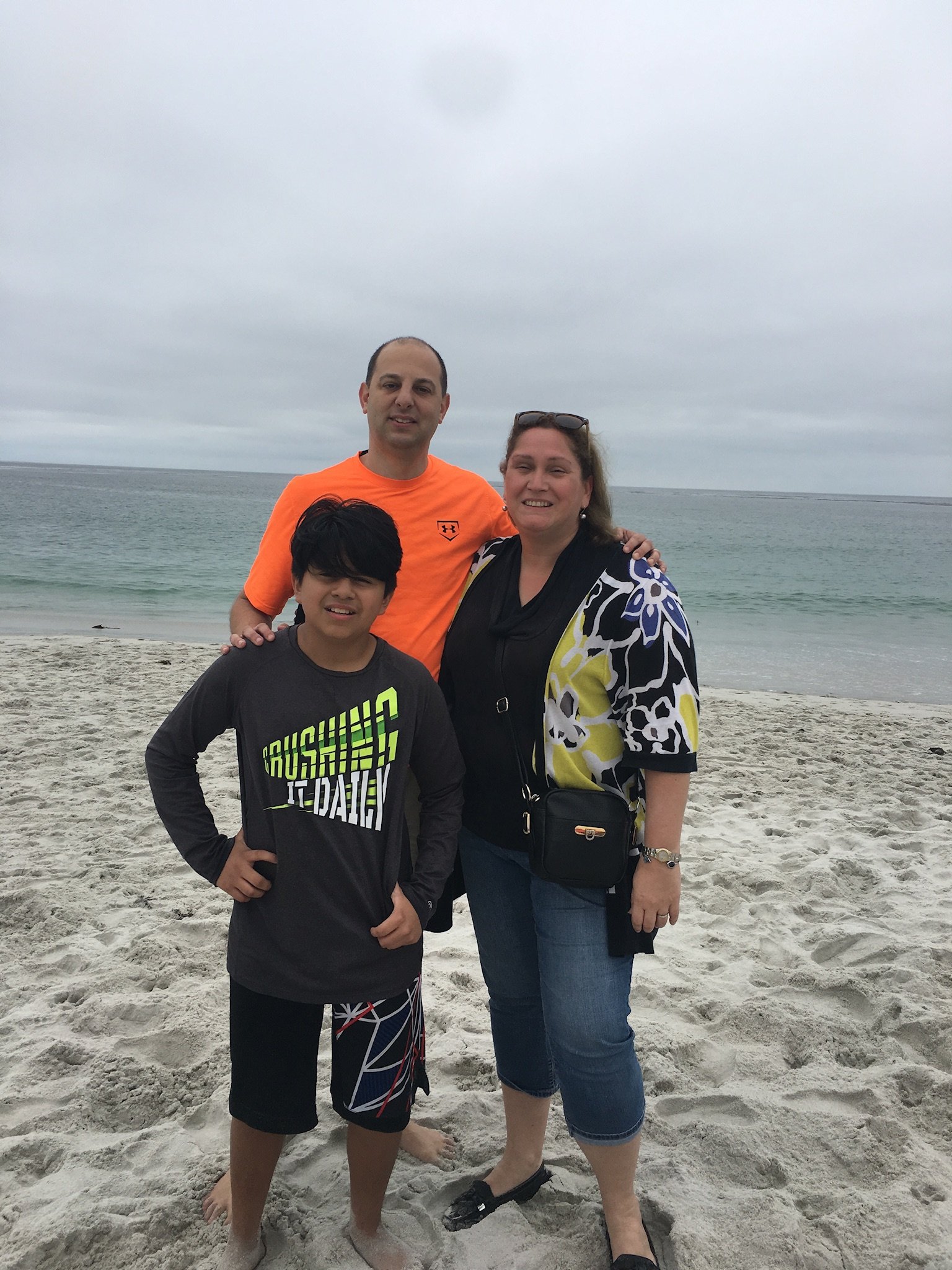 Content Count

128

Joined

Last visited
About Oliver
Rank

Diamond


Birthday

September 1
Recent Profile Visitors
The recent visitors block is disabled and is not being shown to other users.
SpeedNoodles

reacted to a post in a topic:

Post-Cruise "motion sickness"

I have also had it most times after a cruise for a day or two. I went on the Liberty of the Seas on Jan 13 and the last two days were very rough due to a cold front we were sailing through to get back to Galveston. So this time the post cruise vertigo lasted about 4 days which is kinda long for me. Ive heard from doctors and blogs that Bonine and Dramamine don't do much post cruise, just gotta ride it out.

l9dance

reacted to a post in a topic:

Cruise Recommendation

I personally think you should do Key West just because so many cruise itineraries go to Cozumel. Cozumel is great don't get me wrong but you'll probably end up doing Cozumel so many times in your cruise career that it might be better to do a different port if you have the chance. But you'll have fun at both

Oliver

reacted to a post in a topic:

Coastal Kitchen Question

Hi all. We are going to be on the Ovation of the Seas in July for an Alaskan cruise. We booked a junior suite so we will have access to coastal kitchen for dinner. My question for people who have eaten there before, do they have a kids menu for coastal kitchen? I will be bringing two 14 year old teenage boys with us and they can be picky eaters. I think we will be ok looking at the previous menus I've found on the internet but was just curious. My son still sometimes likes to order kids food. Thanks

@twangster Do you think that maybe Puerto Rico has it differently because it's a US Territory and not a state? Just curious

What part? The comments I made about my mother in laws cruise? That is indeed an opinion. The comments I made about US based ships having to hire mostly US workers and pay them more? That is true.

While I would love more competition, keep in mind that if it's a US flagged ship they have to hire mostly US workers as well, which will increase the pay tremendously. My mother in law went on the Norwegian ship once and complained that the service was just not the same with US workers. Why would RCCL have a US flagged ship to pay more money in taxes and wages and have complaints about service? Just doesn't make financial sense

Fuzzywuzzy

reacted to a post in a topic:

Boldly Go... Star Trek the Cruise IV

JLMoran

reacted to a post in a topic:

Boldly Go... Star Trek the Cruise IV

I only use it for medicinal purposes. Don't be such a prig.

I personally don't drink but I was on the Liberty OTS last week and saw them being sold.

tdcackler

reacted to a post in a topic:

Best Off Menu Request?

carlosalonsor

reacted to a post in a topic:

Contacting Customer Service

Jan 13 —— Liberty of the Seas

It's probably unfair of you to post a story about something you are unhappy about on a cruise board and then get upset when people give their opinions. Next time just leave the story out if you don't want people to comment. While I also agree with others that this issue should just be dropped, I hope that Royal somehow resolves the issue to your satisfaction.

I'm going on Ovation to Alaska on July 18. Very excited

Baked Alaska

reacted to a post in a topic:

Boldly Go... Star Trek the Cruise IV

I haven't been before but I'm pretty sure they answer is yes to both questions 😊

My wife and son would never go with me on a Star Trek Cruise. I don't think they would go for free.