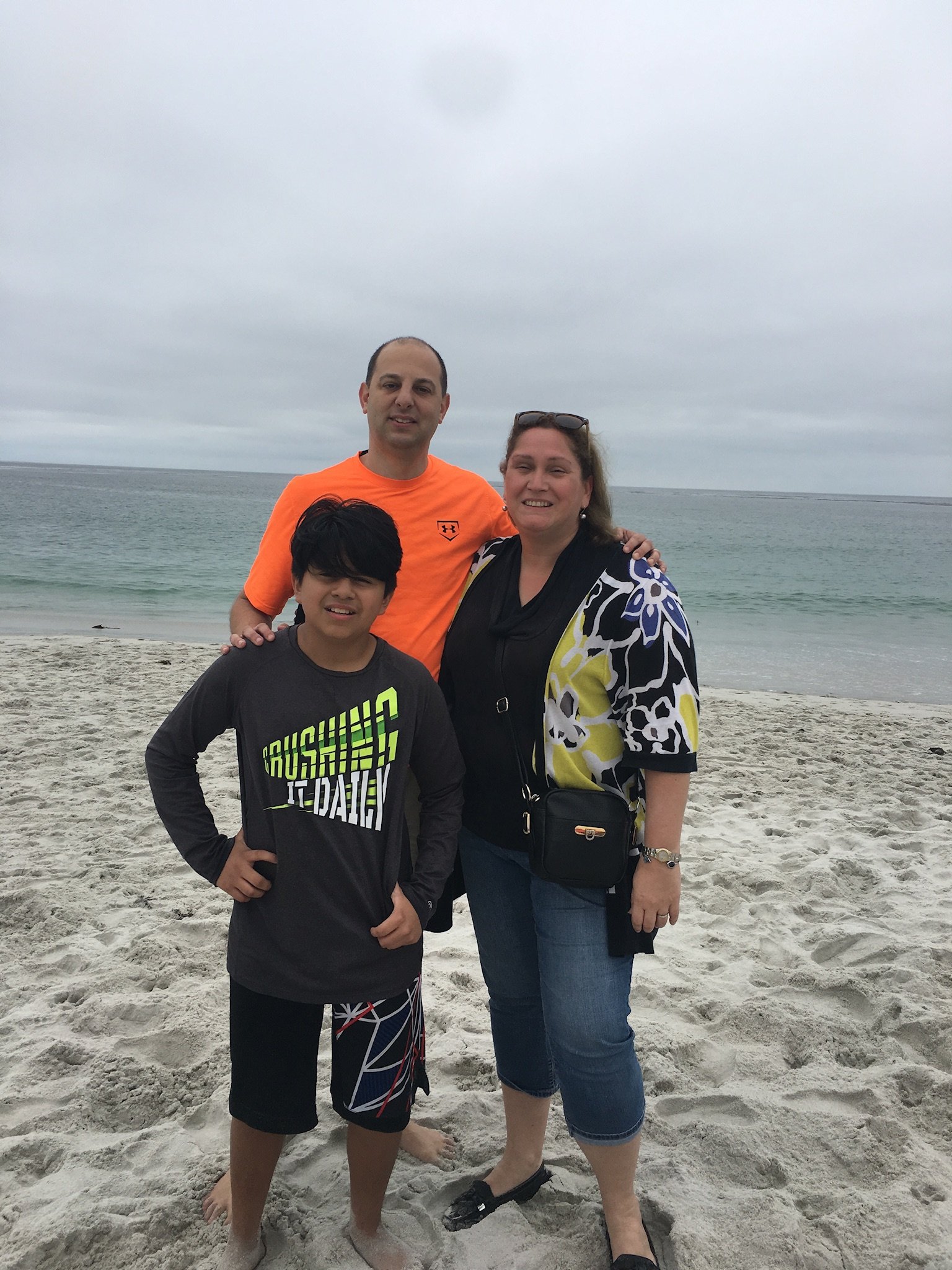 Posts

321

Joined

Last visited
Recent Profile Visitors
The recent visitors block is disabled and is not being shown to other users.
Oliver's Achievements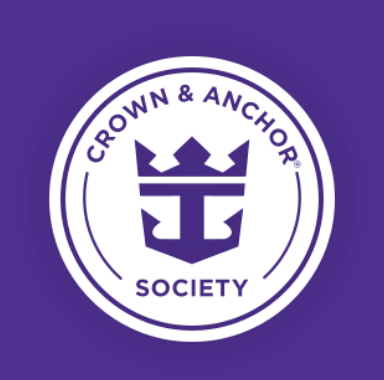 Diamond Plus (6/7)
246
Reputation
Thank you for your review. It is appreciated

A dry dock does not mean any type of new features. A dry dock is not a amplification. It's just a required technical service of the ship. Kinda of like changing the oil and rotating the tires of a car.

Of course Royal is throttling. There is no question about it.

The speed isn't terribly impressive but you can tell it's Starlink by the low ping.

Completely agree. I think it's completion date will slip.

calvink669 reacted to a post in a topic: Allure first cruise from Galveston (Trade Event - Not for sale)

I probably will be there. Depends how many cabins our travel agency gets. If it's only one cabin my co-worker Kym will go. She books a lot more Royal then I do. If we get two cabins, thenI will get to go! But my family and I are booked on the Allure on the Dec 30th cruise in a 2BR Grand Suite. Out first time in a 2BR on an Oasis cabin which we are very much looking forward to.

Geez. I wish that I had the problem of having "only" 50 mbps on a cruise ship. I can't believe Princess already has that. I really don't have too much interest in trying Princess however, haven't heard too many good things. Hopefully Royal can increase our Wi-Fi speeds to 50 Mbps soon. I'd settle for 10-15, I'm just tired of only getting 3-4.

I don't remember telling anybody how to dress. I said it was my opinion. And I acknowledged that times have changed and that I needed to change with them.

Just my opinion. I know people are going to say don't worry about what what other people are wearing. But I'm kinda old school. I'm 51, and I grew up enjoying when my parents took me out to a nice restaurant and we all dressed up. It was a special occasion. Times have changed and I have to change with them I guess.

I agree with you. But unfortunately, I am in the minority. I don't mind jeans. But allowing shorts is ridiculous.

Actually, neither the Majesty or the Empress were Vision class ships. They were smaller.

No. They are not all you can eat. They usually let you order two appetizers or desserts but only one entree.