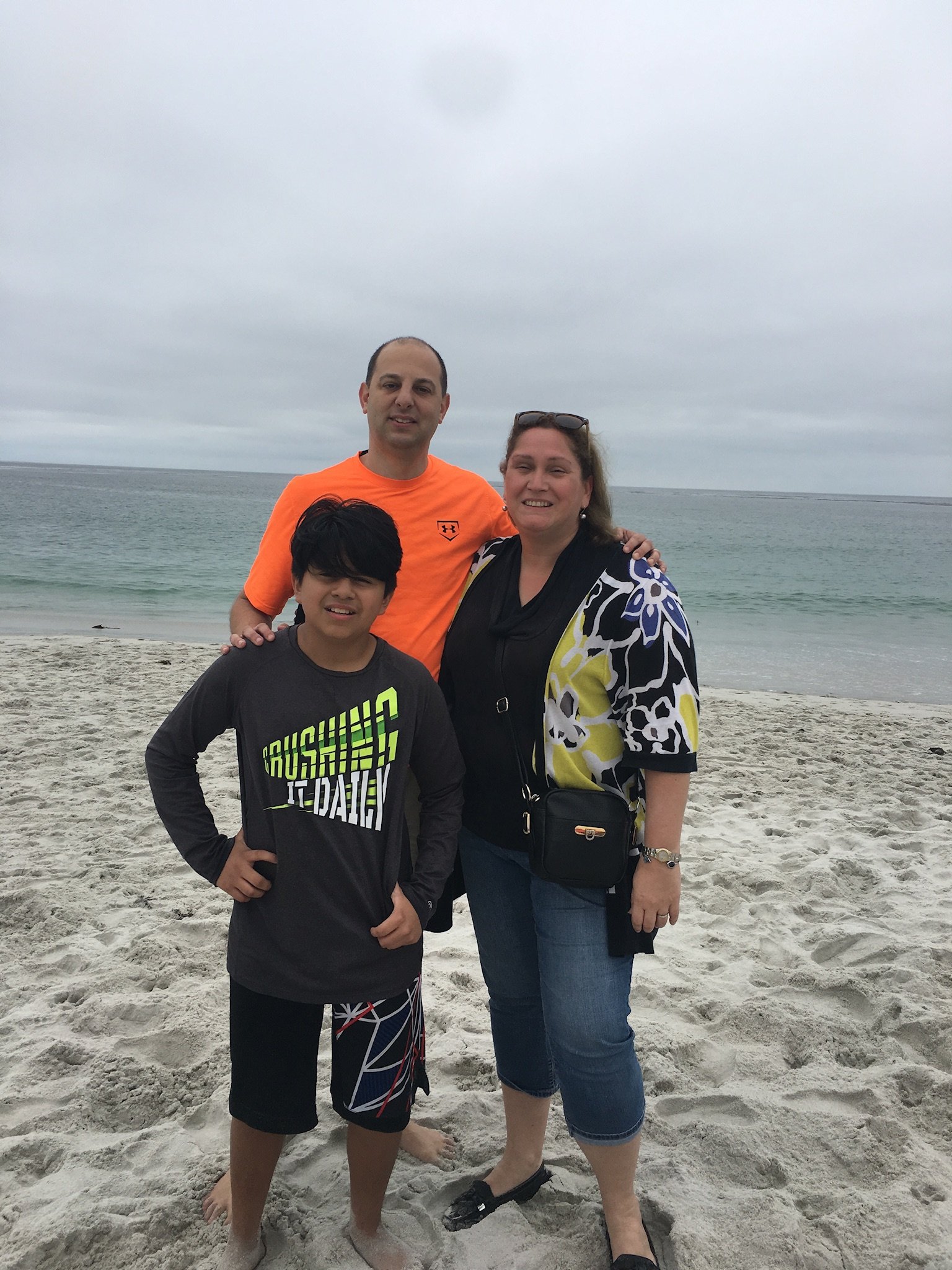 Content Count

258

Joined

Last visited
About Oliver
Rank

Diamond Plus


Birthday

September 1
Recent Profile Visitors
The recent visitors block is disabled and is not being shown to other users.
I can't wait to finally have an Oasis class ship in Galveston.

I have been fully vaccinated as of Feb 13 and have no problem wearing a mask if it means cruising again

Wouldn't it be more useful to focus on vaccinating? Especially in nursing homes. I thought they are supposed to be the first ones to be targeted for the vaccine now that we have it.

I still thing summer is a possibility depending on the vaccine rollout. I don't think Royal will be sailing in March but I don't see them canceling thru May just yet.

I'm not so sure Twangster. I know you are very respected on the cruise boards, and mean no disrespect, but how can a bank continue to issue credit to a company that is losing millions of dollars a month and may still not be operating cruises in May? Of course the news of the vaccine coming is positive so I do believe things will go back to normal eventually, just not sure when.

Royal Caribbean originally insisted that construction of the new terminal will start by April of 2021 but if cruises haven't started up by then will they have the capital to start construction? They have already postponed cruises thru March. I wouldn't be surprised at all to see the construction date delayed again, even though we will all be obviously very disappointed.

Cruising is never going to happen without proof of vaccination.

I don't think you are going to see serologic tests happening. The CDC has already said everyone needs to be vaccinated whether you have had COVID or not, and whether you have antibodies or not. Whether or not this decision has been made because they truly aren't sure if someone can get COVID twice or because the logistics of antibody testing everyone, I'm not sure.

The Johnson and Johnson vaccine is behind the others. I read that initial results should be released sometime In December but probably won't be approved until Jan at the earliest or possibly Feb. Having said that, the one major advantage the Johnson and Johnson vaccine might have is that it will probably only require one injection and won't require the extreme cold the other vaccines require and is expected to be much cheaper. If it was up to me (and of course it isn't) I would use the Johnson and Johnson vaccine for less developed countries where freezing might be an issue or where

I'm not surprised either. And everyone on the boards debating whether or not to cruise before a vaccine comes out, don't need to worry cause by the time cruise lines start up again I'll be most people will be able to get the vaccine, which Is what I always figured would happen. You can stop blaming the CDC.

I attended a webinar today from Celebrity that was meant for travel agents but it let anyone join in. Couple of points I'll share. 1) Pricing for this new "ALL-IN" starts on November 17. They specifically said don't try to price compare before then when new prices get rolled out on their website. They said existing reservations will continue with the old promotions unless they want to convert to the new ALL-IN. 2) It was obvious from the presentation that they want travel agents to market them as a "luxury" brand which most us agree they aren't. One of their slides had them positione

I'm going to wait until there is a vaccine before cruising again. Just my personal preference. But once the vaccine is available and I'm my family is administered the vaccine, I will look forward to cruising again very much.

You also can rent a car from Miami if the air is cheaper. It's about a 4 hour drive.

I've never heard of Galveston being described as beautiful. Friendly, Good food, yes. But not beautiful. Ha ha

This worse thing I've eaten on a Royal Caribbean cruise is the pizza before they improved it a couple of years back. It used to be pretty bad. Now it's just ok.