 Posts

15

Joined

Last visited
Recent Profile Visitors
The recent visitors block is disabled and is not being shown to other users.
Tret's Achievements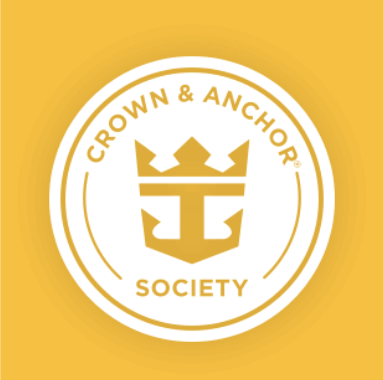 Gold (2/7)
12
Reputation
Does the unlimited dining plan include Johnny rockets express? Also does it include food at bras and bock pub?

I purchased the UDP but unsure how it works. When will I know what restaurant my complimentary reservation is at? Also do you have to tell tell the waiter you have the UDP or will he/she know when you get bill?

where you able to received SMS messages as well in airplane mode while on WIFI?

How is seating down at the windjamer. Does someone bring you to a open table, do you just find a open table? How do you know no one else claimed the table and is just up getting food?

Has anyone had issues when they use WIFI calling but At and T still charges you for calls or texts. Phone is in airplane mode

I heard someone say if you got a PCR test at CVS pre-cruise it was free. When i tried to schedule mine and noted i don't have any symptoms it is showing i have to pay roughly $129. Does anyone know if CVS still gives free tests and if so how to schedule?

I just want to Thank and @Beci Jennifer and MEI-Travel. They quickly resolved my issue and i am now fully booked for December and want to thank them for there excellent service and reaching out to me.

Can anyone recommend a good cruise travel agent besides MEI. Nothing against MEI, it is just I personally had a bad experience. Thank You

Has anyone who checked in using the mobile app had there progress stuck in "validating your vaccination record" for days?

Has anyone parked at Cape Liberty Cruise Port in NJ. I'm trying to figure out the process, if you drop your bags off before car or park the car and bring the bags to the cruise port?

Has anyone had issues after they purchased the UDP, not being able to make reservations when on board as the restaurants are fully booked?

I know you are not allowed to bring extension cords, what if anything can you bring to get more power outlets?

Do the specialty restaurants have different dress codes than the MDR?

Has anyone had any luck with this program? I have a cruise in June/July but was looking at taking another one in December as well. Was curious if I should book now or wait till on the ship in June/July and go to the next desk while on the ship?