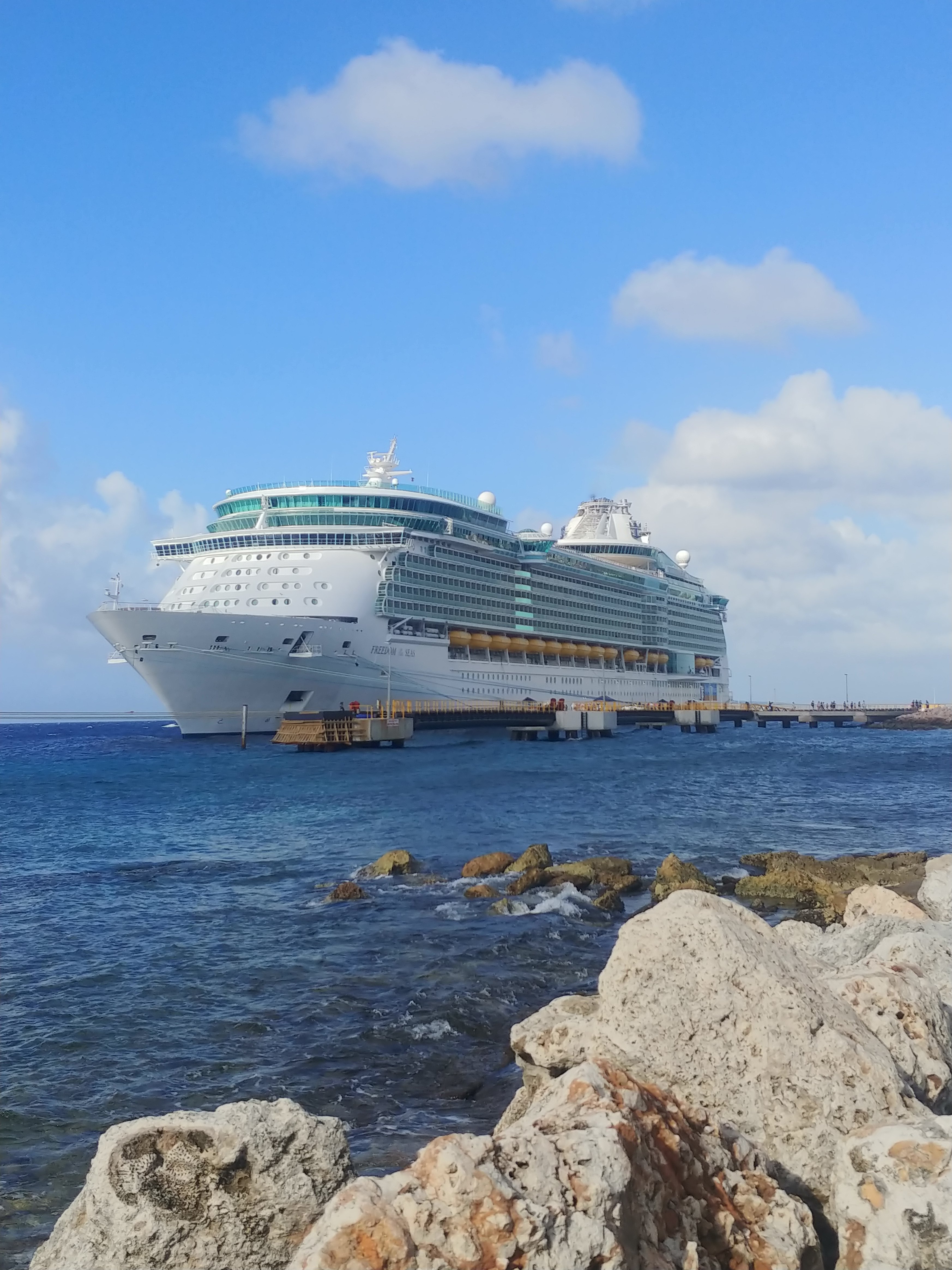 Posts

129

Joined

Last visited

Days Won

5
Irieman's Achievements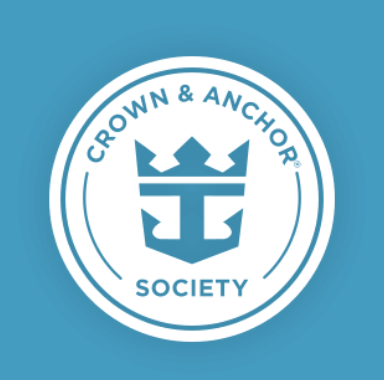 Diamond (5/7)
324
Reputation
From my experience walking and running on ships, there was no apparent smoking on the Oasis class running track. No chairs except a few in back plus I didn't see those ash tray receptacles in all my laps. They may have been there but never used. It's a different story on Freedom and Voyager classes for the deck 5 promenade. Always seen smoking with chairs to relax on the port side. Running is also forbidden by the signage as they want you to use the track topside. (which they cut off to make more cabins but that is another thread)

I also agree that the lot by the terminal is great but last week it was full before noon. I was loosely directed to follow the car in front of me to the parking garage. Never even knew it existed. Signs were not great and it required a decent walk but well worth it. No signs that there was a shuttle back to the terminal so I felt bad for any who are less mobile than we were.

Like the others, I hope you have a speedy recovery. If your intent is to cruise when you are healed, I suggest you look into the special "cruise with confidence" pandemic program. It seems that it would work for you as it runs for cruises through September 2022. (For all bookings as of the end of this month) You won't get your deposit back but it would be applied to any cruise you would take within a year of your original sail date.

Yes, we have been lucky to have done two since the restart but this, while understandable, hurts. Would have been our first as Diamond.

Our cruise is on the list... Gutted at the moment.

Welcome aboard! We also haven't set up excursions with all the flux in ports. Will just go with the flow and probably make our own way at the ports. It's funny how our first few cruises were "we have to book through Royal or we could be left behind" to now, let's just see what works best.

We are on board and looking forward to trying this class of ship! Third cruise since the Royal Comeback and first as a Diamond member.

September on Symphony let me count the ways... - Just getting back on the ship was a hint of normalcy after 18 months - loved the reduced crowds as it felt safe and took away any typical crowd crunch points in any typical cruise - the fellow passengers were respectful and happy to just follow protocols to cruise. That changed a bit by November - I enjoyed spending money and helping the economy of the port countries get going again - no lines on the water slides.

I am currently at Coco Cay finishing my 2nd cruise back on Freedom at 80% capacity or so depending on who you ask. We feel safe with the protocols but also make choices based on our comfort level. We have left a number of elevators when 10 plus people decide to crowd on ignoring the signs for five max. Also about 80% mask inside while walking but not sure if the others are indifferent or ignorant of the protocols. Yes, I know it's safer than many other land options but people make the choice to cruise based on what the published protocols are. It would be great if everyone followed what we all signed on for.

Hi Brian C, I am sure there are full reviews out there but it does come down to what you define is acceptable. Glatt kosher is tough as I am sure preparation of any food kosher or not is not separated from dairy and meat. That is why at the MD you will see the kosher meals sourced from a kosher vendor in separate tin containers for those following strict Kashrut rules. For me, I am more vegan than kosher and and love the separate vegan menu choices. Those ingredients work unless you want them certified kosher. Those have no limit if you wanted two of something.

All for the Royal posting the protocol through March for planning purposes. Also happy with them. As stated above, we just are not there yet as the pandemic still lingers. Now if Royal would just spread out the main dining room tables of two a bit more. Well honestly, that was a request from before the pandemic

A clear nay from both of us so that's two votes. It worked well on Symphony and we will see how it goes in 9 days on Freedom with a ship that is closer to full. Hopefully just a ls smoothly.

I was surprised that the offer was for a year and that is what sold us on it. If the intent was that it was only good on Empress, she sailed just once more before she left the fleet. Honestly, we just asked for clarification and if anything could be done. They took my number down and then I got a call from beverages asking that I use the card at just one bar and they would alert the staff. I wouldn't call it great negotiating but more great customer service. Needless to say, we made sure the bartenders we're well taken care of.

I have some details based on a conversation that I had on Symphony this September. Those drink cards were at the discretion of the beverage director on each ship and not a systematic "home office" plan. I was told Symphony never or rarely did them and had no plans to sell them. I also got the feeling that they are not going to be as prevalent across the fleet. My back story was that I purchased one the last day of my Empress trip right before the shut down with the bartender telling me that they are good for a year. Well, on Symphony, I tried using it and was told they are not valld in that ship. A trip to guest services to inquire why was met with typical great customer service and a deal was made.

I understand people's frustration. Losing certain ports in the past made me feel like the Apollo 13 astronauts when they realized they lost thier moon shot. Cuba, gone- A,B, C islands gone- etc. With that said every change brought different joys for us. So on to Bimini instead of Key West and Belize instead of Grand Cayman. Looks like Bimini is a beach and water heaven! Still looking for ideas if what to do. Been to Belize twice but always looking for new suggestions. Thanks!