In:
Good news, we are all one week closer to our next Royal Caribbean cruise!  In case you missed any of the Royal Caribbean fun from this week, here is our weekly round up!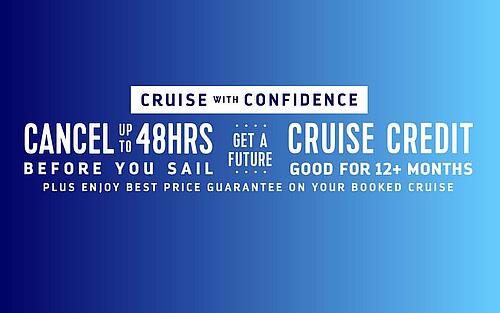 Royal Caribbean gave everyone more time to take advantage of its flexible cancellation policy when it extended the Cruise with Confidence program again.
Cruise with Confidence was extended another month, as long as the sailing was booked by January 31, 2022.
This means you can cancel a sailing up to 48 hours before the cruise begins in exchange for a future cruise credit toward any cruise that sets sail through December 31, 2022, or one year from the original sailing date, whichever is later.
Royal Caribbean News
Royal Caribbean Blog Podcast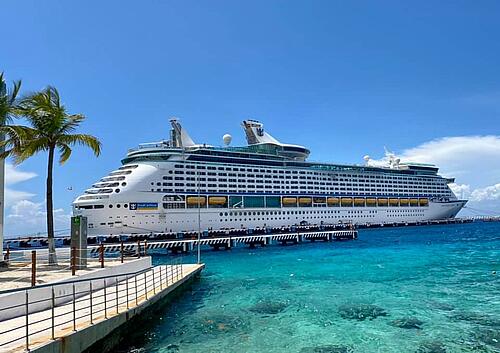 The 433rd episode of the Royal Caribbean Blog Podcast is now available, featuring a review of Pete's Adventure of the Seas cruise.
Peter went on Adventure of the Seas for a Thanksgiving cruise and shared his experience on this week's episode.
Please feel free to subscribe via iTunes or RSS, and head over to rate and review the podcast on iTunes if you can! We'd appreciate it.
New RCB Video: What they aren't telling you about going on a cruise right now
Have you subscribed to the Royal Caribbean Blog YouTube Channel? We share some great videos there regularly, all about taking a Royal Caribbean cruise! This week, we are sharing our latest video — What they aren't telling you about going on a cruise right now — and don't forget to subscribe here.
Why aren't cruise ships built in the United States?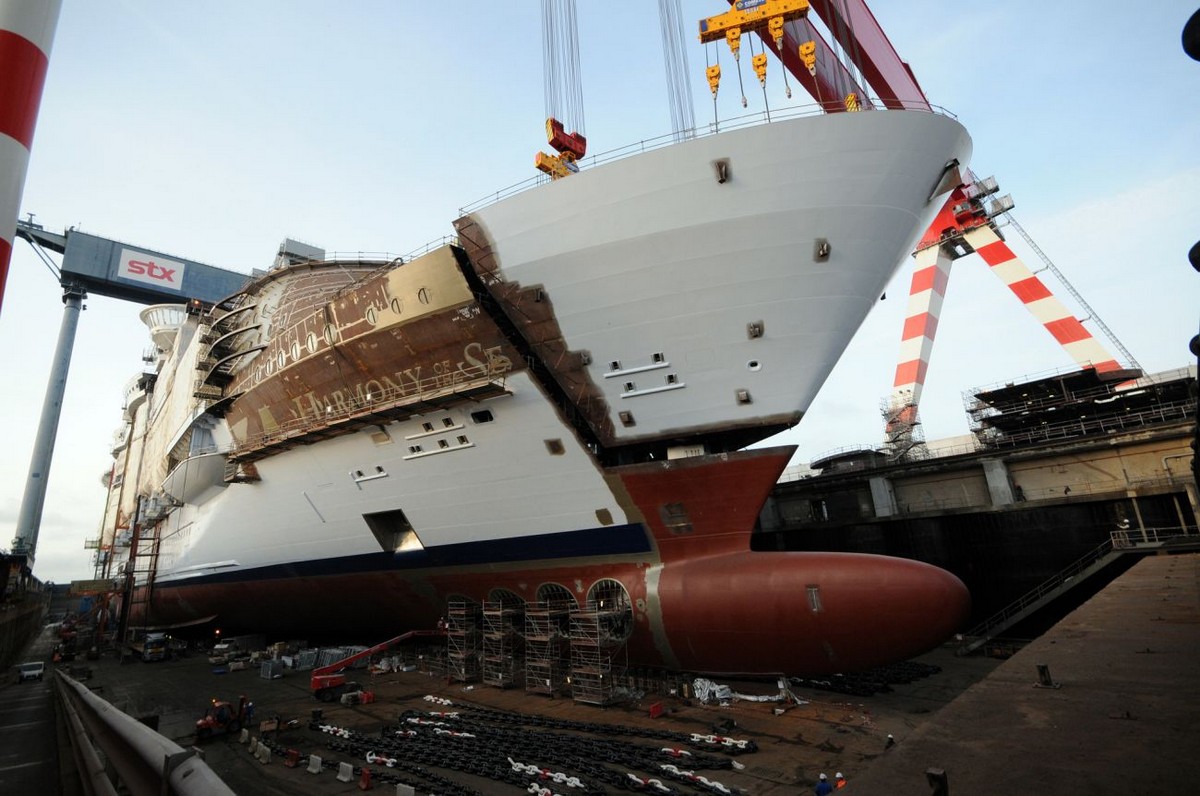 All the cruise ships are built outside the United States, which may lead you to wonder why these massive ships are built elsewhere.
Royal Caribbean, Carnival, and all the other major cruise lines have their new ships built in shipyard primarily in Europe.
As you may have guessed, the primary reason why cruise ships are not built in the United States comes down to cost. In short, it costs too much to build a cruise ship in the United States for a few reasons.