In:
As we approach the start of a new year, there is not only a lot of optimism surrounding a full year of cruises once again, but also some big changes and additions.
Royal Caribbean is always planning years in advance, and 2022 is shaping up to be a cruise season full of intriguing choices for a vacation.
A new ship, the return of other ships, new deployments and much more await cruisers in the new year.
I picked out five of the most intriguing changes or additions that someone going on a cruise in 2022 will want to be aware of before booking a new cruise.
Return of the entire fleet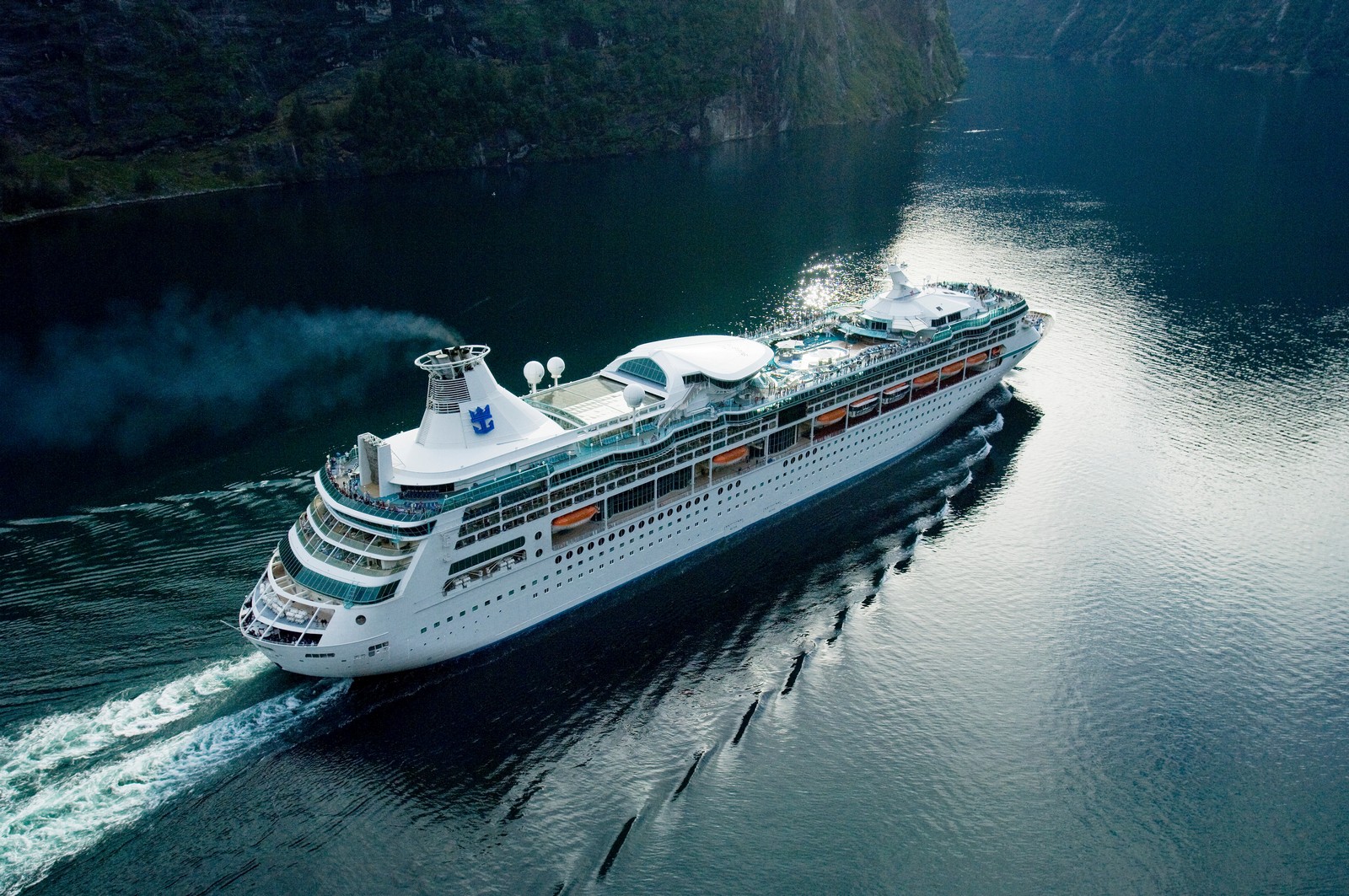 First and foremost, in 2022 we will see every single Royal Caribbean cruise ship return to service.
When 2022 begins, four Royal Caribbean ships will still be out of service: Vision, Voyager, Radiance and Rhapsody of the Seas.  But there are plans for each of these to start back up again.
Vision of the Seas 10- and 11-night Southern Caribbean itineraries from Fort Lauderdale, Florida, beginning Jan. 24, 2022
Voyager of the Seas 7- and 9-night cruises in Northern Europe from Barcelona, Spain, starting April 15, 2022
Radiance of the Seas 7-night Alaska sailings from Vancouver, Canada, beginning April 29, 2022
Rhapsody of the Seas 7-night Mediterranean and Greek Isles itineraries, sailing from Rome starting May 23, 2022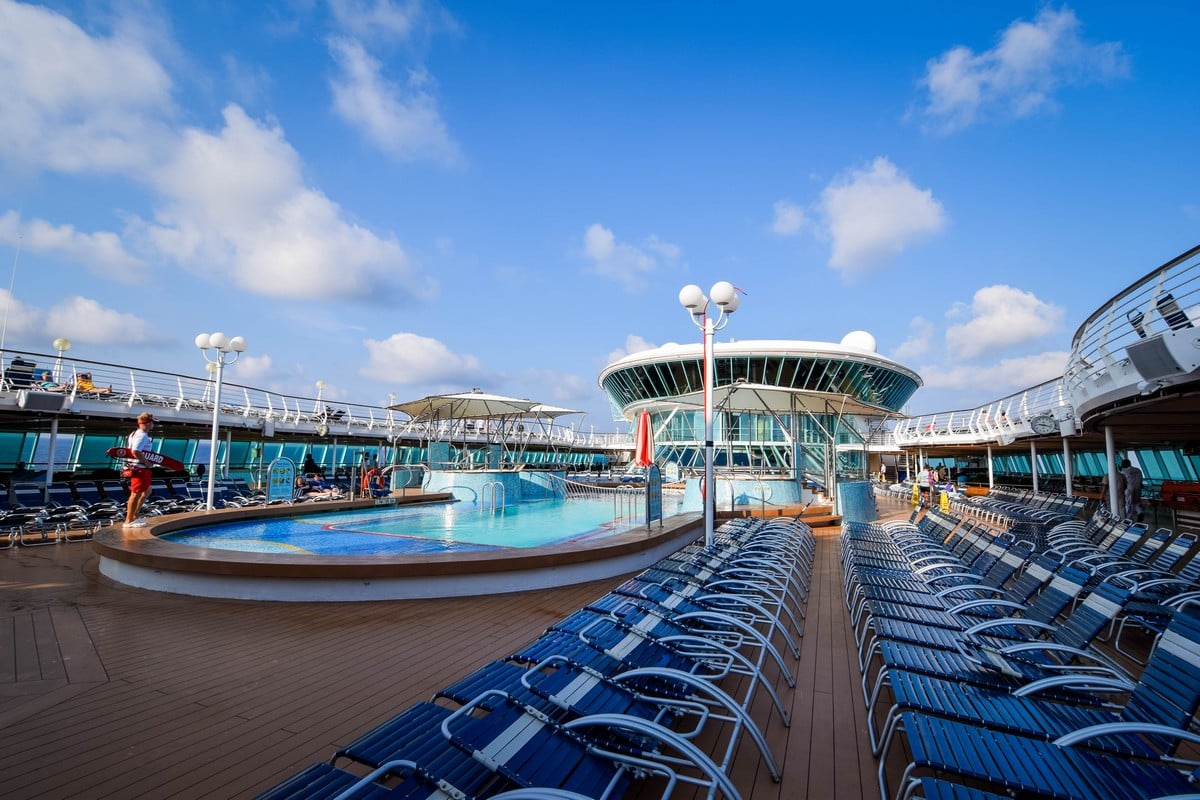 In addition to ships returning to service, we should also see capacity get back to pre-pandemic numbers.
Royal Caribbean executives outlined their plan to have full capacity likely around summer 2022.
Royal Caribbean Group Chief Financial Officer Jason Liberty told investors in October 2021, "We are kind of preparing our business to maximize our revenues and profitability in this very kind of lucrative peak summer season."
Biggest Alaska cruise season yet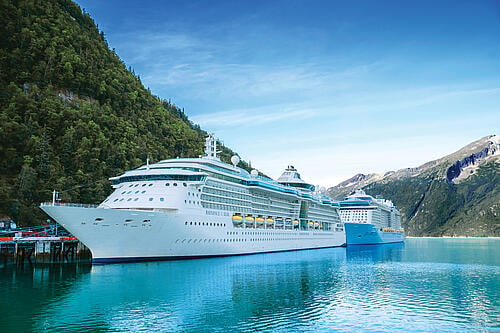 Royal Caribbean will send four ships to Alaska in 2022, which should finally see the region get four ships there, including two Quantum Class ships.
Ovation, Quantum, Radiance and Serenade of the Seas will sail to America's last frontier in 2022 and offer 7-night cruise vacations departing from Seattle; Seward, Alaska; and Vancouver, British Columbia. 
Not only will there be many ships there, but Royal Caribbean is also introducing new itineraries that tout four ports of call and others that showcase twice the glaciers
Wonder of the Seas launch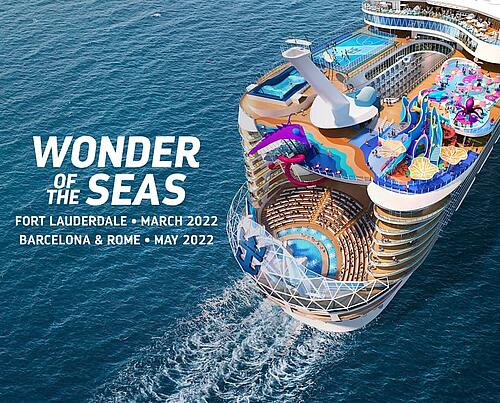 When you have a new cruise ship launching, that's big news.
Wonder of the Seas is scheduled to begin sailing in March 2022 from Fort Lauderdale for a brief Caribbean season before heading to Europe for the summer.
Wonder will become the world's biggest cruise ship when she debuts with a March 4, 2022 sailing. Port calls will include Cozumel; St. Maarten; and San Juan, Puerto Rico, among others.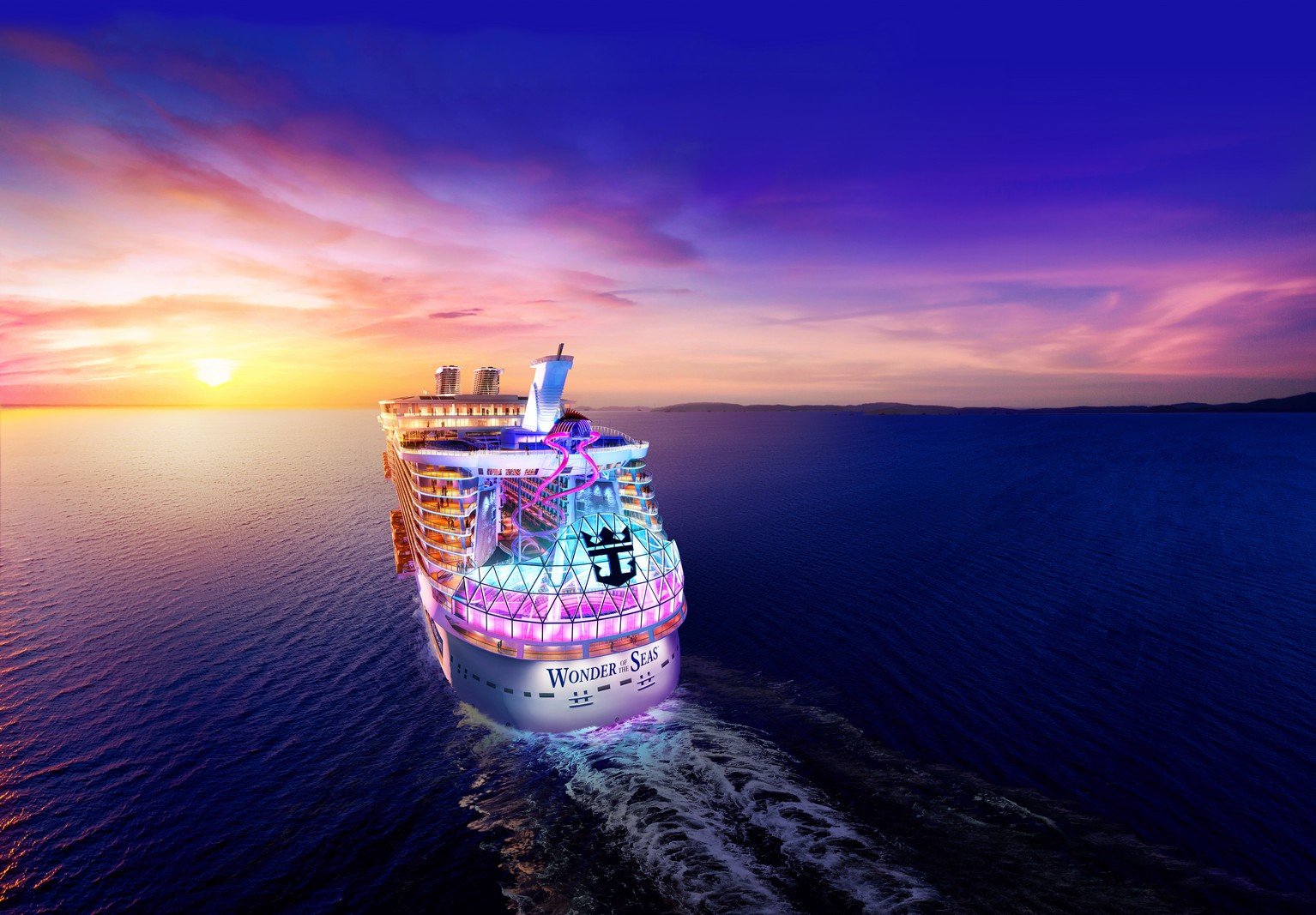 In summer, Wonder moves to Barcelona, Spain, to offer seven-night Mediterranean cruises, calling on ports like Capri and Palma de Mallorca.
Wonder of the Seas will be similar to other Oasis Class ships by featuring distinct neighborhoods, albeit with one change. This ship will have a brand-new Suite Neighborhood, bringing the number of onboard neighborhoods from seven to eight.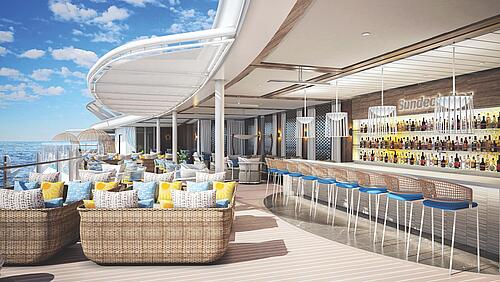 The Suite Neighborhood offers Royal Suite Class cruisers access to a private restaurant, lounge and sun deck with a plunge pool and dedicated bar. 
The ship will also offer a reimagined pool area; Wonder Playscape, an interactive, top-deck family play area; and The Vue, a cantilevered bar that offers panoramic sea views.
Fun new itineraries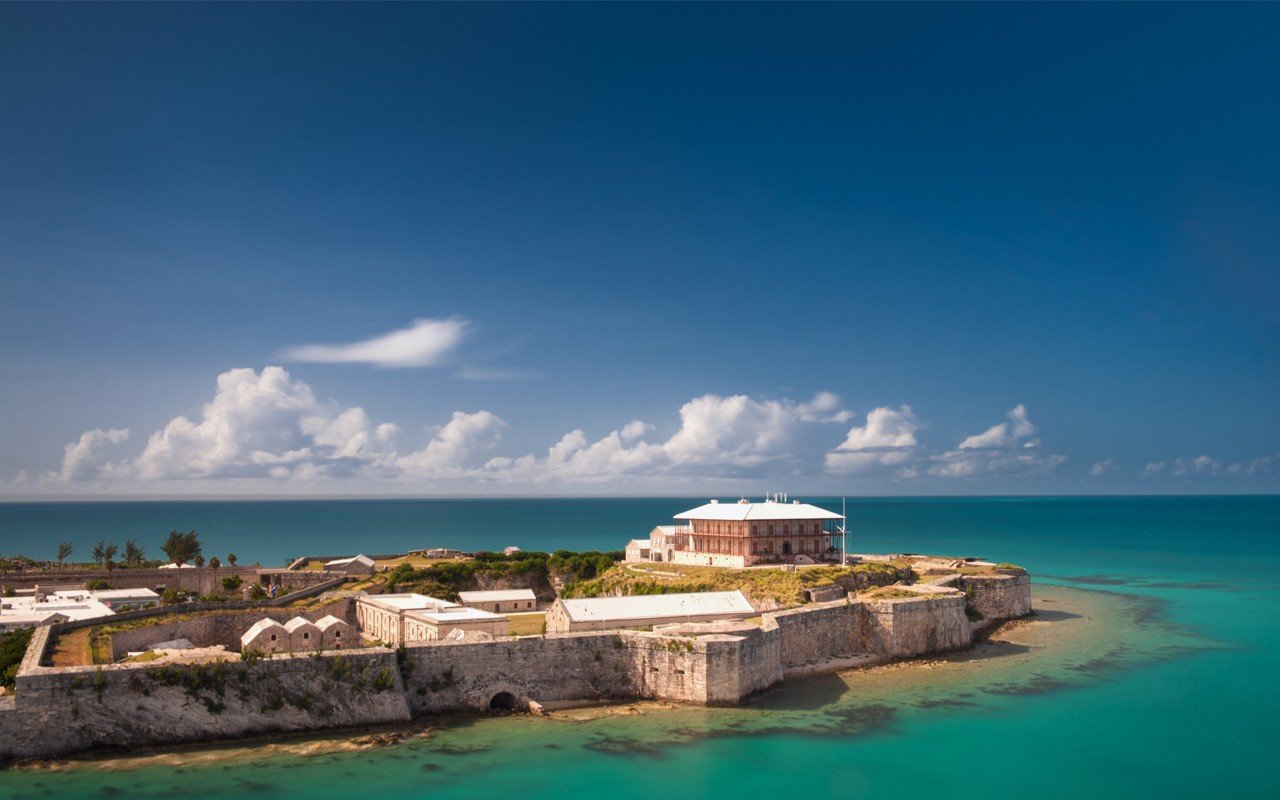 If you want to cruise somewhere different, there are always new itineraries to consider when booking a cruise.
Rhapsody of the Seas will begin sailing from Bridgetown, Barbados in November 2022 and offer port intensive Southern Caribbean cruises.
There are a number of 5-, 7-, 8-, and 14-night cruises to choose from, visiting destinations such as Trinidad, Grenada, Guadeloupe and more.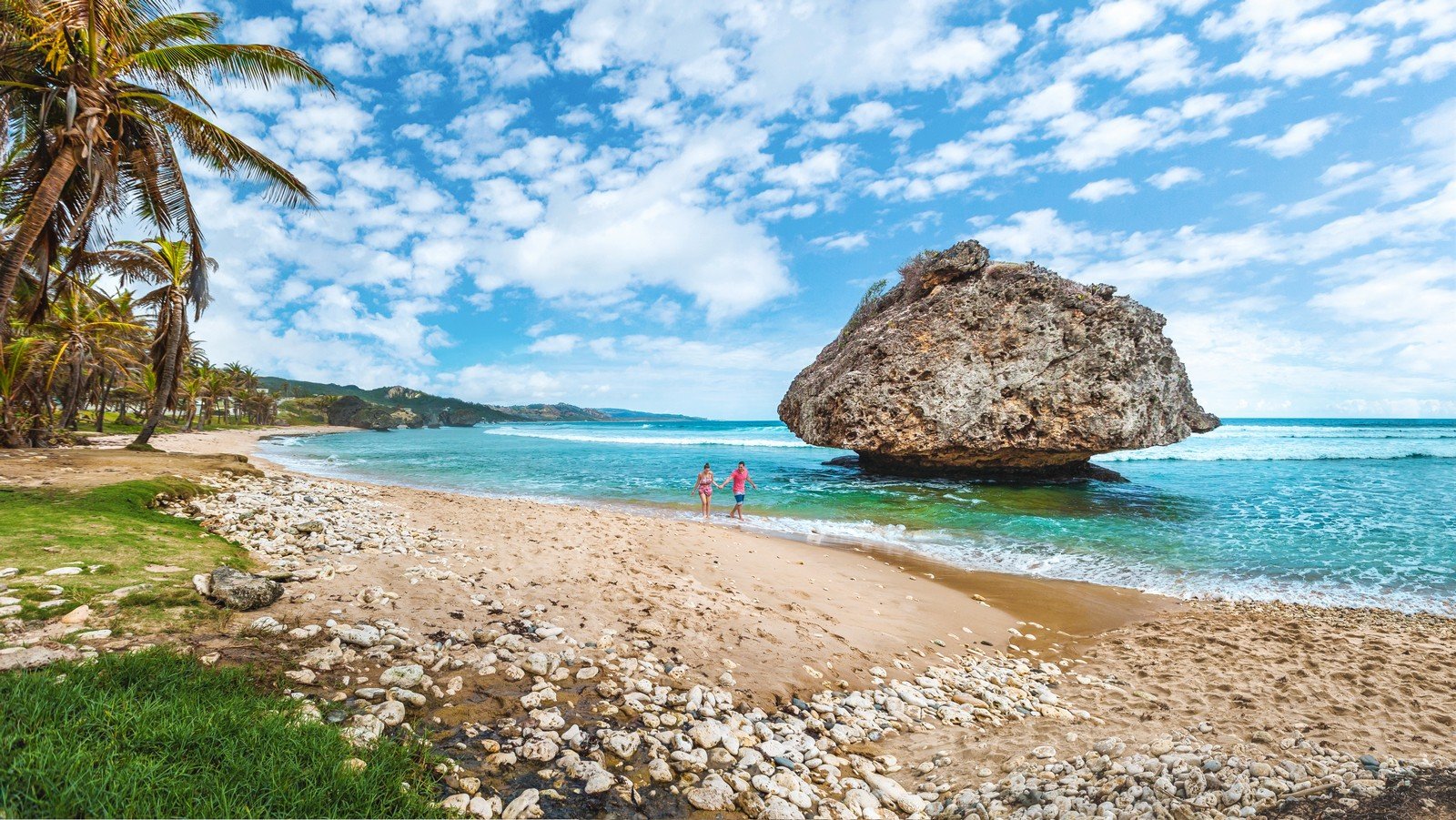 On the on 14-night sailings, Rhapsody is offering overnights in ports like Aruba and Cartagena.
Also new in 2022 will be cruises to Bermuda from Florida.
Mariner of the Seas will introduce sailings from Florida to Bermuda, which is something that has not been offered in any recent memory.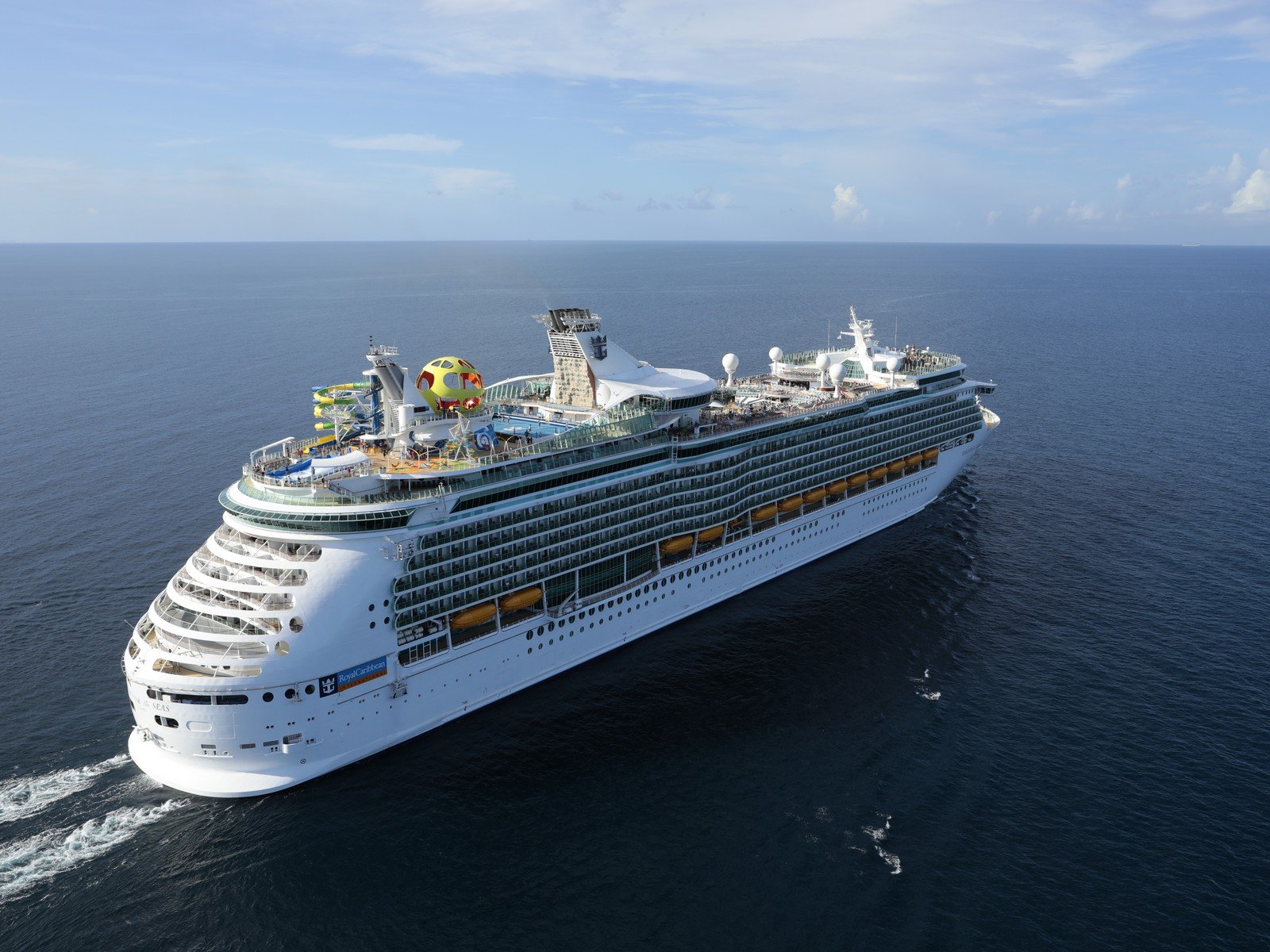 These 8-night cruises will include two days in Kings Wharf, before heading to Nassau for a late night stay and then a full day at Perfect Day at CocoCay.
Hideaway Beach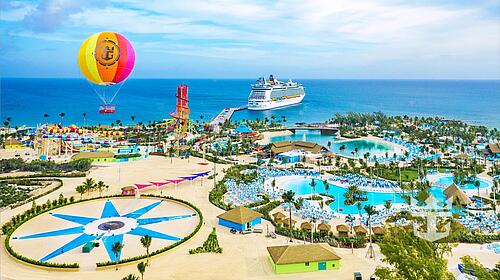 A new expansion to Perfect Day at CocoCay is tentatively scheduled bring an adults-only area to the private island in 2022.
The plan is for this expansion to open in "late 2022", although nothing more specific has been divulged.
Hideaway Beach will be complimentary, and located on the western end of the island adjacent to Thrill Waterpark.
Which Royal Caribbean change are you most excited about for 2022? Tell us in the comments!