In:
Picking a cruise ship isn't as simple as just booking the vessel with the cheapest price or pulling a destination out of a hat. If you take that approach, your at-sea vacation is likely to leave you feeling disappointed.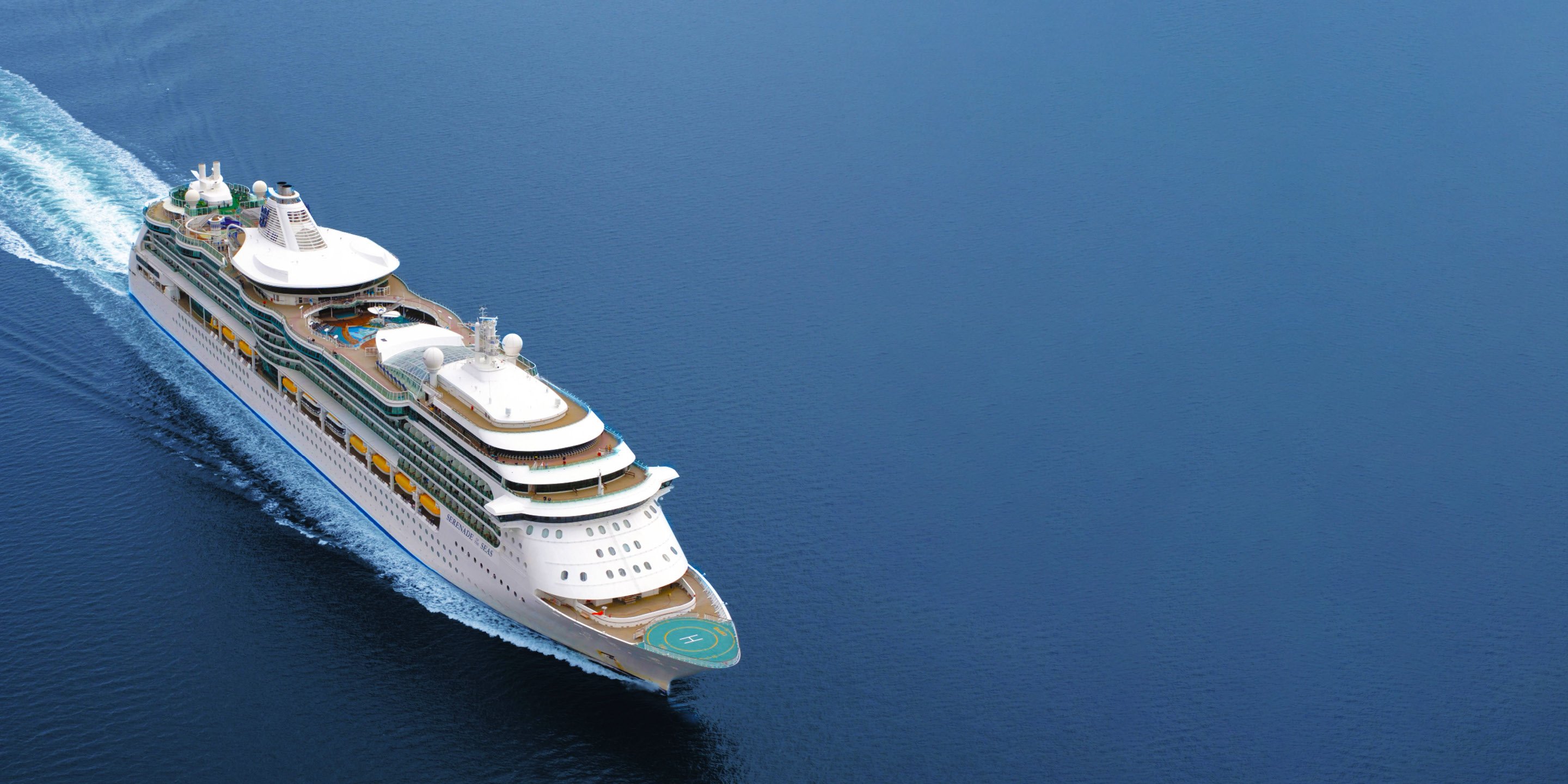 Here, we'll answer some common questions so you can choose a ship that caters to your definition of the ideal cruise.
How do you pick a cruise for the first time?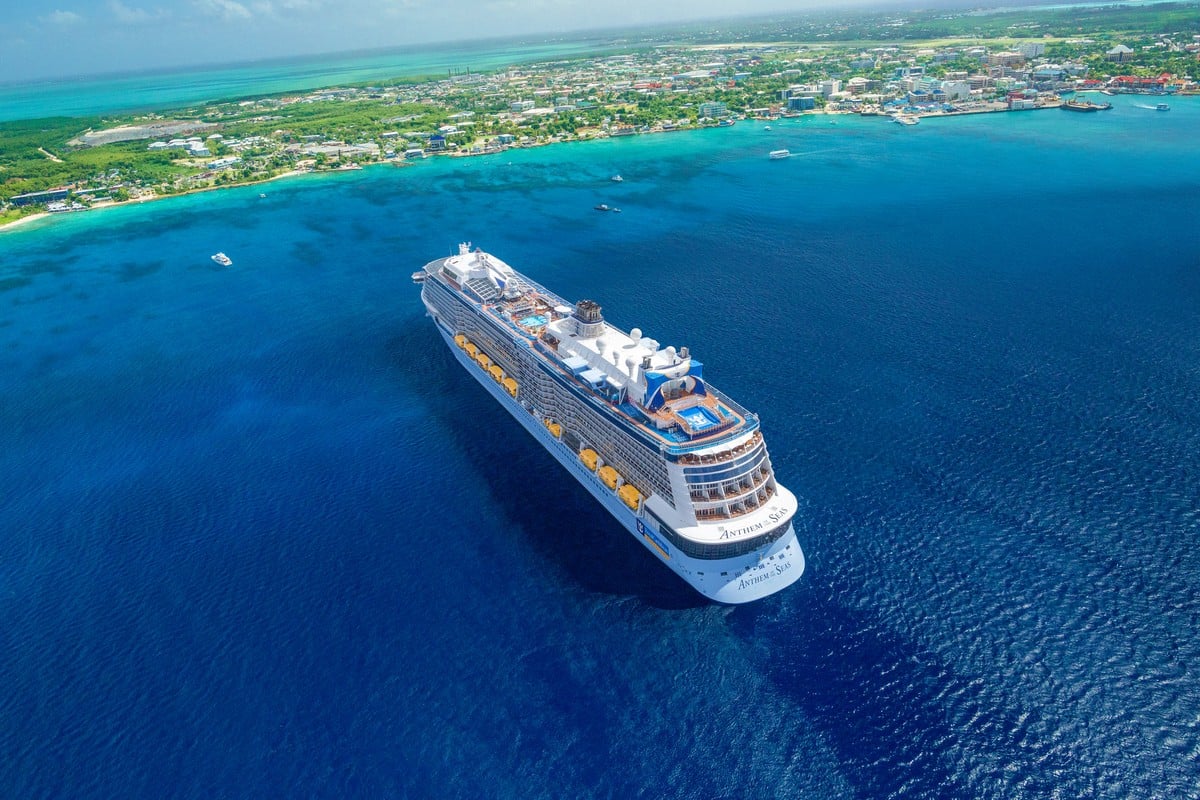 Are you asking yourself "How do I find the right cruise for me?" If you're a cruise newbie and you truly want to take the stress out of planning a sailing, the easiest and most foolproof way is to book through a travel agent.
Not only can he or she help to narrow down your search for the perfect voyage, but you might also snag some extras, such as free Champagne, complimentary dinner in one of the alternative restaurants or even onboard credit to spend however you want.
Plus, if something goes wrong during your trip, you'll have a point of contact to handle all of the details.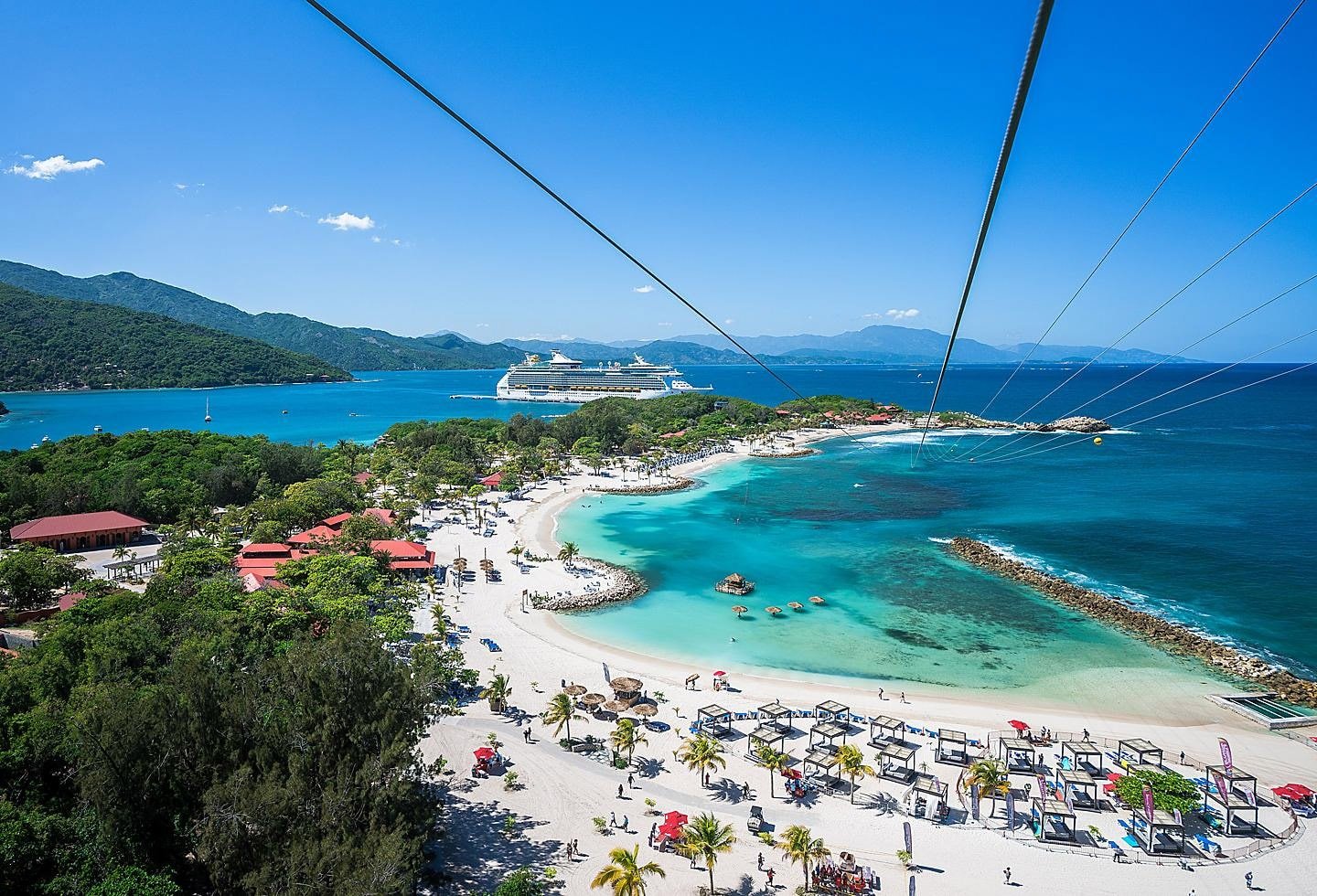 If you're determined to go it alone, however, there are 10 key things to evaluate before you make a final selection.
Price: How much will the cruise cost, and is it in your budget? Don't forget to include expenses under Dining, Extras, Logistics and Packing below.
Destination: Where do you want to go, and is it feasible?
Length: How much time can you spend away from home? Do you have work or other commitments that might keep you from taking a longer sailing?
Line and Ship: Which cruise line and specific ship best fit your travel style? Do you prefer adrenaline-pumping activities, or would you rather relax by the pool with a drink?
Cabin: What type of room do you need? Are you traveling alone, with kids or with a group? Do you want a view? Which location on the ship is best for you?
Dining and Drinks: Are there enough options to keep your inner foodie happy? How many of them are free? Do you prefer set seating or anytime dining?
Activities: What is there to do onboard? Does it cost extra?
Extras: Do you plan to gamble, buy a Wi-Fi package or book spa treatments or excursions? They come with a cost, and pre-booking is recommended for the latter.
Logistics: Do you have to book a flight or pre- or post-cruise hotel? How will you get to port to embark?
Packing: How much will you take with you; will you have to check bags? Will you need to purchase weather-appropriate clothing, gear or new luggage?
How do you pick a cruise line?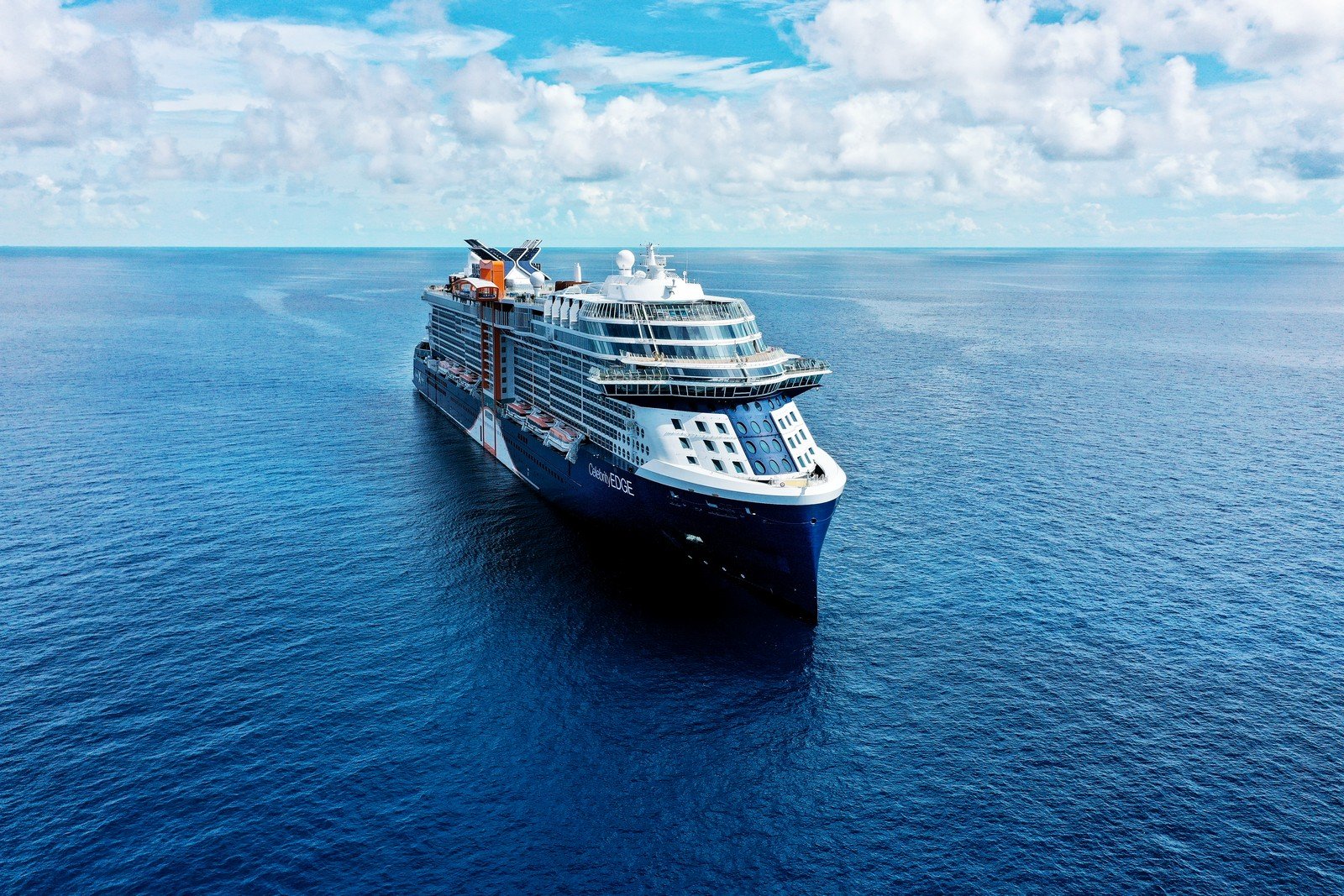 Since you've found your way here, we assume that you're leaning heavily toward Royal Caribbean, but regardless of the cruise line you choose, it's important to understand that experiences can vary widely from cruise line to cruise line (and even ship to ship).
Each line caters to its own niche, and the options can be head-spinning. For a rundown of which brands are best for which travel styles, read our guide to the best cruise lines.
How do you pick a cruise ship?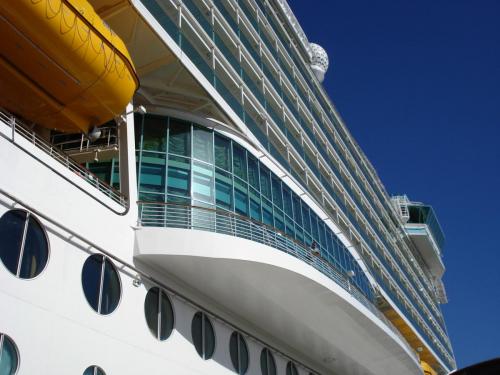 Most lines divide their vessels into classes, with ships in the same class featuring nearly identical offerings, from dining and amenities to cabins and public spaces. Doing a bit of homework to familiarize yourself with the fleet before booking can help you to learn more about each type of ship, where it sails and what you can expect onboard, particularly in the way of don't-miss activities.
For the mainstream lines, generally the smaller the ship, the older it is and the fewer amenities it offers. Older vessels often specialize in shorter sailings to tried-and-true locales, such as the Caribbean or Bahamas, and fares usually cost less per night than they do on newer ships.
For Royal Caribbean, this list of the line's ship classes is a good place to start your research.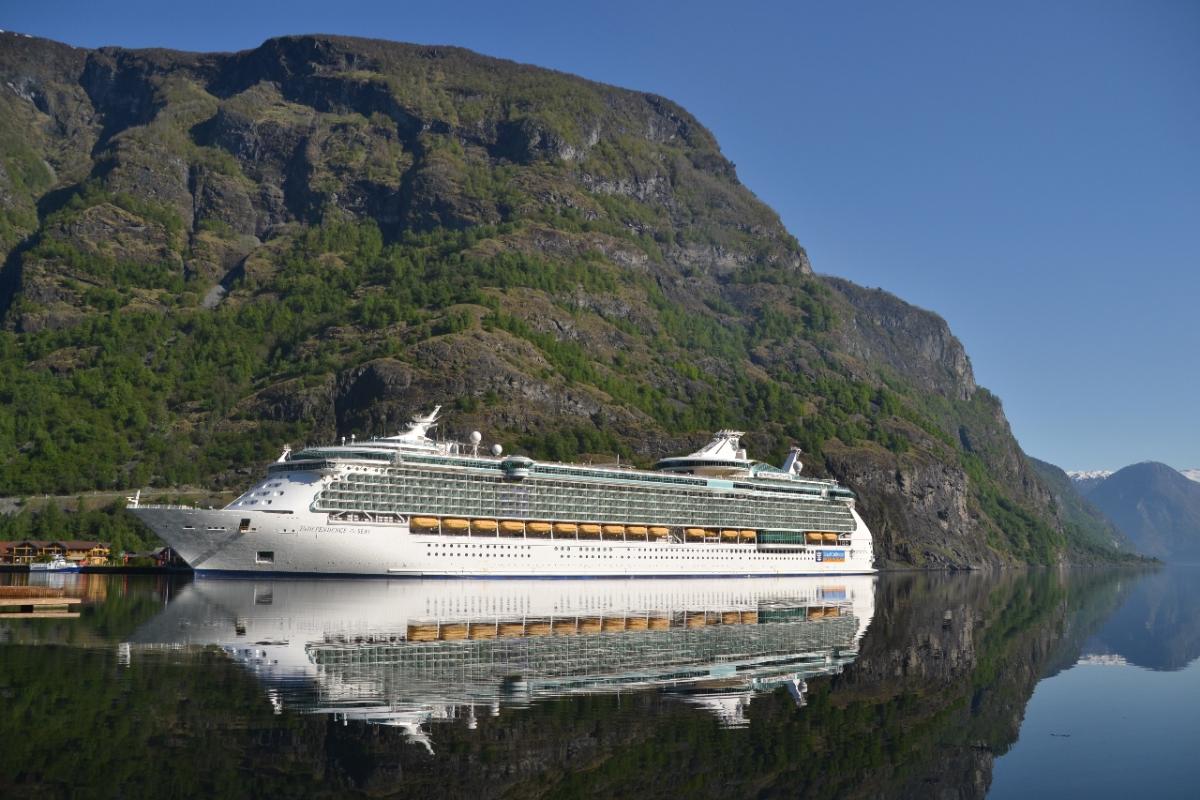 Ships in the line's Voyager, Radiance and Vision Classes are the smallest and provide a more intimate experience with fewer passengers and fewer bells and whistles. Although they all offer free food, comfortable accommodations and extras like rock climbing walls, outdoor movies, mini-golf and ice skating, they're best for anyone who's content to simply relax in the sun with a drink.
If you're a go-go-go cruiser who prefers to pack the day with adrenaline-pumping pastimes, ships in the newer Freedom, Oasis and Quantum Classes are best. Passengers on many of those ships can enjoy ziplining, carousel rides, water slides, simulated surfing and skydiving, escape rooms, bumper cars and other diversions.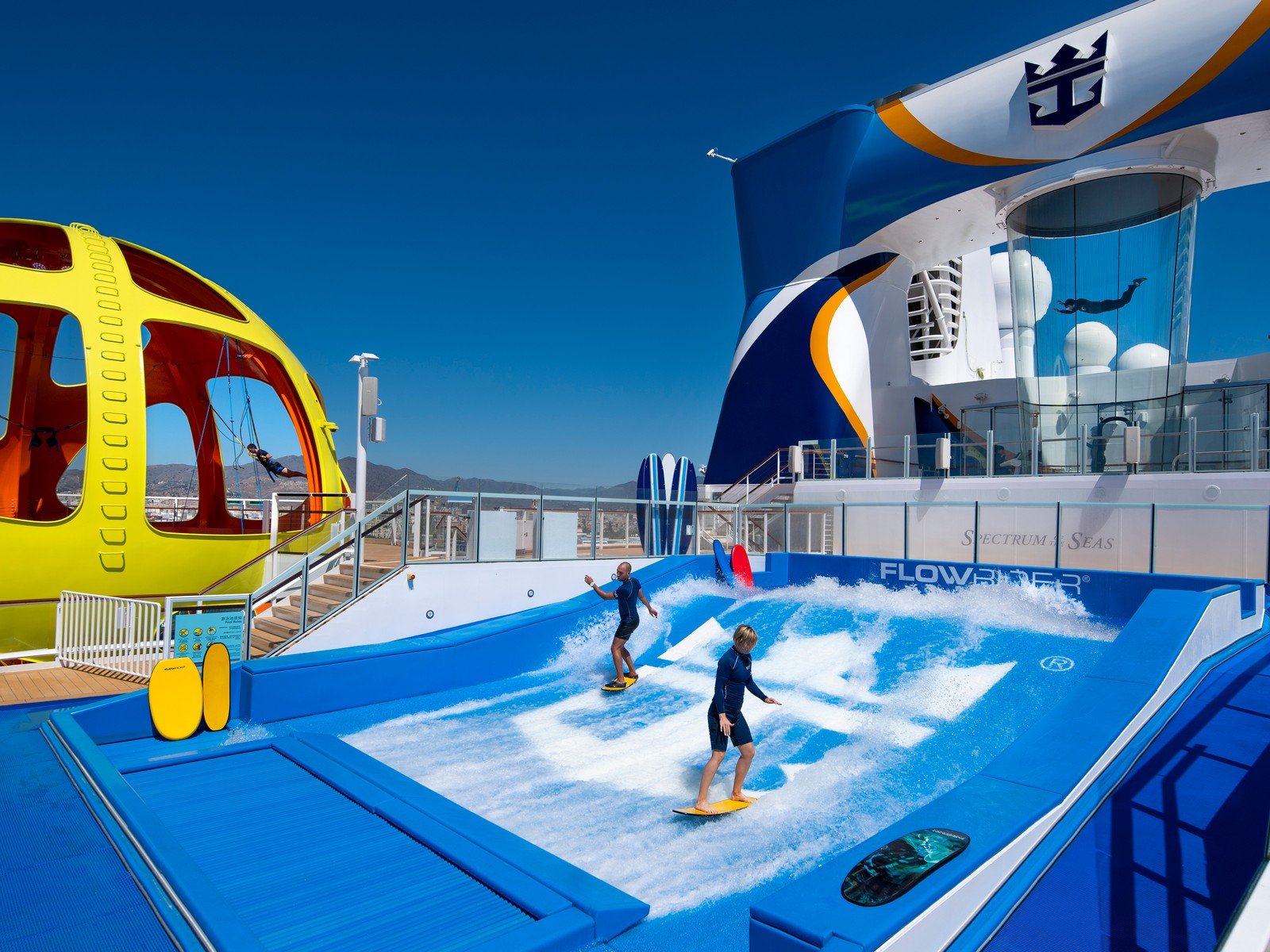 The newest ships also offer a staggering host of bars and restaurants from which to choose. If you're a foodie who likes a larger variety of cuisines and doesn't mind shelling out a little extra money for alternative dining, vessels in the Freedom, Oasis and Quantum Classes provide considerably more choice.
Similarly, the newer, larger ships house a larger number of cabin types, meaning that you won't have trouble finding exactly what you need -- inside, ocean view, balcony, mini-suite, suite, solo cabin, connecting cabin, accessible cabin or something that's family-friendly.