In:
We have a brand new RoyalCaribbeanBlog video to share today, which features seven things that surprise people about a Royal Caribbean cruise.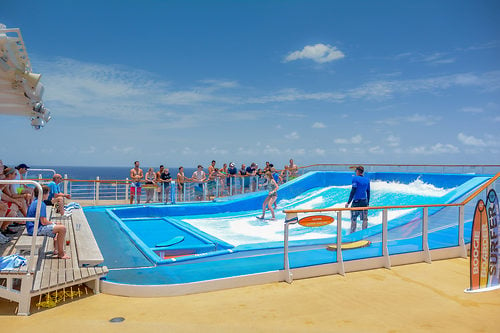 A little planning can go a long way… and now more than ever that is true when it comes to planning a trip on Royal Caribbean! That is why we are sharing seven things that some guests find surprising about going on Royal Caribbean so you can know those things ahead of time to make the absolute most of your vacation!
And if you love this video, we have lots of other great cruise videos to watch on our Royal Caribbean Blog YouTube Channel!
By the way, have you subscribed yet? Be sure to subscribe to our channel and never miss a single episode!
So check out the video and then let us know: What did you find most surprising the first time you cruised on Royal Caribbean?