In:
Happy weekend! We hope you remembered to Spring Forward! Here's all the Royal Caribbean news this week!
Unfortunately, Royal Caribbean canceled nearly all of its May 2021 cruises.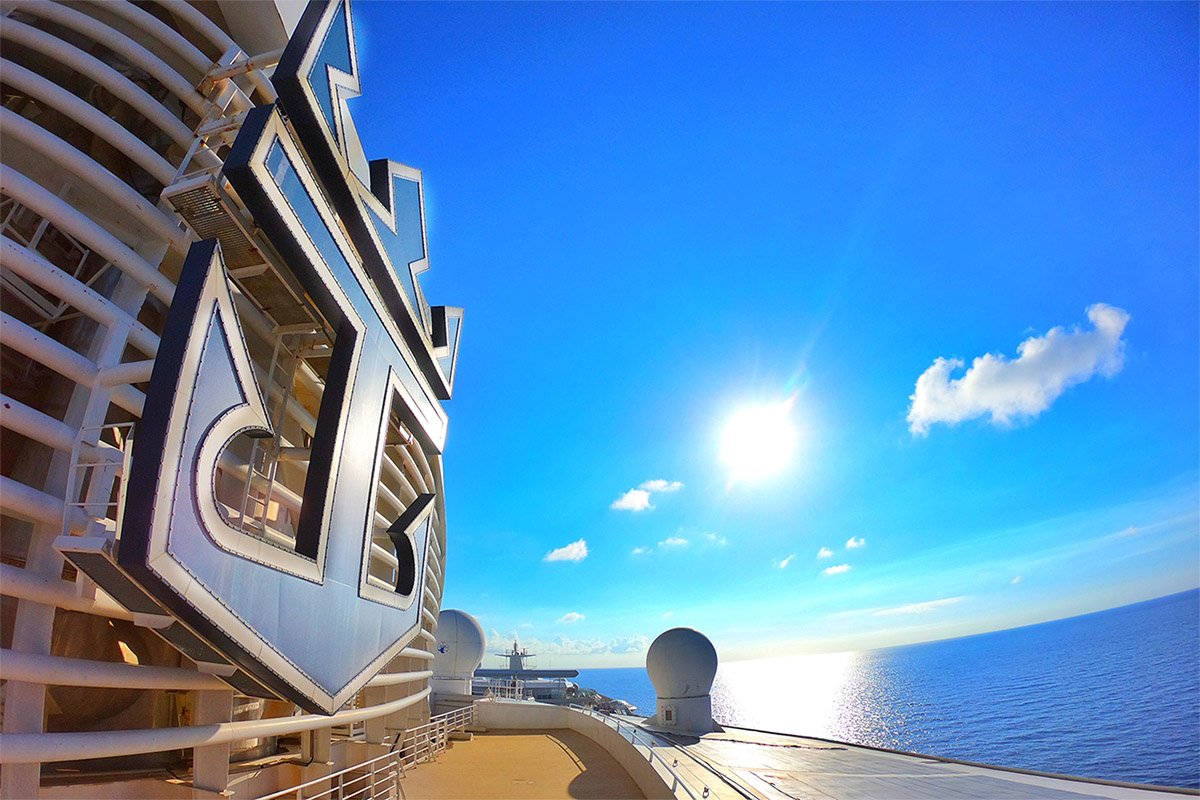 The new round of cancellations means cruises will not be able to restart until at least June.
This means its voluntary cruise shutdown extends through May 31, 2021.
Cruise operations had been suspended through the end of April 2021, but will now be extended an additional month.
Royal Caribbean News
Royal Caribbean Blog Podcast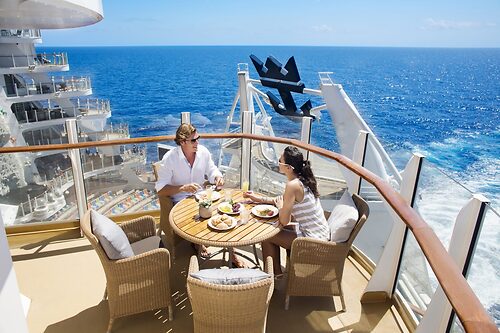 The 397th episode of the Royal Caribbean Blog Podcast is now available, which has the top things I wish more cruisers knew about going on a cruise.
In this episode, I have seven suggestions for anyone going on a cruise that wants to enjoy their cruise to its fullest.
Please feel free to subscribe via iTunes or RSS, and head over to rate and review the podcast on iTunes if you can! We'd appreciate it.
New RCB Video: 5 Costly lessons learned on a cruise (and how to avoid them!)
Have you subscribed to the Royal Caribbean Blog YouTube Channel? We share some great videos there regularly, all about taking a Royal Caribbean cruise! This week, we are sharing our latest video — Where are Royal Caribbean's cruise ships right now?
 — and don't forget to subscribe here.
Royal Caribbean releases Long Caribbean cruise itineraries for Winter 2022-2023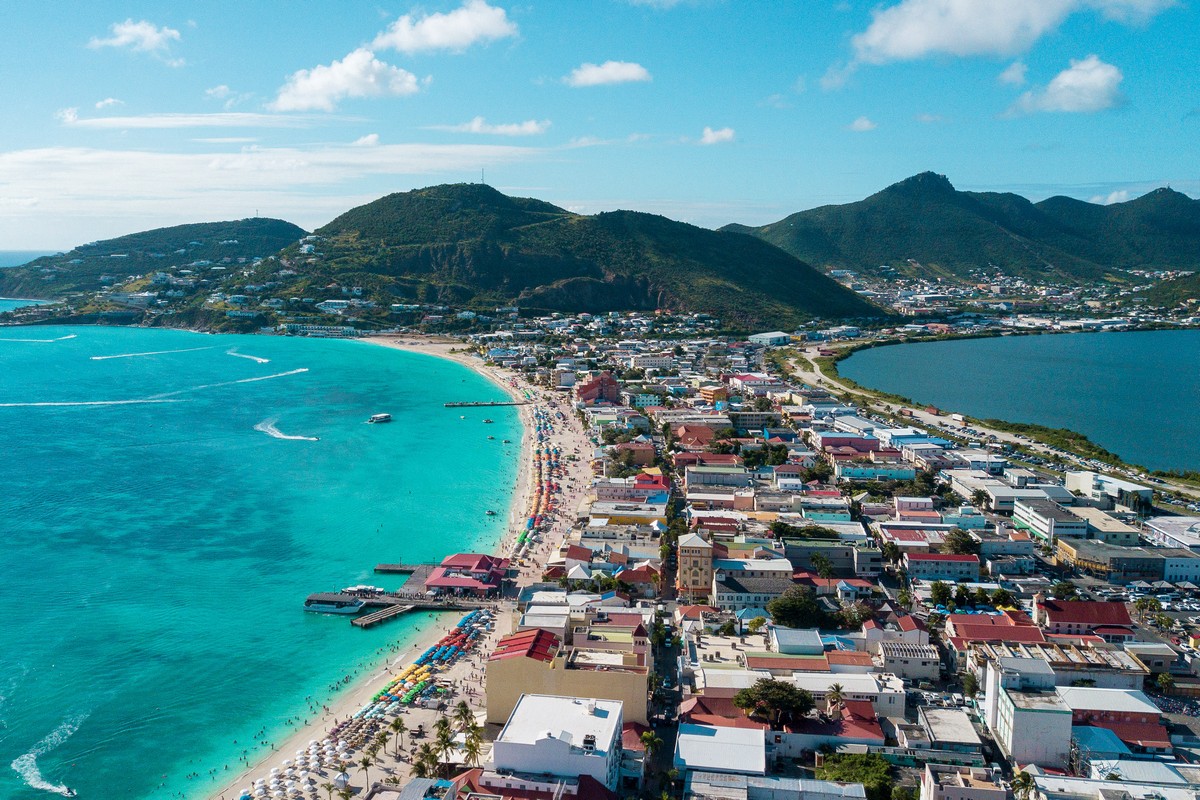 Royal Caribbean has released a new round of 2022-2023 itineraries for sale.
This week, the "Other/Long Caribbean" for Winter 2022-2023 went on sale, encompassing five cruise ships. These new sailings are available to book immediately.