In:
How do you know if you are cutting it too close when booking your flights home after your cruise is over?
Each week I answer questions our readers have sent to the RoyalCaribbeanBlog mailbag to answer for the benefit of everyone.
I'm looking at flights for my cruise, but I'm not sure what time to pick for a flight home.  What is the earliest flight I should pick after my cruise is over? - Ray V.
The issue with picking a flight after your cruise is you want to find a flight that gives you enough time to disembark the ship and get to the airport to make the flight on time, but at the same time, not booking a flight later in the day so you essentially spend all day in the airport waiting around.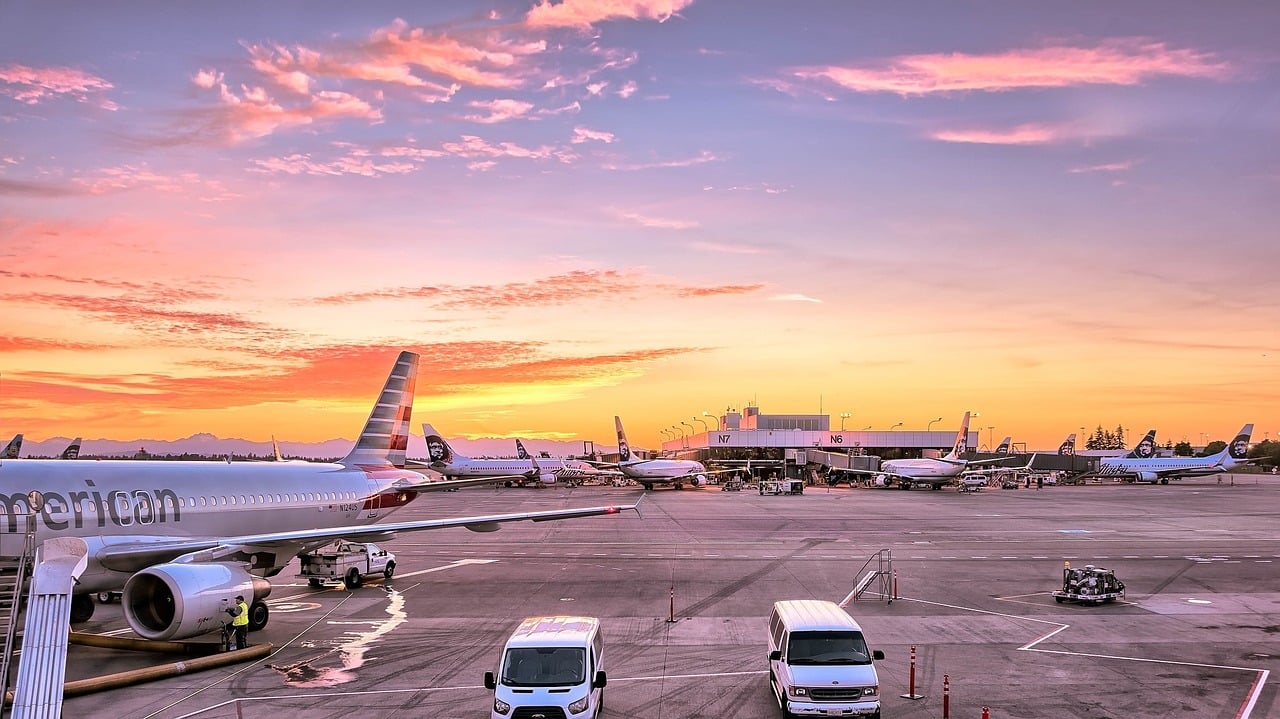 Finding the right time for a flight home also has a lot to do with the port your cruise ends at, as some ports are significantly closer to an airport than others. Fort Lauderdale International Airport is literally next door to Port Everglades, while Orlando International Airport is about a 45 minute drive from Port Canaveral.
Read more: Why you shouldn't fly to your cruise the same day it begins
The first part of the decision is figuring out roughly what is the earliest time you could get to the airport.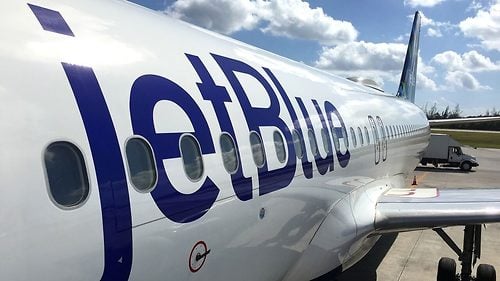 Your itinerary will list a time your cruise ends, but that time is not an indication of what time you can get off the ship. Just because it says your ship will return at 6am, does not mean everyone can start leaving the ship at 6am. Moving thousands of people off a ship, moving thousands of pieces of luggage, sending thousands of people through customs and immigration takes time.
The disembarkation process is always a bit ambiguous because there are a few factors that are always unpredictable:
What time exactly the ship will dock
How long it will take local authorities to clear the vessel to disembark
What time the ship will begin allowing guests off the ship
How many other people will be ahead of you
Delays in the cruise terminal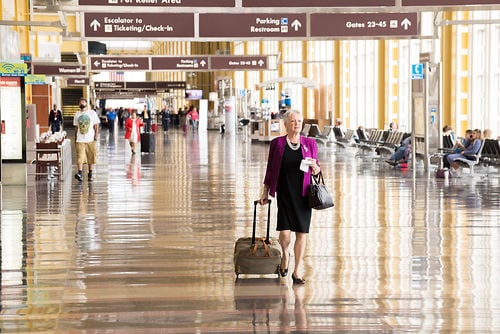 If you get up early, take advantage of the self-assist disembarkation process (where you take your own luggage off the ship), and things go as planned, many cruisers have been able to disembark early enough to make flights as early as 9am.
Read more: Self-disembarkation on Royal Caribbean cruises
You should also consider your group and realistically estimate how quickly you can move.  An adult couple can get up and in line a lot faster than families with kids, or large groups traveling together.
However, delays due to bad weather, customs taking longer than expected, medical emergencies, and a variety of other unexpected problems can easily back up the entire process.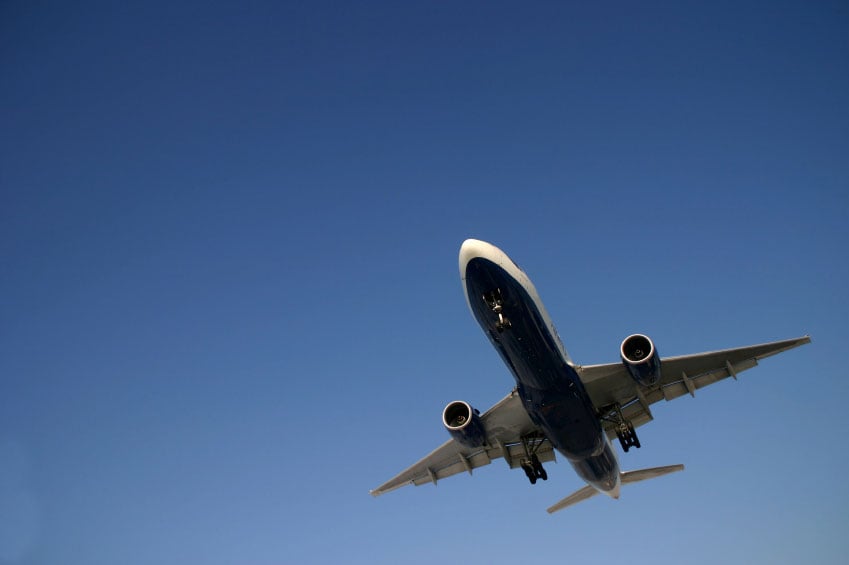 Ultimately, you have to weigh the level of risk you deem acceptable in making a flight. No one wants to sit around an airport all day, but missing a flight because you are late is an even worse fate.
You should also consider the airport's proximity to the port, time of year (busy holiday seasons means longer lines at the airport), whether you have TSA PreCheck (or other program) to get through security, and other factors.
If you take a later flight, you can sleep a little bit later, enjoy a stress-free breakfast, and otherwise not drive yourself crazy with concern you might be late.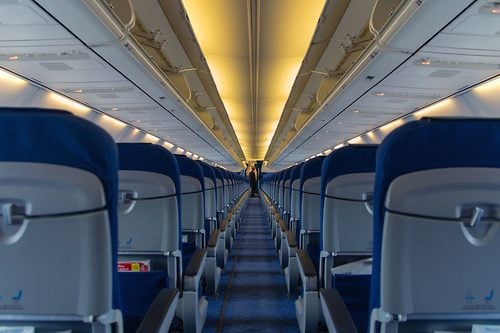 For cruises in the United States, the general rule of thumb has always been you are likely safe to book a flight after 11am, and noon or later is absolutely achievable.
Some cruisers will opt to stay an extra night in the city their cruise ends at just to avoid any hassle with getting to the airport (and get an extra day of vacation).
More mailbag questions: