In:
The cruise industry remains shutdown, but regular maintenance continues for ships to keep them operational when cruises do begin again.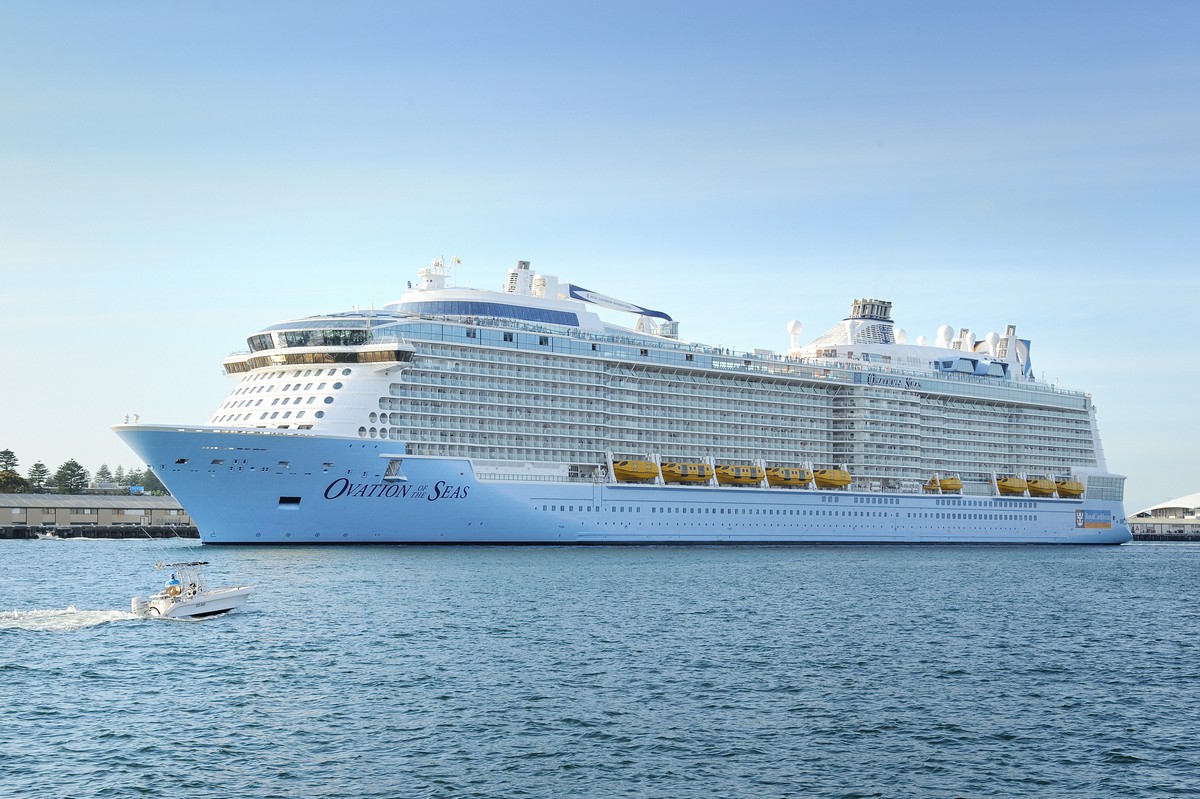 Ovation of the Seas is in dry dock currently in the Tuas Shipyard in Singapore for her routine refurbishment.
Unlike amplifications, this is a "technical dry dock", where the ship undergoes maintenance work to ensure she can continue to operate normally. Every five years, cruise ships go in for this sort of maintenance.
Ovation of the Seas was launched in 2016, so it is her turn to undergo work now.
Our friends at Singapore Cruise Society found photos of Ovation of the Seas entering dry dock and shared a glimpse of Ovation in position to get work done.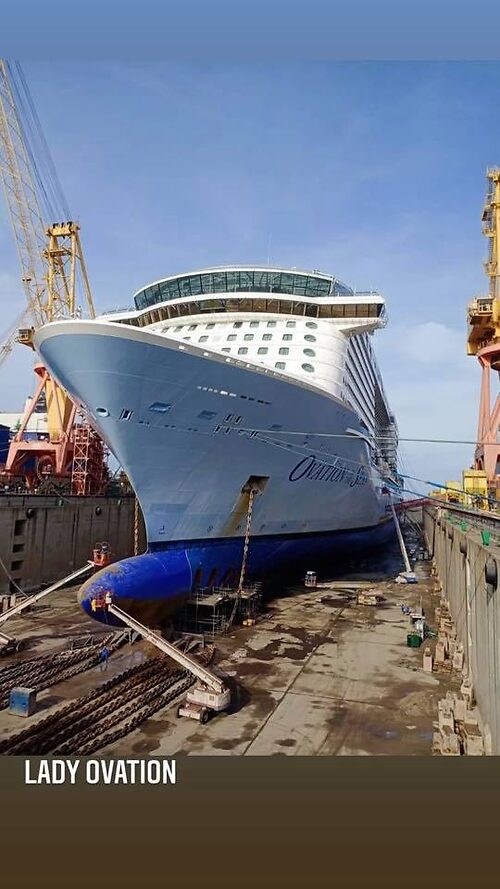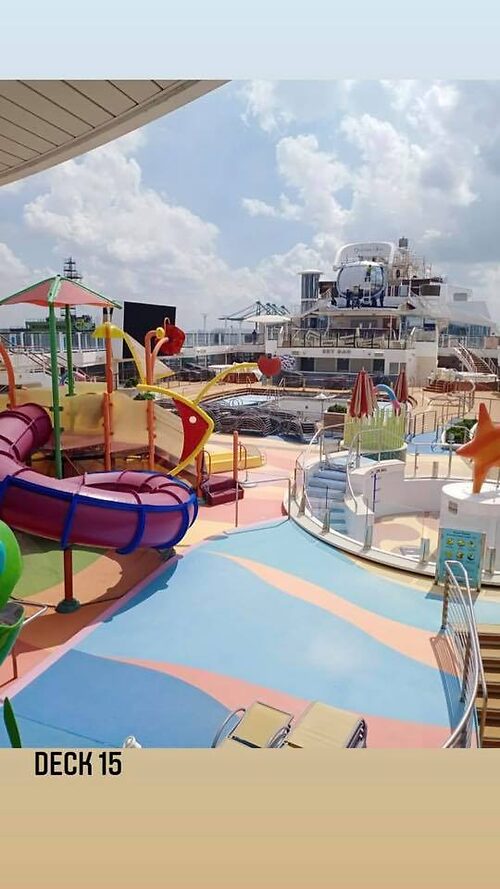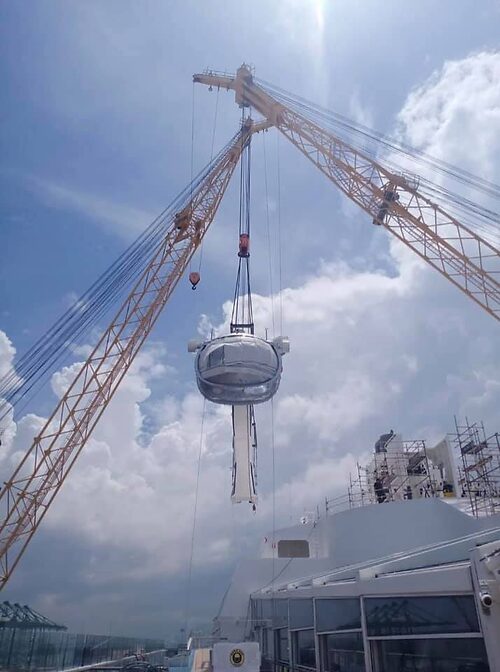 Pictures By Vincent CLS and shared by Singapore Cruise Society
No changes have been announced for the ship as part of this refurbishment, and I expect this will be just "under the hood" type maintenance, similar to when you bring a car in for a tune-up.
While Royal Caribbean has put all Royal Amplifications on hold indefinitely, scheduled maintenance work continues on its cruise ships.
So far Anthem of the Seas, Allure of the Seas, and Explorer of the Seas all had their five year dry docks take place while the cruise industry was shutdown.