In:
England sees the global health crisis improving, and has announced domestic cruises could begin in May.
At a meeting of the  All Party Parliamentary Maritime and Ports Group, UK Maritime Minister Robert Courts announced domestic cruises in England could restart on May 17.
Mr. Courts indicated the option for cruises to restart from England would coincide with opening up vacation options for residents of England.
He indicated the decision would still hinder on certain factors remaining favorable, such as the current cases, vaccine rollout, and other factors.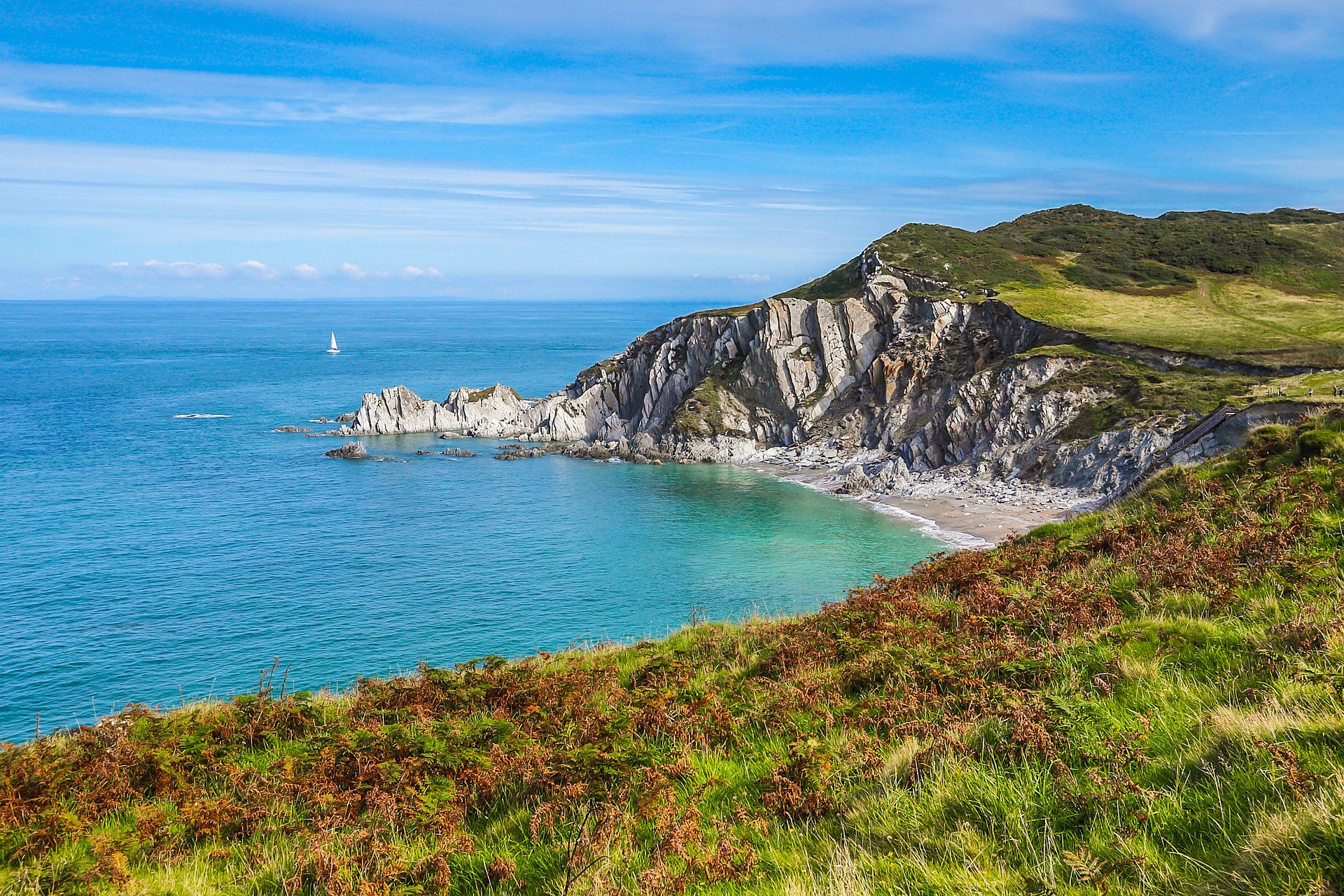 A statement by the Department of Transport confirmed the news in a statement, "We are committed to restarting cruise travel when it is safe to do so, and we are working closely with the sector to prepare for a safe and successful restart."
"The restart of domestic cruises in England will be aligned with the wider resumption of the domestic tourism and indoor hospitality sectors."
"As set out in the Prime Minister's road map, the earliest possible date for this step is May 17."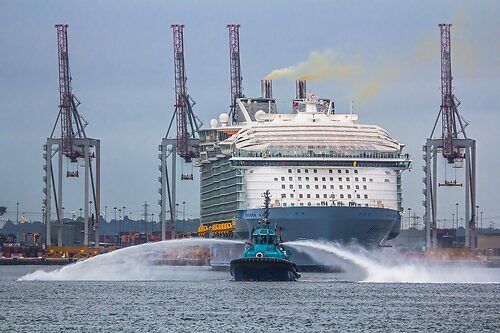 Andy Harmer, Director of Cruise Lines International Association UK & Ireland issued this statement, "We strongly welcome the announcement that cruise will be included alongside the restart of other domestic tourism in the UK."
"The industry has long planned a phased restart for cruise, with domestic cruises representing the first stage of this plan. We look forward to continuing to work collaboratively with the Government, including through the Global Travel Taskforce in order to ensure the safe restart of international cruise in time for the summer season."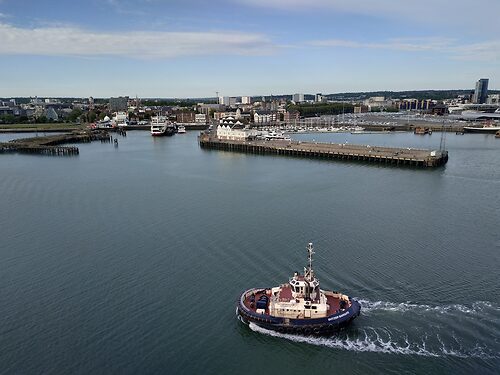 According to the Independent, crew members will be tested and then required to undergo two weeks' quarantine onboard the ship before any cruise departures.
Cruise expert Gary Bembridge pointed out that this news applies only to England currently, and other parts of the United Kingdom will need to adopt the policy change too.
In very positive news the Maritime Minister says cruising will most likely be opening in May in England along with other travel. It is not all UK yet. They are now engaging with Scotland, Wales and NI. So, hopefully more good news to come on that front pic.twitter.com/hdVANxo3KB

— Gary Bembridge (@garybembridge) March 9, 2021
Royal Caribbean has not announced any potential sailings yet that would be able to take advantage of domestic cruises around England, although Royal Caribbean's UK Boss did say he thought they had "limited appeal".
Read more: Royal Caribbean UK Boss: UK only cruises have "limited appeal"