In:
Happy Sunday! It has been a busy week of Royal Caribbean news, and we have it all summarized for you in this round up.
The big cruise news this week was the extension of the No Sail order through the end of October 2020.
Prior to this extension, the "No Sail Order" was set to expire on September 30 at midnight, although Royal Caribbean and all the cruise lines have already voluntarily cancelled its cruises through October 31, 2020, with the intention to possibly resume November 1.
The CDC announced it would be extended an additional 30 days, although there is a report circulating that the CDC wanted to extend it longer, but the White House overruled them.
Royal Caribbean News
Royal Caribbean Blog Podcast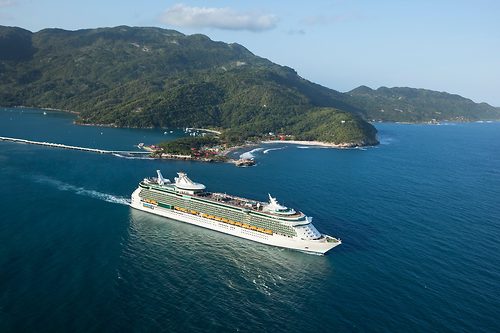 The 374th episode of the Royal Caribbean Blog Podcast is now available, where James shares the important lesson of being flexible on a cruise.
James started off his cruise with a major storm and an accident, but did not let these speed bumps deter his ability to have a great cruise vacation.
Please feel free to subscribe via iTunes or RSS, and head over to rate and review the podcast on iTunes if you can! We'd appreciate it.
New RCB Video: 5 things you can buy for a cruise that aren't worth it!
Have you subscribed to the Royal Caribbean Blog YouTube Channel? We share some great videos there regularly, all about taking a Royal Caribbean cruise! This week, we are sharing our latest video — 5 things you can buy for a cruise that aren't worth it! — and don't forget to subscribe here.
What it's like to be a on cruise ship with no guests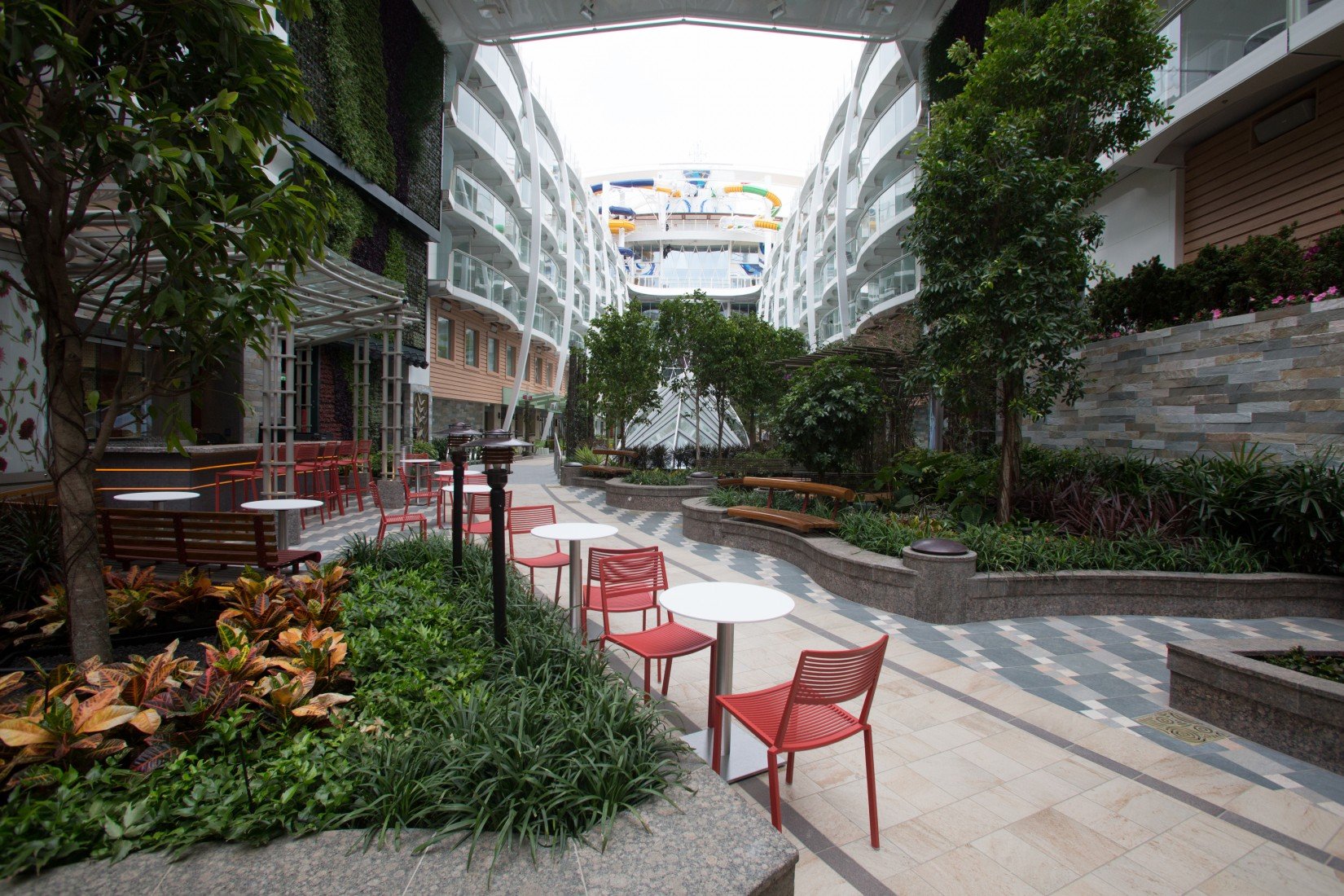 Royal Caribbean's cruise ships are still operating with limited staff onboard, and a lot of people are curious what life is like onboard without passengers.
While Royal Caribbean cruises are currently shutdown due to the current health crisis, its ships remain ready for when cruises resume. So what is happening onboard while there are no cruises?
Captain Johnny Faevelen is the Master of Harmony of the Seas, and shared what the crew are up to onboard, and what sort of things they are doing while the ship is not conducting any cruises.