In:
My favorite day of any cruise is always the second day, because it is the first full day onboard and that means a full day of cruise fun!
The excitement got to me, because I woke up at about 7:30am and could not sleep.  With this being just a 3-night cruise, I also felt I should make the most of my time onboard.
The kids slept in a bit, but we got them up and moving and then headed to Park Cafe for breakfast.  There are quite a few breakfast venues to choose from on Harmony, between the Windjammer, Main dining room, Park Cafe, Solarium Bistro and Mini Bites.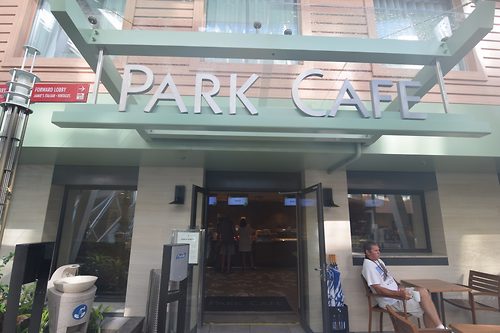 Today we are in Nassau, although we did not dock until 10am.  After breakfast, we enjoyed some time walking around the ship and enjoying a lovely (and warm) day in The Bahamas.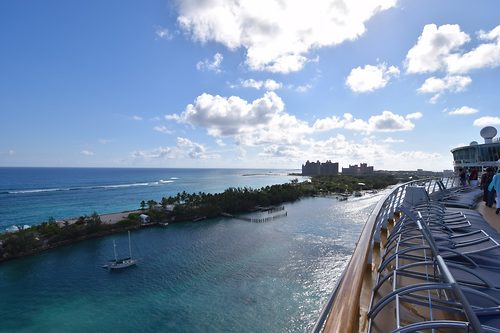 By late morning, we decided to disembark and grab a drink or two in Nassau.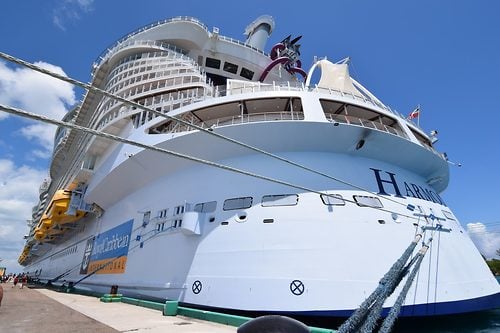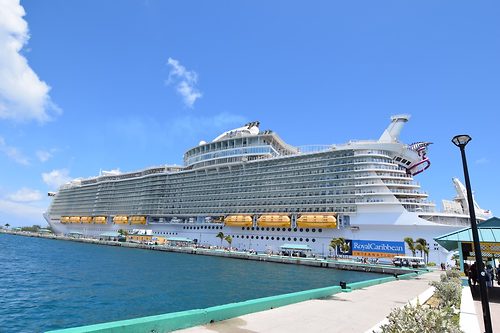 We walked over to Pirate Republic Brewery for a few beers.  Pirate Republic is a great spot for beers and a very short walk from the ship.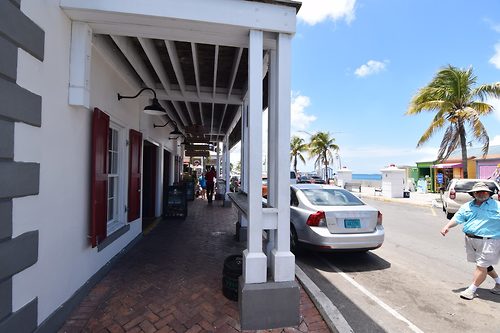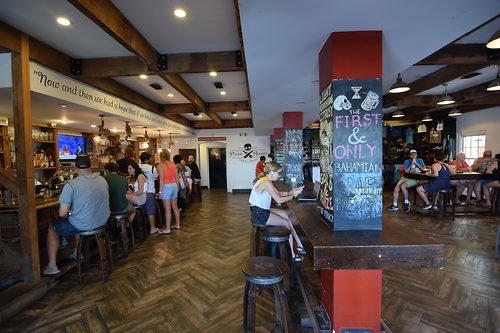 We headed back to Harmony for lunch and grabbed a bite to eat from the Windjammer.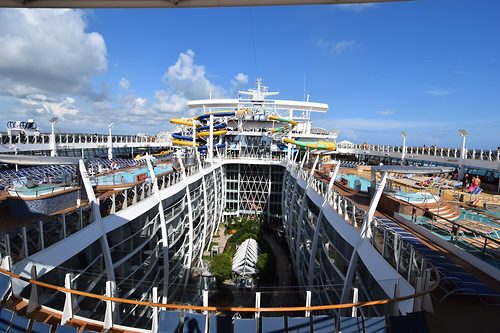 For the rest of the afternoon, we spent time at the pool.  I even tackled the water slides a couple of times. The yellow slide is definitely faster than the blue slide!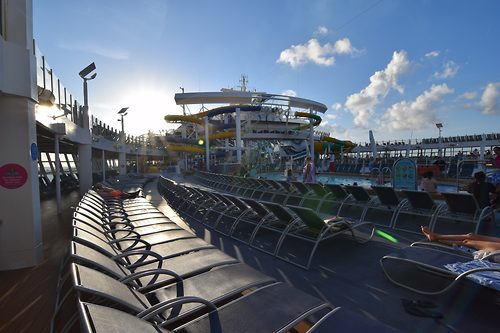 In the evening, I met some friends down in Izumi for a celebratory round of hot sake.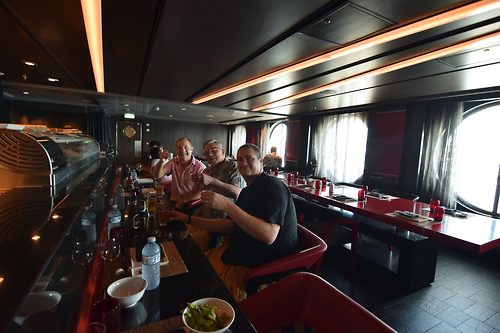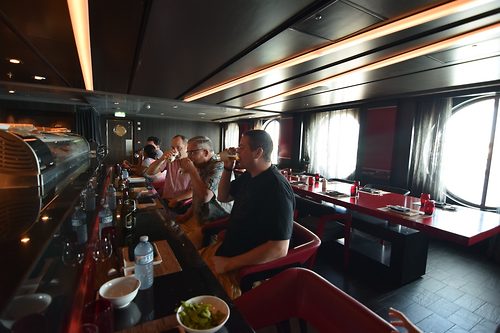 Dinner this evening took us to one my favorite specialty restaurants, Sabor.  
Sabor serves up terrific Mexican fare, and their freshly made guacamole is worth the cost of admission alone!
Of course, no visit to Sabor is complete without one of their signature margaritas.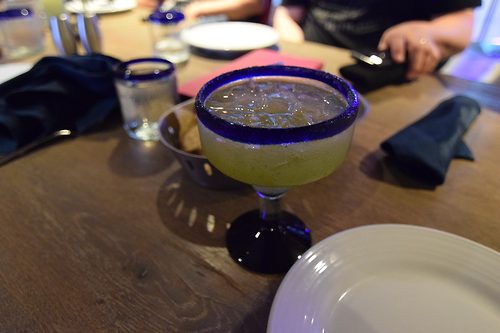 After dinner we checked out the adult comedy in the Royal Theater. Both comedians were very, very funny.
Following the show we rounded out our evening in the Pub with drinks and songs to sing along to. A good time was had by all.
Tomorrow is our last day and it is a sea day.
Stray Observations
The drink package was still being sold throughout the day.  I do not recall seeing a drink package still available on the second day of a three night cruise.

The Windjammer in the evening had freshly made falafel. It was remarkably good.