In:
Today was our first port of call in Cozumel, Mexico. We arrived at 8AM and I was so excited for our day. I know in my preview post I mentioned we were going downtown, but we decided to make a change of plans.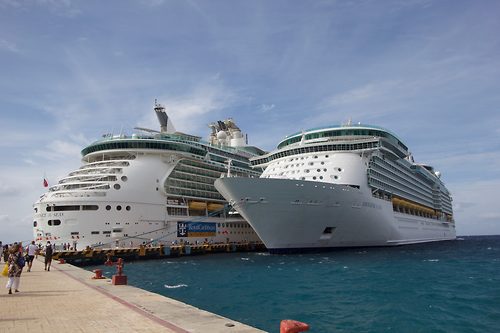 Four of us wanted to rent a car and explore on our own over to the backside of the island. If you have ever done the Cozumel Bar Hop it's the same places we went to today.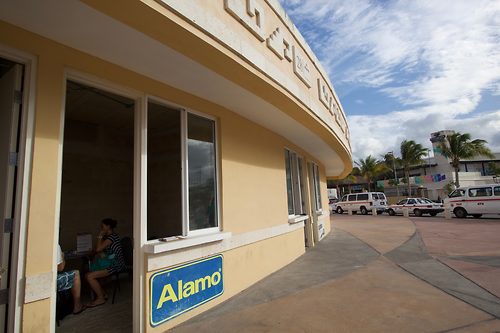 First we got off the ship at 9AM and they had towels to checkout right before you leave the ship. We saw a few rental car places inside the gate area, but we kept going searching for a better deal. Sadly, the prices were very constant everywhere we looked. The jeeps were $95 and the small 4-door cars were $65.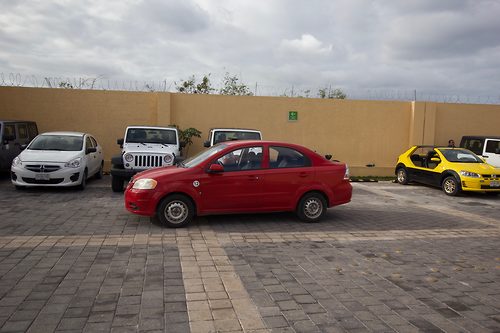 They also add insurance and fees on top of those charges, which was around $30 more. Our group was four people, so worked out to $22 each. I usually pay around that amount for a one-way trip to Nachi so I was happy with the price.
Once we got the car we headed over to the backside of the island. The drive was around 20 minutes and nothing really to see along the way. But once you arrive back there they have little beach bars about every mile to stop at. All of the places don't charge anything to come, just pay for what you want.
The first stop was a place called Punta Morena, this place reminded me of a very nice resort. The prices were a little high, but you were paying for the experience. This place was very big and could hold hundreds of people.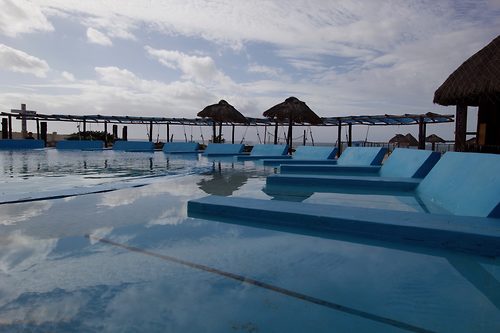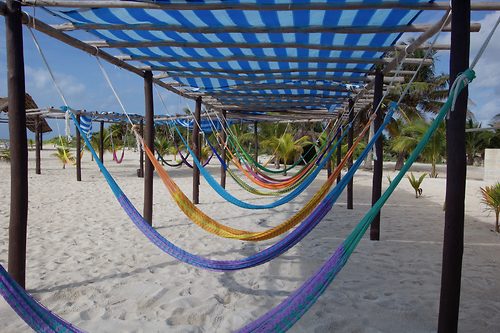 We ended up staying here the longest and sat in a hammock for a few hours. Since we arrived at around 10AM we just had a few drinks at this stop. The beers were $4 and cocktails were around $12. Honestly, I could have stayed at this stop all day, I saw many cruise passengers just taking a taxi out here.
The next stop was Coconuts Bar and Grill. This stop had the most amazing views I'd ever seen. Overlooking the ocean on a cliff was truly breathtaking.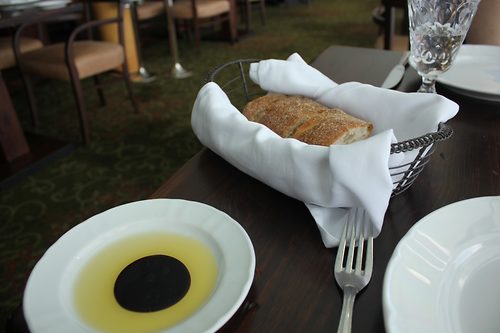 We were lucky and grabbed a table right be the edge and had lunch with the best views. I ordered the shrimp tacos ($10) and one beer ($4). This place was very popular with a lot of locals that come here too.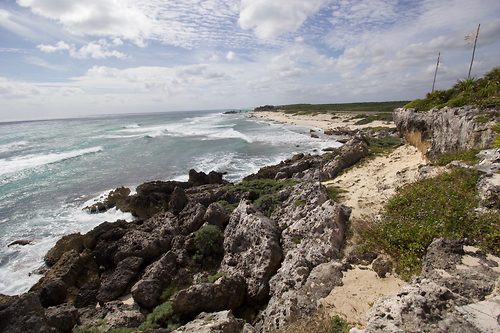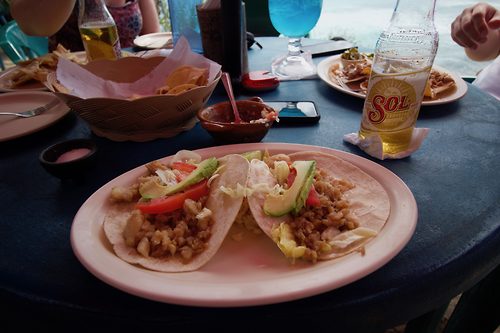 Our last stop was a little beach bar, I didn't get the name of this stop but it was the last one down. I really enjoyed this one because again the views and being able to sit right on the beach. I noticed the further you went down the prices were a little less.
Today was pretty incredible, all my times to Cozumel I always go to Nachi Cocom. Today I stepped out of my shell and tried something new. It made me really think about my future travels and really searching for new experiences.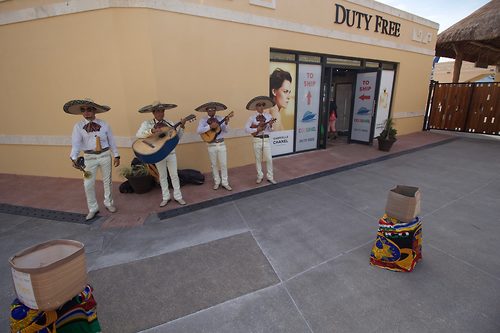 I would have never got to see all these amazing places without just taking a change and trying something new. I am planning to go back to Nachi in March on my Brilliance cruise, but I will be returning to the backside of the island very soon!
Back on Board
was around 4PM when we walked back on aboard, so I just got ready for the evening. While I was walking through the Promenade deck, I saw a 5 beers for $15 special at the pub. I walked in and inquired about this special since I don't have the drink package.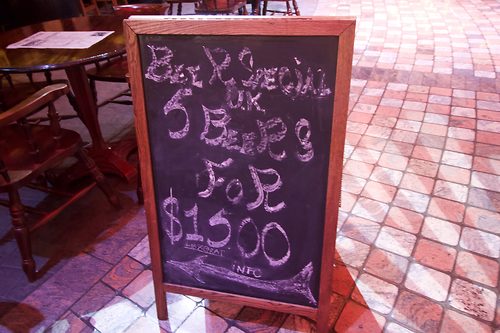 They have three beer types you can choose from with this special offer. I've never heard of any of the beers, but I went for it in the name of research. The beers were from Europe and actually not bad, a little different but worth $15 for sure.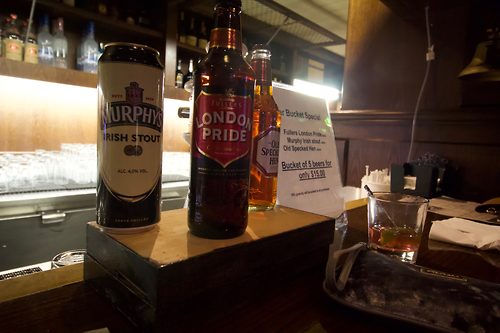 Tonight they had two ice shows at 7:30PM or 9:30PM; we went to the early show. This was our first show we have seen all cruise, so I was very excited about going. I recommend going 15-20 minutes early and getting one of the side front-row seats. I like sitting front row for the ice shows, because there are times when they come right up to you.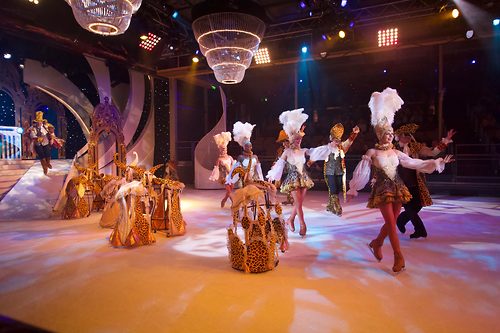 The show itself started a little slow and I was worried by the music it wasn't going to be good. As the show progressed it just kept getting better and more upbeat. By the end of the show we were all so impressed by these skaters, all those tricks and they only had one fall, pretty impressive.
Dinner tonight was just in the Windjammer, I was looking for a quick and easy dinner. They had so many options to choose from and honestly I wanted it all. I went with grilled fish, eggplant, & mac-n-cheese. I feel like the food quality in the windjammer has just improved so much over the last year.
Post dinner I just enjoyed my beers at the pub. Tonight the ship was very calm and quite, Cozumel tends to do this to cruisers. I may have made a pit stop for some post-dinner pizza before bed. The pizza wasn't anything to special, but it's late night food.