In:
After three days of ports, we took today to sleep in and take it easy this morning. I always joke that relaxing days make for good days for me, and boring live blogs.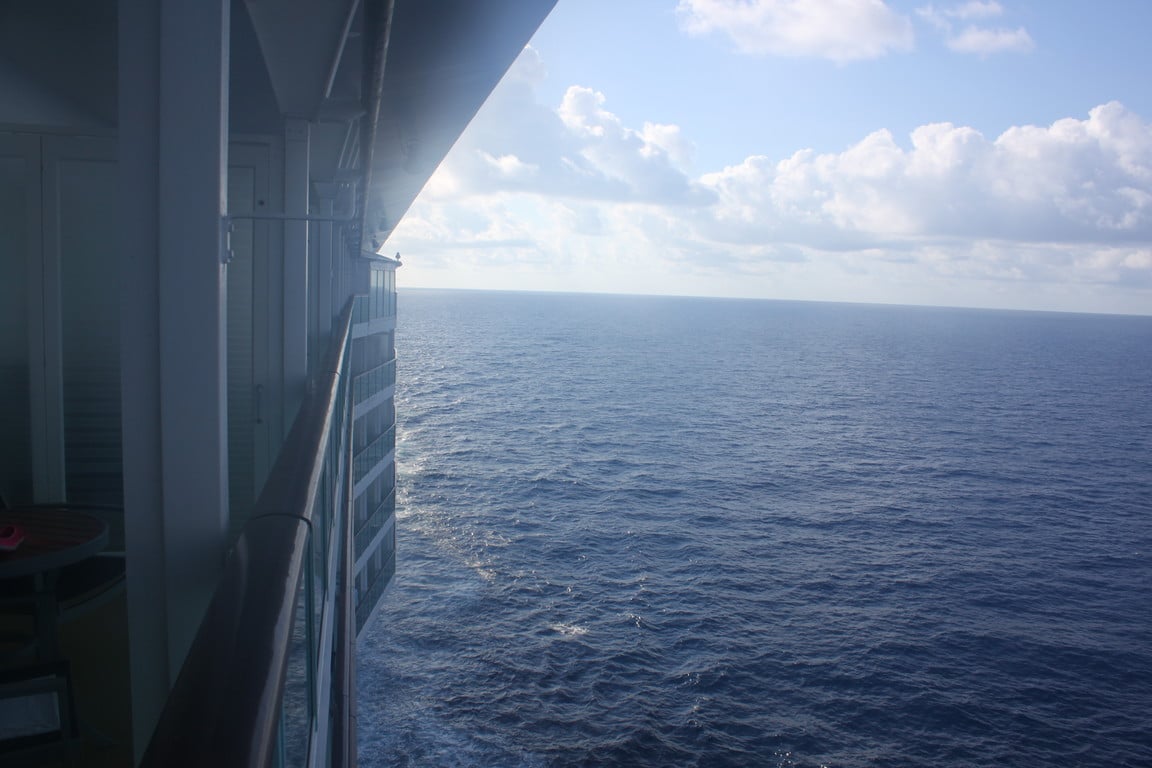 We enjoyed breakfast in the Windjammer, and even though we rolled into the Windjammer around 10am, we were still able to find an empty table relatively quickly.
We took the kids to do mini golf after breakfast. I briefly contemplated attempting to show the girls how to properly mini golf, but they were having a great time making up all of their own rules and playing how they wanted.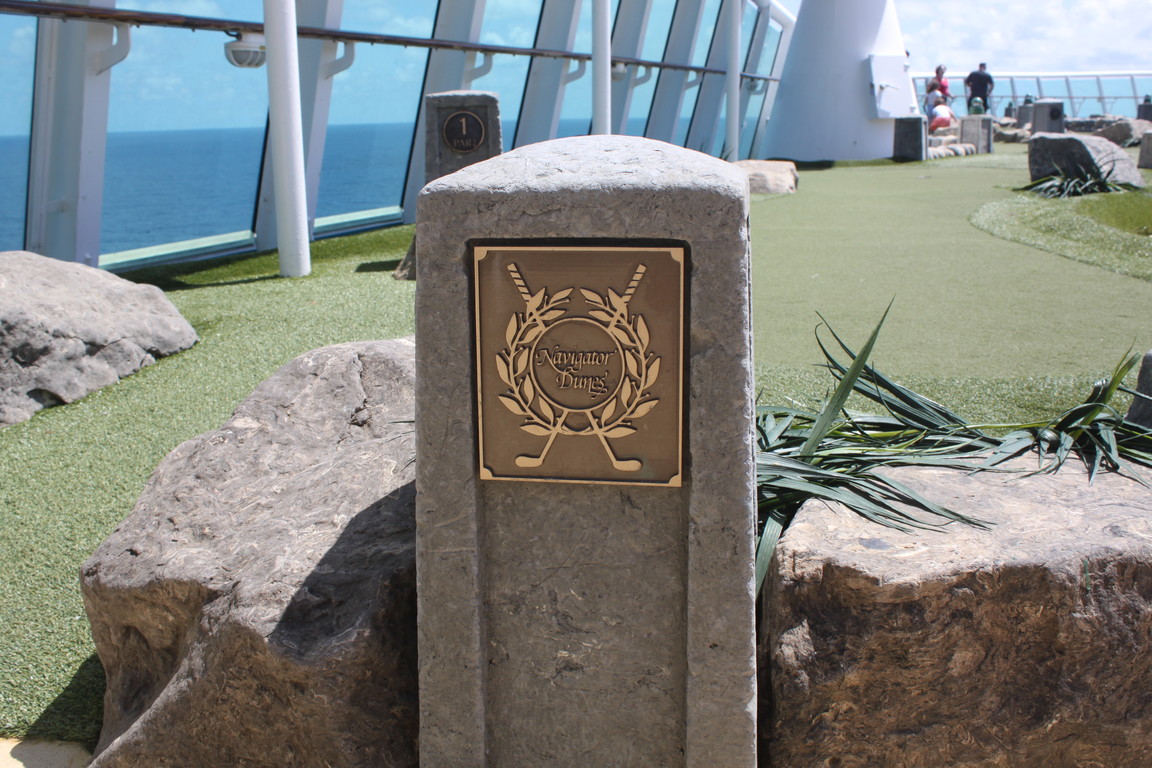 We noticed on the Cruise Compass there was a watercolor class offered in the main dining room during the afternoon. My oldest daughter loves to do anything art related and we decided to try it out. I was not sure what the class would entail, but it turned out to be a great opportunity to hear painting strategies from the teacher, but ultimately, it was open to painting however you wanted and my daughter really enjoyed it.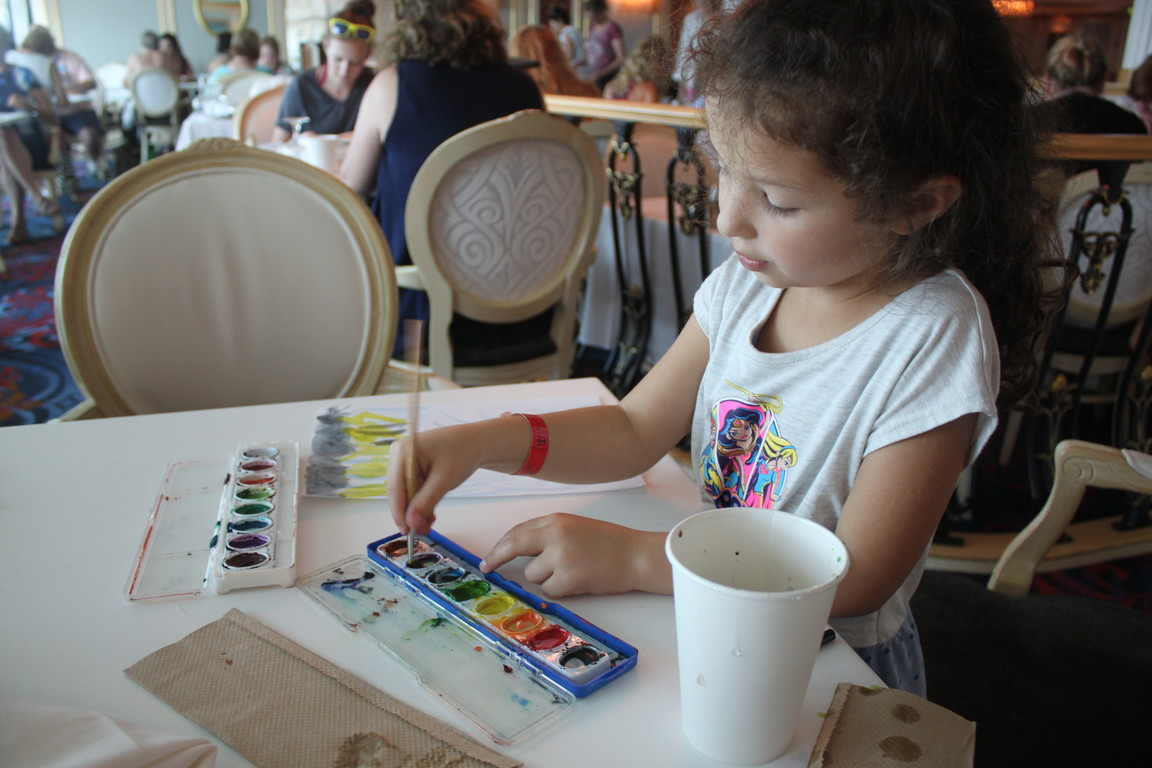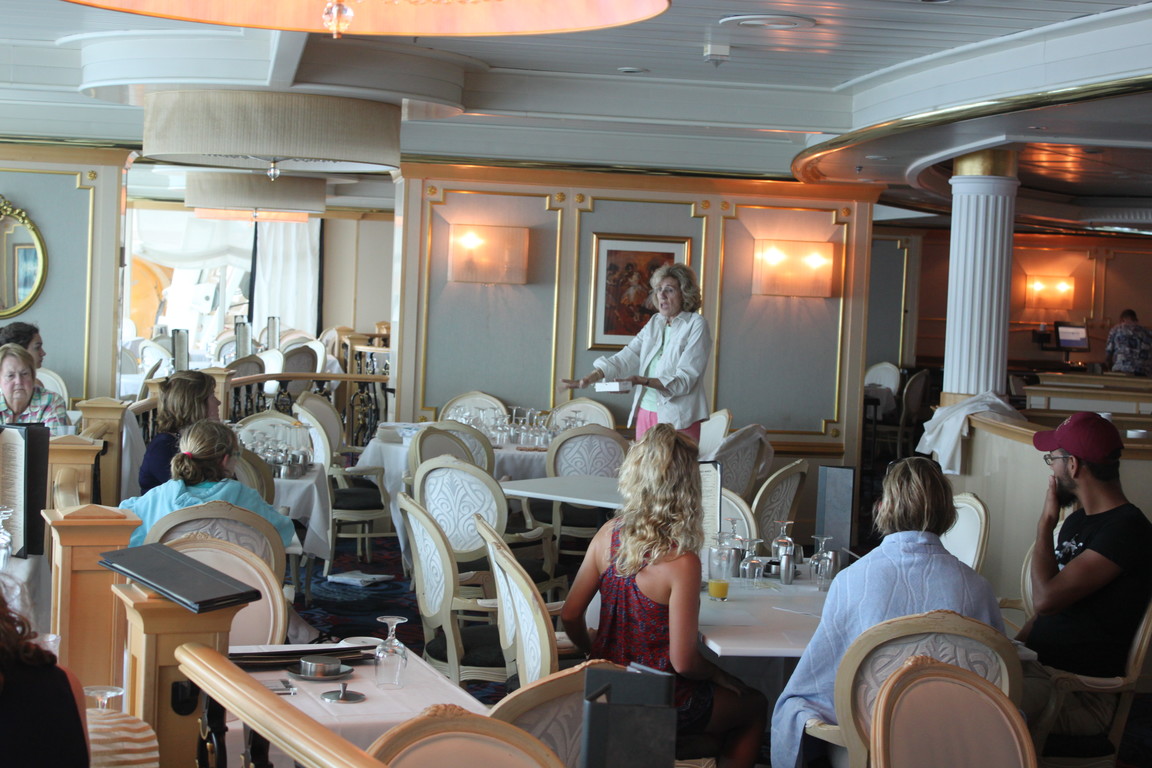 The folks in our group cruise decided to try our hand at mini golf at the Navigator Dunes. We had a great time playing the nine holes of golf. With the wind and various obstructions in the course, it was more challenging than I thought.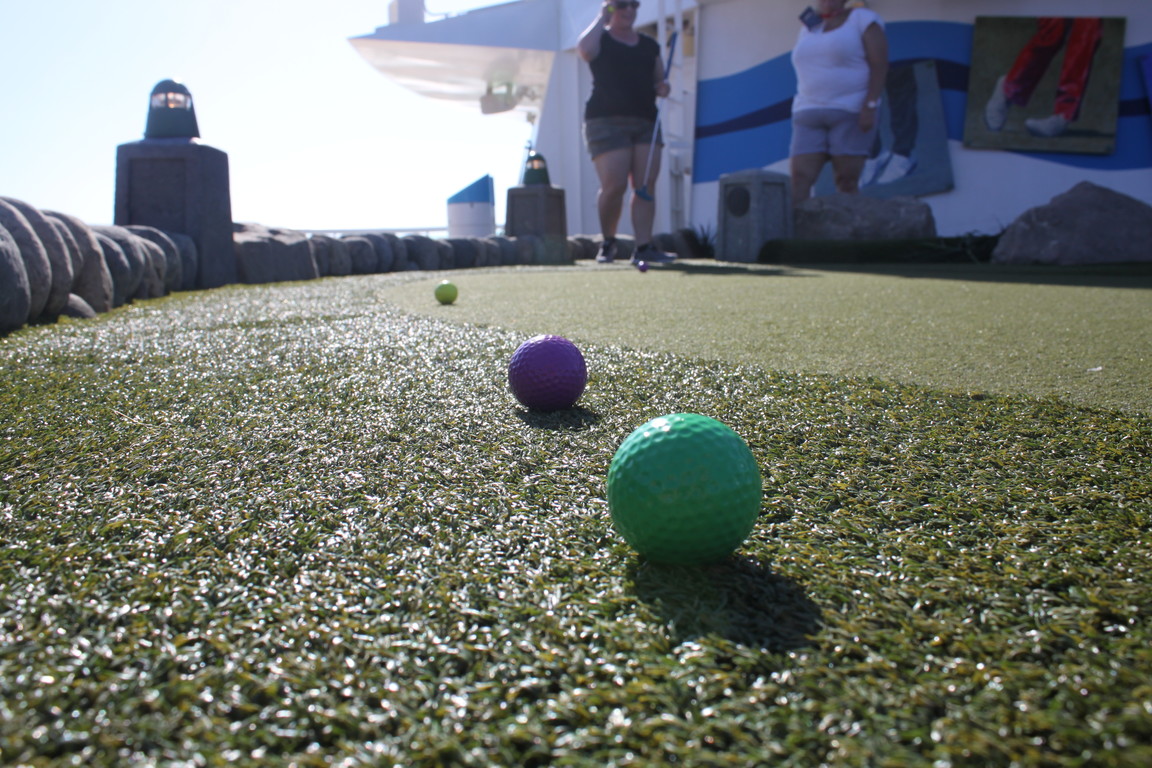 We also wanted to try the tapas offered at Vintages. I have always seen tapas as an option, but never tried it. For $5, you can get a plank of meats, cheeses and fruit.
We have had flawless weather all week and I finally got a chance to catch a sunset at sea while waiting for Adventure Ocean to open. I do not care how many times I see a sunset at sea, it never gets old.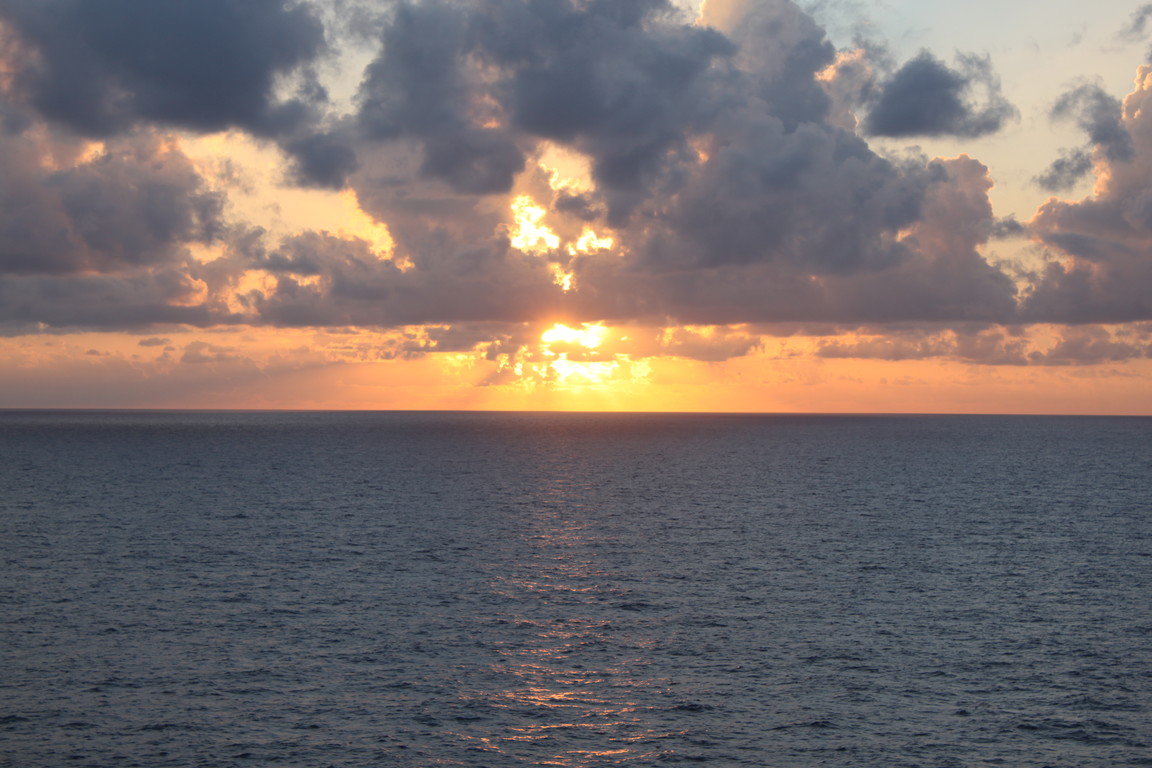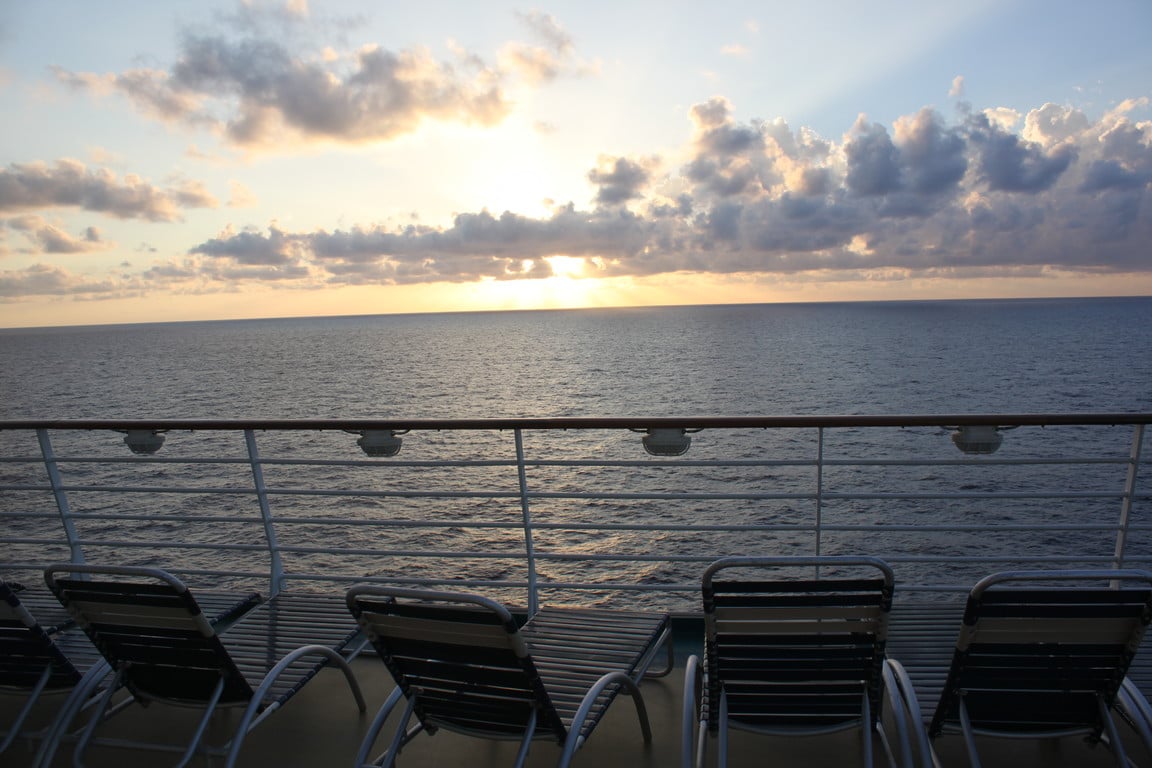 This evening's entertainment was Broadway Now and Forever. I think we have seen this show five times now and it is a great performance. The Mamma Mia finale is particularly good.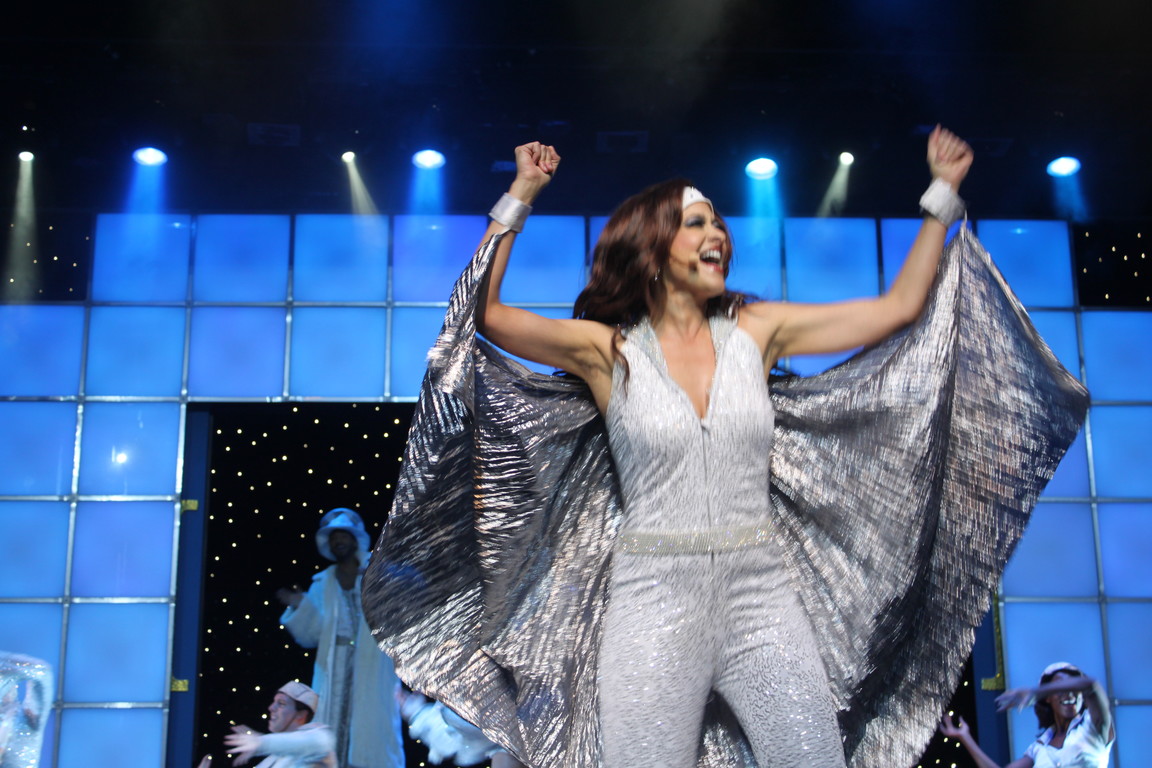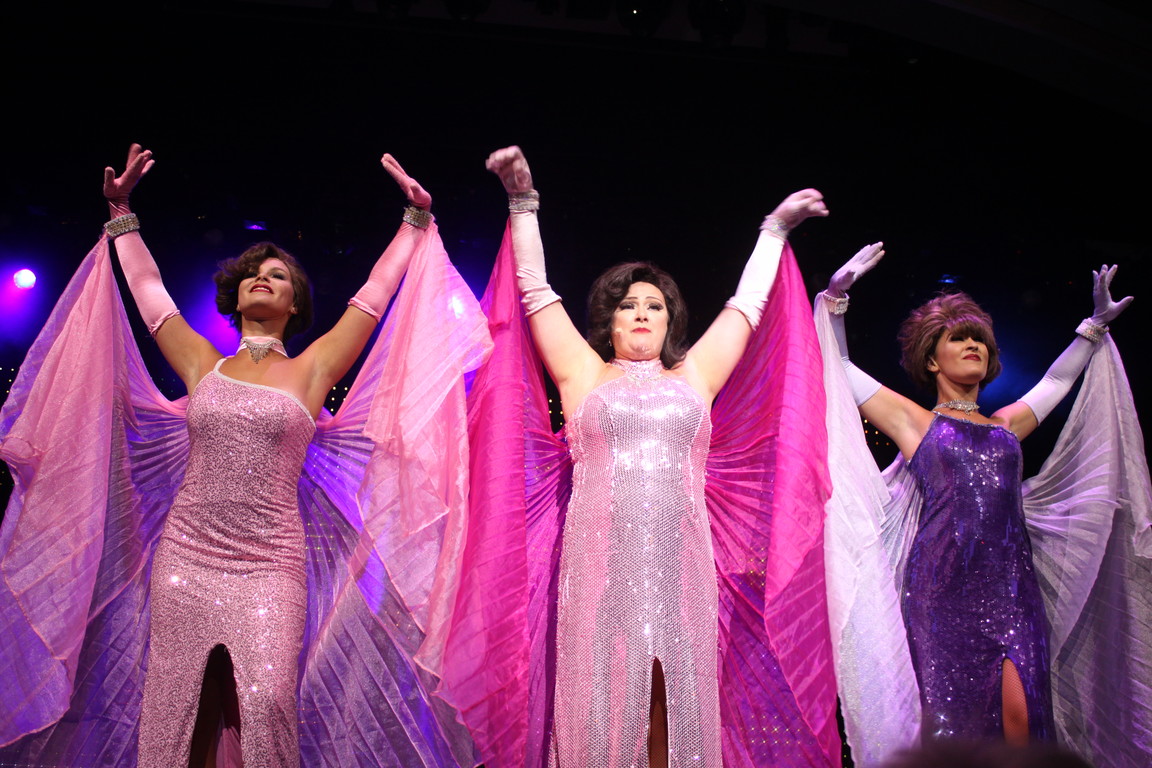 \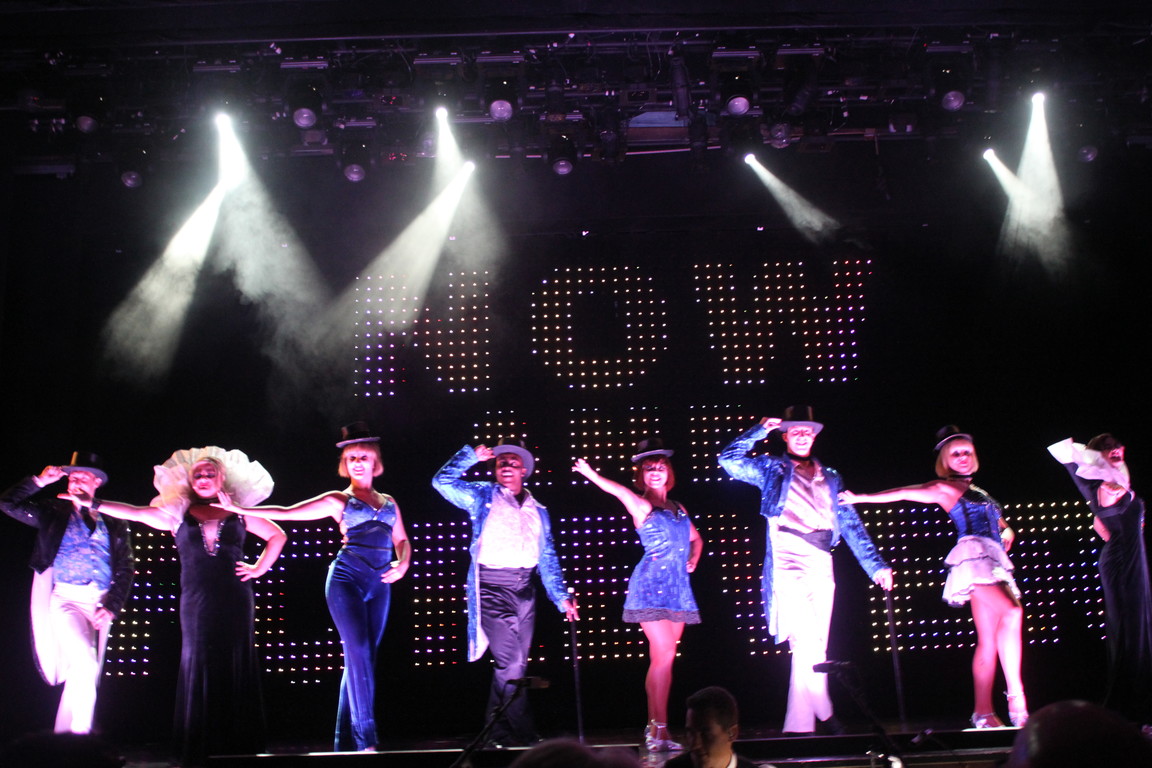 For dinner tonight, we were in Chops Grille. Chops never disappoints and this evening was no different. I had the NY Strip steak and my wife had the Filet Mignon. Great choices all around.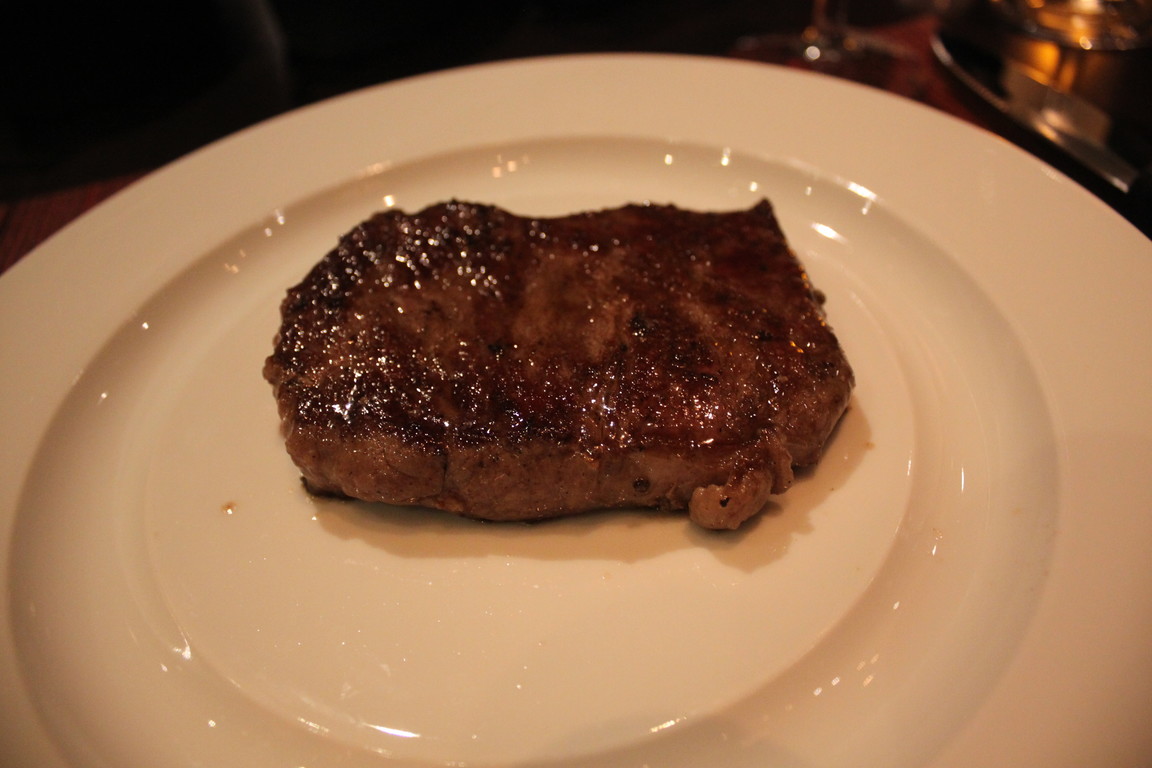 Stray Observations
Remember how we skipped ahead an hour a few days ago? We will set the clocks back on disembarkation day morning.
When using the WiFi on Navigator of the Seas, if one person is logged in and another uses the same login, it knocks the other user off. On other ships, it will deny the login for user #2 until the first user logs out.
The golf simulator is still on Navigator of the Seas, but the sports deck crew member indicated it was not properly working. But at the very least, it is still in place and sort of functional.

Earn enough points in the casino and you can win a free cruise!