In:
Today kicked off the bulk of our Southern Caribbean cruise, with our port stop in Curacao. I have never been here before and I was excited to see what this island has to offer.
We set the alarm for 7am and got the family prepped and fed prior to disembarking at almost exactly 9am. As the ship pulled into port, Curacao was revealed to us and the closer we got, the more beautiful it became. The color of the water was just amazing.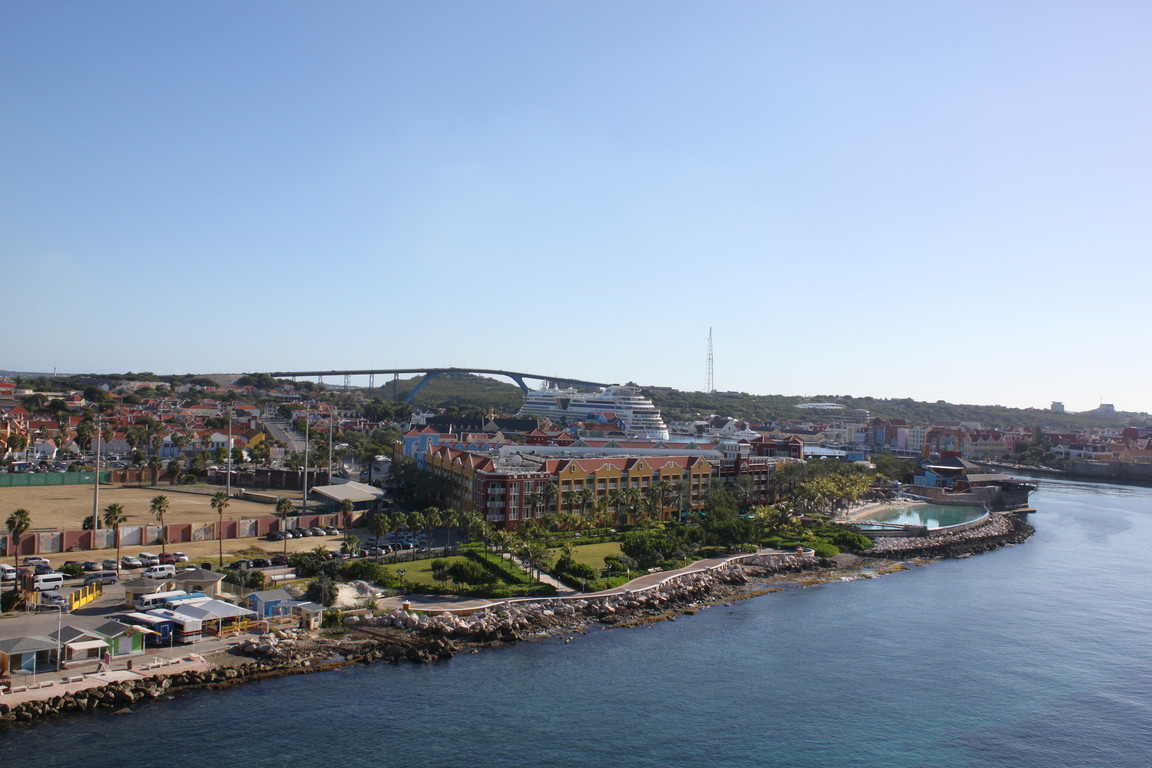 We had booked a Private Journeys excursion through Royal Caribbean, which is a Royal Caribbean excursion that allows for complete customization. It started off almost like any other Royal Caribbean excursion, with heading to the tours area of the pier and meeting our driver. Instead of a bus full of other guests, it was just us.
Our tour guide was actually two ladies, one of which worked for a local tour company. Her friend did the driving and she provided the actual tour, with commentary all along the way. We drove around Curacao in a late model SUV that had plenty of air conditioning (something never to be overlooked).
Prior to the cruise, I had negotiated with Royal Caribbean directly as to what we would be seeing and doing. I had essentially listed a half-dozen historical Jewish spots around the island and was good with that as our itinerary. When we met our driver, she informed us we would be doing all of that and would also have a tour of the island's west side included too. Score!
One of my concerns about the excursion was we were just getting a glorified taxi driver, but our guide knew her stuff. She seemed to know the history of every inch of the island, and when it came to the Jewish cultural sites, she knew the history of it all.
The plan was to start off with a tour of the western half of the island, and then return to Williamsted to see the sites.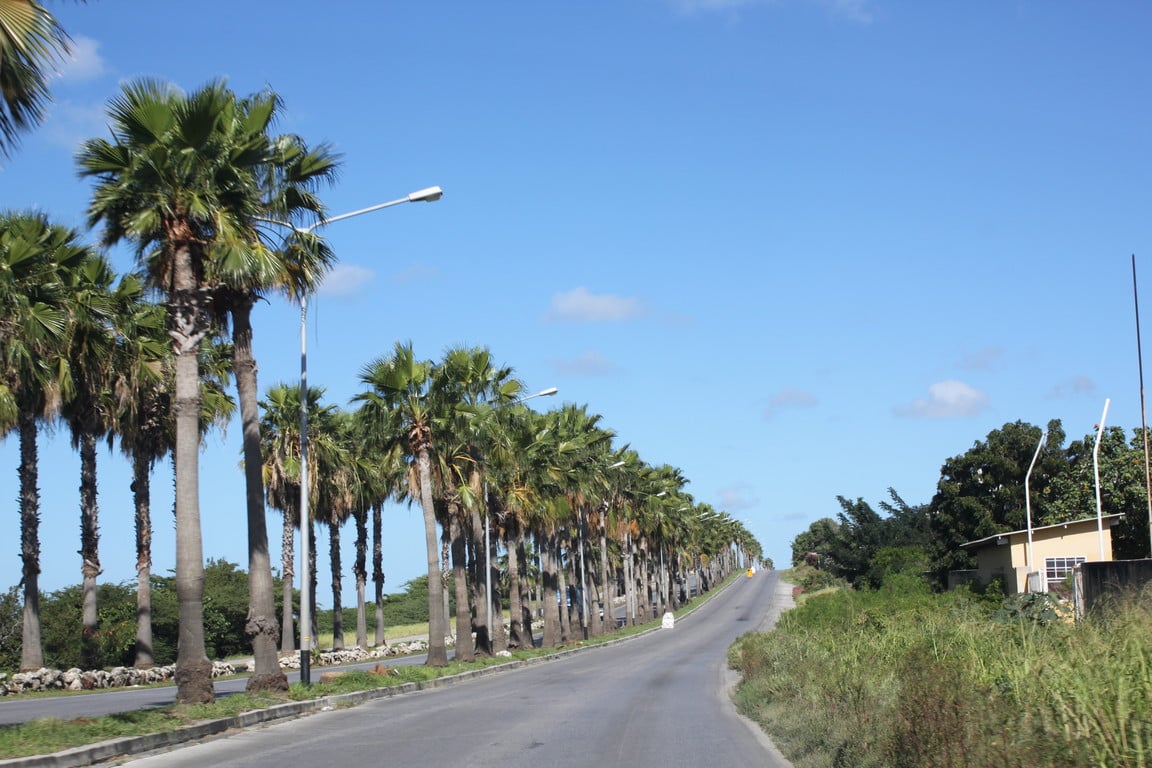 The western half of the island is quite beautiful, and much more sparsely populated. We stopped at various historical and cultural spots. We saw stunning beaches, monuments to the history of slavery and the highlight of seeing wild flamingos.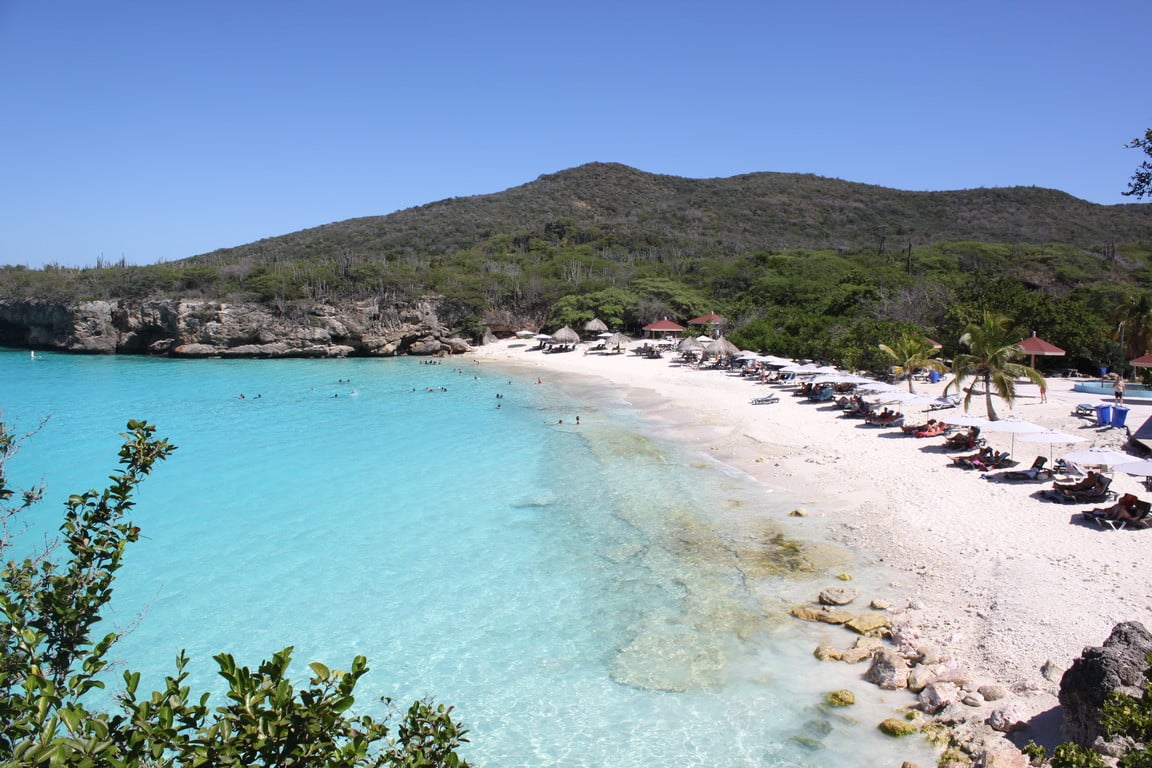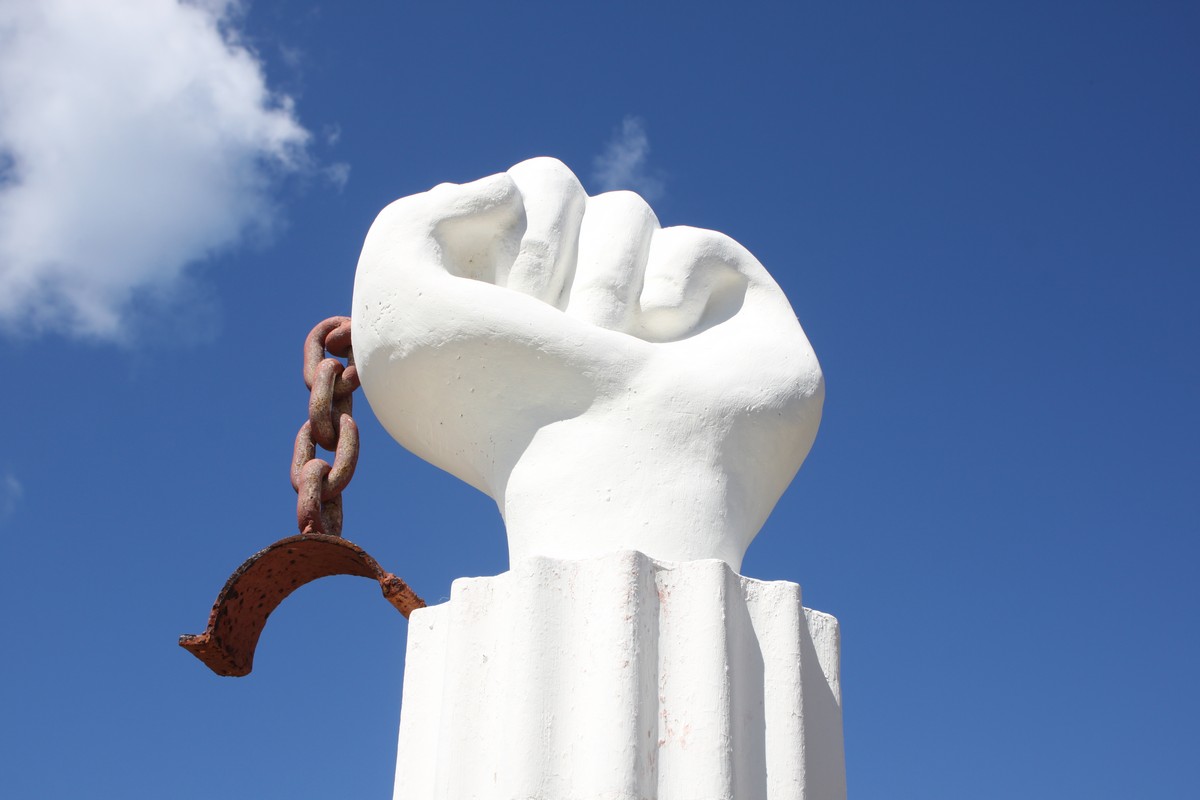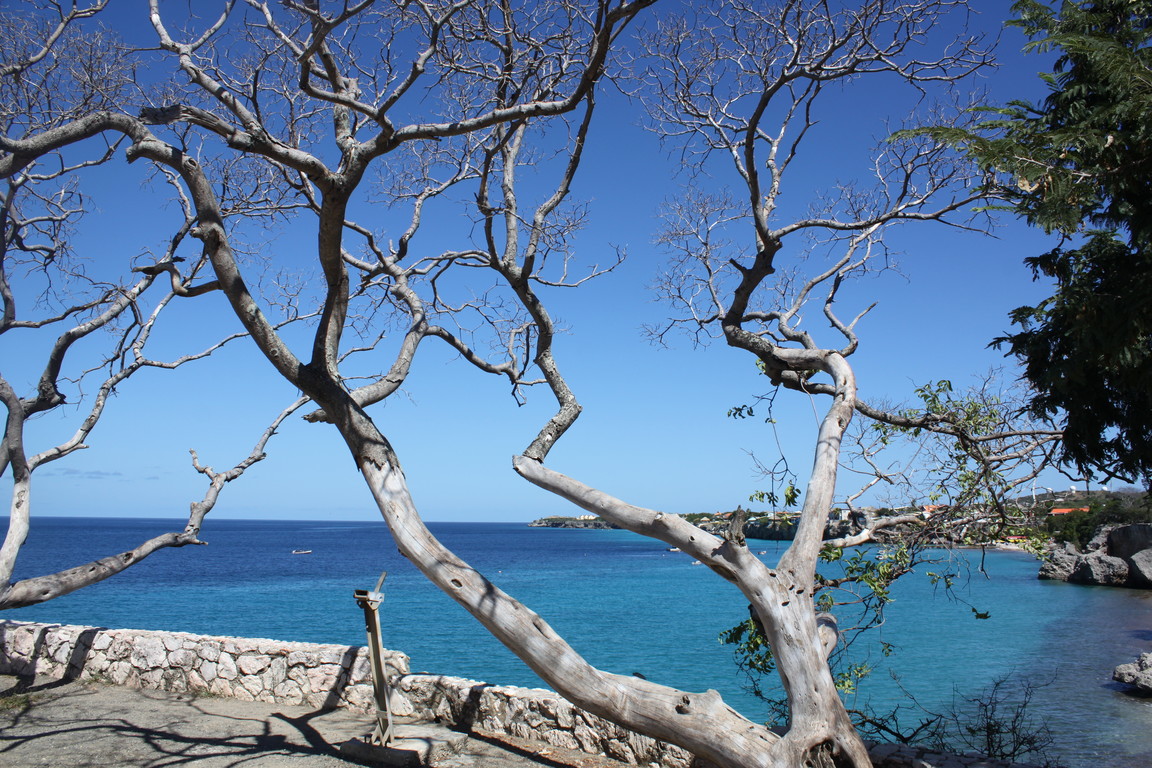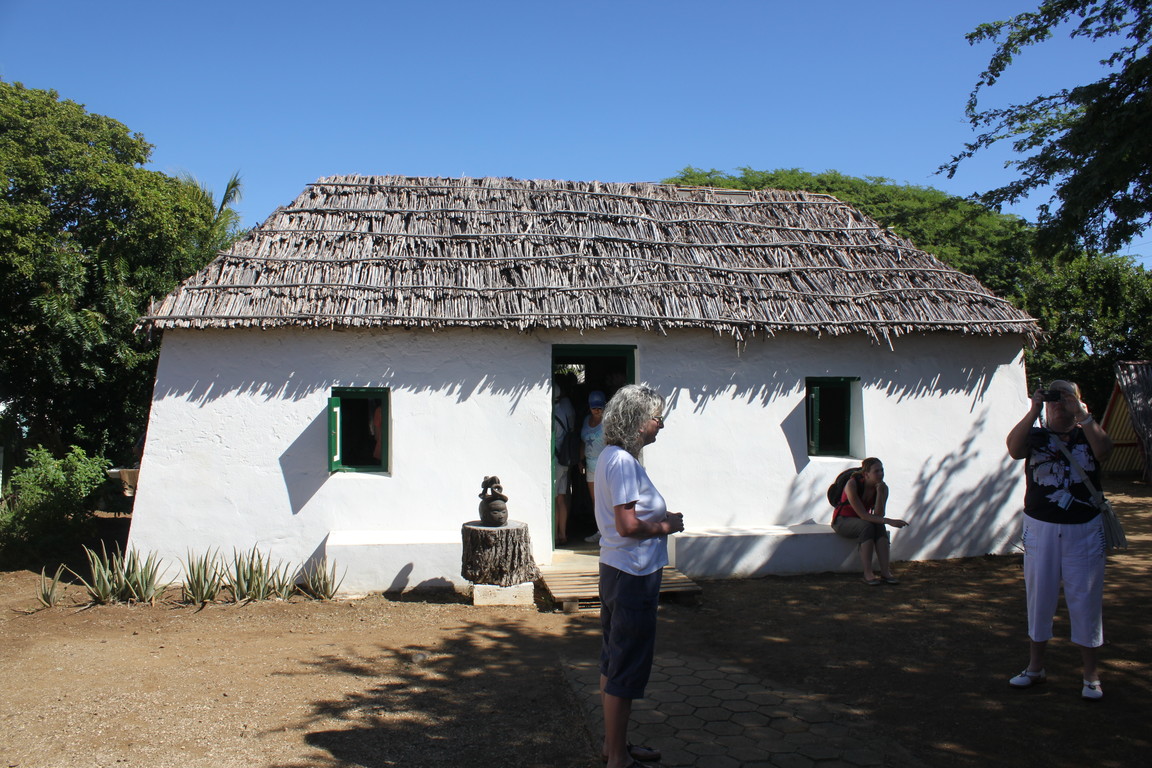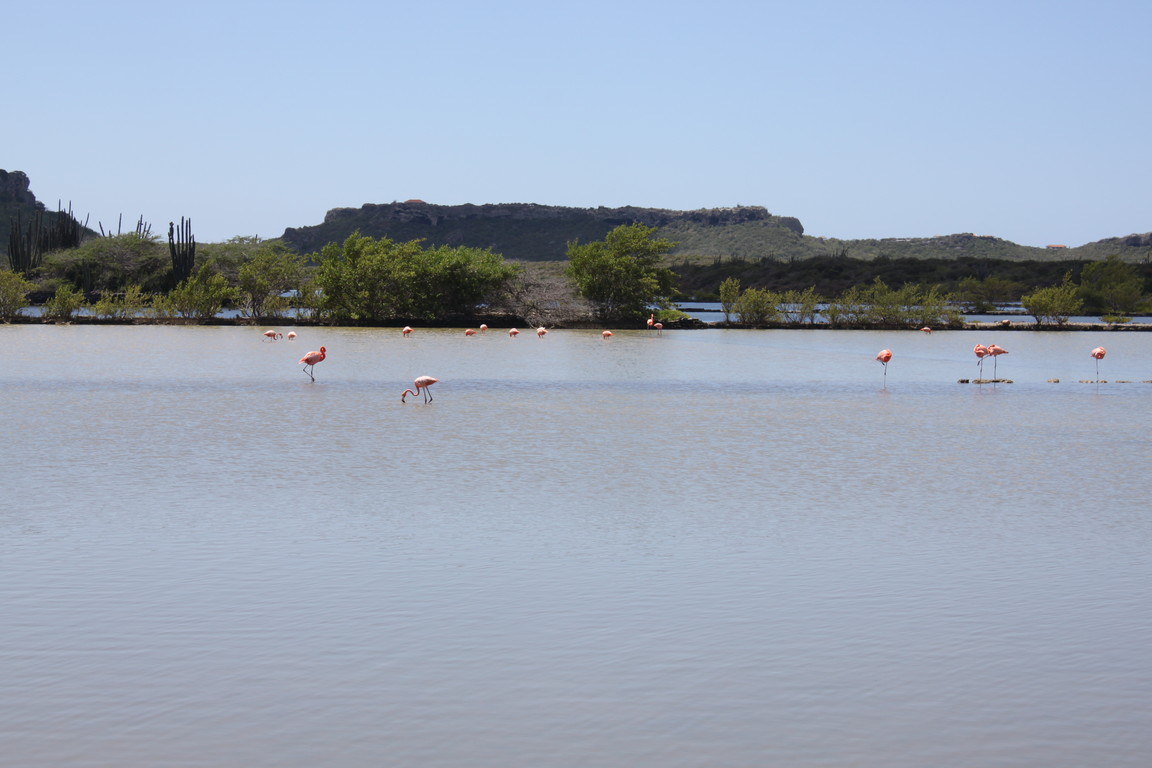 Our tour guide even prepared for us pumpkin pancakes, which were terrific.
A few hours in, we saw the historic Jewish sites of Curacao, including the Sephardic and Ashkenazi temples. We also made a stop at a Jewish cemetery and the house of a prominent Jewish artist.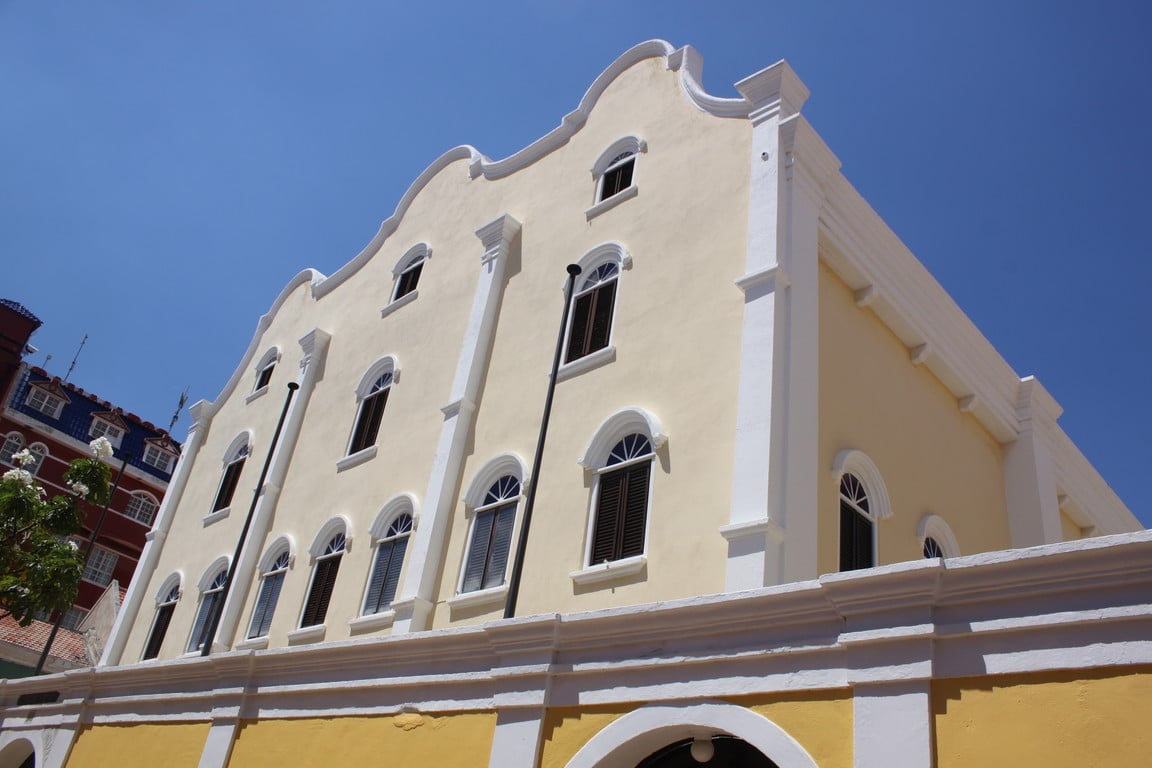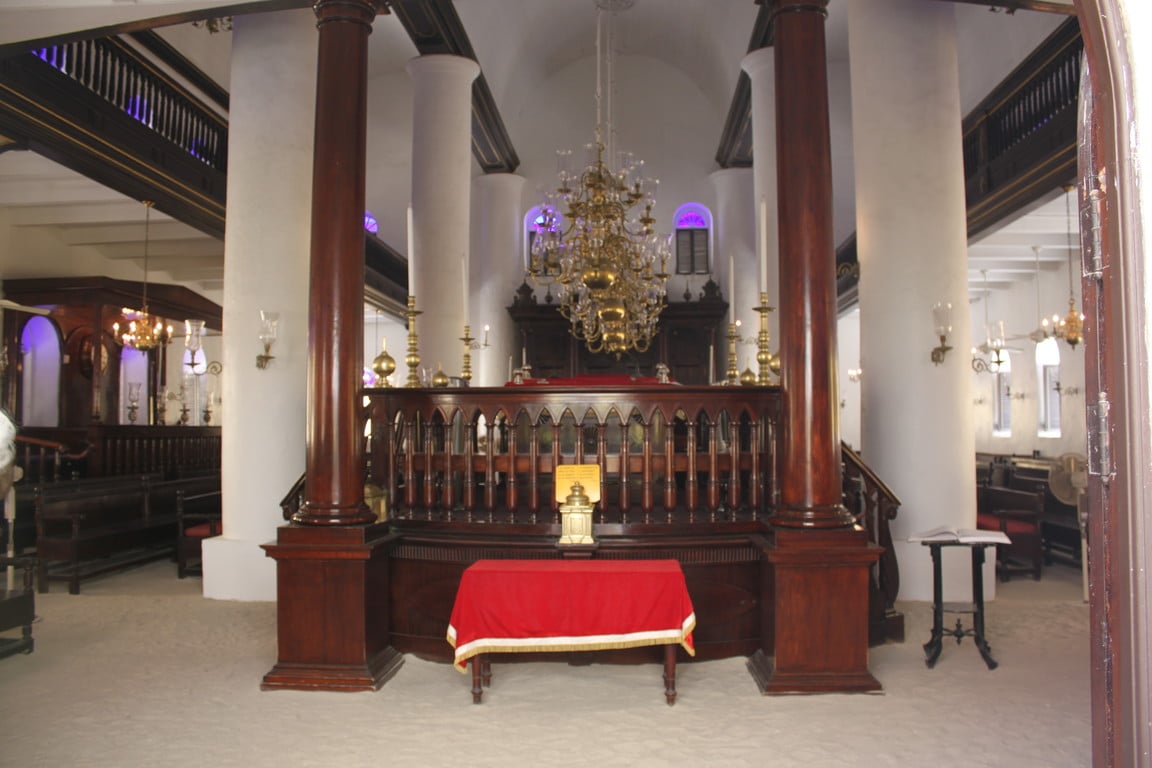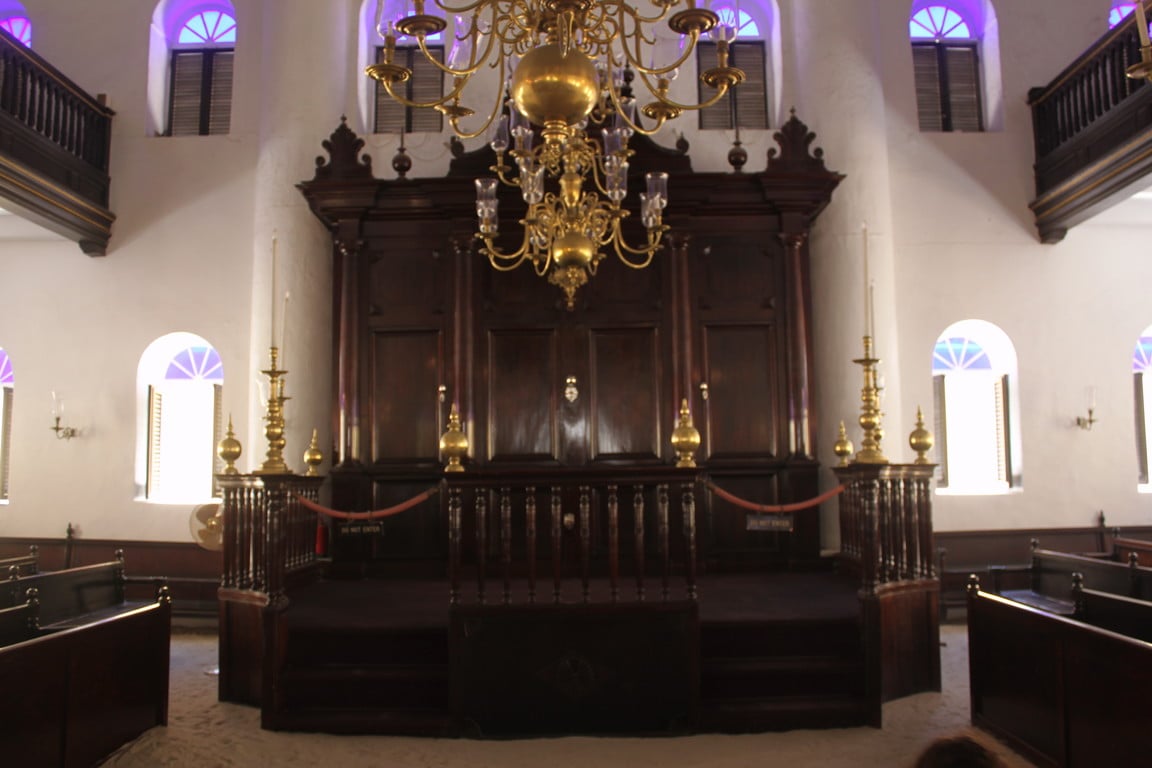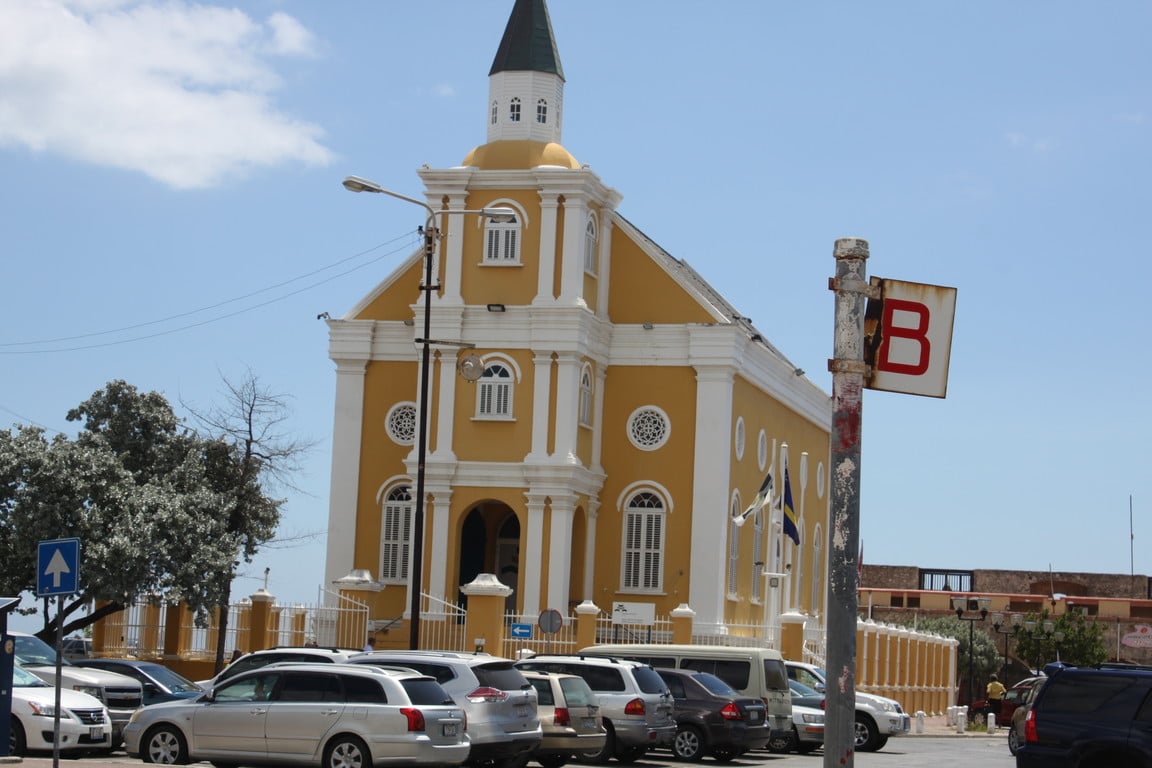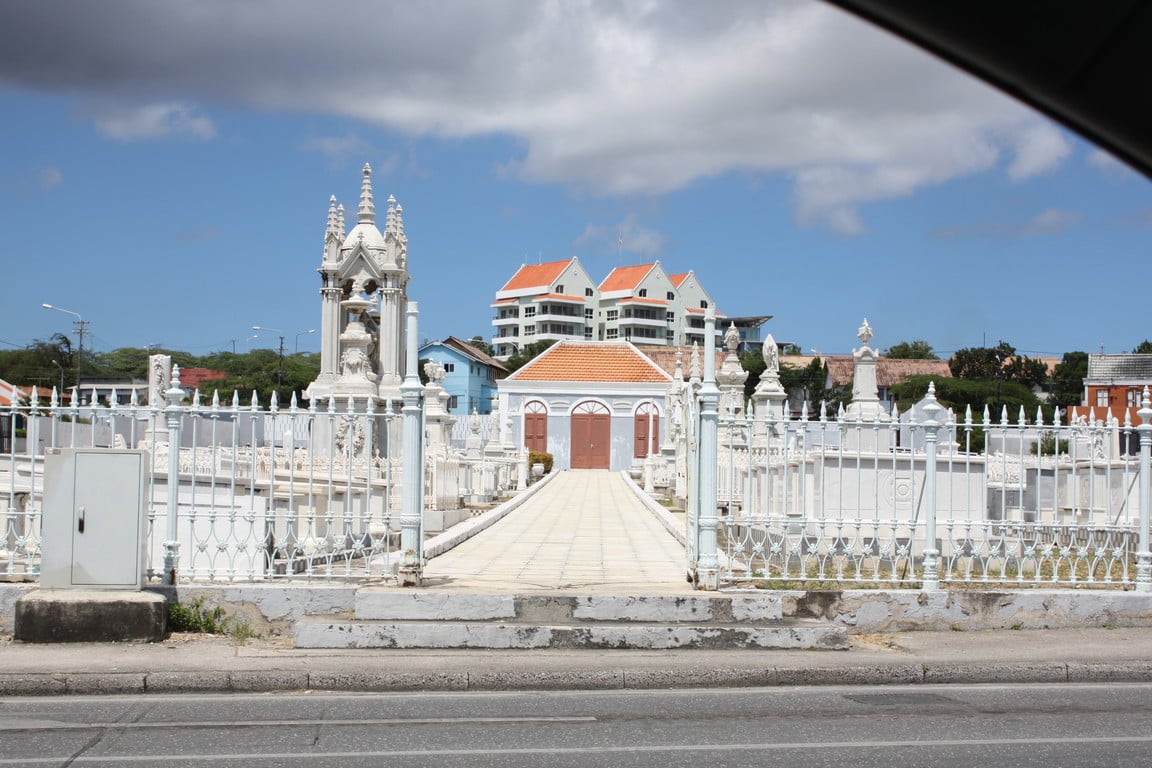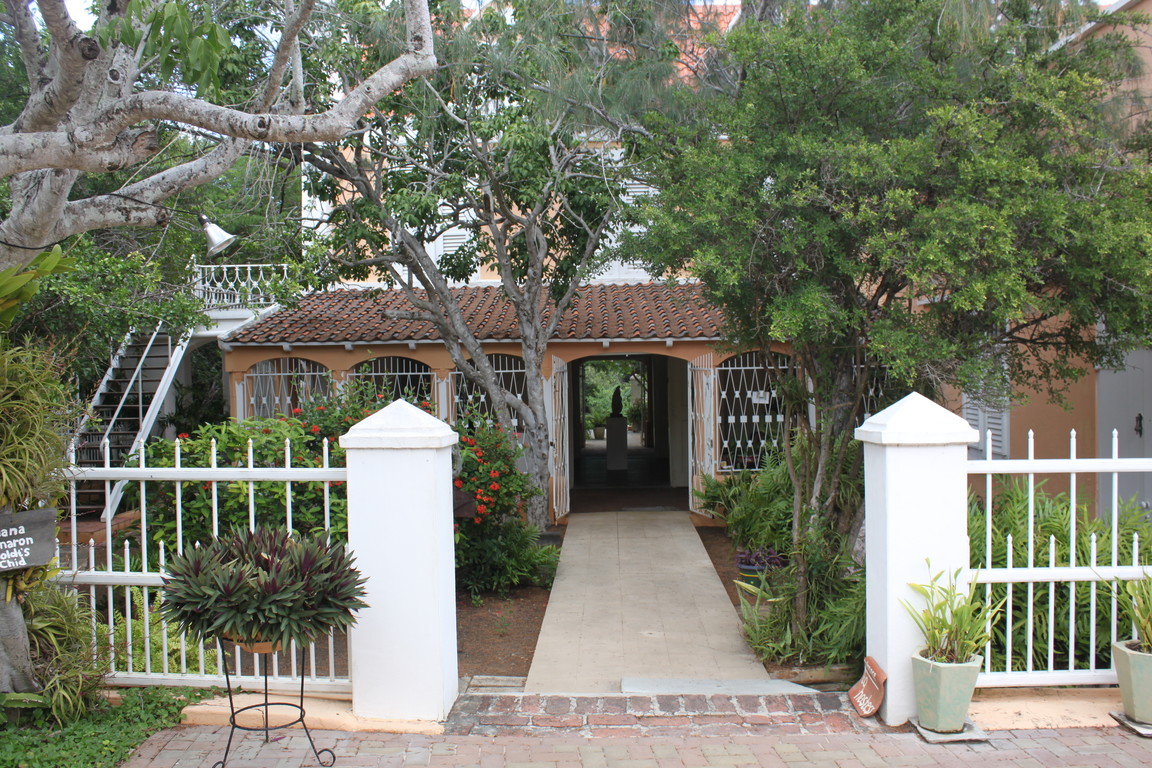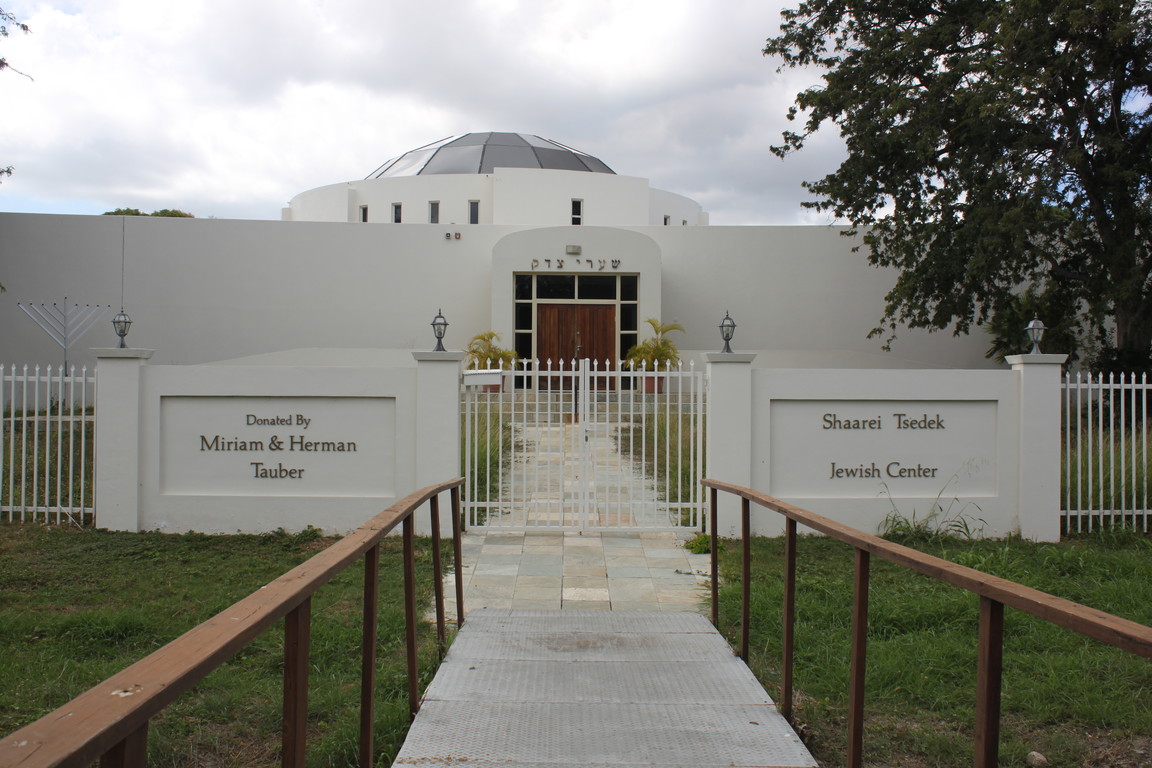 I will write a full post about my Private Journeys excursion in the future, but overall I was quite satisfied with the experience. If I could do it over again, I would have reversed the itinerary and started with the Jewish sites first and then worked in the tour, but hindsight is 20/20.
Following the tour, my kids and wife wanted to head back to the ship so I went back with them to the room. The allure of exploring Williamsted some more was too enticing and I headed back into town on my own.
The walk from ship to town is a short 10 minute walk along a nice waterfront walkaway. It culminates with a walk across a pontoon bridge, before arriving in downtown Williamsted. Williamsted can best be described as a more affordable Grand Cayman. Well-manicured, lots of shopping and dining but without that premium price tag.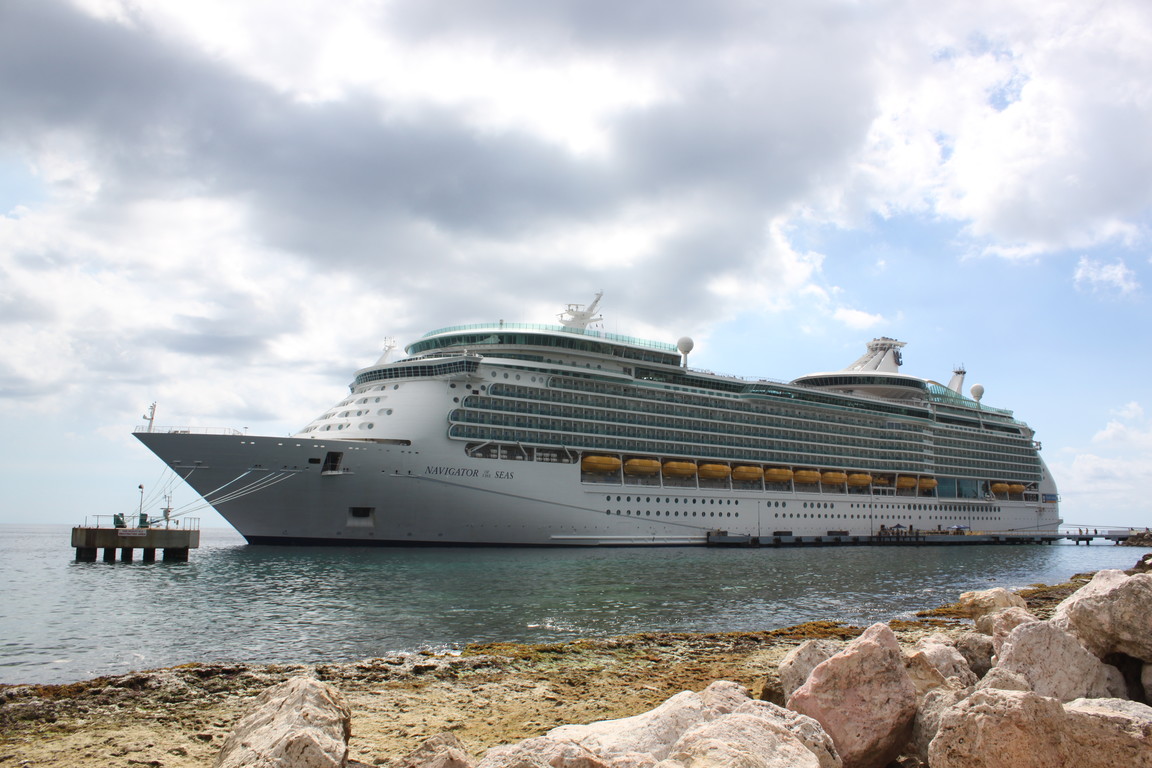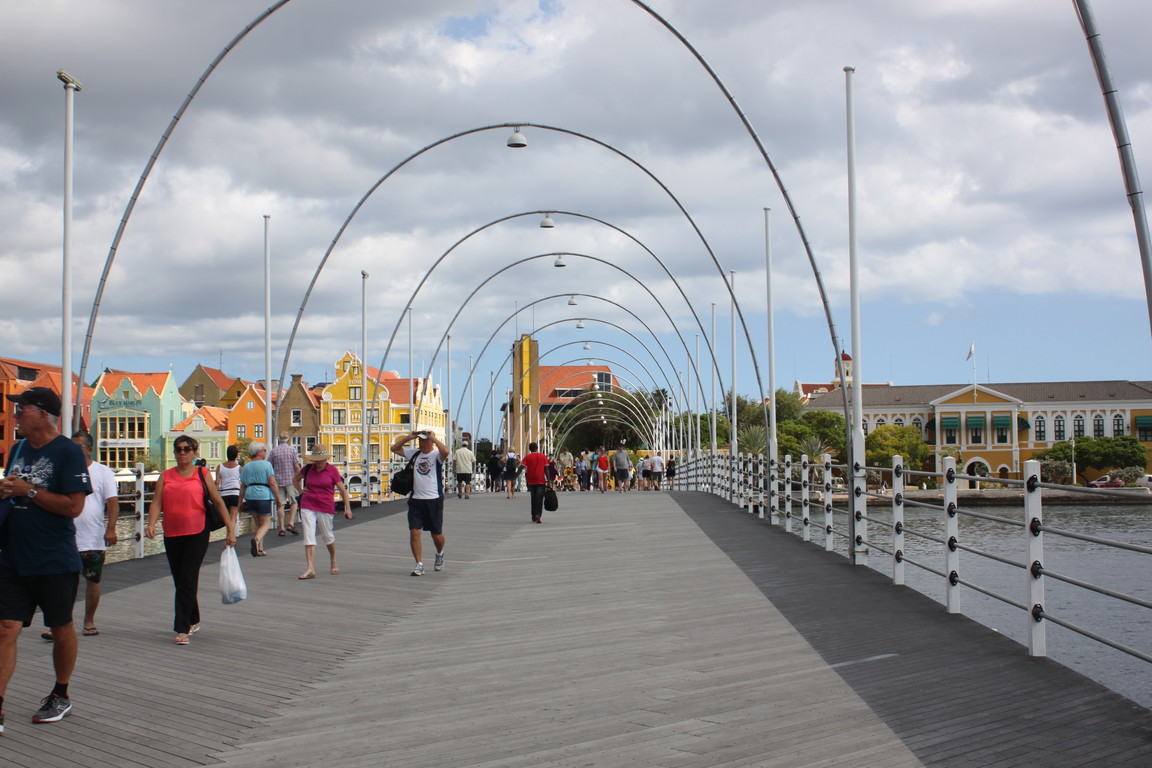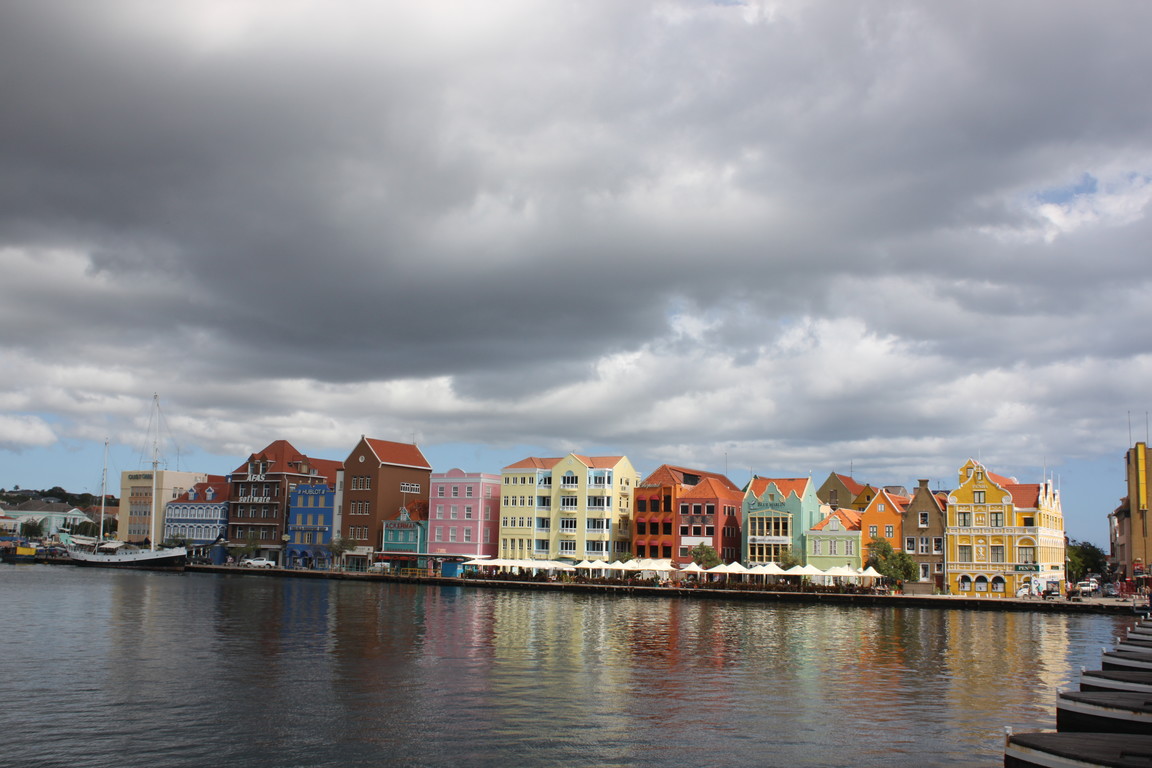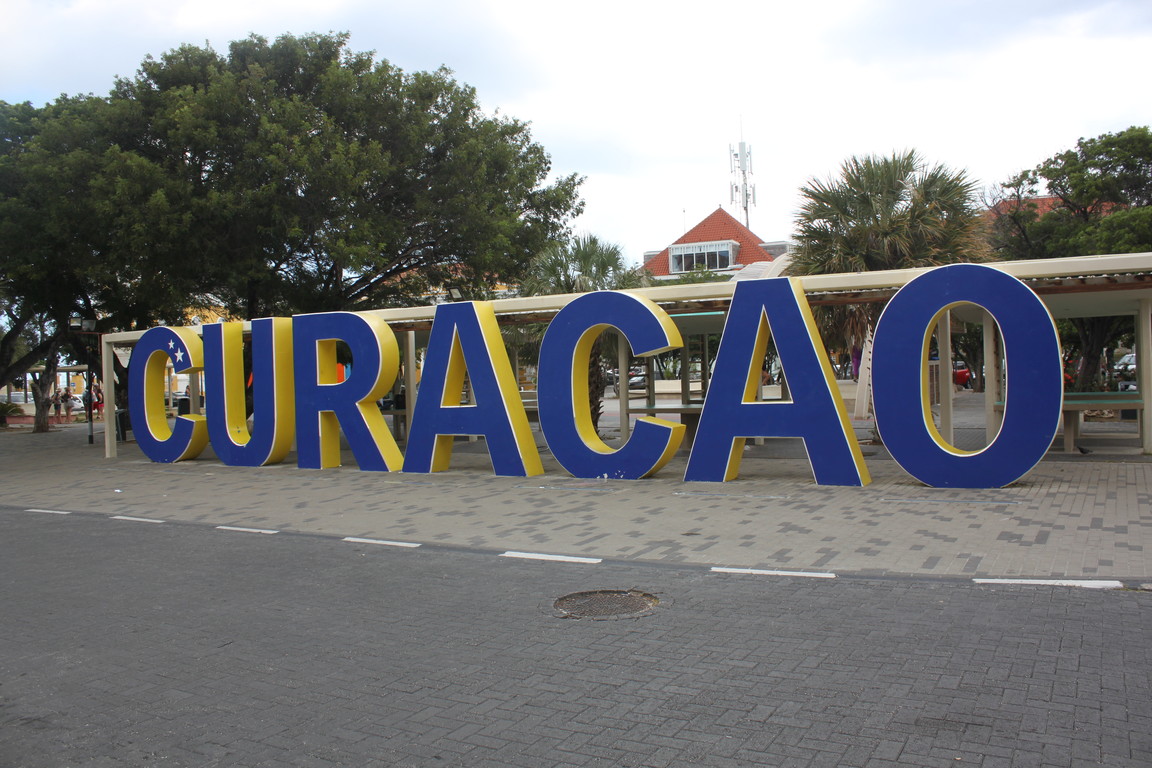 I really wanted to get a local cell phone provider SIM card for my phone to use so that I would not feel tethered to WiFi spots. I found a small shop that helped me set it all up and they assured me that it would well in Curacao and Bonaire (might have an issue in Aruba, but TBD). The SIM card and 3 GB of data cost me $45, and while the live streaming performance of the data plan might not be the same as in the United States, it was lovely having a fast connection for social media around town and even while onboard.
If you are looking for a recommendation for what to do in Curacao, I would recommend going to Williamsted for the morning and then take a taxi to a beach for the afternoon. There are plenty of taxis and the city and countryside offer a lot to do.
Back onboard Navigator of the Seas, I cleaned up for dinner. My wife and I decided to make reservations for Giovanni's Table for dinner on a whim and were able to get the exact time we wanted.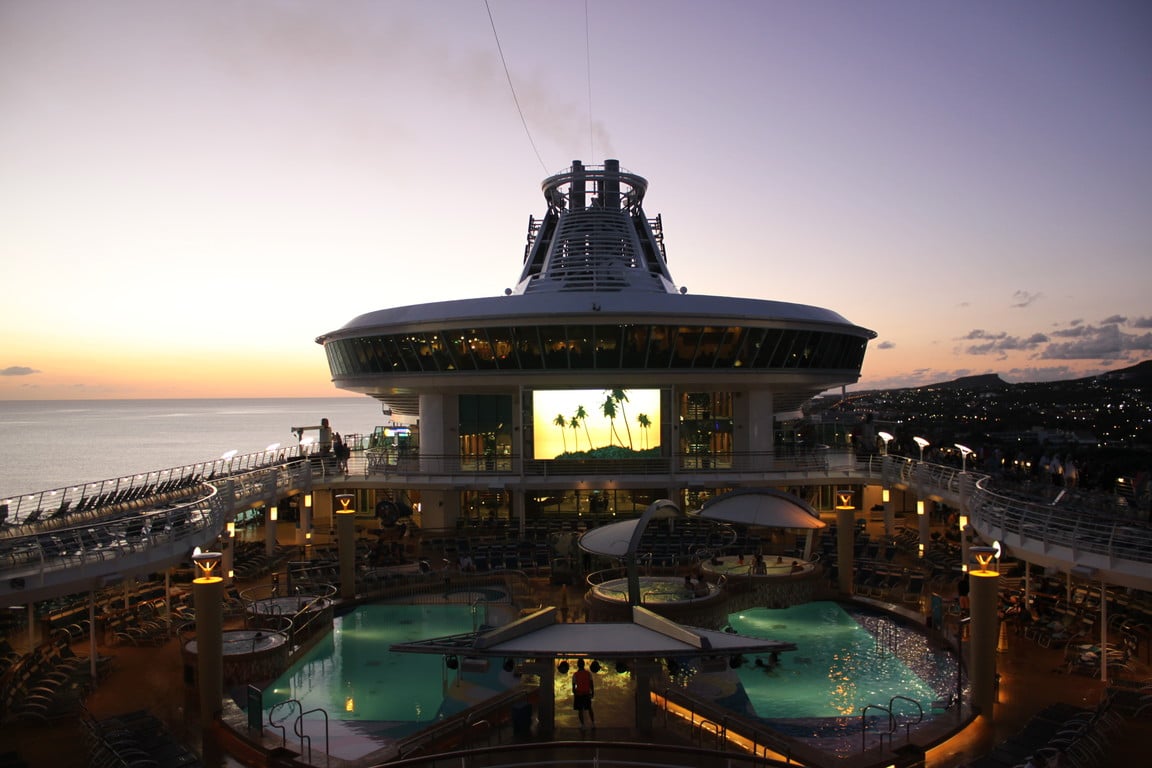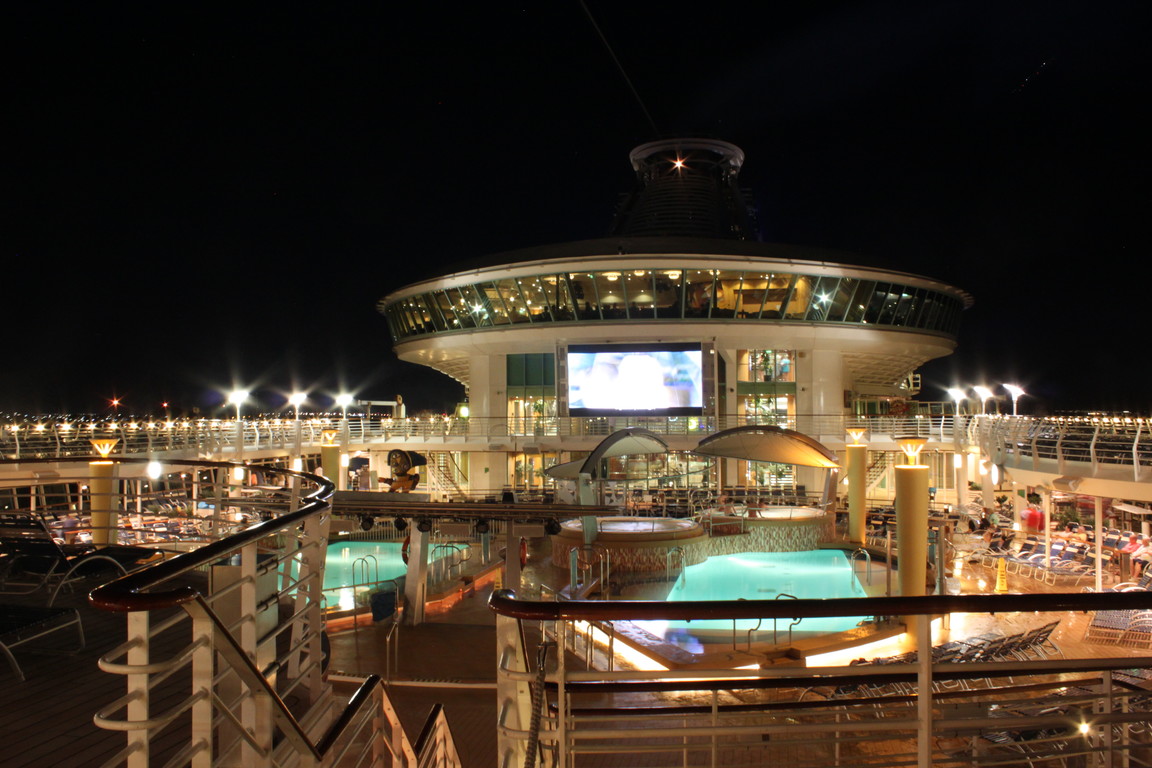 Giovanni's Table was quite good and I fell in love with the cheese and spinach crepes that came served in a bolognese sauce. Wish I had asked for a second helping of that.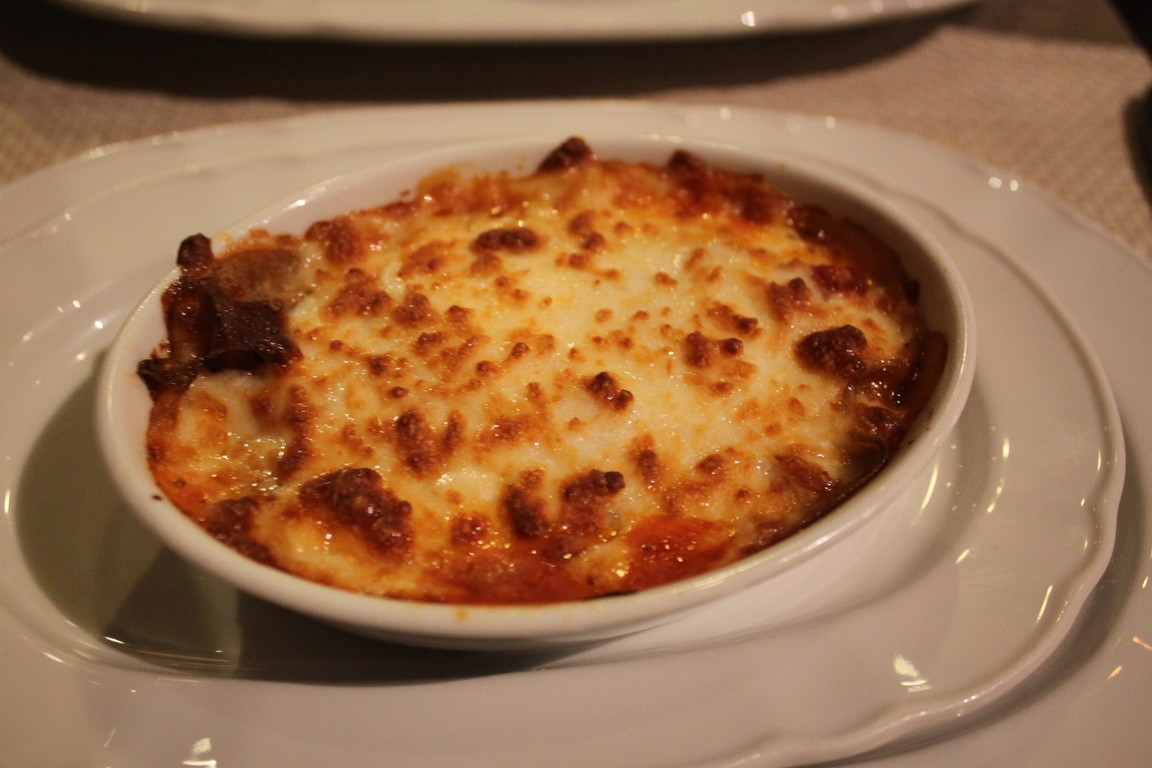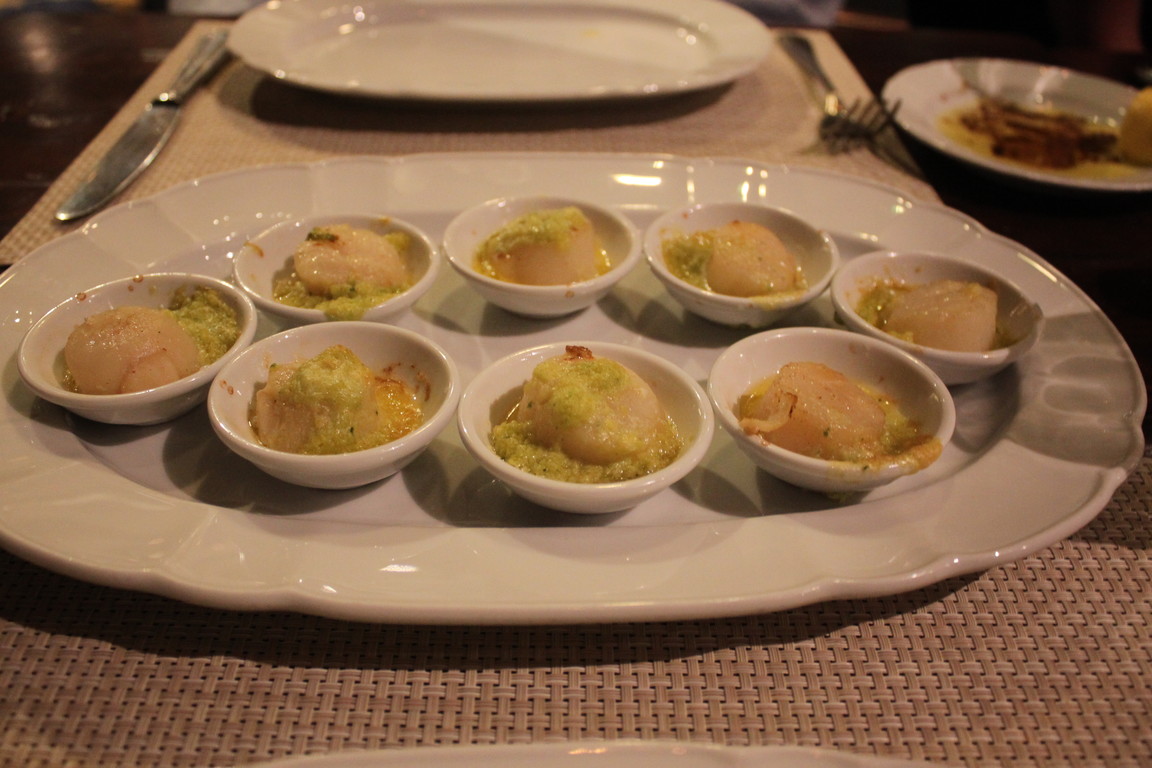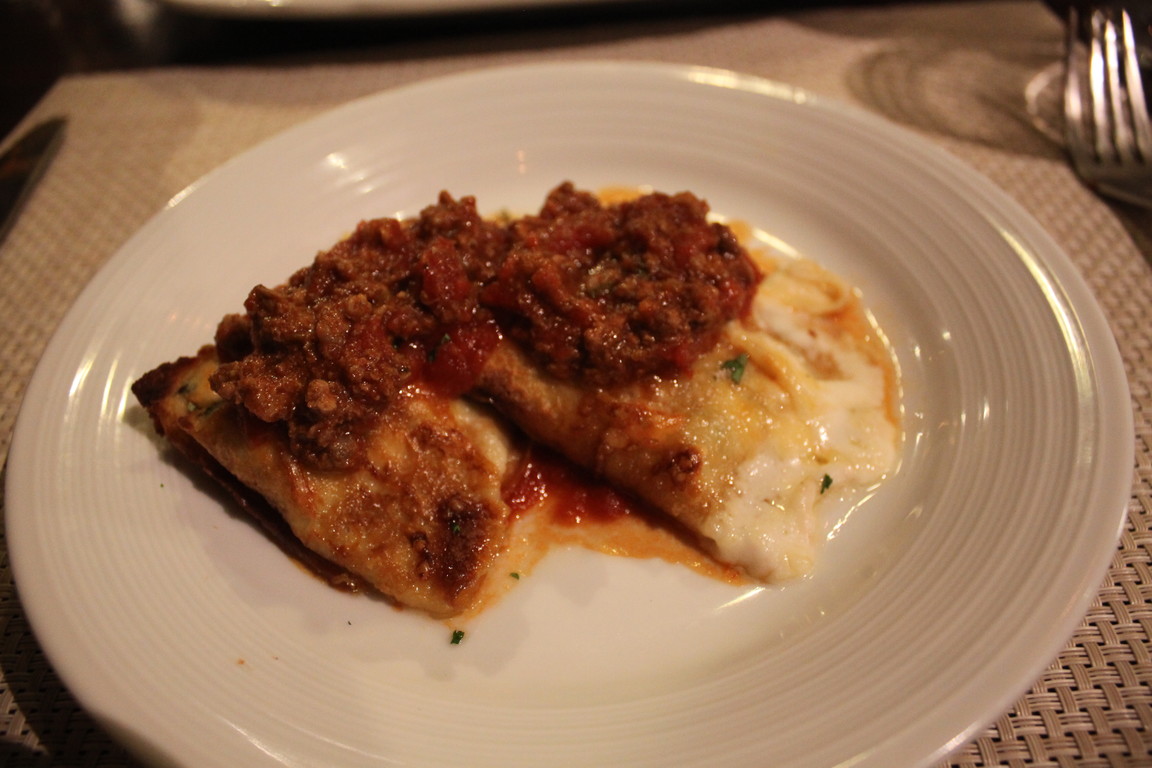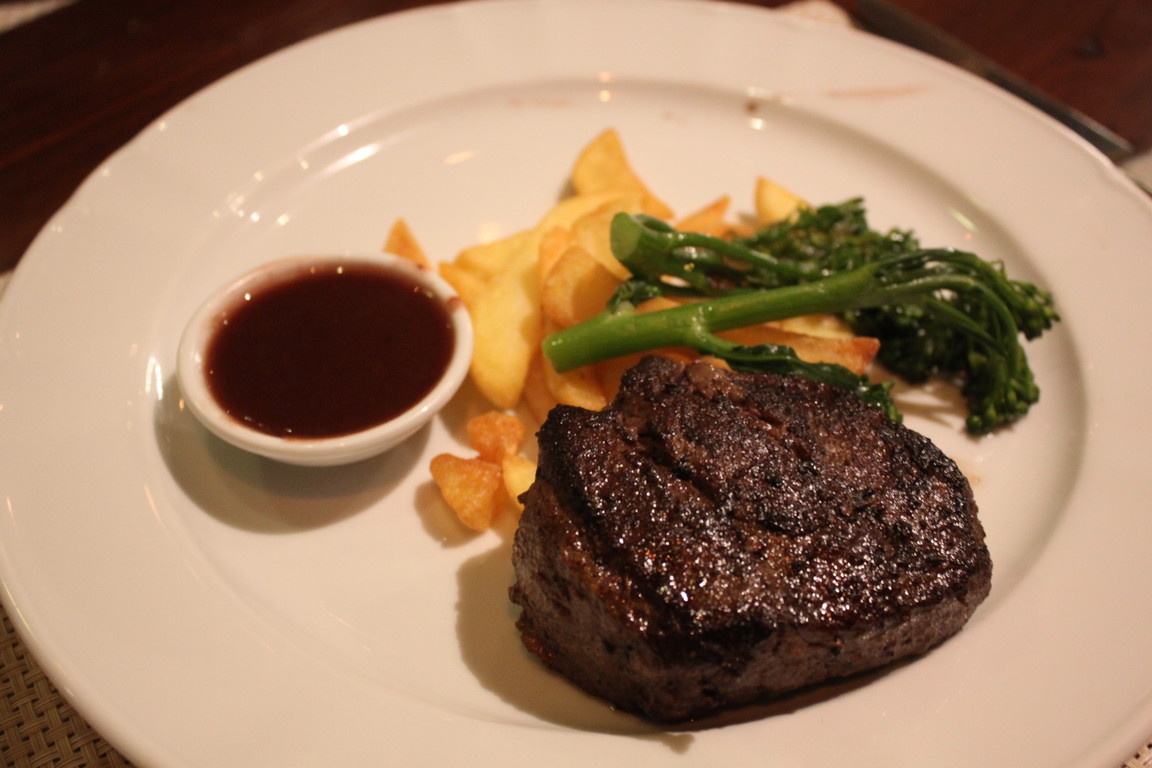 Our after dinner entertainment was the show, All Access, which is a medley of pop hits from the 60s, 70s, 80s and 90s. It was the kind of show that you would sing along to as the cast put a lot of energy into their performance.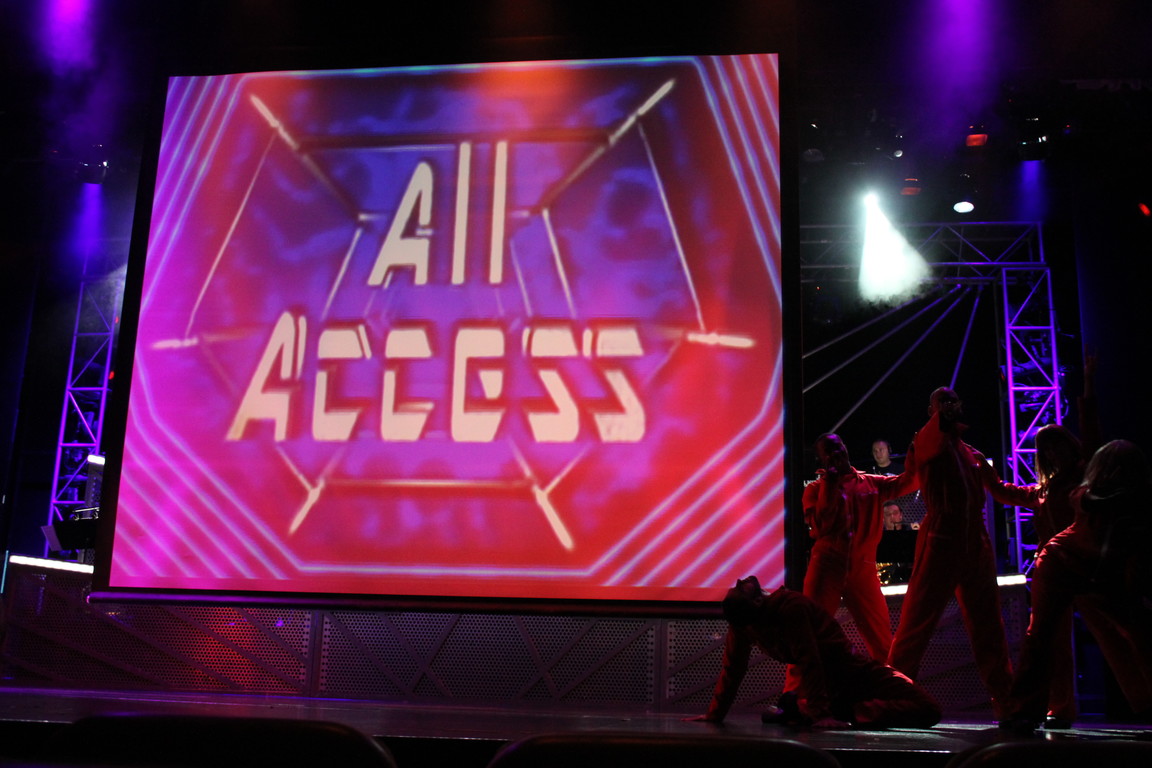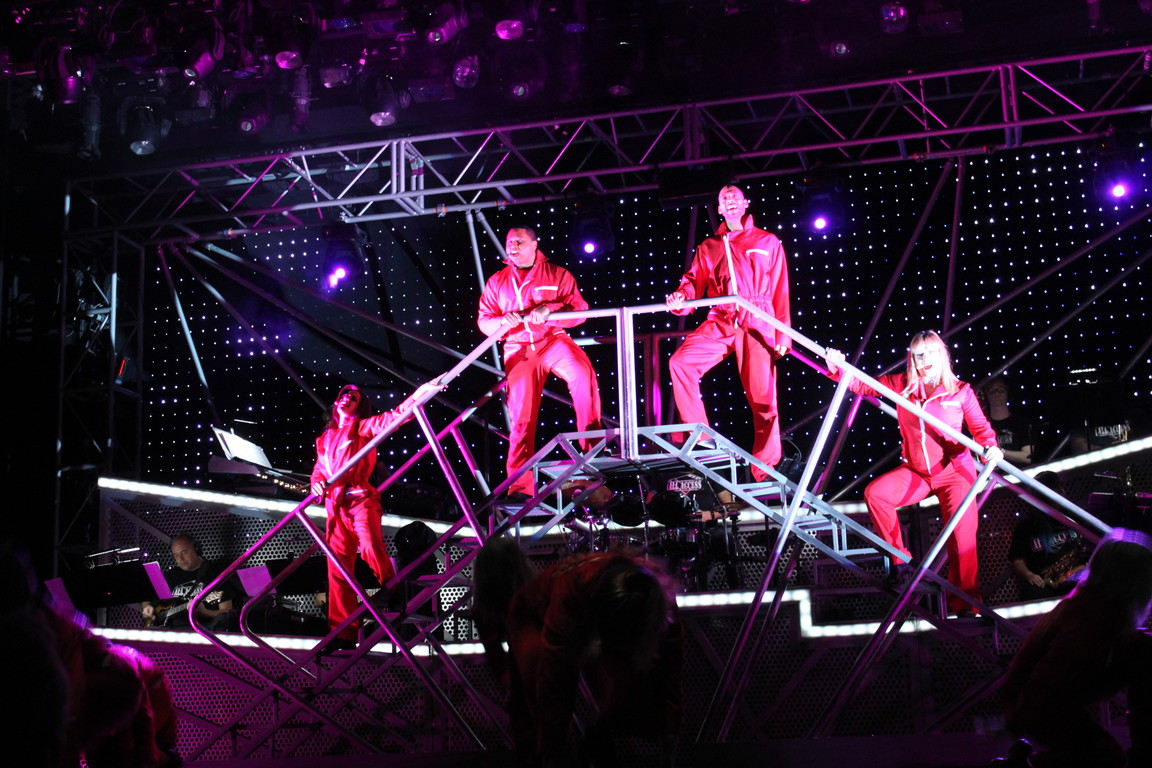 Tomorrow we are headed to nearby Aruba for a day of exploring with my friends onboard the cruise with me.