In:
Welcome to March! We hope you are having a great weekend and are ready to sit back, relax and catch up with all the latest Royal Caribbean news!
Royal Caribbean announced this week it will recategorize all of its staterooms across the fleet, in an effort to make things simpler for guests and booking agents.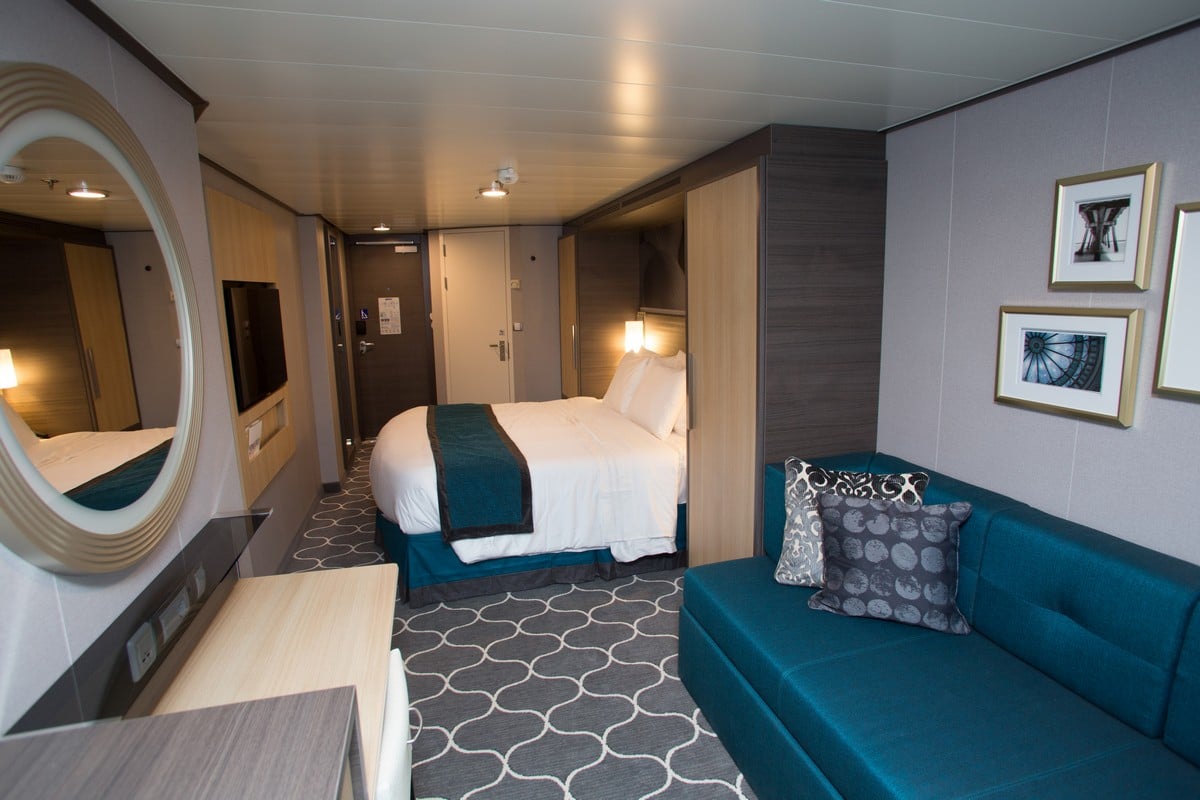 The new categorizations will introduce new category codes that feature intuitive category names. Stateroom category shifts are based on attributes, size, location, and occupancy.
The changes will go into effect with the upcoming 2018-2019 itineraries. With the exception of Quantum of the Seas, all ships and ship classes are affected equally.
Royal Caribbean News
Royal Caribbean Blog Podcast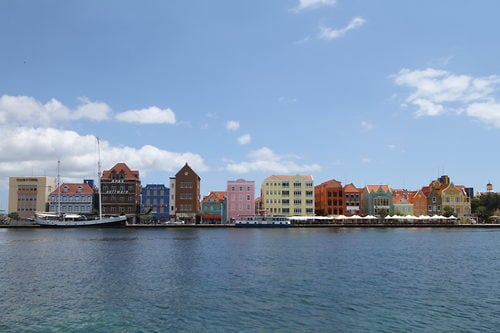 The 187th episode of the Royal Caribbean Blog Podcast is now available, and we have a LIVE review of the ABC islands.
In this episode, Matt and everyone that was aboard the Royal Caribbean Blog group cruise recorded a review of Aruba, Bonaire and Curacao.  The group discussed their experiences at these islands, and shared recommendations and advice for someone visiting any of these Southern Caribbean destinations on a future cruise.
Please feel free to subscribe via iTunes or RSS, and head over to rate and review the podcast on iTunes if you can! We'd appreciate it.
Recently added Royal Caribbean Menus
We regularly update our listing of Royal Caribbean menus to help our readers prepare for their cruise experience. Here is a listing of recent menus have been updated.
Royal Caribbean Around the Internet
Wander-Filled Life has a review of their Adventure of the Seas cruise to the Southern Caribbean.
TravelPulse reveals the top cruise trends for 2017.
Cruise Tips TV has a new video about how to pack a carry on bag only for a 7-night cruise.
Cruise Habit explains what happens if the price goes down after you book a cruise.
DuJour shares a drink recipe from the Bionic Bar.
Travel Agent Central talks about the new Royal Caribbean group tour conductor credit benefiting travel agents.