Royal Caribbean Blog Podcast Episode 187 - ABC Islands Live Review
In: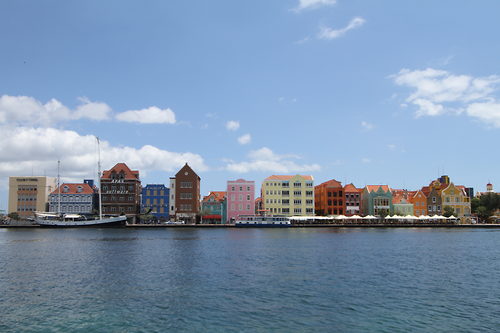 Listen to the Show
While on the Royal Caribbean Blog Group Cruise, Matt and friends shared a review of their activities in Aruba, Bonaire and Curacao.  This episode offers a review of which activities stood out and suggestions for anyone visiting the ABC islands on an upcoming cruise.
Share with me your thoughts, questions and comments via...
On this episode: Matt Hochberg
Running time: 31:48