In:
We are more than halfway through November and this week marked a first, with the opening of first Tiffany & Co. store at sea on Royal Caribbean's Oasis of the Seas.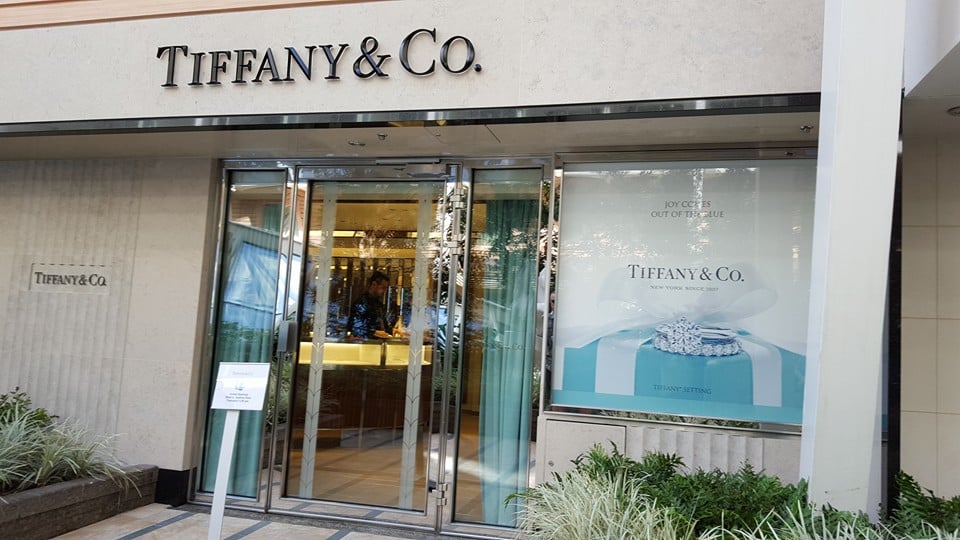 Tiffany & Co. store is available for guests to shop at in the Central Park neighborhood of the ship.
The Tiffany & Co. boutique will extend 875 square feet and feature meticulous attention to detail and noble materials, including marble, glossy lacquers, polished metals, cerused walnut paneling, velvet drapery and upholstered walls.
We have a lot more to share, so let's jump right in!
Royal Caribbean News
Royal Caribbean Blog Podcast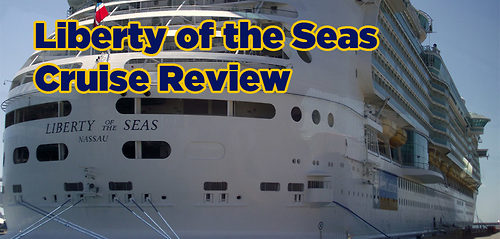 The 120th episode of the Royal Caribbean Blog Podcast is now available and this week, and talk with listener Marc about how he got a free cruise on Liberty of the Seas.
In this episode, Marc shares how managed to get a free Royal Caribbean cruise as well as sharing his thoughts on his recent Liberty of the Seas cruise.
Please feel free to subscribe via iTunes or RSS, and head over to rate and review the podcast on iTunes if you can! We'd appreciate it.
How you can support Royal Caribbean Blog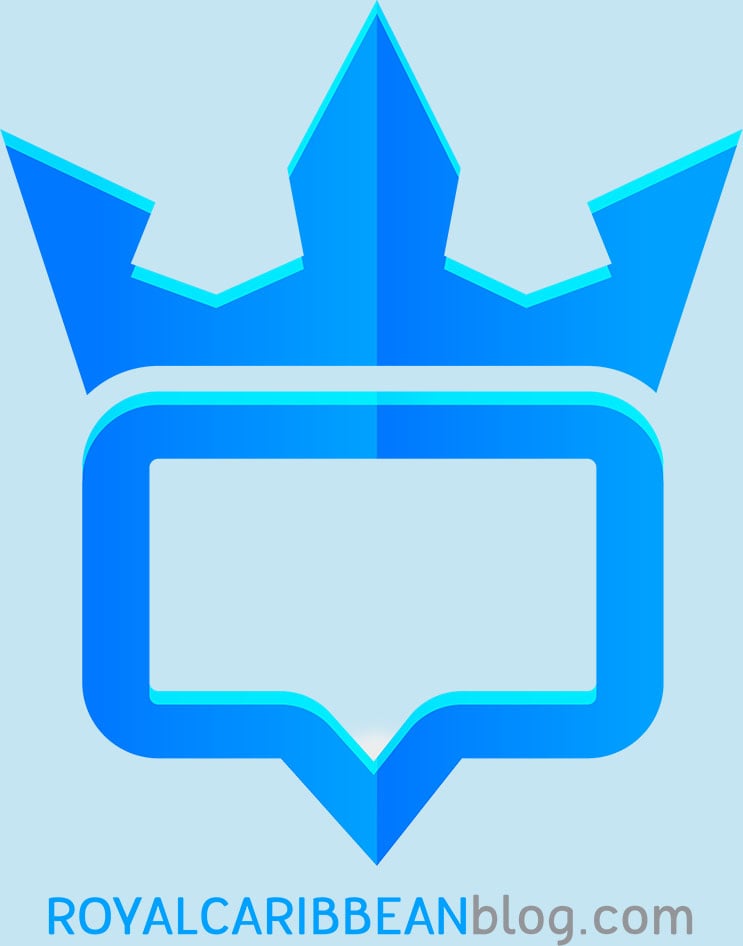 So many of our readers have reached out to us to ask how they can help the blog and we are introducing the Royal Caribbean Blog Insiders for just that reason.
The Insiders group is a way readers can contribute to Royal Caribbean Blog and help fuel some of the really amazing ideas, projects and new content that we have lined up.
As a way of saying thank you for your contribution, there are some fun rewards for being a member of the Royal Caribbean Blog Insiders.
Becoming a member of the Royal Caribbean Blog Insiders is completely up to you and you can cancel at any time. No questions asked! 
As always, thank you for visiting Royal Caribbean Blog and being a part of our community!
Royal Caribbean Around the Internet
Cruise Dudes interviewed Matt all about his recent Anthem of the Seas cruise.
Creativity Online talks about Royal Caribbean's use of Periscope to show off their cruises.
Cruise Radio shares 7 things to know about Anthem of the Seas.
Royal Caribbean has five of the best ways to Instagram your vacation.