In:
Royal Caribbean in Mexican was voted,  "Best Cruise Line Overall" in the Food and Travel Reader Awards 2015.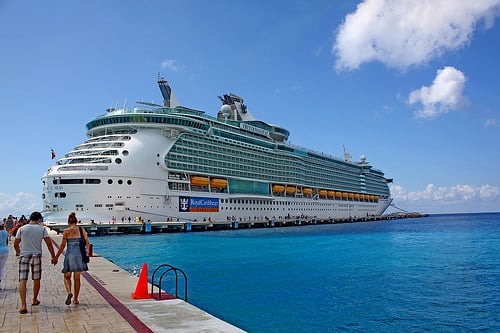 This is the second time Royal Caribbean has won the award by Food & Travel, which is one of the top magazines in Mexico.
Royal Caribbean Mexico General Manager André Pousada commented on the win, "We are thrilled to be awarded for the second consecutive year andare thankful for Food and Travel readers who voted for Royal Caribbean, the cruise line that features innovative amenities and entertainment for the whole family."
Food and Travel, the leading tourism and lifestyle magazine that combines adventure, gastronomy and photography with recipes and insider tips for travelers, announced the winners last night at an event held in Mexico City. The Food and Travel Readers Awards pays tribute to the best in the industry, recognizing restaurants, chefs, tourist destinations and travel companies for their outstanding achievements.
The winners are determined by readers and individuals who are invited to nominate and vote for the best in 21 categories representing different segments of the tourism industry.