In:
GayTravel.com announced that Royal Caribbean International is the first and only cruise line to receive the distinction of being Gay Travel Approved.  According to the group, Royal Caribbean "has shown an ongoing commitment to the LGBTQ community by demonstrating a spirit of diversity and inclusion on all of its 25 ships that visit exciting destinations around the world."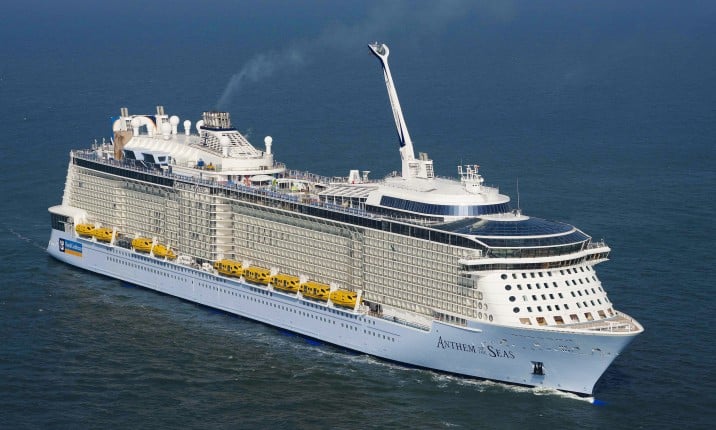 The Gay Travel Approved Seal of Approval is awarded by GayTravel.com to select travel partners that offer a safe and welcoming environment for LGBTQ travelers. This accolade is reserved for travel partners whom a panel of experts, editors and tastemakers have deemed deserving of a higher level of recognition by the LGBTQ community.
"Royal Caribbean has always been known and recognized for extraordinary service that is warm and attentive and remains committed to creating a diverse, welcoming environment on each and every one of our ships," said Grant Van Ulbrich, Director, Diversity & Inclusion, Royal Caribbean. "To take our efforts to the next level, we recently introduced a new Diversity and Inclusion department and one of its first priorities is to focus on continued training and education for our international crew members."
"This designation has been a long time in the making," said Steve Rohrlick, CEO of GayTravel.com. "Our GayTravel Cruise Guru Stephen Prisco has sailed on more than one hundred Royal Caribbean cruises.  The recent appointment of Grant Van Ulbrich as the first openly-gay Diversity Executive on a major cruise line and the steps he is implementing are indicative of Royal Caribbean International's commitment to the LGBTQ community. It is therefore our distinct pleasure to bestow GayTravel Approved 2016 to Royal Caribbean International."