In:
Royal Caribbean's Brilliance of the Seas made history when it became host to the largest pasta tasting event ever.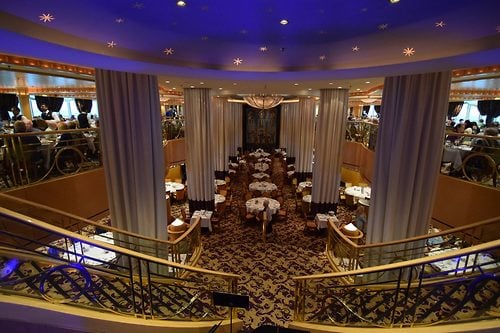 The Guinness World Records recognized the achievement when 468 guests sailing on Brilliance of the Seas attended the largest pasta tasting event.
The feat was reached during the ship's recent transatlantic repositioning cruise between Spain and the United States on November 15, 2019.
Royal Caribbean invited guests onboard to take part in the event, which was lead by Executive Chef Alastair Gillott.