In:
Three weeks after Royal Caribbean was forced to cancel three sailings on Symphony of the Seas, the ship is back in service.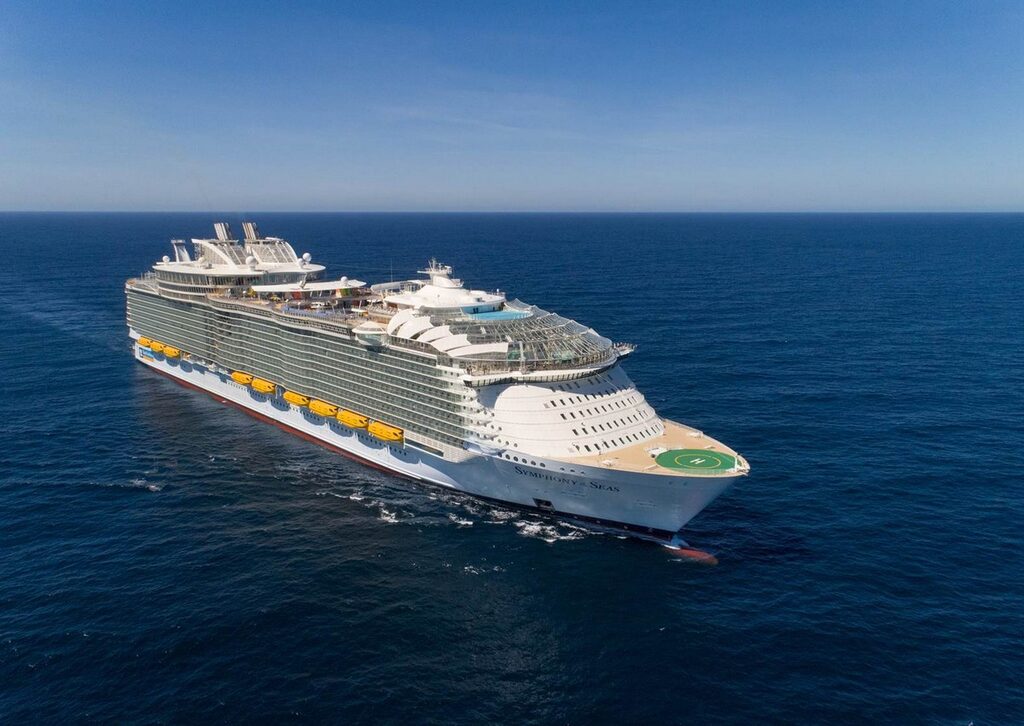 In early January, Royal Caribbean announced four of its cruise ships would either cancel cruises or remain out of service for a while longer due to a rise in Covid-19 cases, largely due to the Omicron variant.
On Saturday, the first of these ships returned to service without any further delays.
Symphony of the Seas departed PortMiami on a 7-night Western Caribbean itinerary that includes a stop at Perfect Day at CocoCay.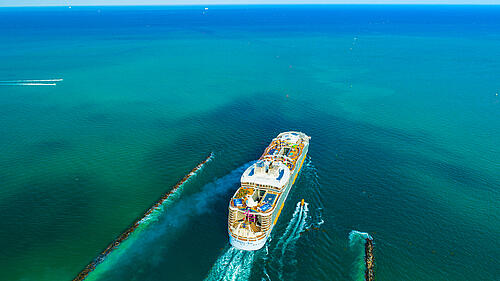 According to reports from onboard Symphony, there are 2,937 passengers on this sailing.
When Royal Caribbean cancelled the Symphony sailings, it said it did so, "as a result of the ongoing COVID-related circumstances around the world, and in an abundance of caution."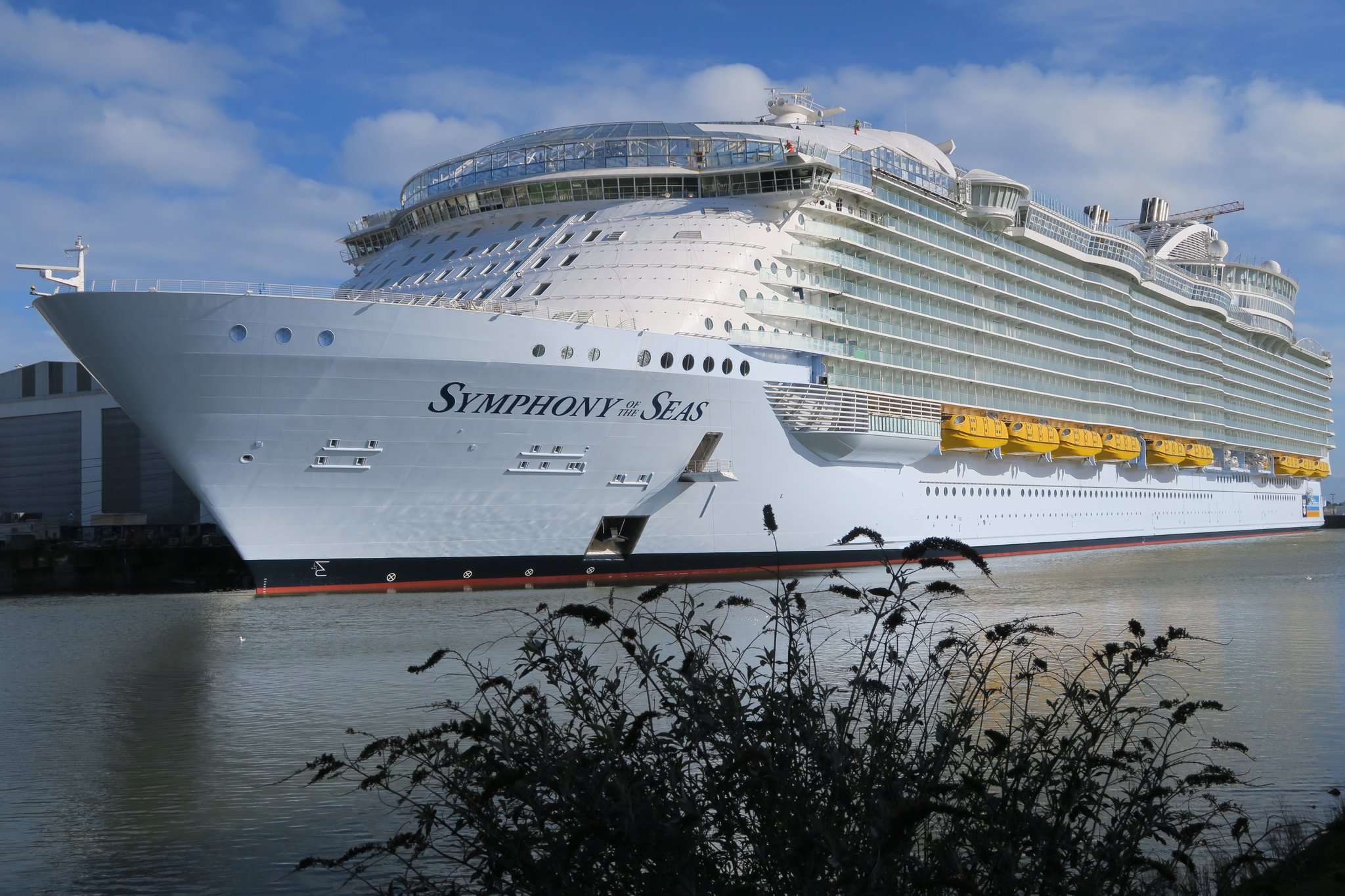 Royal Caribbean International Senior Vice President of Hotel Operations, Mark Tamis, told The Points Guy last month the cancelled cruises gave the cruise line an opportunity to take care of crew members and give passengers a better experience, ""One is [that] crew who test positive and are asymptomatic are able to serve their quarantine period on one of these ships."
"It also allows us to have these additional crew members who then can supplement the crew who are not able to work for those 10 days in order to make sure that we're able to deliver a great vacation and a full experience — all the while protecting our guests, our crew, the ships and the places that we visit, as we have done since our healthy return to service."
Read more: What it's like to be on a cruise ship quarantining crew members
When Symphony of the Seas ceased operations, she was the largest cruise ship in the world.  Today, she has been supplanted by sister vessel Wonder of the Seas.
A look around Symphony of the Seas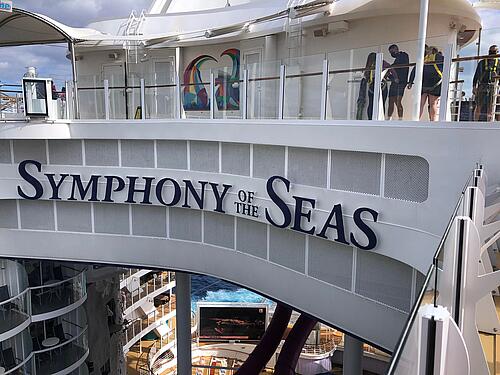 RoyalCaribbeanBlog reader Robert Jaworski is onboard Symphony of the Seas and shared photos from around the ship.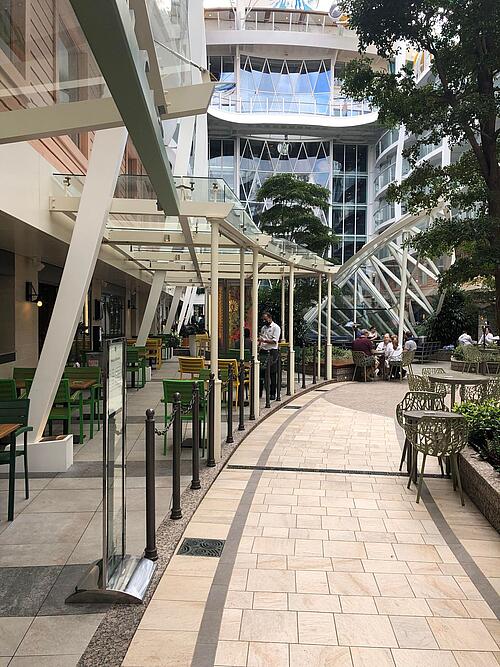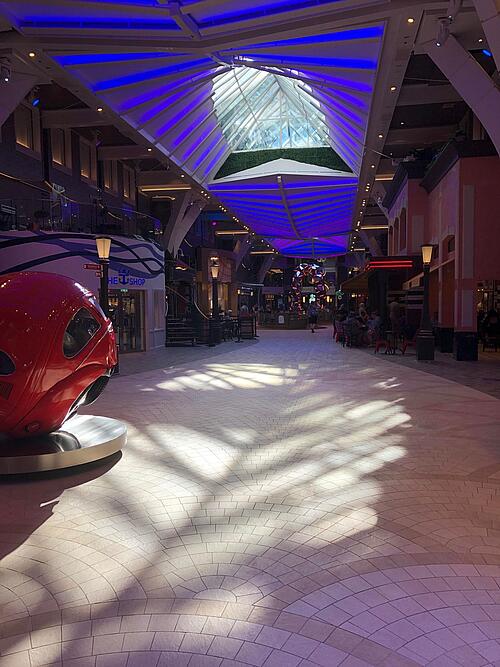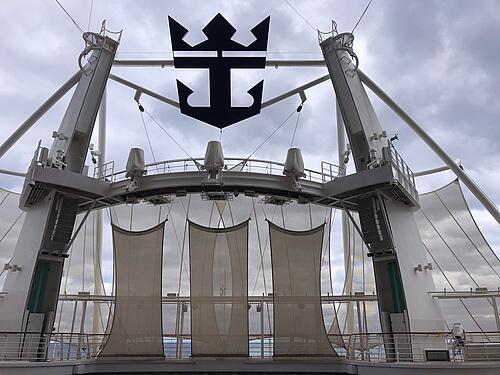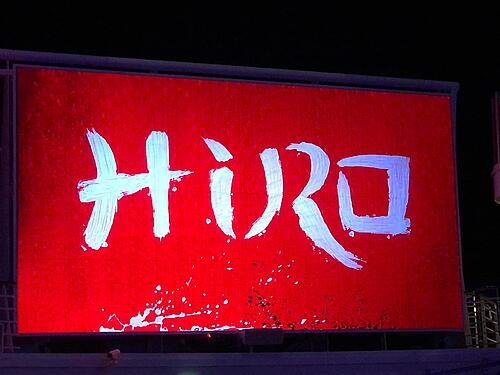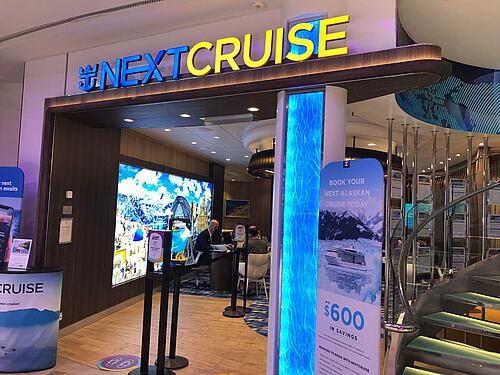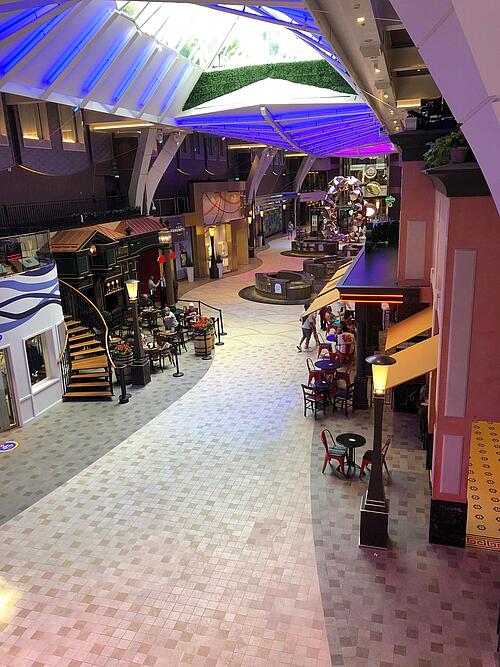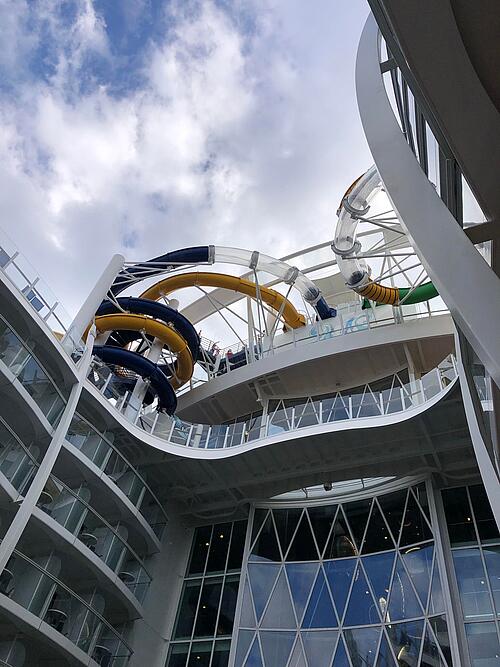 Other ships returning soon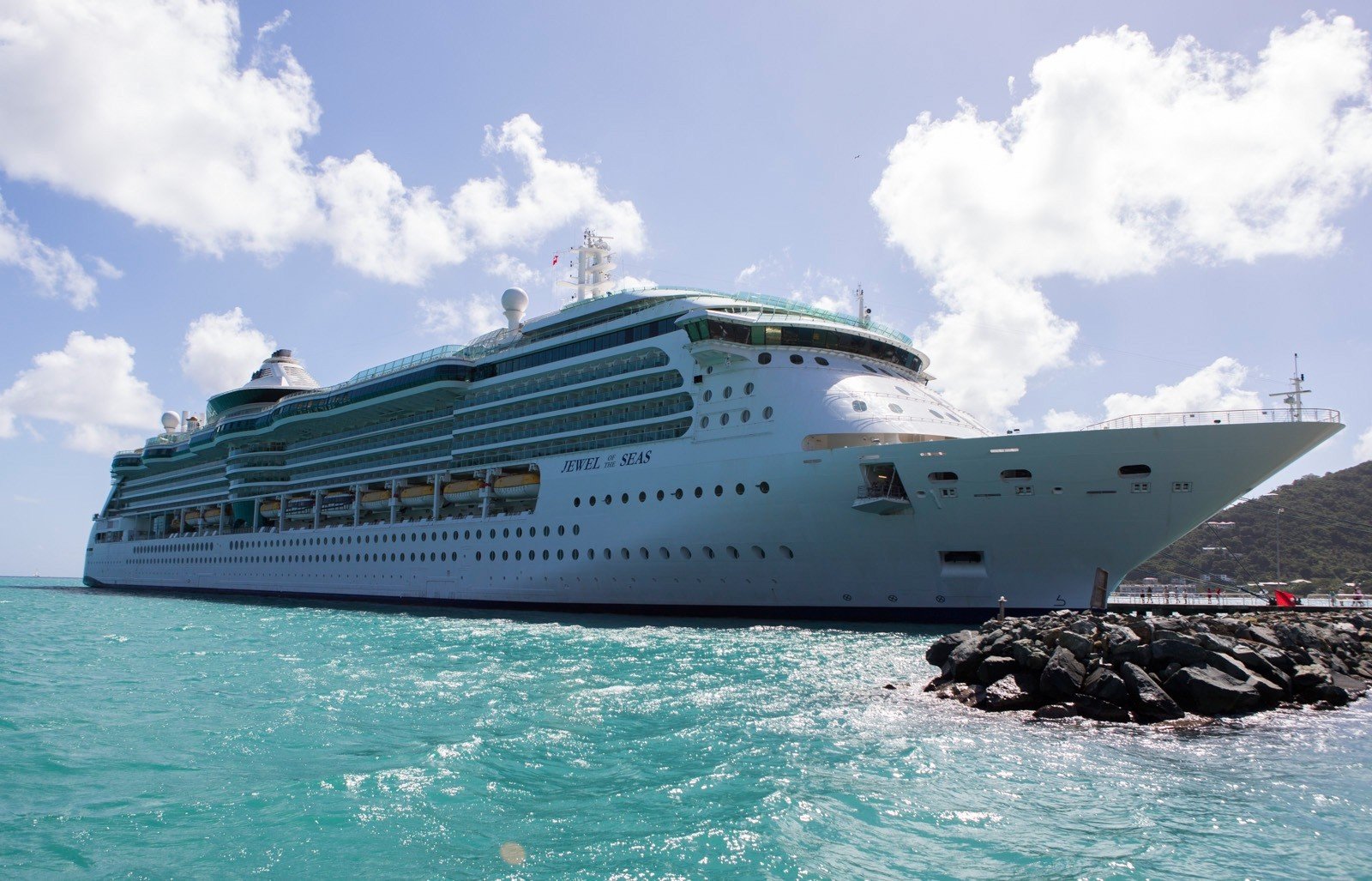 When Royal Caribbean cancelled cruises on four ships last month, they did so in order to minimize the overall impact to the fleet.
The four ships included:
Vision of the Seas sailings through March 7, 2022
Serenade of the Seas sailings from Jan. 8–March 5, 2022
Jewel of the Seas sailings from Jan. 9–Feb. 12, 2022
Symphony of the Seas sailings from Jan. 8–22, 2022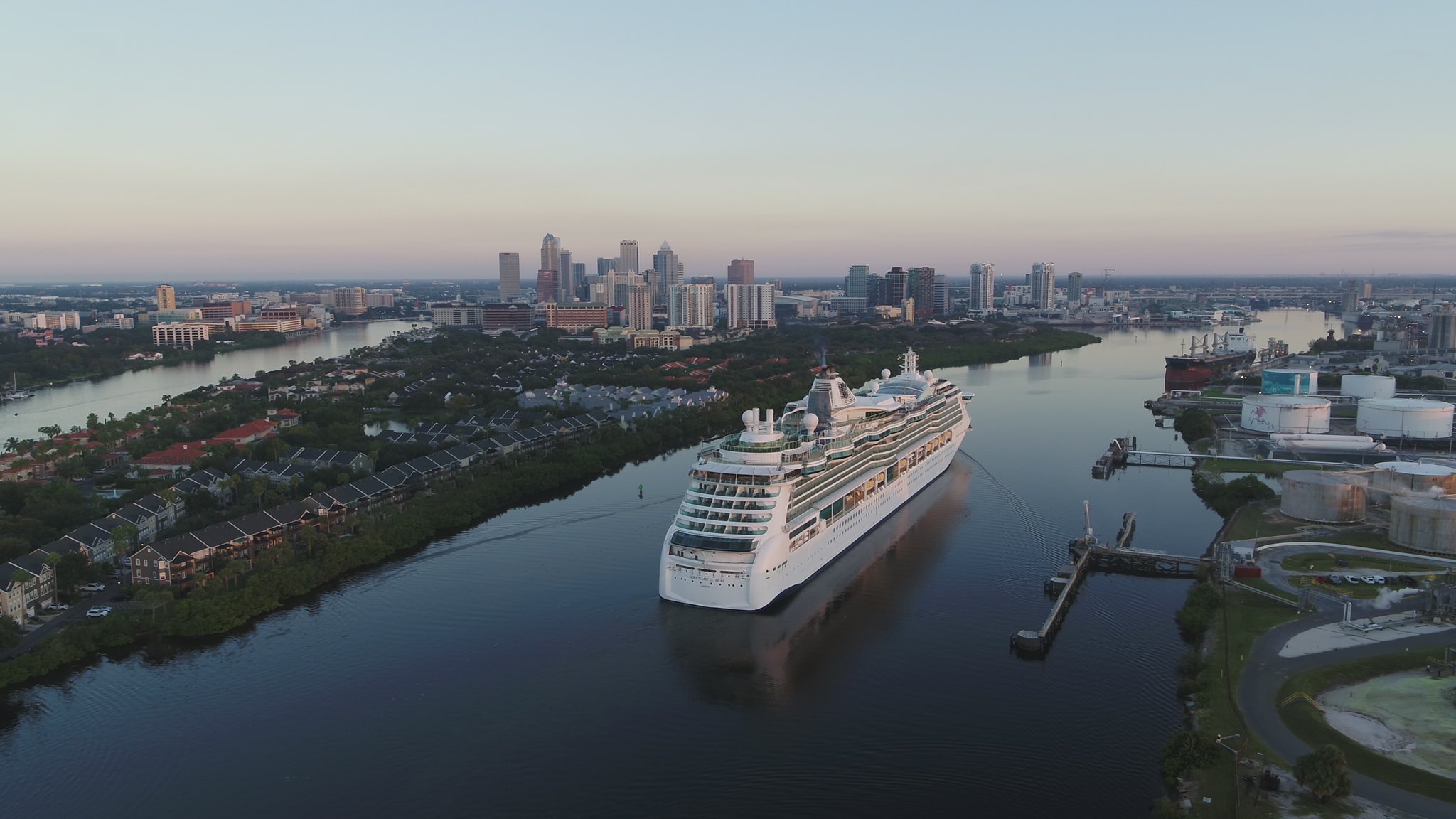 With Symphony back in service, the other three ships will also return to service in the next month or so.
Serenade of the Seas was already scheduled to go in for a short dry dock, so Royal Caribbean combined her cancelled cruises with the upcoming refurbishment.
Vision of the Seas had not yet returned to service when her debut was pushed back.