In:
One of the most important countries to the cruise industry in Europe is set to reopen its ports to cruise ships.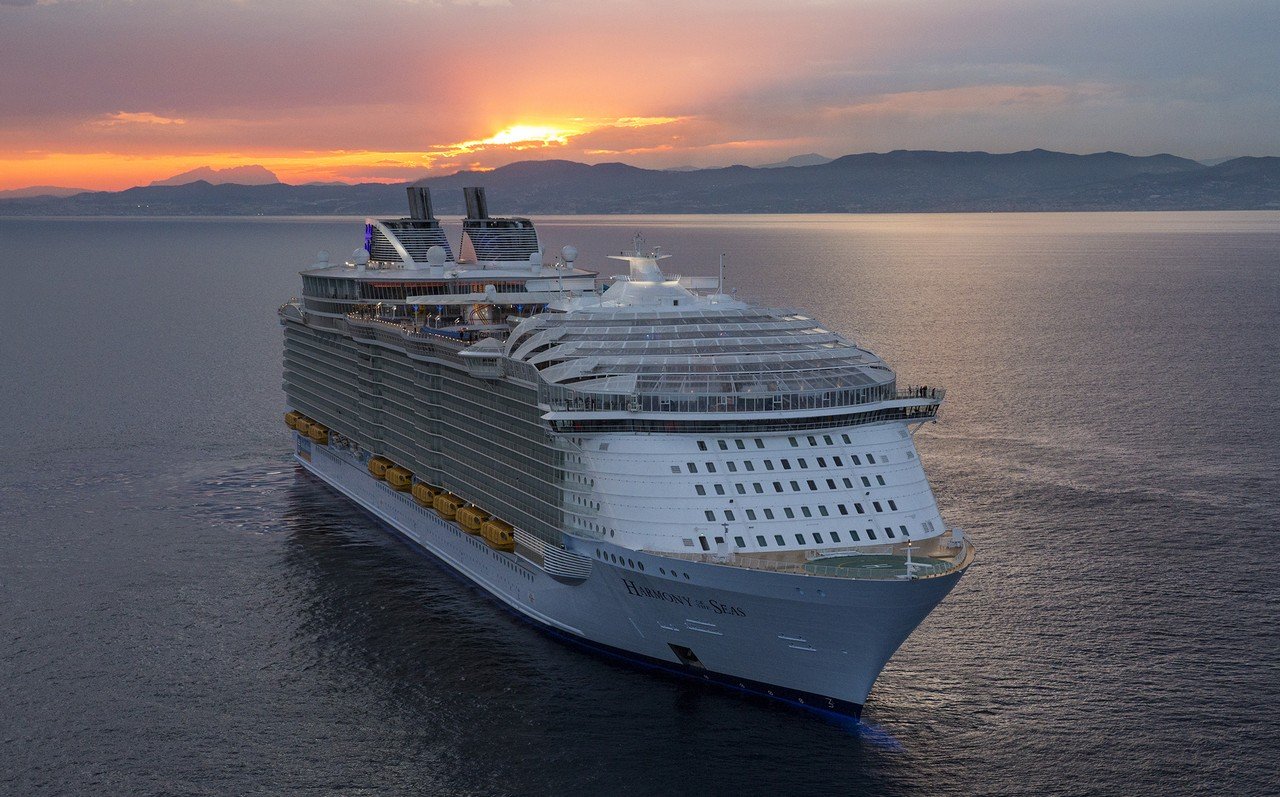 The gateway to Western Mediterranean cruises is Spain, and it looks as though they will welcome back cruise ships next month.
Spain's Transport Minister is reported by Reuters to have said its ports will allow cruise ship traffic once again, beginning on June 7.
With new cases falling and an increase in vaccinations in the country, Spain's government officials believe the time is right to let cruise ships back in.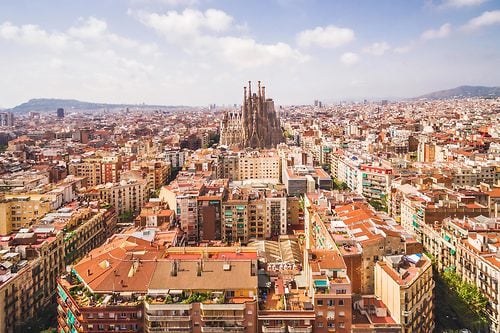 In April, the European Union announced plans to allow fully vaccinated Americans to visit their countries this summer.
Greece, Spain, Italy, Portugal and Croatia are the countries leading the charge to allow Americans, since their economy relies so heavily on tourism.
Spain's Prime Minister said fully vaccinated people from anywhere in the world would be allowed in last week, beginning June 7th.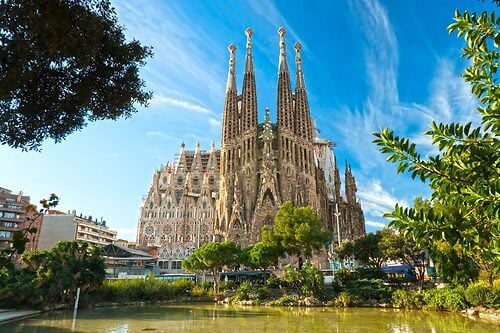 Royal Caribbean has two ships scheduled to sail from Spain this summer, Harmony of the Seas and Rhapsody of the Seas.
Harmony's summer season is scheduled to begin on July 4, 2021 and is still on the cruise line's schedule to sail from Barcelona.
Harmony of the Seas European season is scheduled to run between July through October, wwith 7-night Western Mediterranean cruises that visit Palma de Mallorca, Provence, Florence, Rome, and Naples.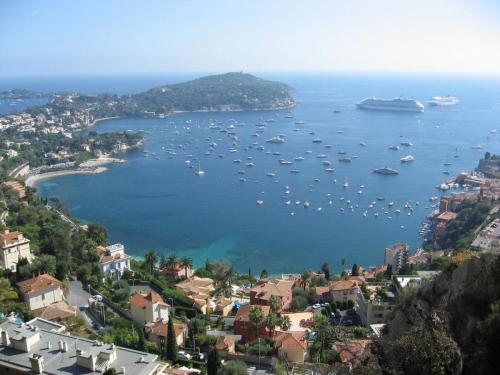 Rhapsody of the Seas has a transatlantic sailing scheduled for November 30, 2021 from Barcelona.
Cruise ships have been prohibited from operating in Spain since June 2020.
Royal Caribbean has not officially cancelled or made any updates to scheduled cruises in July, including Europe or the United States.
As of the posting of this article, Harmony of the Seas is off the coast of Barcelona, and Rhapsody of the Seas is in the Bahamas.