 Posts

135

Joined

Last visited
mike2608's Achievements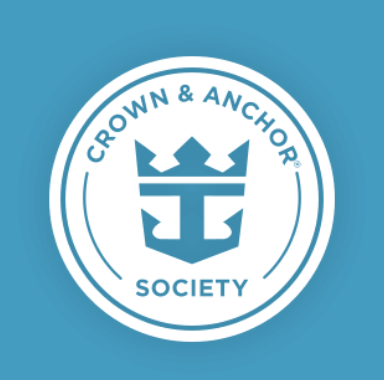 Diamond (5/7)
63
Reputation
Eastern Caribbean, I like the islands over the Mexican Riveria and Mexico itself.

Does anybody know if the Windjammer has any type of coffee/tea syrups(Jordans skinny/Torani)

I am flying in a day early, it is the smart thing to do just in case you have a flight delay or God forbid a cancellation and the other reason is buying toiletries at the Publix supermarket after checking in at the hotel so you don't have to worry about what you can and can't bring on the plane. That is for people that are only doing carry on luggage, otherwise if you are checking your luggage then it doesn't matter.

My 3 drinks are Lava Flow with Kraken(Matt's recommendation)-Blueberry Mojito and the Moscow Mule

Led Zepplin- Stairway to Heaven, Fleetwood Mac- Everywhere, Eagles- Take it to the Limit

Does the food variety decrease if you show up at the windjammer later than earlier? Example: showing up at 10 AM instead of 7 AM for breakfast.

Has anyone had issues with the travel insurance thru RC the insurance company is AON. Especially if you have to cancel prior to cruising.

On my disembarkation day (Miami) my flight doesn't leave until 2:50 pm and I really don't want to hang out at the airport for that long. Can anyone recommend a place to visit for a couple of hours I plan on using Lyft to get around.

What is the criteria if you had 2 booked but end up that only one is going on this cruise. I do have a TA but other suggestions are welcome.. on Symphony of the seas Feb25 2023

My 45 liter and 15 liter size pack.

I plan on using my Pacsafe Venturesafe 45liter backpack it is easy to get around with and is completely pickpocket proof. I know I don't have to worry about pickpockets on the ship but on the islands you have to be more cautious, and in Europe the pick pocketers take one look at my pack and they decide to look for easier prey. So if you are taking a cruise to the Mediterranean I recommend a Pacsafe type luggage.

I have done all of my check-in process at the 45 day mark except for the health and safety part, also set sail pass is ready, it is now 32 days until embarkation and my luggage tags still show pending. Is this normal or should I contact RC services.

Thanks, I actually plan on going to guest services on the day before we disembark in the morning hours.