 Posts

13

Joined

Last visited
Recent Profile Visitors
The recent visitors block is disabled and is not being shown to other users.
Dave G's Achievements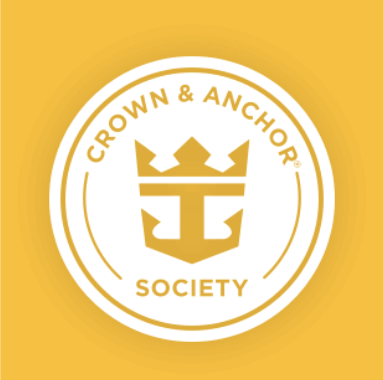 Gold (2/7)
24
Reputation
fireclan reacted to a post in a topic: Additional Tipping for stateroom attendant and Dining room staff

Definitely not everyday Fox2. That would be most generous for a 7 day sailing. Hope that helps. Dave

Good morning to all. For anyone interested we have 3800 passengers on board. I was on this ship 3 weeks ago with about 2700 on board. Now that we are sailing with more than 50% capacity the Windjammer is now open for dinner...Happy sailing to all.

Very Helpful Steve...thank u

Excellent info...keep it coming. Thank u all for sharing. Doak in addition to the pins did u get the Diamond plus benefits on the Allure?

All great info...thank u all for sharing

Thank you Jill. That's very helpful

Thank u for the posts. Aren't there some benefits regarding internet and photos as well? Maybe there are others I'm not aware of as well..

Can any members who are Diamond and Diamond Plus please post the hidden benefits such as complimentry drinks, internet, photos and any little know benefits that are not posted on the standard Crown and Anchor sheet. It would help infirm me and many others. Thank u

Guest services will give you as many envelopes as you wish. We hand them directly to the intended person so that we insure they receive it. Another option is if you have on board credit there is a form guest services can provide to you so you can dedicate specifically who and what amount you wish to tip someone. I just found out about this form last week on the oasis. It's great if you have extra OBC. Hope this helps someone.

All great information and it's good to hear everyone's perspective.

I appreciate everyone's input. I am right in line then. I Gave my stateroom attendant 35, waiter 40, assistant waiter 30 and we too give others on the ship 10 each when we see them go above and beyond all throughout the cruise. I welcome everyone else to respond. It's nice to hear others perspectives. Thank u!