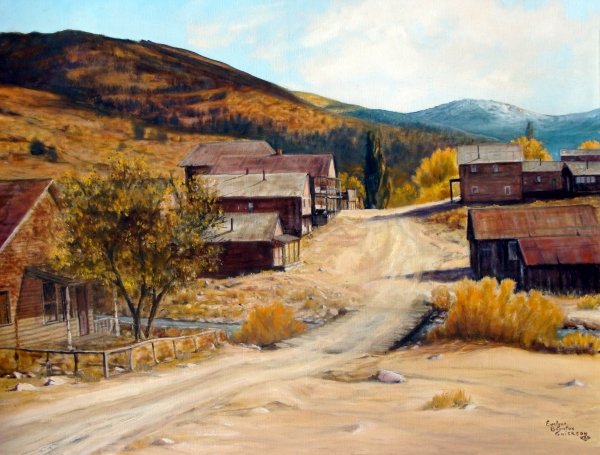 Content Count

29

Joined

Last visited
Profile Information
Gender
Location
Interests
Recent Profile Visitors
The recent visitors block is disabled and is not being shown to other users.
I know what a tender is. Other cruise lines did tender.

Just back from a long, wonderful vacation, minus the cruise. As first timers we won't go back. Cruise hit rough waters and even crew members were having difficulty not being sick. The "patch" on my neck caused my eyes to go blurry. Then the one day we looked forward to all year, Christmas on 7-Mile beach was cancelled! They said it was due to rough waters & gave credits on excursions. Fine with that explanation ONLY to find out afterwards it was all a lie, because, friends were suppose to meet up with other ships that DID dock at the Caymans that day. In fact many cruise lines were there!

We were at Disney 2 days before our Christmas cruise on Indy, it was fine and even got on Rise of Resistance! Should have stayed at Disney the rest of the week, the cruise was the pits! Rough waters and lies. Next time go to Disney!

Follow Accuweather.com & click month after entering the location.

Pro24 reacted to a post in a topic: Took the $$ plunge on the Unlimited Beverage Package, so....What's your favorite drink?

Thank you all! Answered the questions and then some. We have already purchased other items on sale to answer some responses. Just didn't understand the photo layout. We will more than likely get a package, maybe wait for the cruise? We will be on Indy for Christmas week. So pics will be plentiful, formal & informal I'm sure. @Mr. Candyman thank you for the listed explanations.

Hello all, Been learning allot from you all for our first cruise this December. One item I have not seen much discussion about is the Photo's. I have seen the link on the blog but still have questions because some things I have read contradict what the website says. 1. First, on my planner, it shows a discounted "All Digital -Photo Package" for $187.49 on a five day cruise. My question is, what is the actual price? Is it worth it? 2. Is this price 187.49 "per person", or does just one person in the party pay for it? I have read its only the head of t

Problem is, like everything else in life, if people keep buying it - its only going to go higher. Economics 101. A few out way the many. My baseball team will not make the playoffs, but they still sell out every game. Prices go up every year, and because they sell out, they will go up again next year. If people keep buying the product, why not increase the cost? The rich just keep getting richer.

Thanks! Yes I am going to try that Dark n Stormy everyone talks about. No grapefruit juice either. :-(

Very cool!~ Independence DOES have a Cafe Promenade! Need to fix that! Otherwise ty!

Thanks for the thread! Writing down all these suggestions. Wife and I don't drink much but let's face it, it's vacation. My issue is I can't drink Pineapple Juice and very little Orange Juice. The acidity is my biggest foe. What other Island drinks are out there that don't contain these juices????? I'm fine with coconut! Looking forward to some answers...………. thks!

We originally booked the Eastern for December but after reading "allot" of reviews, I found most considered the water temp cool to cold and air temps 70-80. We switched to Western where water is much warmer and air temps 80 or better. You might also have to deal with aftermath of the current Hurricane. All Islands you hoped to visit maybe closed. Sorry about your grandmother. Hope this helps.

My drink pkg is down to what I purchased it @ $52. Nothing else has changed and one excursion is actually more. Thanks for posting so I could check. Carry on.

A Cat 1 or 2 yes. Cat 4 or 5 no. When a storm hits an Island at 125mph for 24hrs or more its devastating. I pray for Grand Bahama & the adjoining Islands. Best we can hope for is a jog north. But its not looking that way. Then Florida. Stay informed.