In:
One of the major cruise lines has dropped its Covid-19 testing requirement in practice, although the policy shift will not yet affect the majority of its sailings.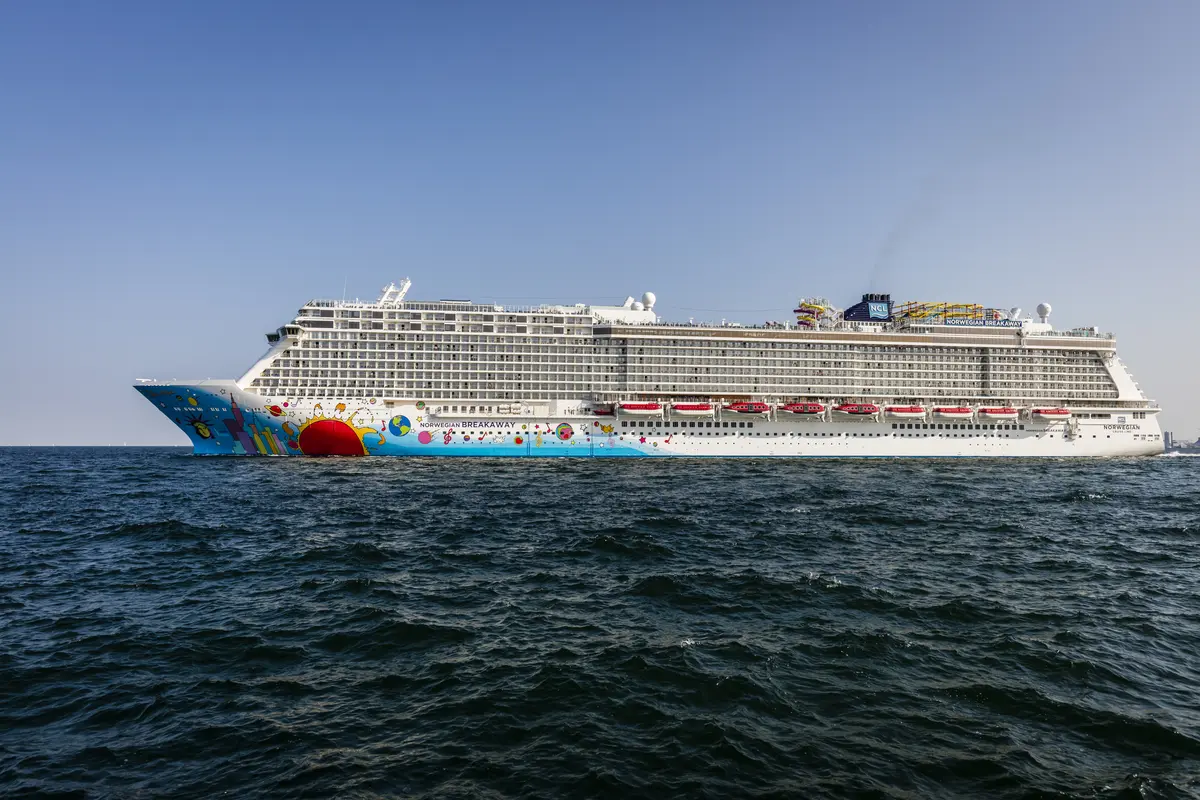 Norwegian Cruise Line Holdings Ltd, which owns Norwegian Cruise Line, Oceania Cruises and Regent Seven Seas Cruise, announced a change in its pre-cruise covid testing policy on Wednesday.
All of its lines will drop a pre-cruise Covid-19 test requirement, unless the country the ship sails from requires it.
Essentially, there's no change to pre-cruise Covid testing for cruises from the U.S., Canada, Greece, or Bermuda. The difference is should one of those countries drop their testing mandate of cruise ships, then NCL wouldn't require it as part of their policy.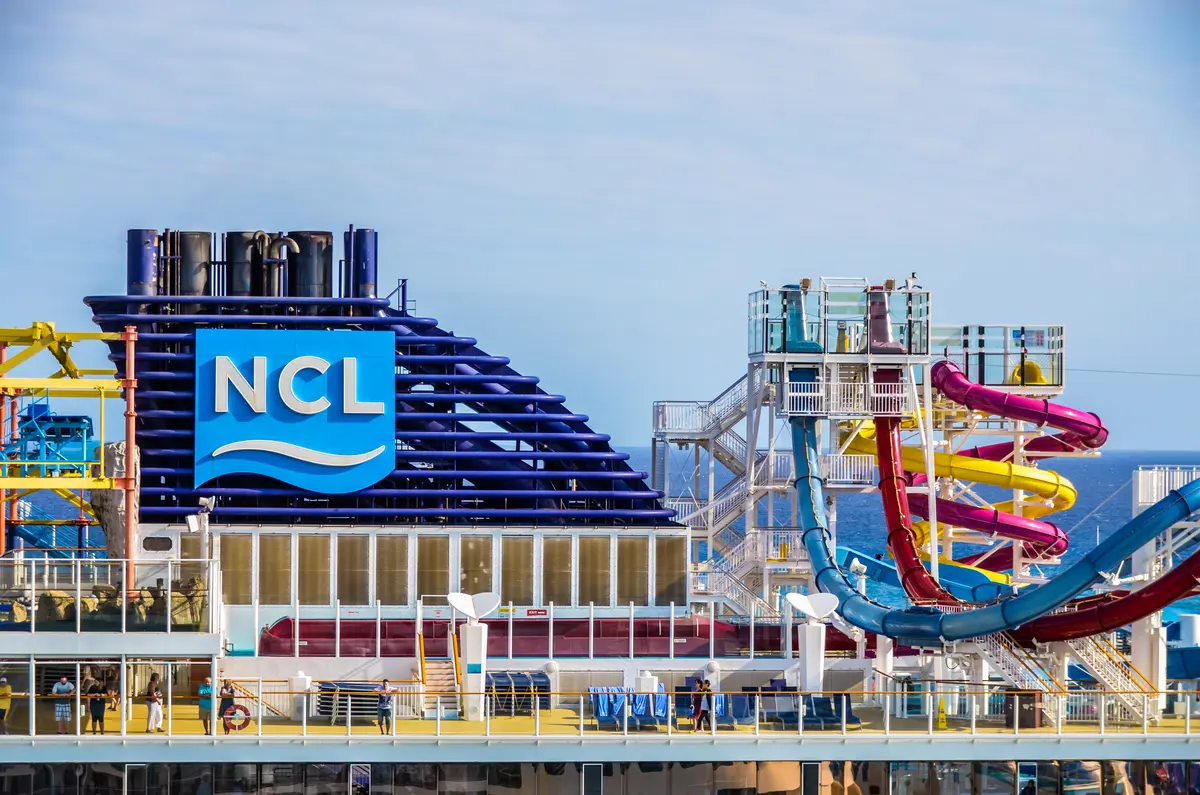 The upside to this change is it will make it easier for North Americans headed to Europe for a cruise to book a cruise, since it eliminates one more hoop to jump through. North Americans make up a large percentage of people that cruise from Europe on the "big three" cruise brands.
For cruises sailing in the U.S., the U.S. Centers for Disease Control and Prevention (CDC) has a policy that requires pre-cruise Covid testing of all cruise lines that have opted into the "highly vaccinated program."
NCLH's new policy goes into effect beginning August 1, 2022.
According to the company, they believe this change puts their policy in line with other forms of travel, "the relaxation of the testing policy is in line with the rest of the travel, leisure and hospitality industry worldwide as society continues to adapt and return to a state of normalcy."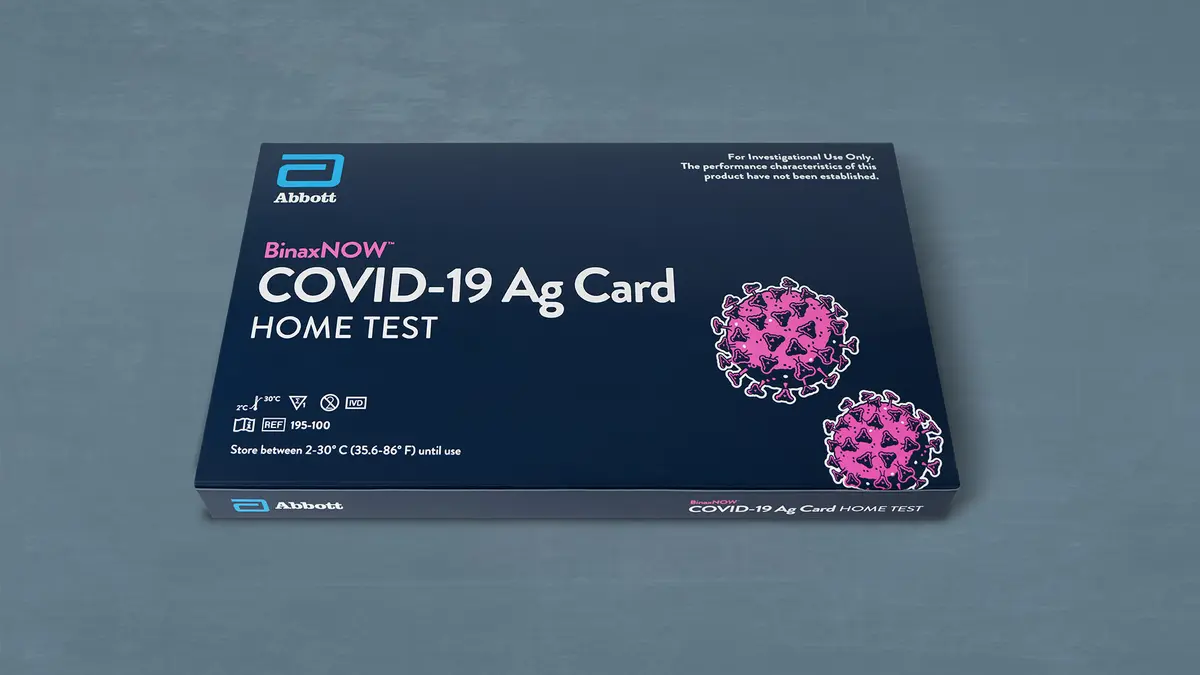 NCLH reaffirmed their strong recommendation that all passengers be up to date on vaccination protocols and test at their convenience prior to travel.
The change by Norwegian is significant since up until now only a handful of smaller cruise lines operating in Europe dropped covid testing requirements and in very limited scenarios.
When might the U.S. drop cruise ship Covid testing?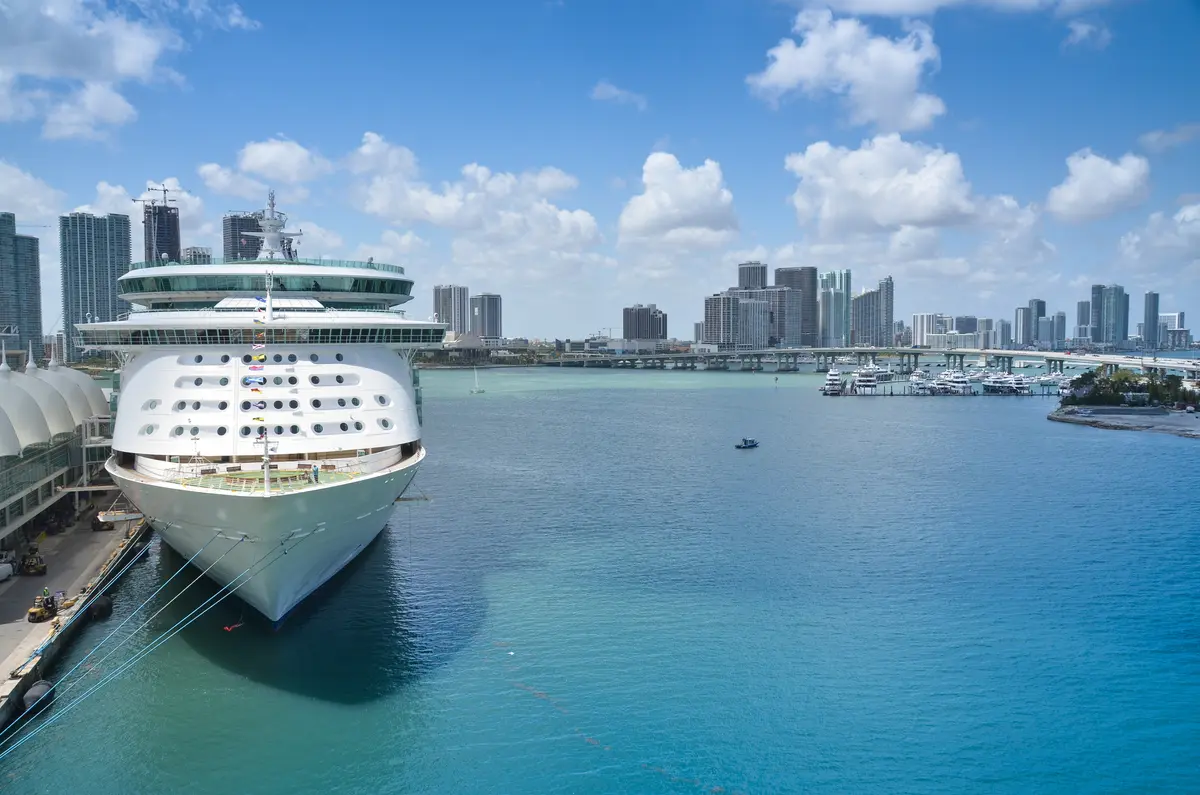 In light of NCLH's policy change, many Americans may be wondering when the CDC will drop the testing requirement.
The same day the United States removed the requirement of international flights to require a negative covid test, the cruise industry said it wants to next move to looking at pre-cruise testing requirements.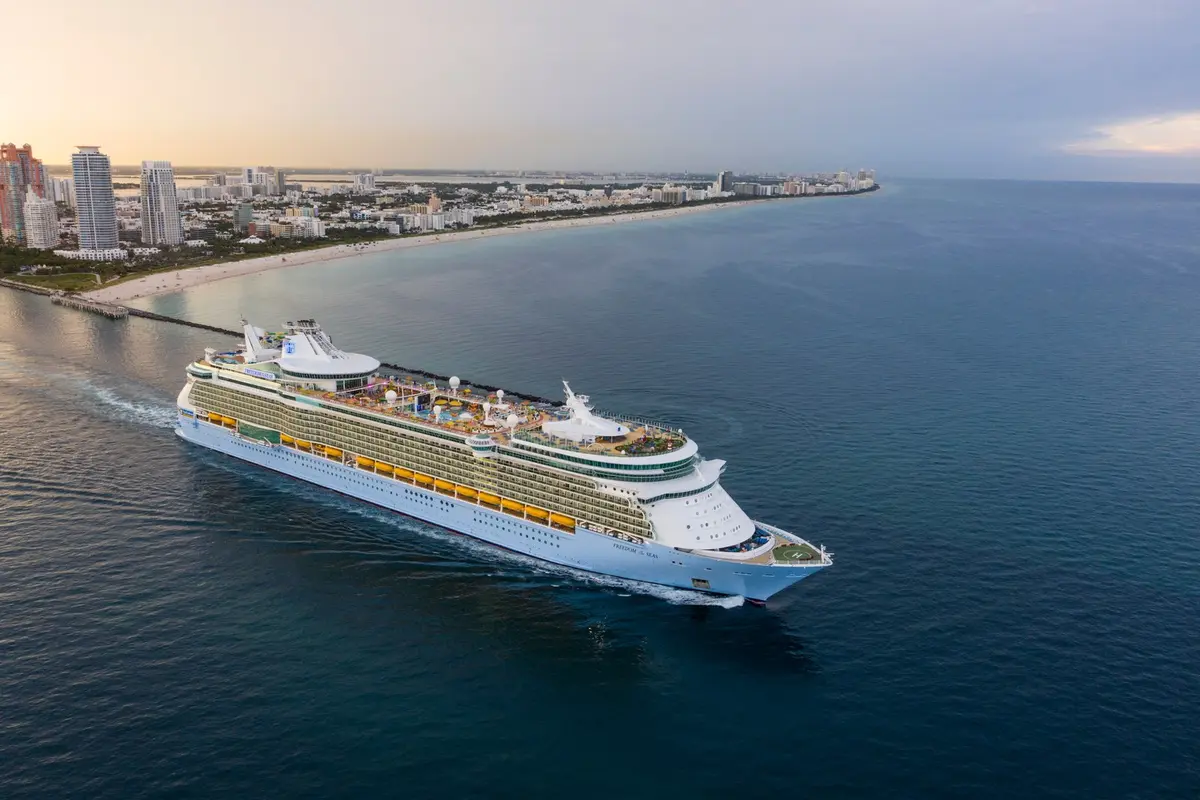 In a statement in June 2022, Cruise Lines International Association (CLIA) said it wants the CDC to look at pre-cruise testing.
"As the CDC monitors the improving health landscape and works with airlines to support a smooth transition with the lifting of the pre-arrival testing requirement, we believe a review of pre-embarkation testing requirements for cruise travelers is also in order."
Will Royal Caribbean change its policy too?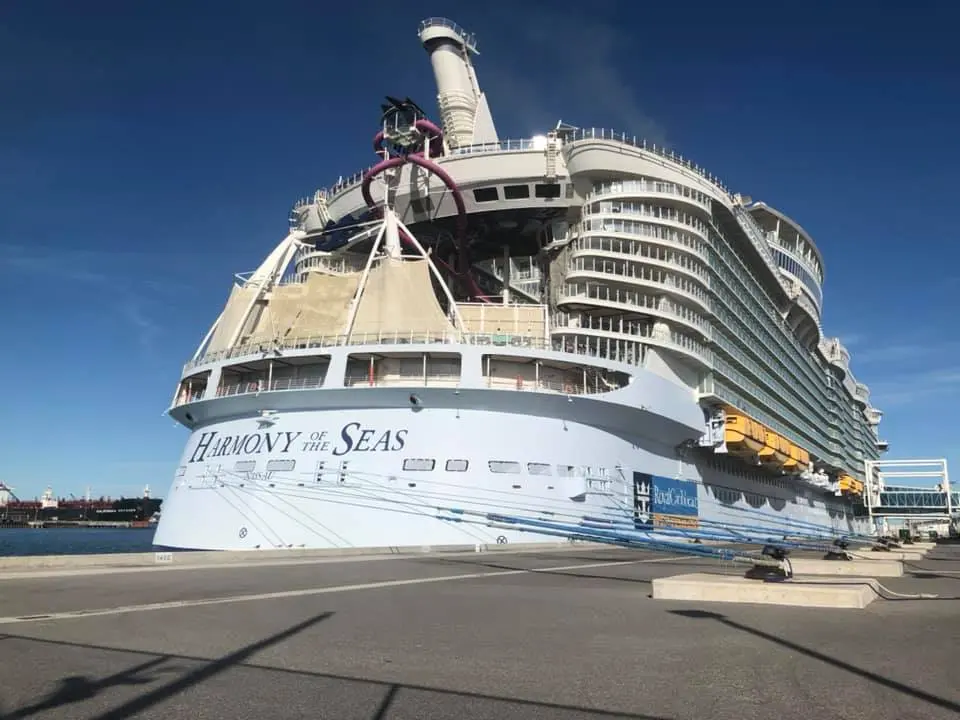 Just last week, Royal Caribbean International President and CEO Michael Bayley addressed the issue of pre-cruise testing, and he didn't think the U.S. would change policy for at least a little while longer.
Speaking onboard Ovation of the Seas, Mr. Bayley said, "I think pre cruise testing is going to be around for another couple of months."
"We obviously want it to go back to normal, but we're incredibly cognizant of our responsibilities to keep our crew, the communities and our guests safe."