In:
When comparing how the U.S. Centers for Disease Control (CDC) is treating the cruise industry versus other aspects of travel, there appears to be a massive double standard.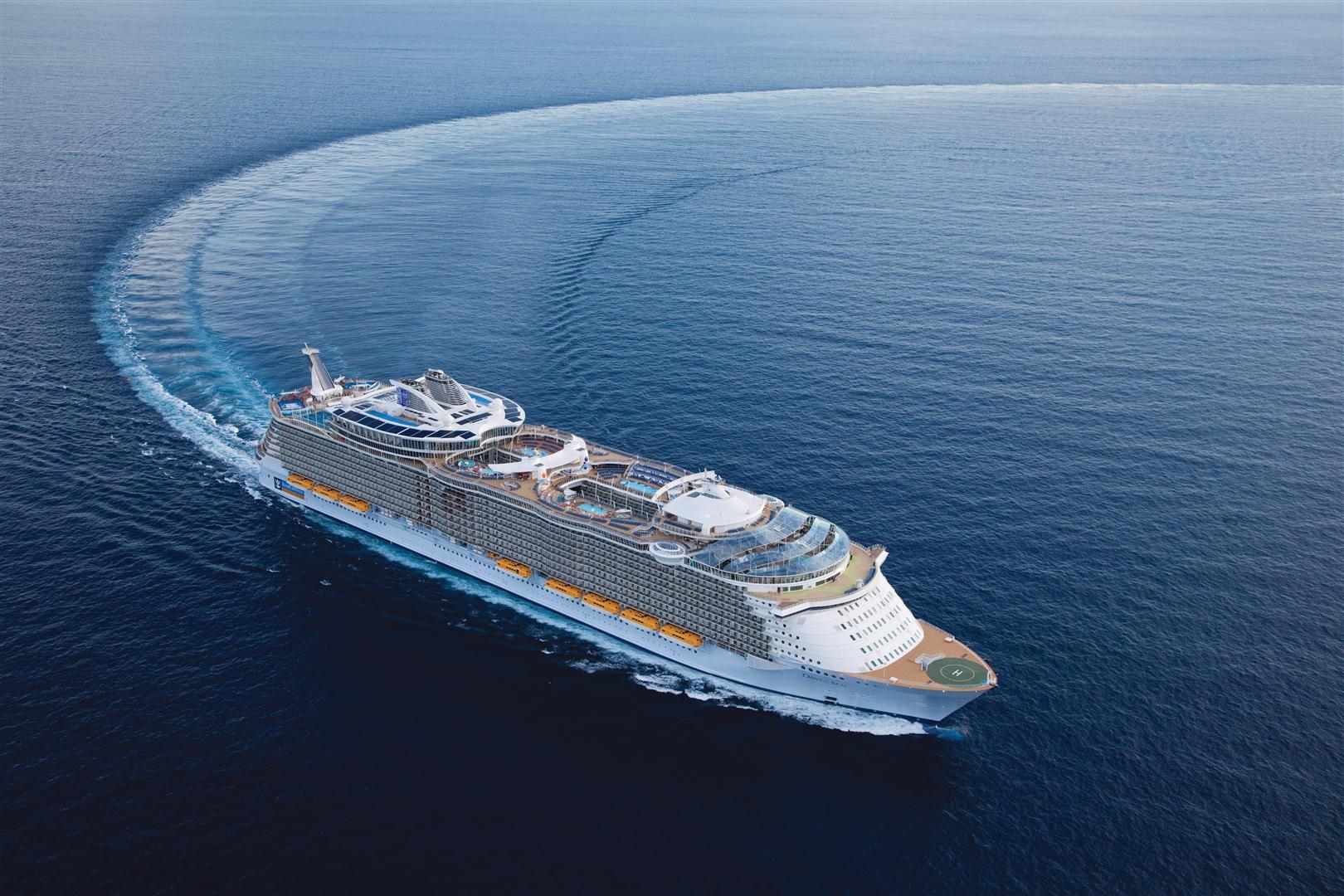 President and CEO of Cruise Lines International Association (CLIA) Kelly Craighead spoke to travel agents during a webinar on Wednesday and was asked why is cruise shutdown by the CDC while hotels, theme parks, airlines and casinos are able to operate.
While Ms. Craighead conceded she does not have direct insight into what anyone at the CDC may be thinking, she believes cruise ships have become an unfortunate symbol of Covid-19 stemming from the early days of the pandemic. Specifically, the cruise ships in Asia and Australia that were denied entry by government to treat anyone onboard for Covid-19 and as a result, the ship was left isolated without recourse.
"Cruise was an early symbol of the pandemic and the impact to them [CDC], I think, ...understandably put them in a mindset of zero risk."
"As you've seen with other industries, the name of the game now really needs to be about mitigating risk."
Read more: 5 ways the CDC proves it doesn't understand cruise ships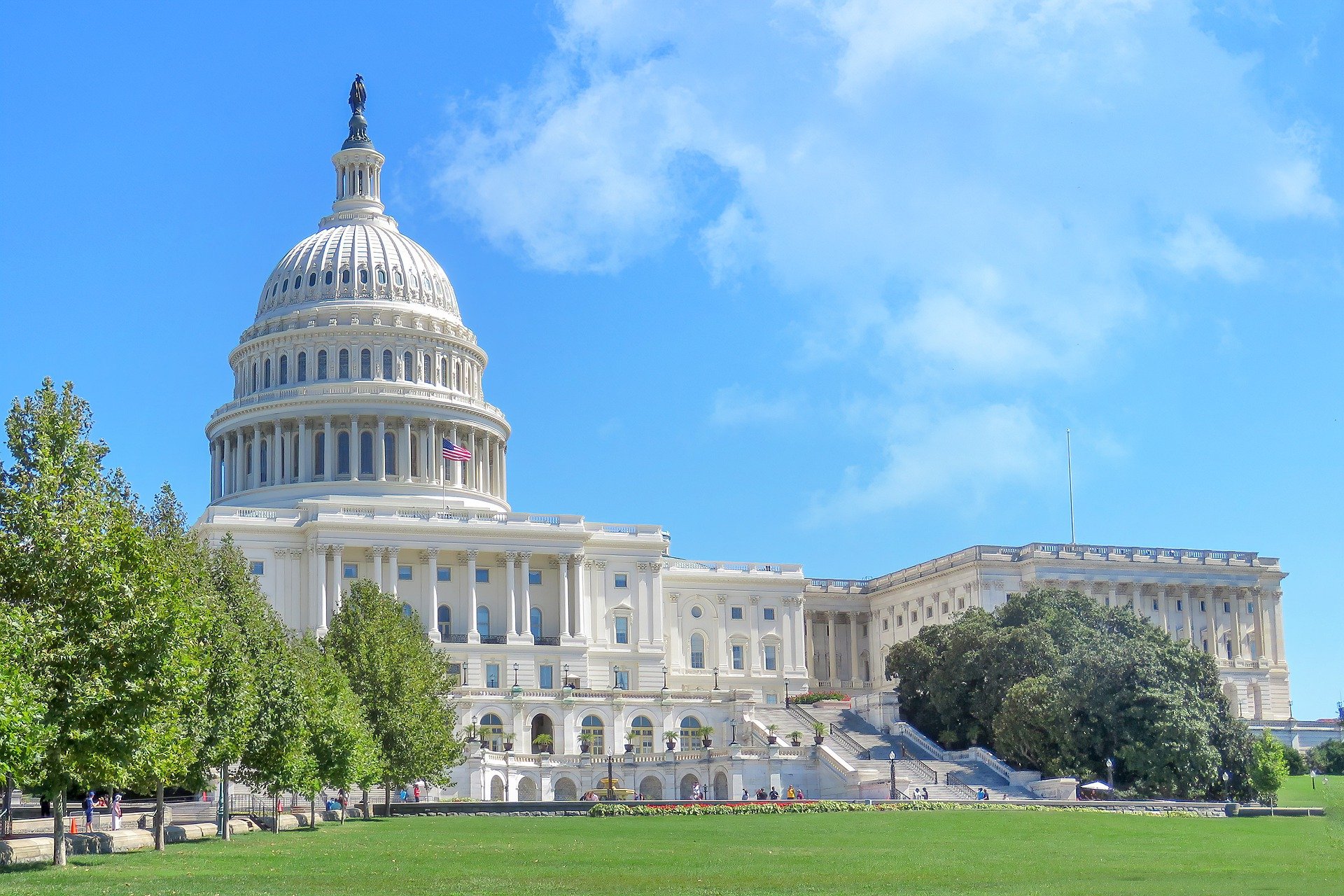 Ms. Craighead's comments are in reference to the airline industry, which is able to operate with the understanding that they take certain actions to limit risk, but it is acceptable that some cases may be present.
"The irony is that today an American can fly to any number of destinations to take a cruise, but cannot board a ship in the U.S." was a statement made by CLIA earlier this week.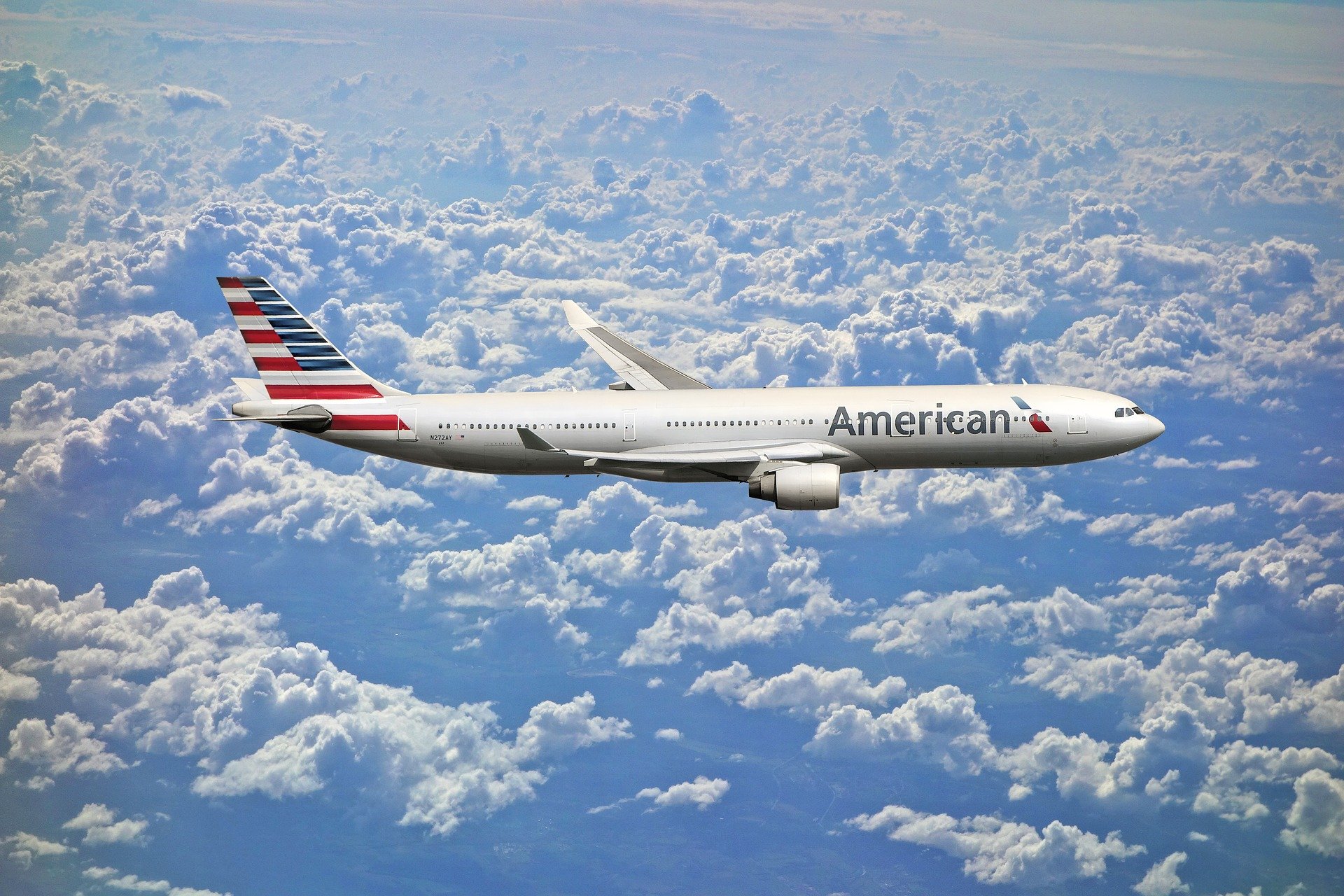 Part of CLIA's aim is to change the notion of "one case is one too many" to cruise ships being treated the same as other forms of leisure travel.
"If we can shift the mindset into mitigating risk, understanding that everyone is trying to get back to business even while there's still a health emergency, is one of the cases we're trying to make."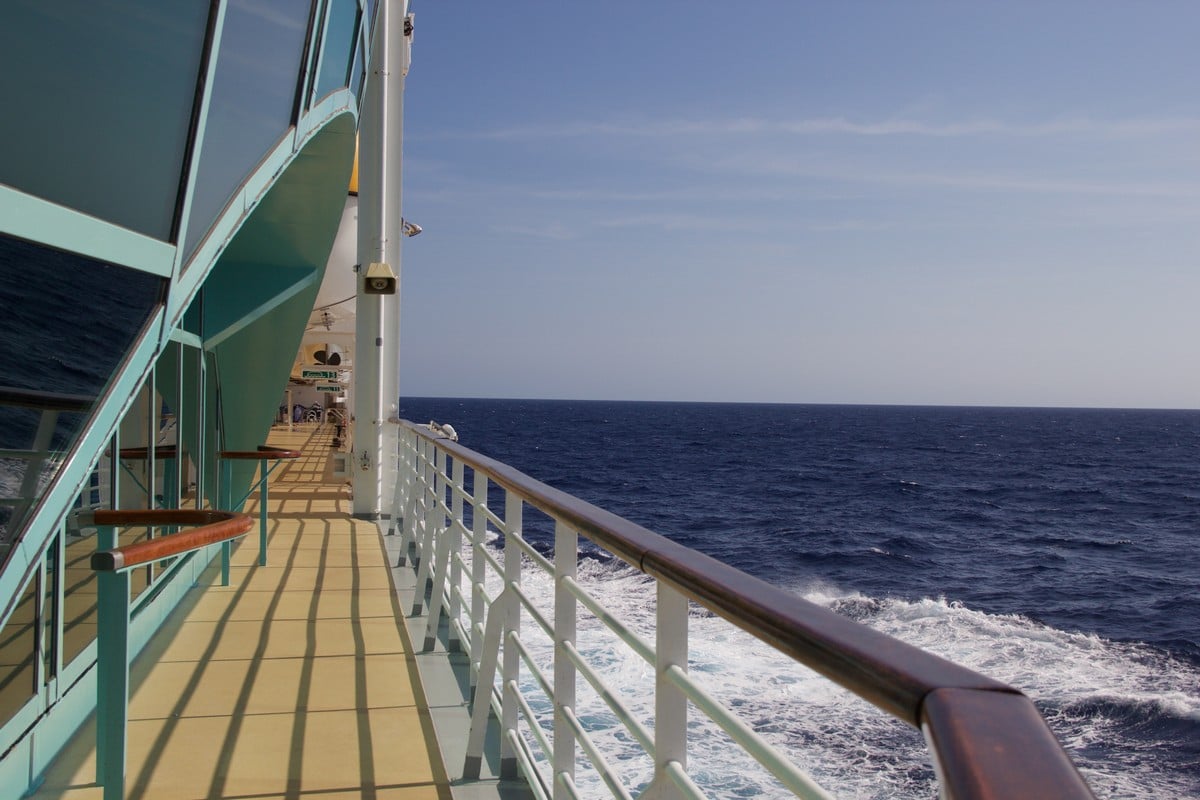 In addition, Ms. Craighead thinks the significant effort to come up with substantive and stringent new health protocols for cruise ships is also lost in the mix.
"The protocols that are in place are really designed as all protocols for cruising are, is to go over and beyond and to point to how difficult it would be for covid to be on a ship, and how if Covid presented on a ship, that accommodations have been made in every respect, from ventilation to medical capabilities, to the prearranged contracted services that exist between the destinations, visitors and the health authority."
Read more: How Royal Caribbean will circulate air on its cruise ships to protect against coronavirus
How realistic is July for cruises to restart?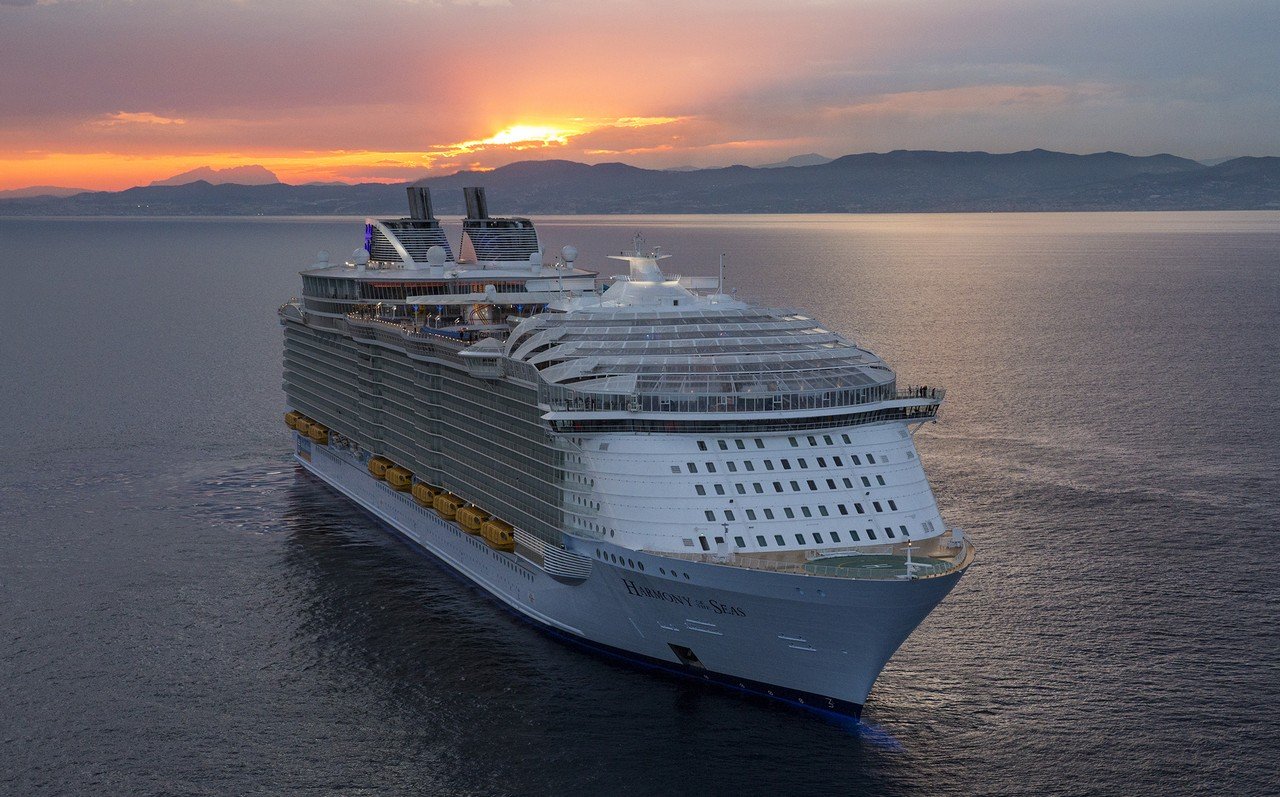 Even if cruise lines received permission to sail, how realistic is July as a timeframe for cruises to be able to restart sailing?
Ms. Craighead said the ramp up would take "about 90 days" to get a ship ready for service, but the bigger issue is how soon cruise lines can get the go-ahead to start planning.
"Is July 1st realistic really depends on when we get the go ahead to cruise, because it takes about 90 days, for the most part to have the ships ready to sail following the stringent protocols that have been adopted by a cruise line members."
A key deadline for July cruises is May 1, according to Craighead.
"If we get the word by May 1st, we feel we can have ships ready by July 1st."
Royal Caribbean has only cancelled cruises through the end of May 2021, while NCL and Carnival have both cancelled cruises through the end of June 2021.
Why can't cruise lines ignore the CDC and start sailing now?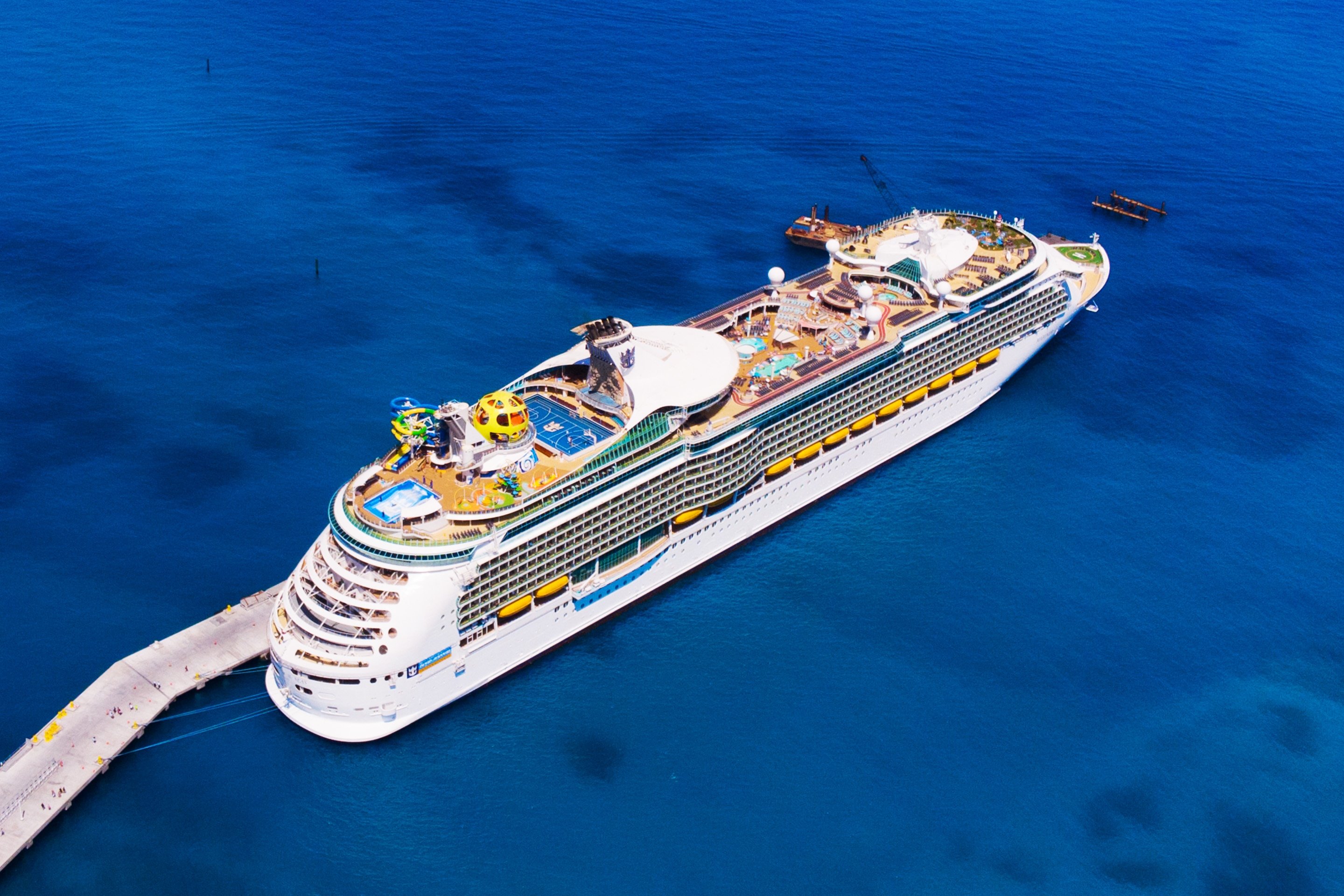 Some cruise fans have been wondering why can't cruise ships simply bypass the CDC and start sailing on their own accord without permission.
Ms. Craighead pointed out the emergency powers the CDC has due to the public health emergency created by Covid-19.
"They have emergency powers that we uniquely have to adhere to."