In:
Earlier today the U.S. Centers for Disease Control (CDC) provided technical instructions for cruise lines, and it now appears test cruises are next.
In a press release that followed the new technical guidance, the agency confirmed simulated voyages (aka test cruises) will be next as part of the Framework for Conditional Sailing Order (CSO).
"The next phase of the CSO will include simulated (trial) voyages that will allow crew and port personnel to practice new COVID-19 operational procedures with volunteers before sailing with passengers."
No timeline was provided with that statement on when Phase 2B might commence.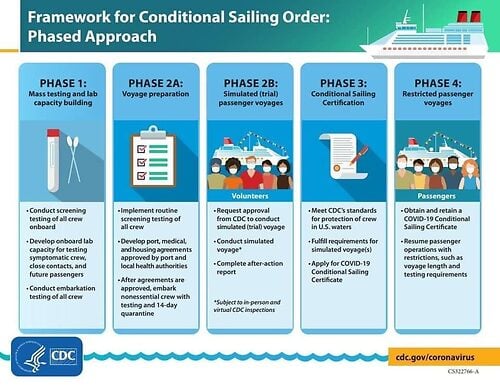 Test cruises are when cruise lines can operate ships with volunteer passengers in order to prove their new protocols work.
While phase 2A of the CSO did not include much in the way of tangible steps forward, the possibility of test cruises on the horizon gives hope change is on the horizon.
In its statement, the CDC said it is "committed to working with the cruise industry and seaport partners to resume cruising when it is safe to do so, following the phased approach outlined in the CSO."
Read more: Everything you need to know about Royal Caribbean test cruises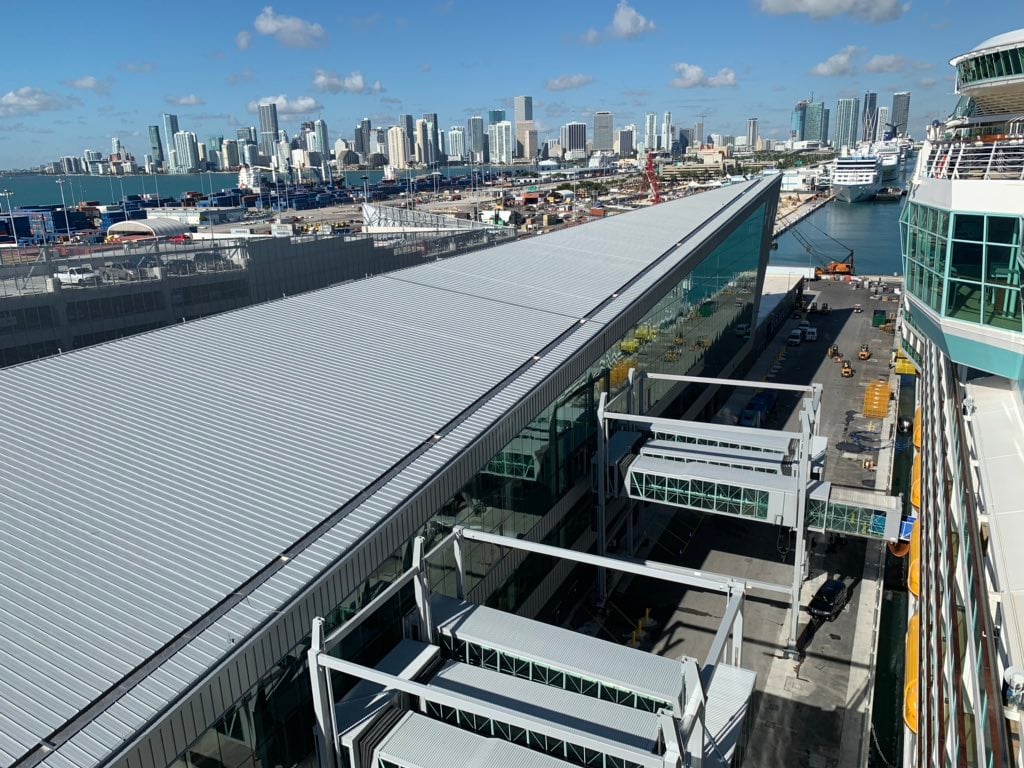 In addition, the CDC specifically mentioned Covid-19 vaccines are being "critical" in allowing cruises with passengers to begin.
"COVID-19 vaccination efforts will be critical in the safe resumption of passenger operations.
"As more people are fully vaccinated, the phased approach allows CDC to incorporate these advancements into planning for resumption of cruise ship travel when it is safe to do so."
"CDC recommends that all eligible port personnel and travelers (passengers and crew) get a COVID-19 vaccine when one is available to them."
Read more: Everything we know about if Royal Caribbean will require a vaccine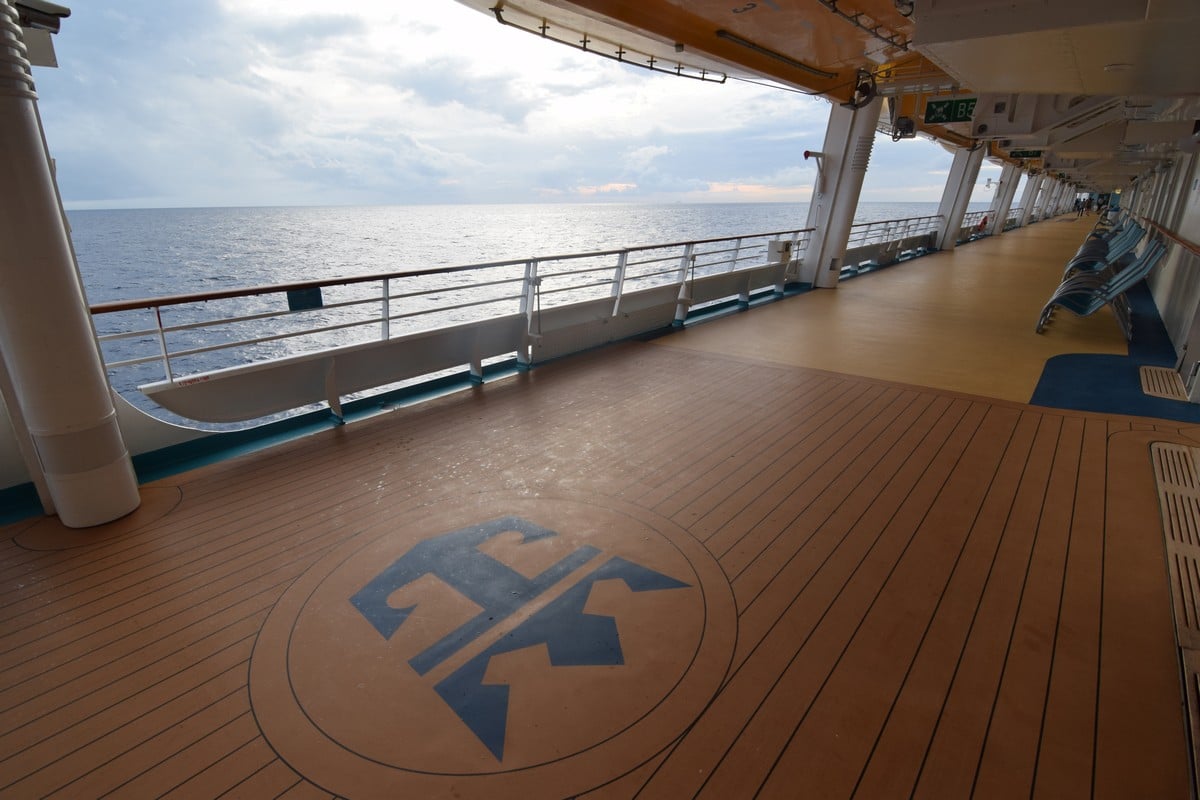 The agency also added that it recognizes cruise ship operations can be conducted "safely and responsibly during a global pandemic."
"While cruising will always pose some risk of COVID-19 transmission, following the phases of  the CSO will ensure cruise ship passenger operations are conducted in a way that protects crew members, passengers, and port personnel, particularly with emerging COVID-19 variants of concern."
Why test cruises are so important
In late October, the CDC issued the Framework for Conditional Sailing Order that said any cruise line that wants to restart from the United States needs to apply for a conditional sailing certificate 60 days before a voyage. But before that happens, they need to run test sailings with volunteers — and must provide written notice 30 days in advance.
All volunteer passengers and crew members must follow testing protocols, which include rapid testing prior to both embarkation and disembarkation.
Simulated sailings will need to meet CDC expectations for certification, which includes passengers wearing masks, wash and sanitize hands, and practice social distancing. 
Read more: Top 14 things the CDC requires cruise ships do on test sailings
Disappointing update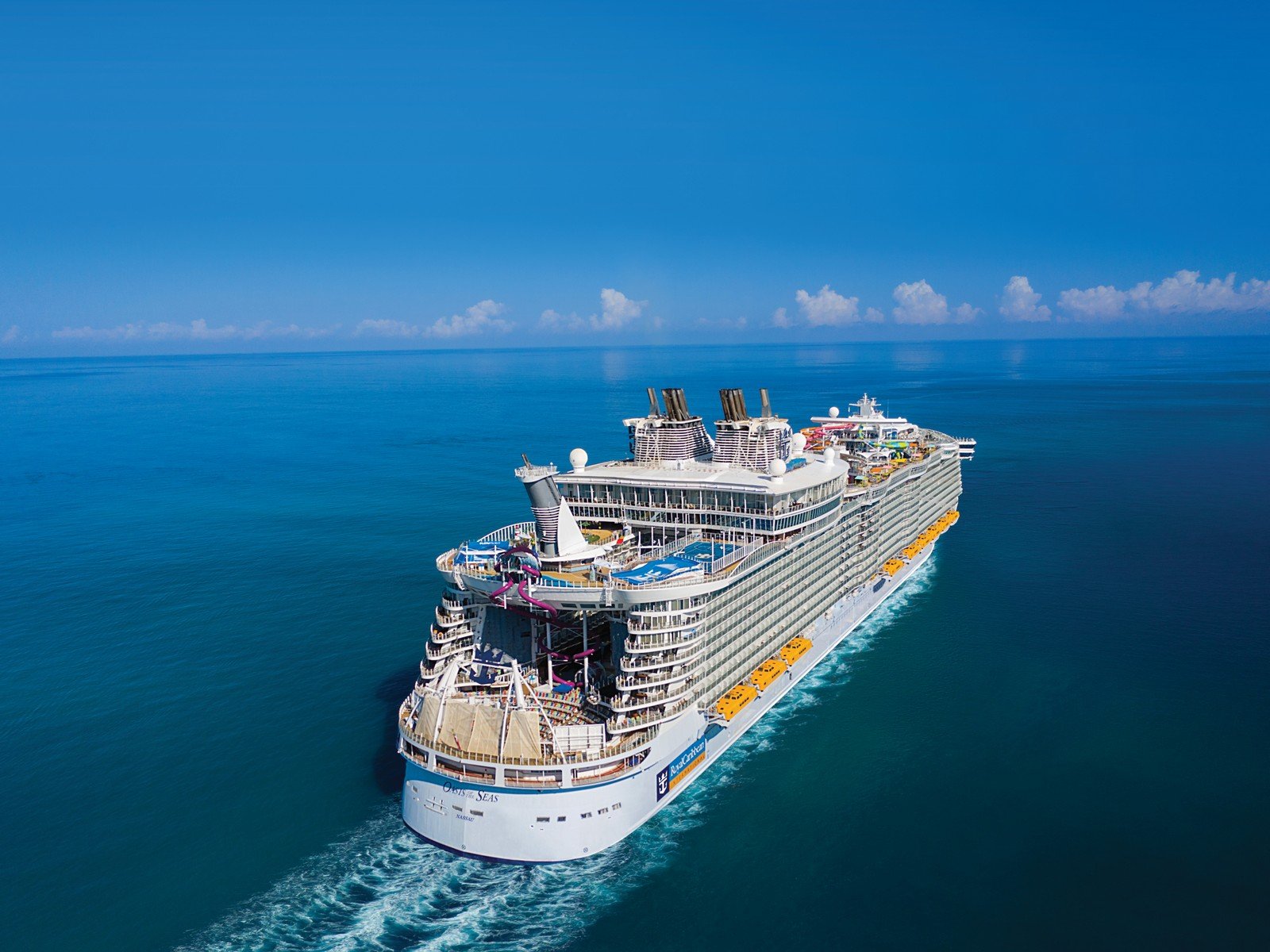 The CDC released technical instructions earlier on Friday, but the update was far from what most cruise fans were hoping for.
The Phase 2A instructions included new requirements related to bringing crew members and other workers onboard, as well as testing requirements, but nothing substantially different.
After waiting months for any update, the CDC's news landed like a lead balloon. Many felt it was more of the same with little indication cruise ships might be able to sail from United States anytime soon.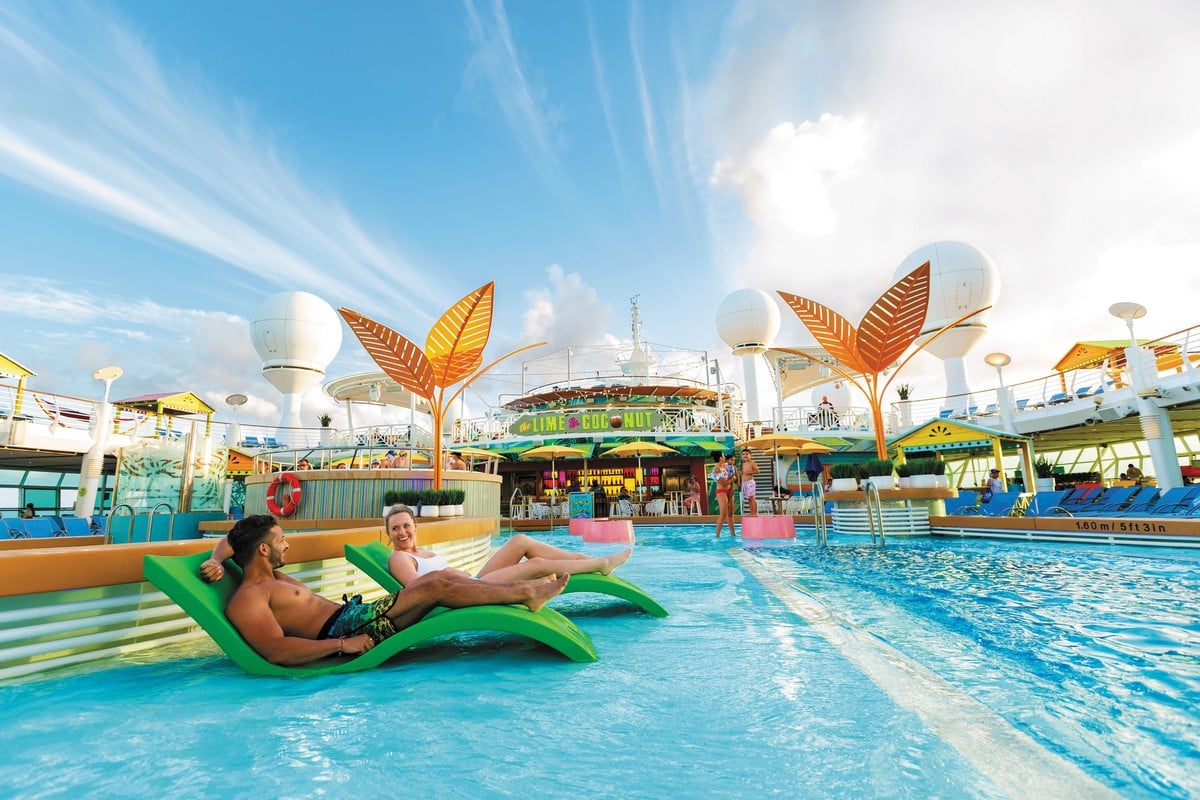 This result was something Royal Caribbean International President and CEO Michael Bayley warned earlier this week was likely.
Mr. Bayley used the word, "worried" to describe what the CDC may tell cruise lines to do if they actually provided any kind of guidance.
"We're worried that the guidance that we're going to get is going to be pretty outdated."