In:
The question everyone wants to know is when cruise ships will restart sailings, and in what capacity.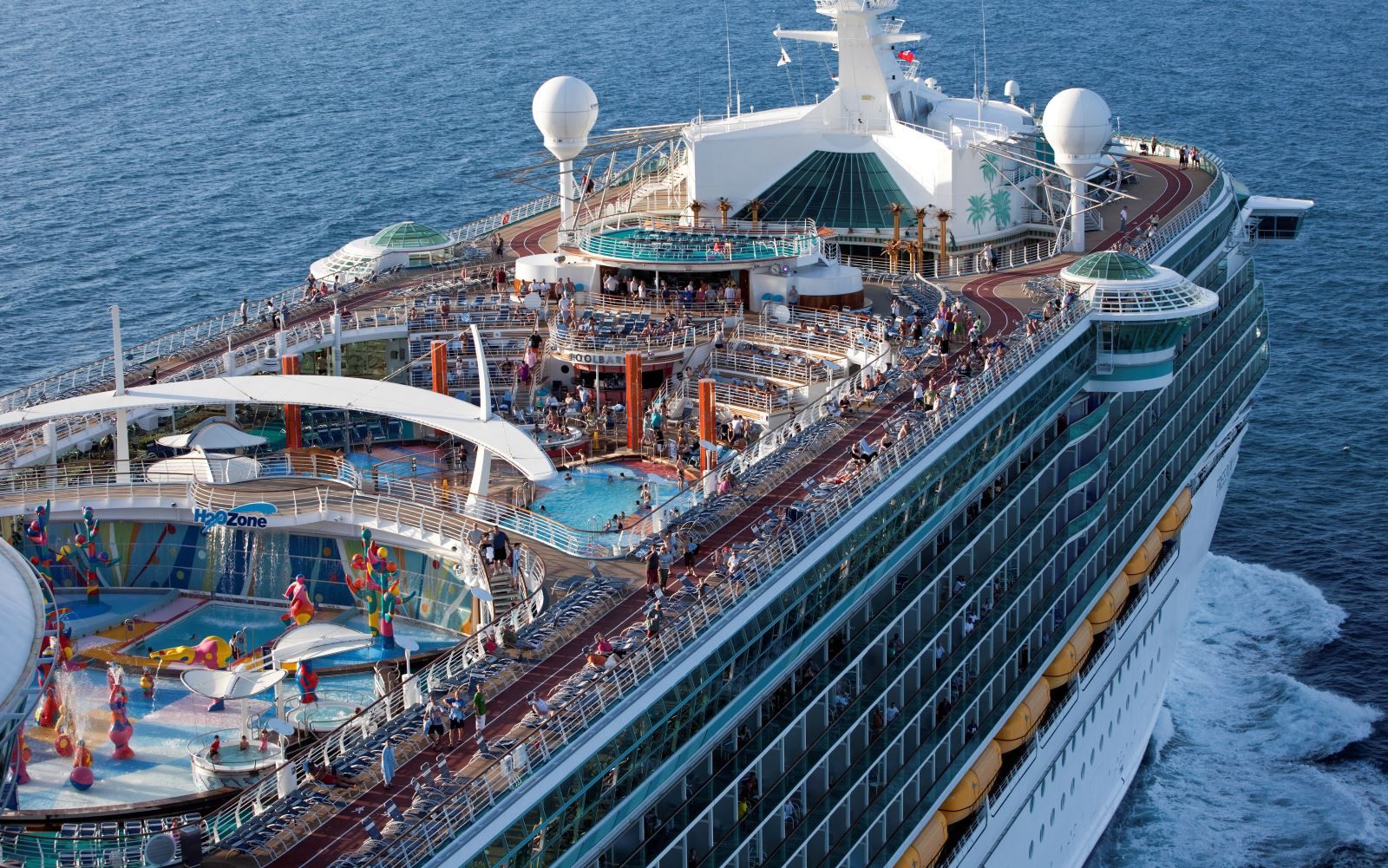 Royal Caribbean has provided no firm restart plan in the United States, but Wall Street is just as eager as cruise fans to know when cruises might restart.
The Cleveland Research Company (CRC) is independent research firm that released the results of a study of expectations for gradual cruise ship restart in 2021.
CRC did its own research of conversations with travel agents and commentary from the cruise lines to determine what can be expected going forward.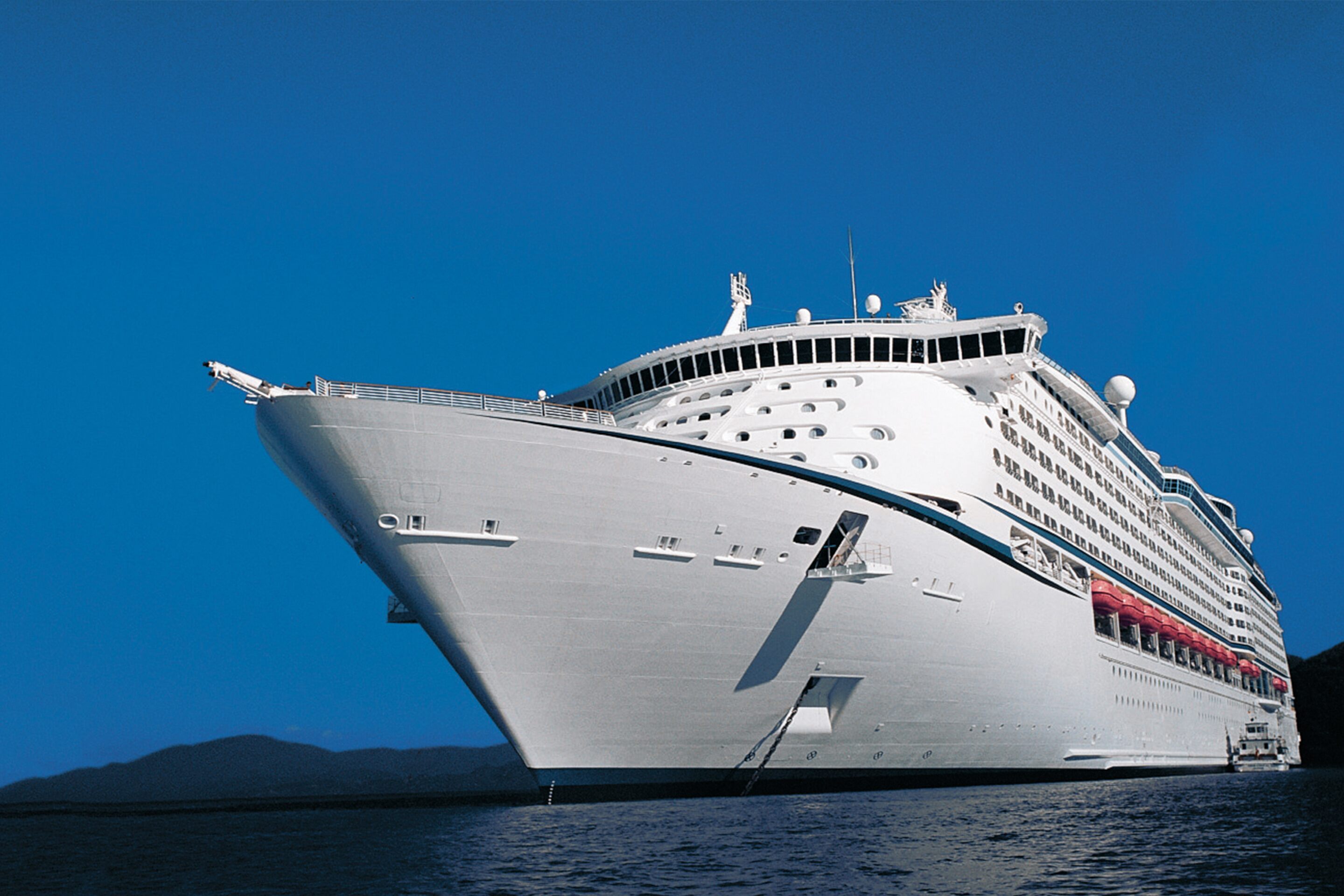 The research firm concluded that across the Royal Caribbean Group brands, 44% of the fleet will be operating by December 2021 for an average of 20% sailing for the full year.
They also think 100% of the fleet will be in operation by mid-2022 and will finish fiscal year 2022 with 84% capacity.

CRC noted that it is not certain which ships Royal Caribbean Group will target for restart first in the United States, but it expects Quantum of the Seas to continue to sail from Singapore.
They did note Royal Caribbean Group's comments from the Third Quarter 2020 call with investors that stated initial revenue sailings will focus on short cruises in key drive-to markets in the U.S. and APAC. Trips out of the U.S. will likely start slowly and focus on stopping at private destinations, such as CocoCay.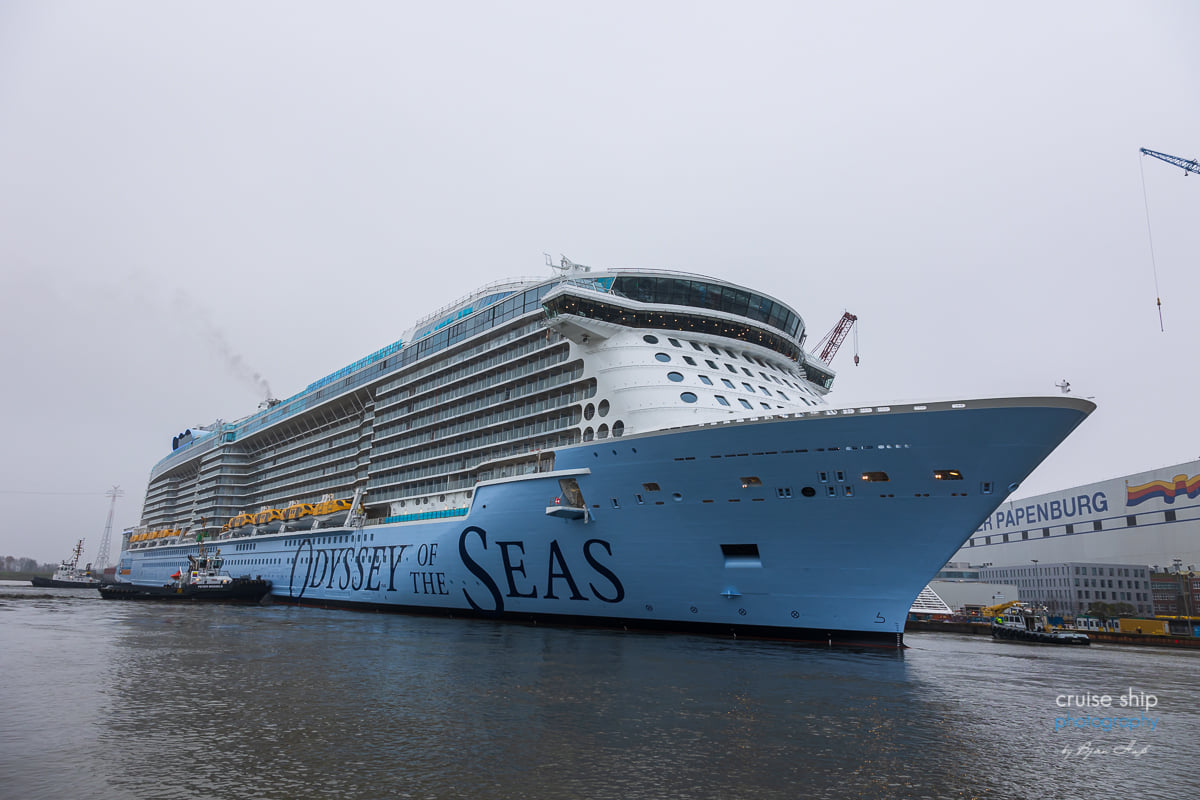 Another prediction made was the influx of new cruise ships across the brand of companies that make up Royal Caribbean Group.
Delivery of Odyssey of the Seas in 2021 and Wonder of the Seas in 2022 are part of the plan, and CRC expects one new ship for Royal Caribbean International in 2023. They believe the first Icon Class ship is likely that vessel and is probable for 2023.

Royal Caribbean still has a number of government restrictions it needs to address before they can restart cruises.
The U.S. Center for Disease Control and Prevention (CDC) outlined a series of steps that need to be completed before a cruise ship can receive approval to restart sailings.
Essentially, the Conditional Sail Order requires any cruise line to complete a few key steps:
Protect crew members from any health issues
Conduct a series of test sailings with volunteer passengers
Obtain a "Conditional Sailing Certificate" from the CDC
The research firm did not directly address the CDC's restrictions, but did allude to it in predictions for other cruise line's announced plans.