In:
Cruisers come in all manners, from first timers, to once a year cruisers, to top tier "once a month is not enough" cruisers. There is nothing wrong if you cannot tell your port from starboard, or do not recall the name of every single Royal Caribbean ship that ever existed.
Regardless of your experience, going on a cruise should be a fun, relaxing, and enjoyable vacation that delivers the "wow" that Royal Caribbean is so fond of marketing.
Here are 7 suggestions I have for anyone going on a cruise that wants to enjoy their cruise to its fullest.
New doesn't always means better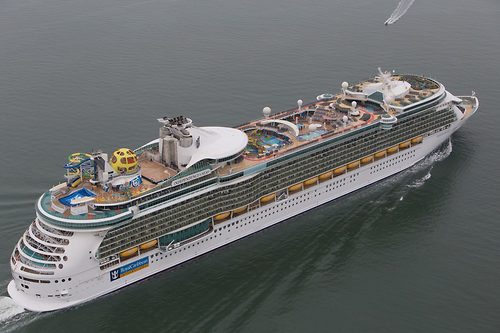 Royal Caribbean's newest cruise ships are amazing pieces of engineering and entertainment.  New ships captivate our attention with all of the "I can't believe they put it on a cruise ship" features, along with beautiful designs.
While new ships look amazing, they are not the end-all be-all of what makes for a good cruise ship, and you should not force yourself to book only new ships.
Existing ships offer a ton of great things to do onboard (after all, they used to be the new ship too).  More importantly, they offer a great cruise at a much lower cost than a brand new ship.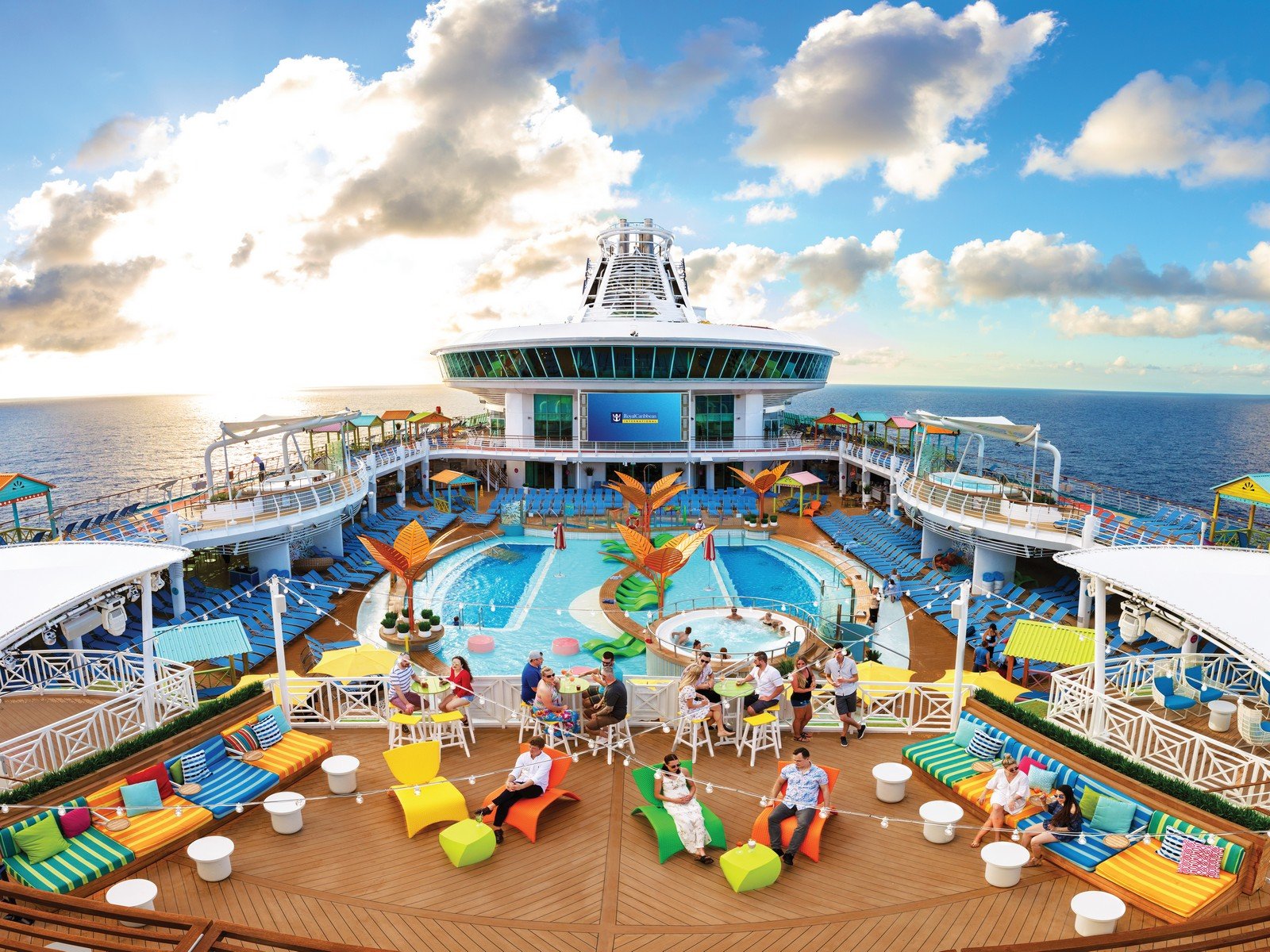 Even a ship that is a few years old is going likely cost less than the newest ship.
In addition, the existing Freedom, Voyager or Radiance Class ships offer a different kind of cruise experience than the newest ships on the block. Cruising is more than just how many thrill attractions you can squeeze into one sailing. Royal Caribbean has always done a good job of mixing innovation with classics, and you will not be bored on older ships.
The key is to figure out what you are looking for in a cruise, and what features you must have onboard and then choose the right vessel for your vacation. Looking only for the newest ship will not necessarily guarantee anything but a higher price tag.
Read more: Why you shouldn't avoid older and smaller cruise ships
How much time a good travel agent can save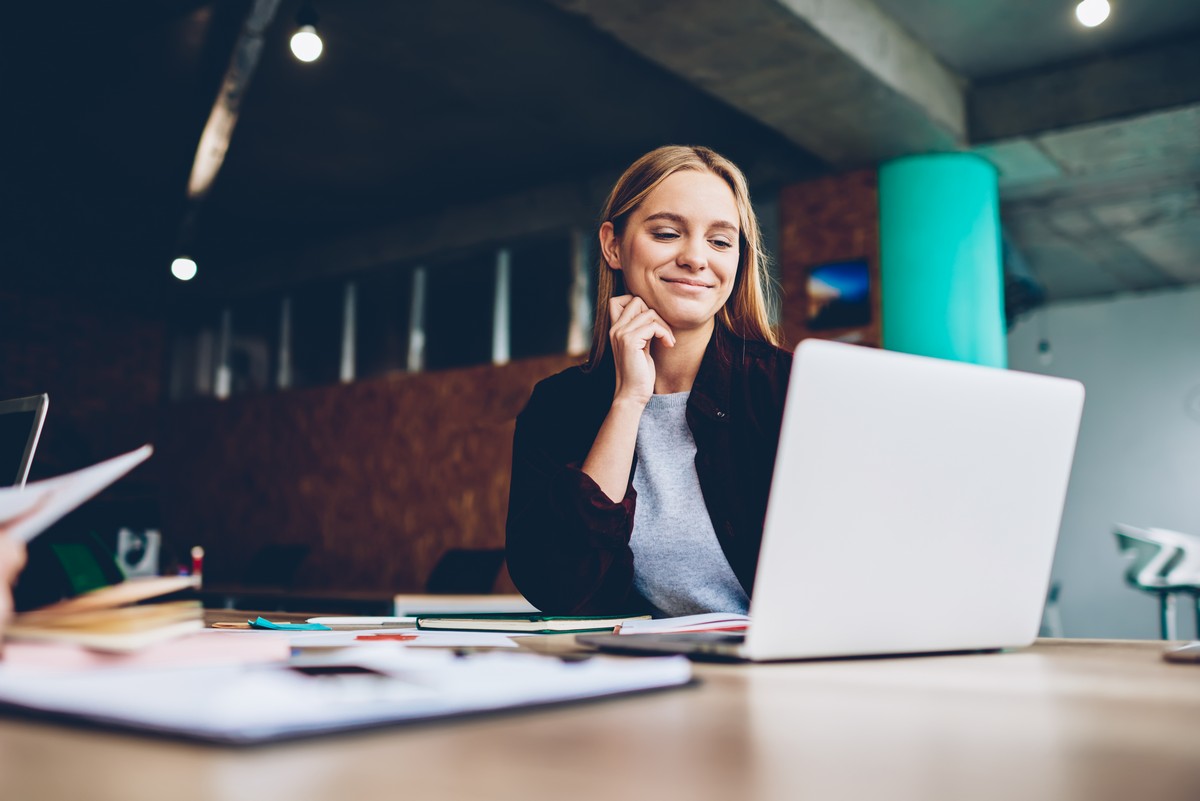 Outside of cruises, the role of travel agents has diminished, but they are still so useful when booking a cruise.
First and foremost, not all travel agents are the same and there is a clear distinction between a travel agent and a good travel agent. Rely on others to provide recommendations, but embrace the good agents for all the time and money they will save you.
After someone realizes travel agents still exist, the next thing they will likely want to know is why they cannot just book a cruise directly with the cruise line.
Using a good travel agent is more than just putting your credit card down for a booking.  It is about being your advocate all along the way, from figuring out the best sailing and stateroom option, to finding the lowest price, to being available when changes or a problem occur.
Anyone that is new to cruising will find travel agents very helpful in answering questions and figuring out the best choices. Established cruisers will save so much time with a travel agent that helps them out when issues occur.
The bottom line is finding and using a good travel agent will free you up to do other things and cost you nothing extra. 
Read more: Top things you didn't know travel agents can do for your cruise vacation
You should get a passport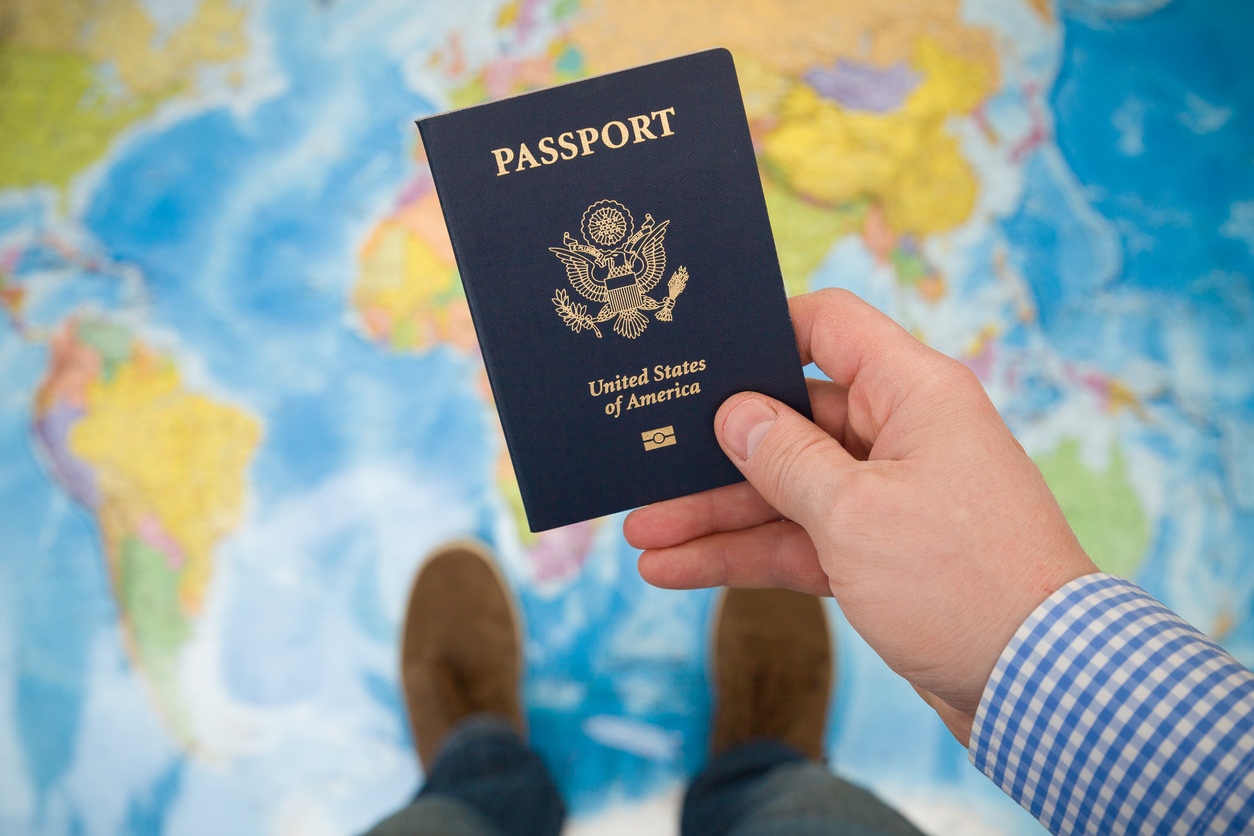 Americans can cruise from the United States on a closed-loop cruise without a passport, but you absolutely should get one.
Yes, a passport will cost you money and require some time to fill out the application, get a photo, and get it processed, but it makes cruising easier and more reliable.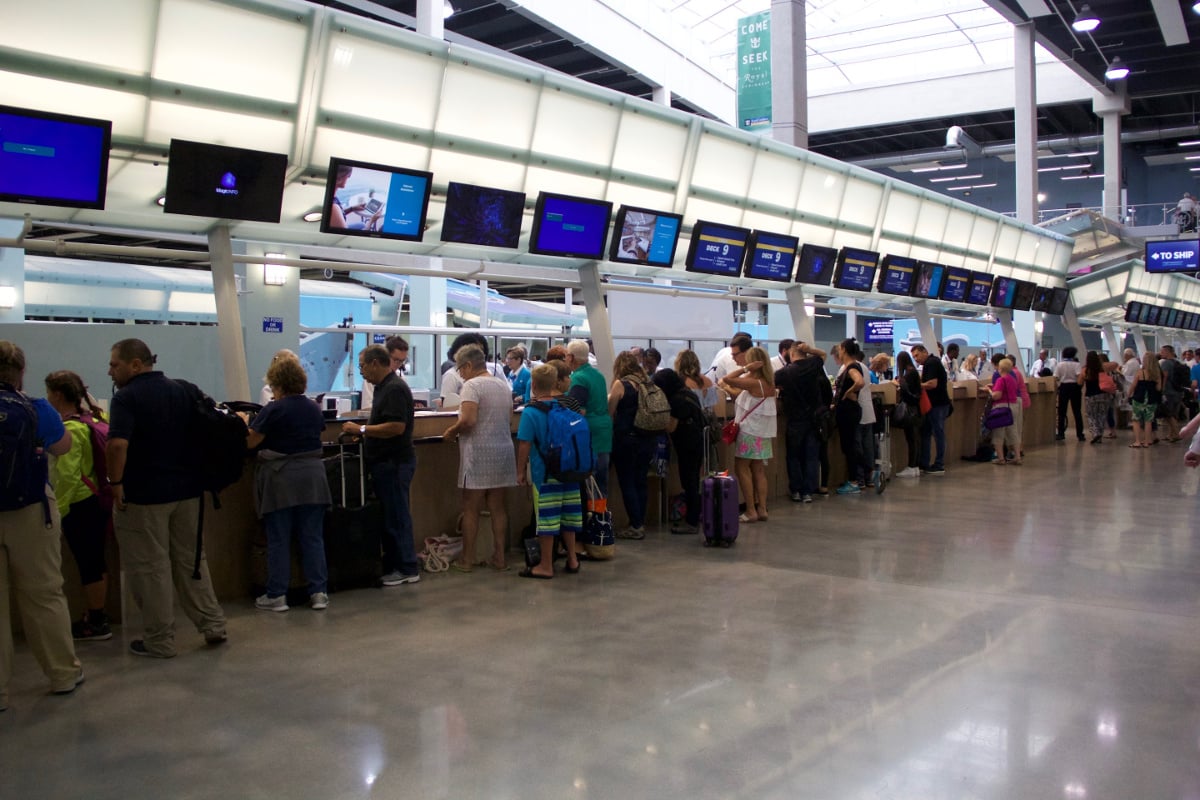 Having a passport means the cruise check-in and disembarkation process significantly easier and will speed up both.
Moreover, if you were ever stuck outside the country, having a passport makes getting home as simple as buying a plane ticket. Being stranded outside the country without a passport is a trying process, at best.
Do yourself a favor and get a passport before your cruise to ensure as smooth a process as possible.
Read more: Do you need a passport for a cruise?
Say something if there's a problem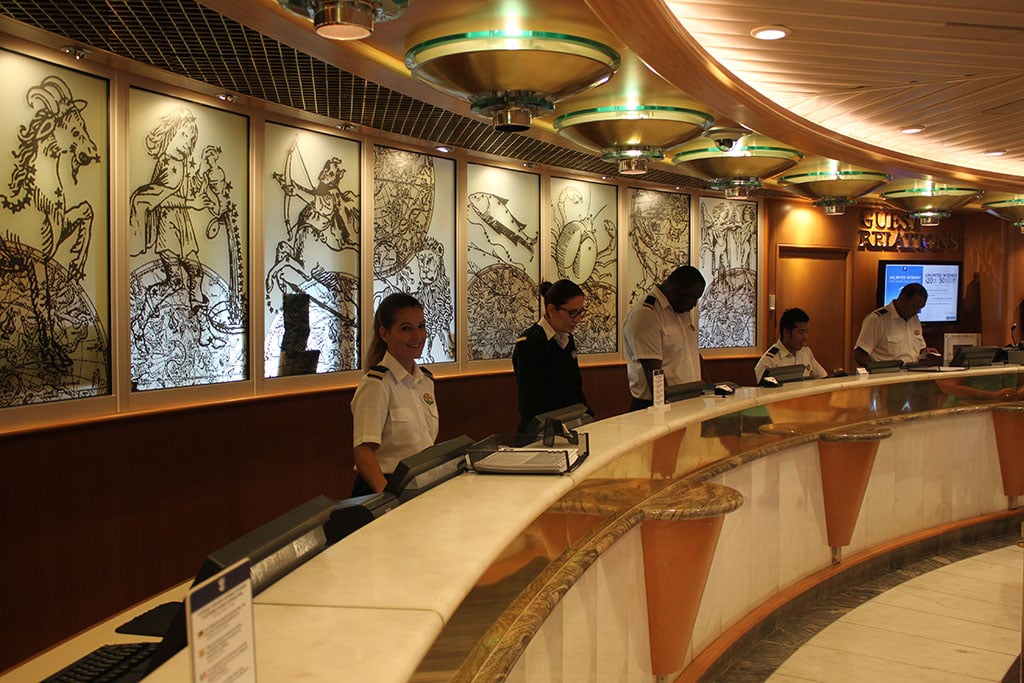 A really common mistake I see is someone on a cruise runs into some sort of a problem that impacts their enjoyment of the cruise and does not say something to a crew member about it.
Whether it is a malfunction in the cabin, accident onboard, disagreement with a crew member, or anything else that stops you in your tracks, problems should be addressed onboard and not after the cruise.
I know that feeling of not wanting be a bother, but Royal Caribbean wants you to have a great experience, and problems should be identified so they can be fixed.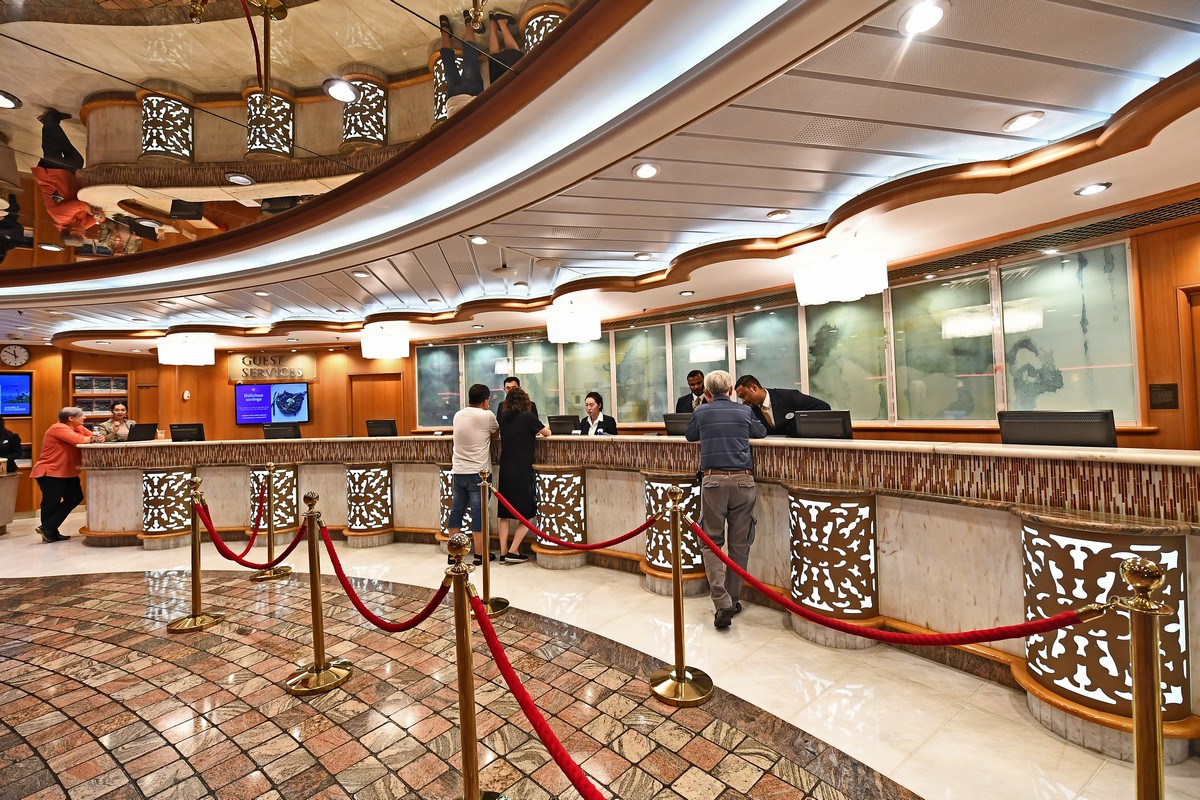 A classic example is slow service in a dining room, where a waiter may be handling too many tables or a kitchen delay slows everything down. Asking to speak to the head waiter to alert them that there is a problem is a helpful way to get the situation resolved quicker.
If you have a billing discrepancy on your bill, speak to Guest Relations on the ship. If something is not working properly in your cabin, alert your stateroom attendant.
Read more: The top crew members to find if you have a problem onboard your cruise
Be as flexible as possible during a cruise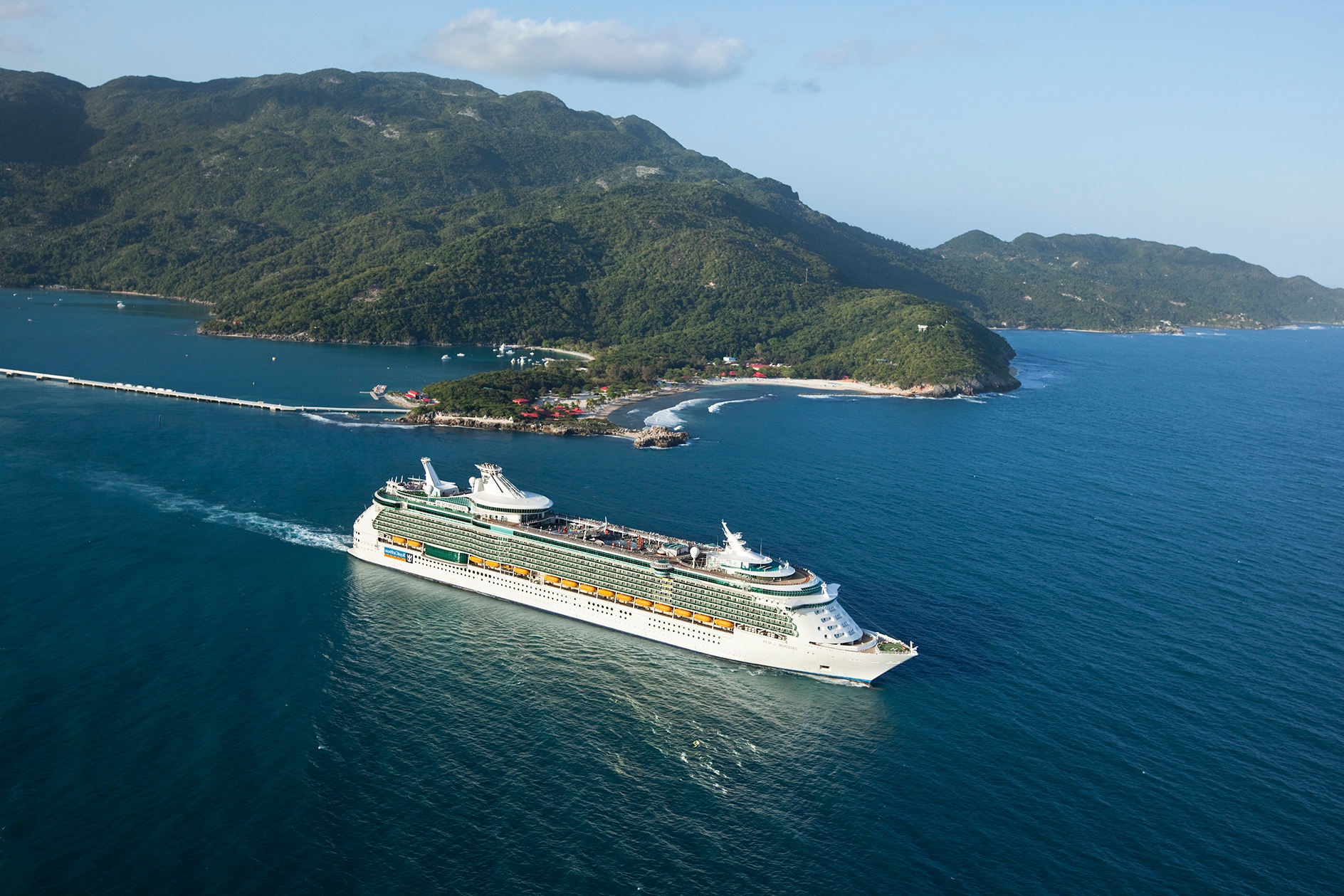 Sometimes things do not go your way, and bad luck can be experienced even on a cruise ship.
Getting frustrated, or even having a meltdown in front of family and strangers, happens to the best of us.  We are all humans, and we all have our tipping point, so occasionally something occurs that triggers someone and that leads to a few minutes we regret later.
One of the best pieces of cruise advice is to try to be as flexible as possible. You cannot control everything that occurs, and sometimes you just run into bad luck.
The key is not letting this incident ruin the rest of your day or cruise. We all experience frustration, but try to remember the classic mantra of don't worry, be happy.
Read more: How to plan a cruise vacation with maximum flexibility
Always book refundable cruise fare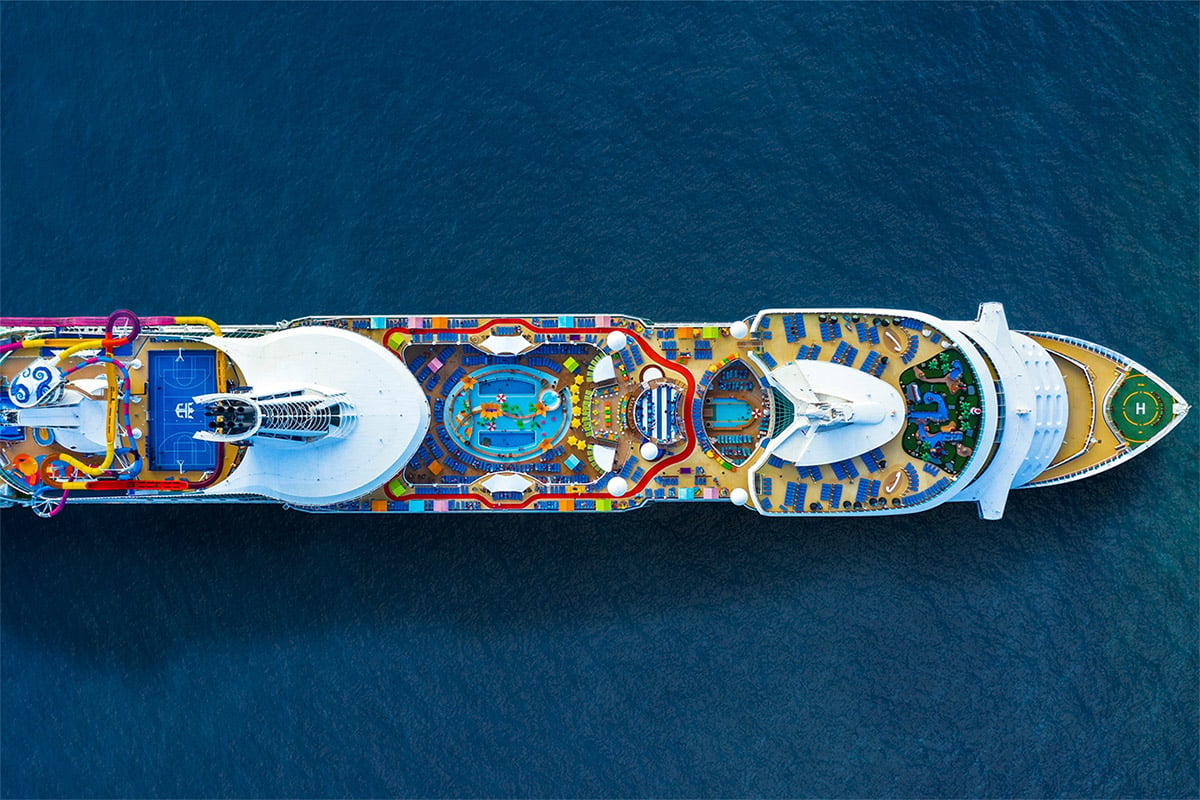 No matter which cruise you book, be sure to choose a refundable deposit instead of a non-refundable deposit.
While you may save some money with a non-refundable deposit, the inflexibility and change fees that come with those fares make it undesirable.
If you want the easiest way to cancel and get your money back (not just a future cruise credit), then a refundable cruise deposit is the way to go. While some categories of rooms do not offer refundable deposits (i.e. suites), the vast majority of rooms available to book will have the choice of refundable or non-refundable cruise fare.
I always thought refundable cruise fare was the right choice in the past, but with so much uncertainty, refundable cruise fares are now a must-do.
Read more: Five lessons I've learned from all these cancelled cruises
Change is not a bad thing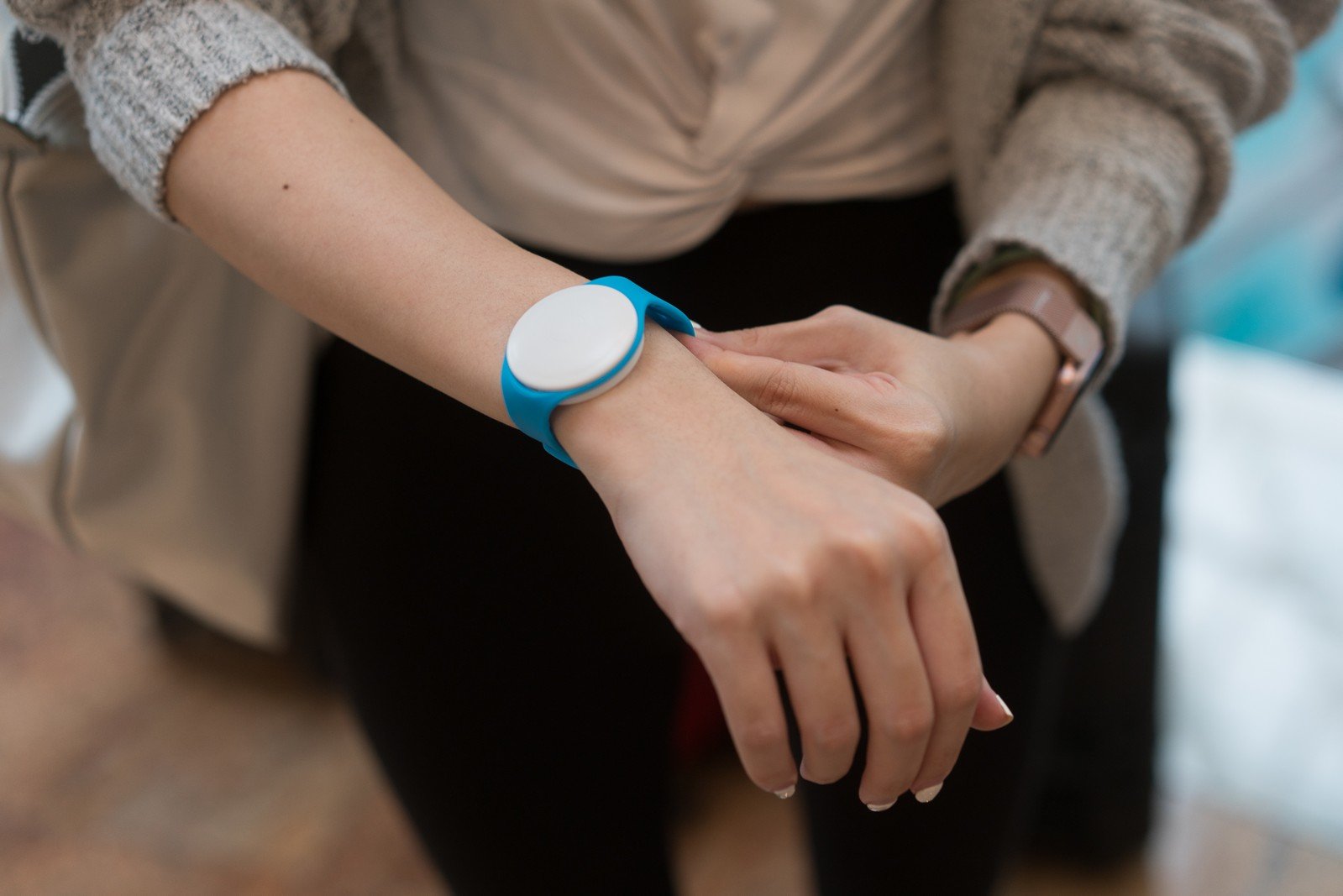 In general, humans do not love change because it disrupts what we are accustomed to, however, change in the cruise industry is inevitable and we should embrace it.
Royal Caribbean cruises have been evolving since the company began operations more than 50 years ago. Whether it was introducing the first mega ship, adding a rock wall to a cruise ship, building the largest ships in the world, or changing the size of the ship name on the side of a vessel, change always irks some in the beginning, but we get used to it.
As cruise fans, we began cruising because of how cruises were, and the changes that have come since are attempts to build upon and improve the experience. One person's "wow" is another person's "why did they change it".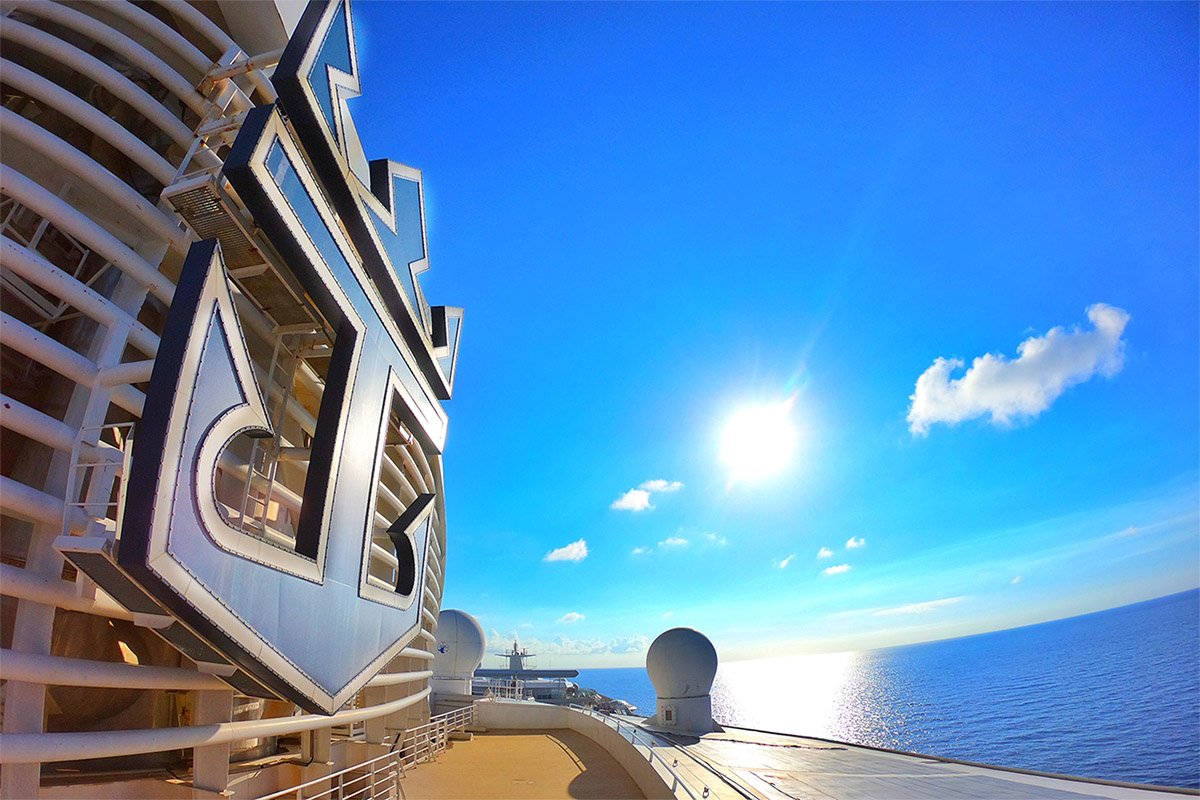 Royal Caribbean Group Chairman and CEO Richard Fain talked earlier this year about how change is always happening, and it served as a good reminder that nothing in cruises ever stays the same forever, "The only constant is change. We don't know how the future is going to unfold."
"When we design our ships, we talk about a design formula of one third tradition, one third evolution and one third revolution. That formula's worked pretty well for us...It doesn't stick us in the past, but it isn't a new normal."
While there is the occasional change that ends up being a mistake, most of the time Royal Caribbean gets it right and embracing the change makes for a smoother and more enjoyable journey.
Read more: The most important changes you should know about Royal Caribbean's new health protocols