In:
Happy New Year! Before we pop champagne and toast to a better year next year, we have a look back at all the Royal Caribbean news from this week to share.
It looks like the chat feature in Royal Caribbean's app may be going fleetwide in the second half of 2020.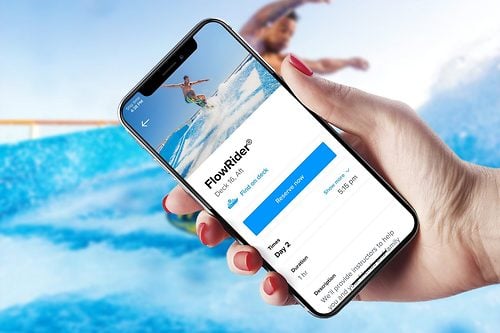 An email from the app team indicates they, "hope to have chat on all of our ships by the third or fourth quarter of 2020."
Royal Caribbean News
Royal Caribbean Blog Podcast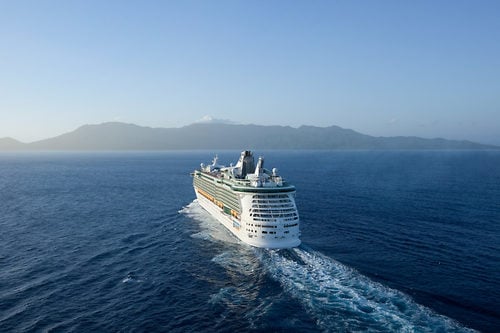 The 334th episode of the Royal Caribbean Blog Podcast is now available and this week, which previews his upcoming cruise on Freedom of the Seas.
On this episode, Annette & Matt looks previews the next Royal Caribbean Blog Group Cruise, which kicks off this weekend.
Please feel free to subscribe via iTunes or RSS, and head over to rate and review the podcast on iTunes if you can! We'd appreciate it.
New RCB Video: The cheapest months to go on a cruise
Have you subscribed to the Royal Caribbean Blog YouTube Channel? We share some great videos there regularly, all about taking a Royal Caribbean cruise! This week, we are sharing our latest video — The cheapest months to go on a cruise — and don't forget to subscribe here.
New Royal Caribbean Cruise Compasses
One of the best ways to learn about what sort of events a cruise ship offers is to consult a past Royal Caribbean Cruise Compass. Here is a look at recent Cruise Compasses we have added.
Royal Caribbean Around the Internet
Eat Sleep Cruise shared a review of Jamie's Italian on Navigator of the Seas.
Life Well Cruised has 10 cruise experts share their best cruising with kids tips.