In:
It is time once again to pack our bags, stock up on sunscreen, and get ready for our next Royal Caribbean adventure.  We are headed back onboard Royal Caribbean's Freedom of the Seas for a 7-night Southern Caribbean sailing.  Each day, I will be LIVE blogging to share with you what it is like to cruise on a Royal Caribbean ship over the New Years Eve holiday.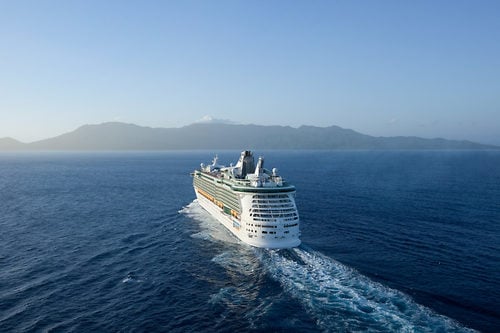 This particular sailing happens to be a RoyalCaribbeanBlog.com Group Cruise, which means we have just about 90 blog readers joining us on this sailing.  Group cruises have become a semi-annual tradition and I absolutely relish the opportunity to share the cruise experience by having a large network of friends onboard.  It really enhances the fun onboard!
The Cruise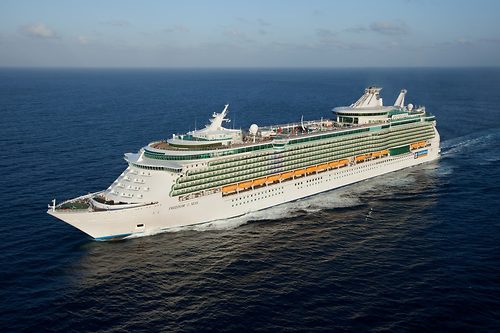 I picked this sailing to go on because I have always wanted to try a cruise over New Years Eve. Every year I have seen photos and videos posted on social media from other cruisers who were having a great time during a holiday like New Years, that I thought it would be so much fun to try it out myself.
Our seven-night sailing will depart on Sunday, December 29th and take us to four ports. We will visit St. Maarten, Aruba, Bonaire & Curacao.
This will be my fifth time on Freedom of the Seas, and it is also one of the last sailings before Freedom gets a major $116 million amplification in Spring 2020. I think I booked this sailing prior to the amplification announcement, but I am still looking forward to one more sailing onboard before it all changes.
Stateroom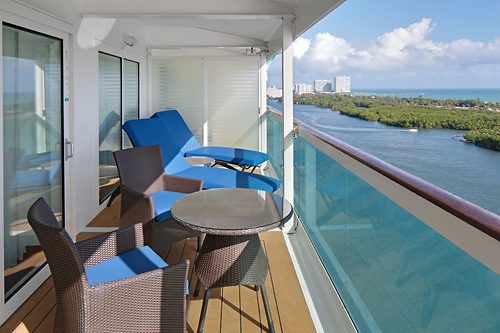 One of the booking mantras I always preach is booking as early as possible (December 2017), and thanks to that strategy, got my family a Two Bedroom Grand Suite on the aft of the ship.
This is my first time staying in this type of suite, so I am very much looking forward to seeing not only the room, but the aft views it provides. 
Itinerary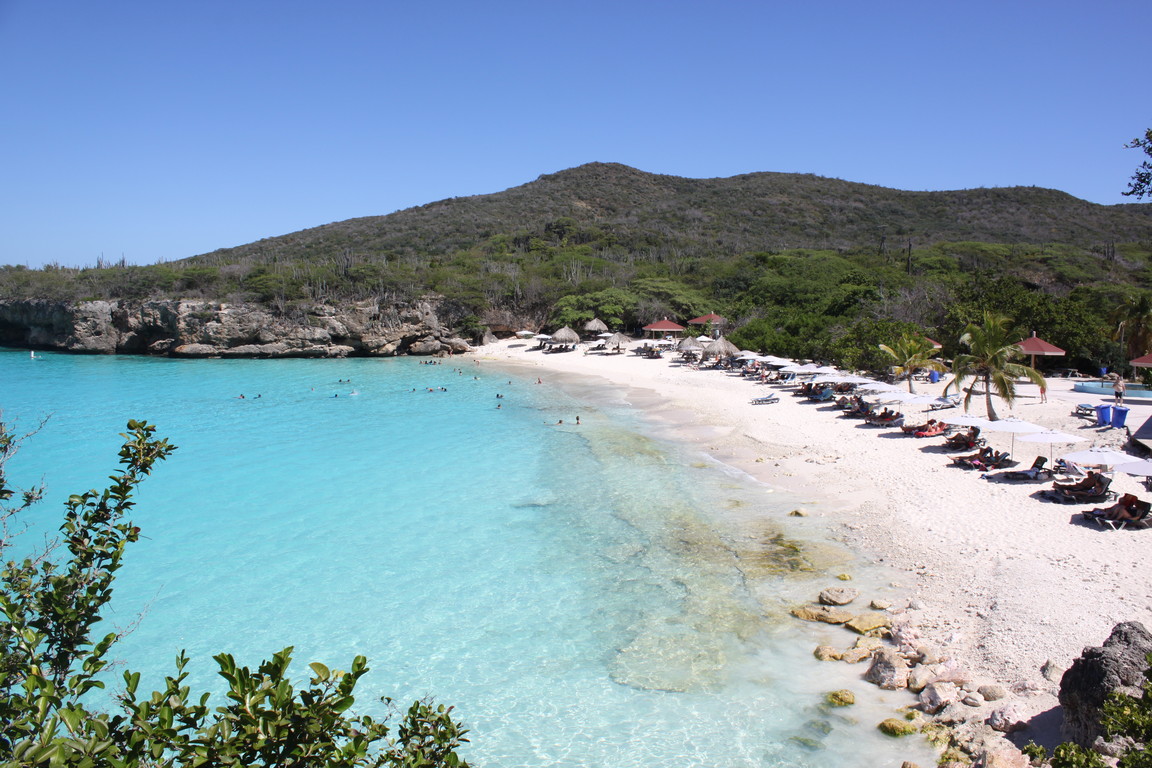 Going on a Southern Caribbean itinerary was a major factor to choosing this particular sailing. It has been a few years since my last time to the Southern Caribbean, and I have not sailed out of San Juan since 2013!
Speaking of San Juan, we will head down there a couple of days early to spend some time in a favorite city of mine. We fly down tomorrow, and get to enjoy two nights and a full day there to walk around, eat, and explore at a more relaxed pace. Since it is late December, I am hoping for far more moderate temperatures than we had on previous visits this year, where it felt like the surface of the sun.
For the ports we will visit, time spent at or near the ocean is going to be a common theme.  After all, the beaches I think are what draw most people to the Southern Caribbean.
We made plans for two of the ports we will visit, Aruba and Bonaire.  I will be renting an ATV in Bonaire and we booked a hotel room in Aruba in order to gain access to the resort's facilities.  I think in Curacao we are going to do more a potpourri approach and try to work in a few different things.  No plans for St. Maarten quite yet, so this may be "let's wing it" type day.
What's Next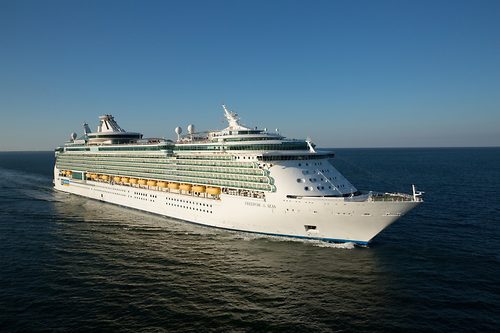 Our Freedom of the Seas cruise begins on Sunday, December 29th, and I will be sharing the details on the blog, as well as across my social media channels.  Be sure to follow me on Facebook, Instagram and Periscope for live updates throughout the day.
I invite you to share in this experience with me, by posting in the comments for any blog post questions and comments you may have.  I try to make these live blogs as interactive as I can, so I want everyone to feel welcome to share their thoughts.
Thanks for reading all of this and welcome aboard our next fun live blog experience!