Freedom of the Seas Live Blog - Day 1 - Embarkation
In:
Cruise day is here and we are getting onboard Freedom of the Seas!
We flew down to San Juan on two nights before and enjoyed a relaxing start to our vacation. Prior to the cruise, there was a lot of conjecture about what time boarding would begin, but I decided around 10:30am to roll the dice and head to the port. We found no traffic or wait at all to check-in at the terminal.
We boarded the ship at 11am and it felt great to be back onboard one of my favorite ships in the fleet.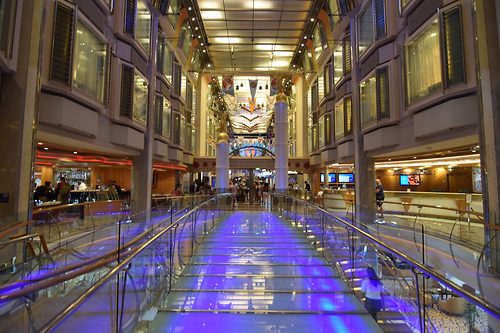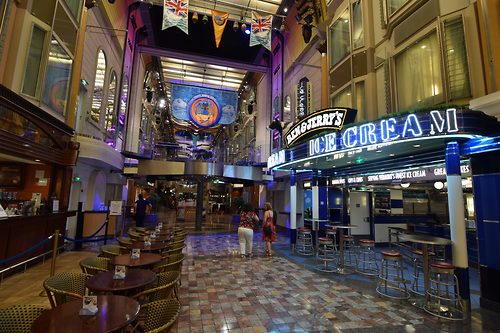 Getting onboard the ship, we walked around the ship a bit to see things. There were still Christmas and Hannukah decorations up on the ship, and I understand they will stay up through this sailing.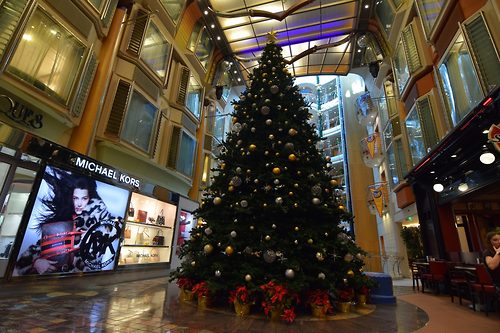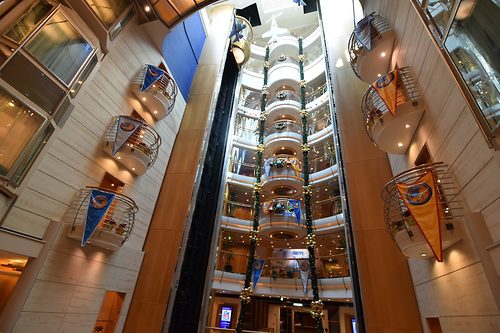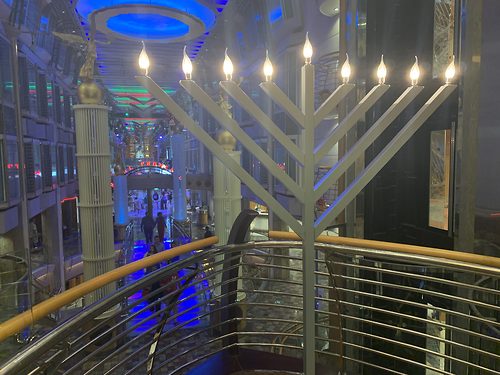 At 1:30pm, our rooms were ready and we are staying in a two bedroom grand suite on the aft of deck 8.
The room is very spacious, and more than enough room for the kids and us.  It features two full bedrooms, two bathrooms, a living room and a very spacious balcony.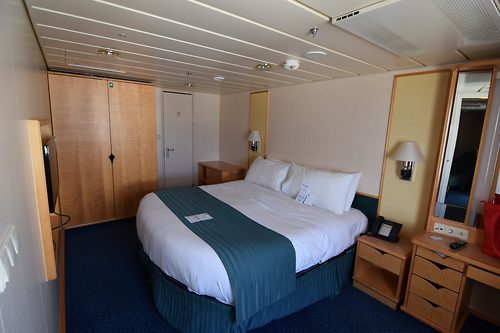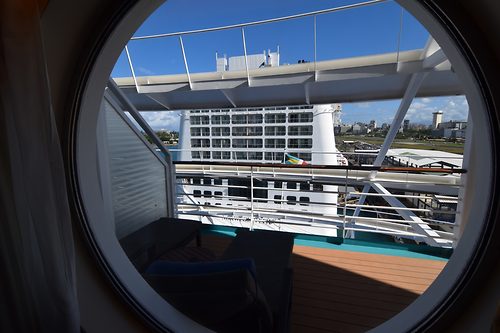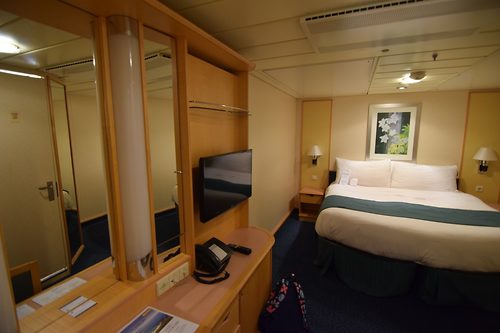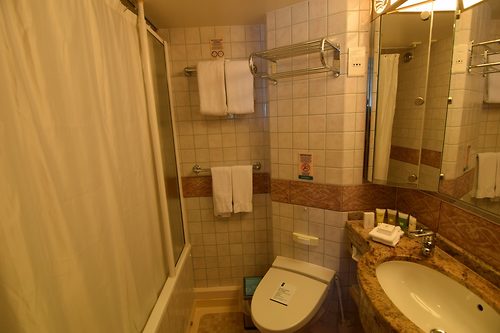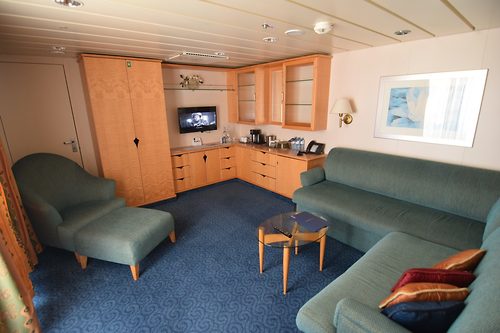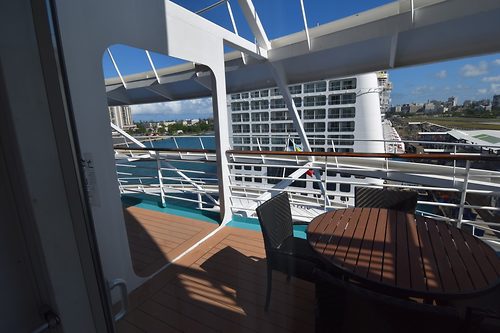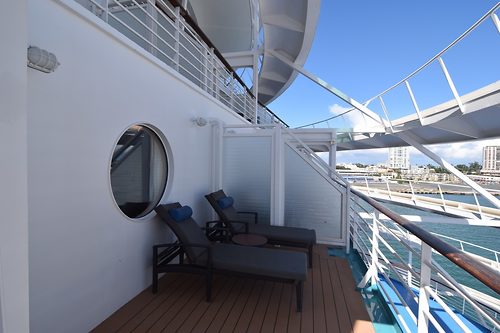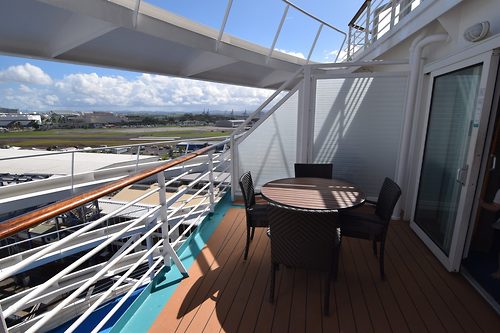 After getting in the room, I took the kids up to the pool to enjoy the now-classic H2O Zone.  This, like so many other areas of the ship, will be upgraded/replaced in the forthcoming Amplification.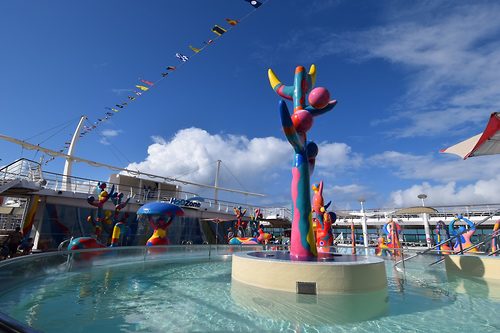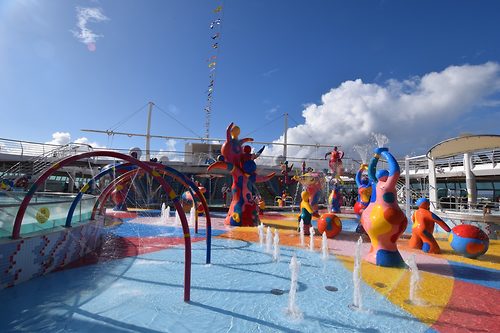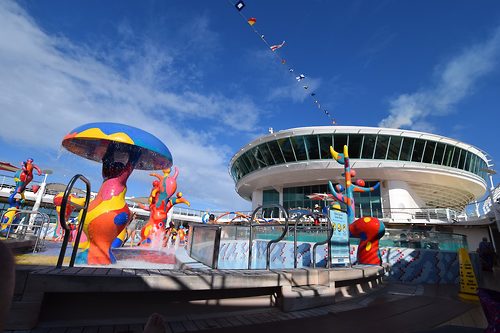 In the afternoon, we held our first event of the RoyalCaribbeanBlog.com group cruise, which was a welcome aboard event in the Viking Crown Lounge.  We rented out the entire Olive or Twist bar and got our first official opportunity to meet everyone and put faces to online names.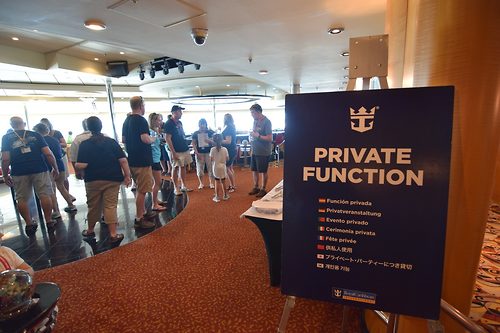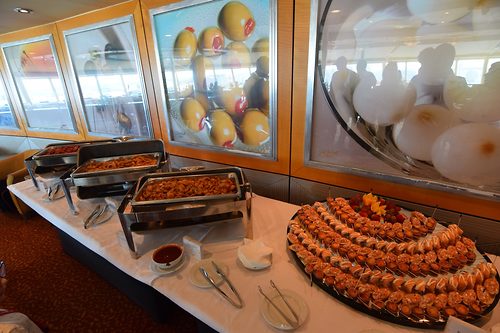 Muster drill was at 5:15pm, and was luckily not too warm outside for the duration of the event.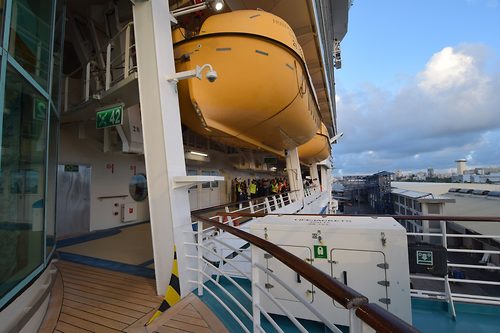 Unfortunately Adventure Ocean did not open until 8:30pm, so we decided to skip dinner in a restaurant and eat with our kids in the Windjammer.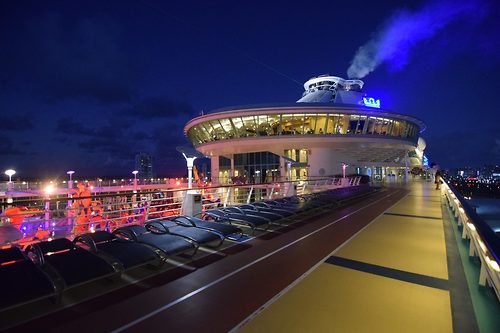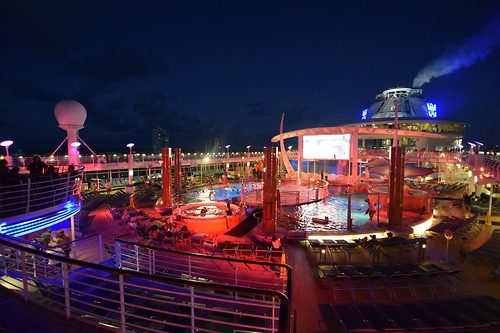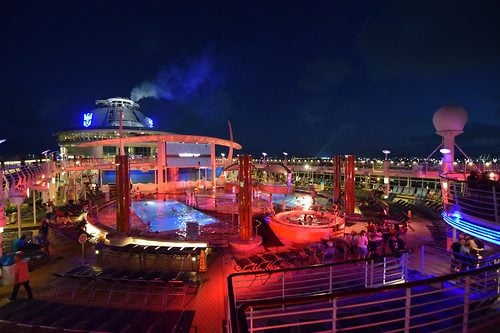 The Windjammer had a phenomenal gingerbread house at the entrance.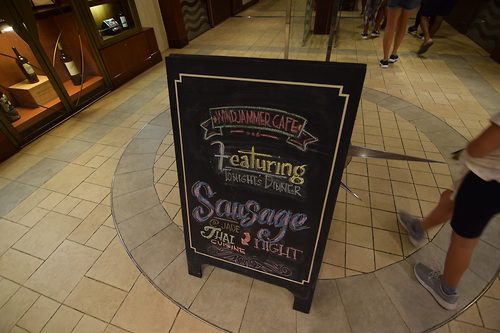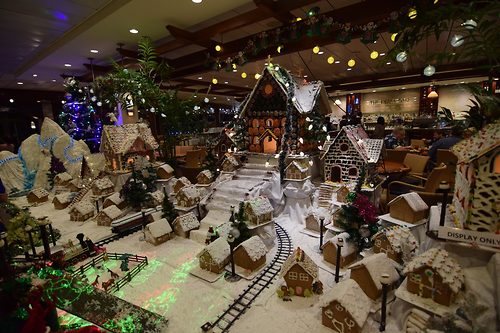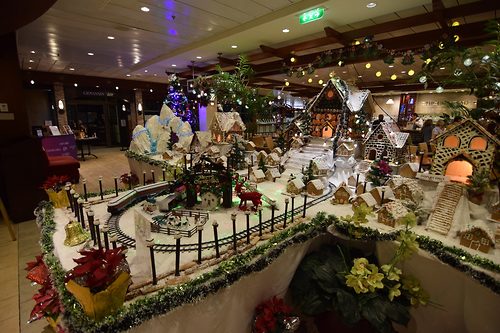 After dinner, we headed down to the Royal Promenade for some live music in the pub.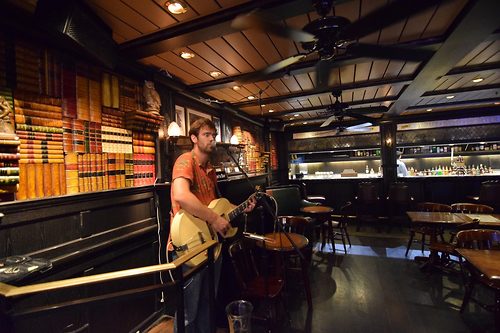 There was a Christmas tree lighting held as well on this sailing.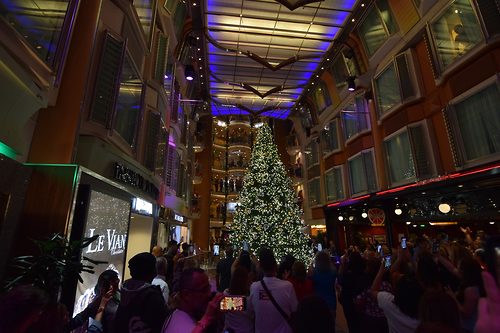 Tomorrow, we will be in St. Maarten.
Stray Observations
I loved this creative fruit and cookie delivery to the room.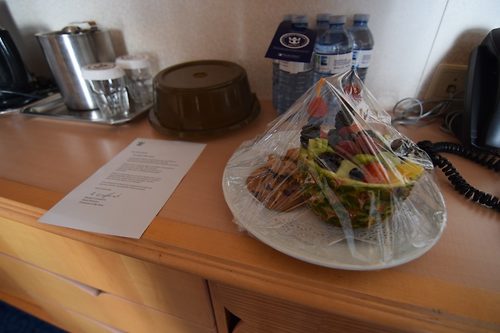 Here is the New Years Eve champagne options to pre-order.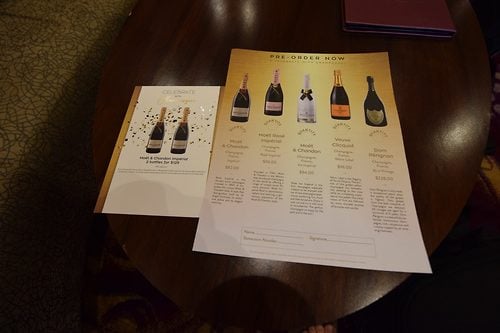 The upper decks are closed due to winds this evening.