In:
Our final port stop on this cruise brings us to Bonaire, which is my second time visiting this island. On my first visit, I lamented not having a plan on shore, so this time we had a shore excursion lined up.
We dropped our kids off at Adventure Ocean, and then walked off the ship around 8:30am to start our trip.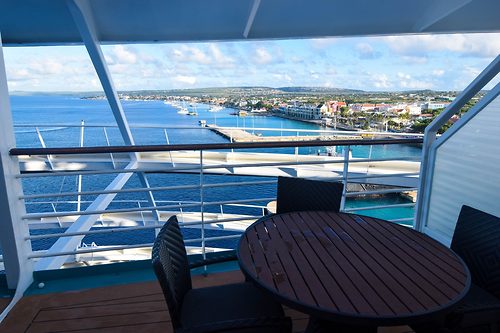 Prior to the cruise, I booked an ATV through quadprojectbonaire.com to use for half the day. Many others in our group reserved golf carts to rent, but these sold out before I could book one.  The ATV is significantly faster, brand new and also way cooler looking!
As we walked off the ship, Eddie was waiting with a sign to take us to pick up the ATV.  He is just getting started in the business, and took us in his truck to his home to pick up the vehicle.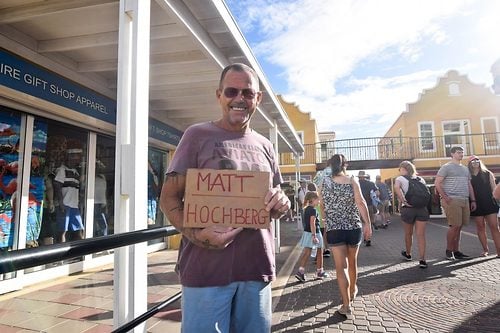 The rental ran from 9am to 1pm, and cost $90 for a a two-seater Can Am Maverick 800 ATV.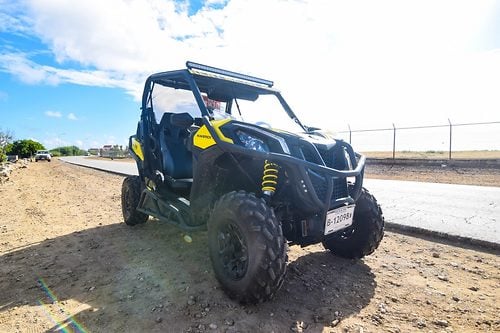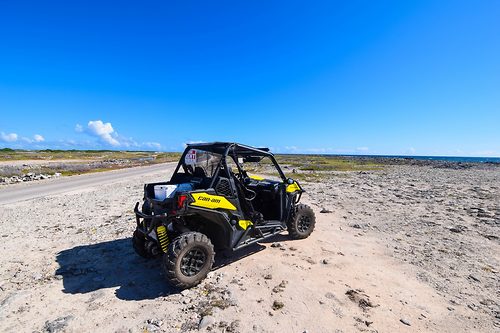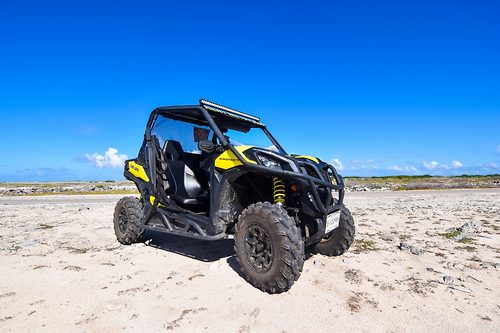 The ATV was complete with storage space, a cooler, bluetooth speaker, automatic transmission and plenty of lighting. It drove very well and was so much fun to drive.
We started off driving down and around the southern portion of Bonaire.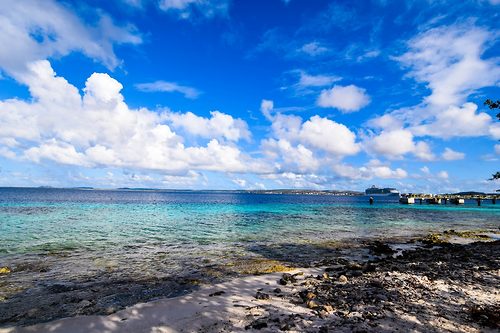 We visited a variety of spots along the way, stopping along the road when something looked interesting.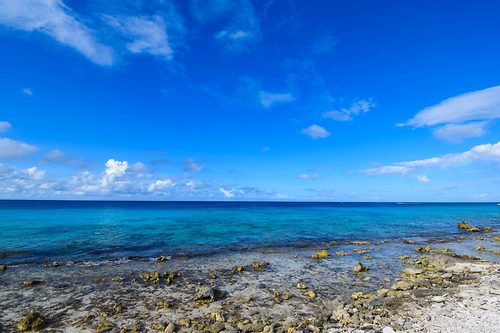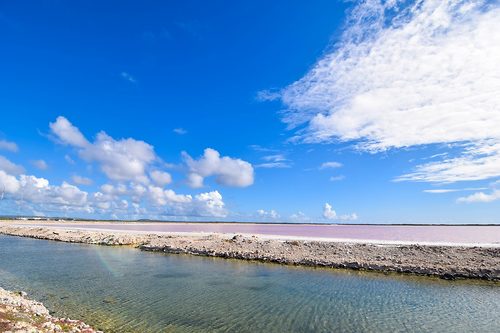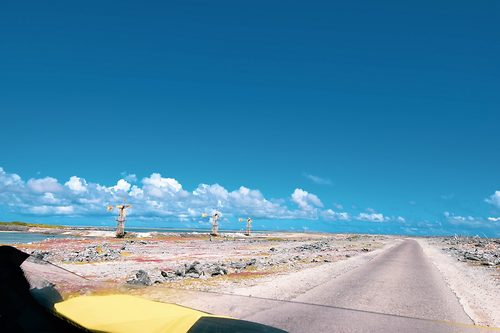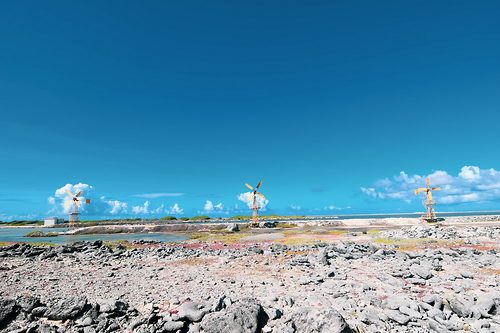 There was plenty of naturally beautiful spots, as well as historical monuments to Bonaire's past.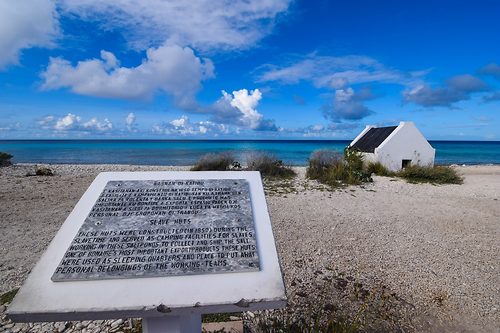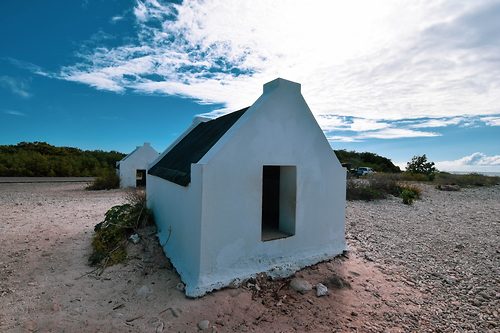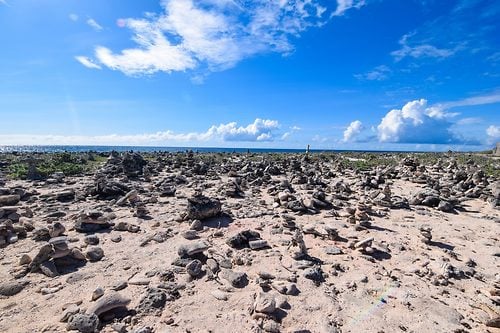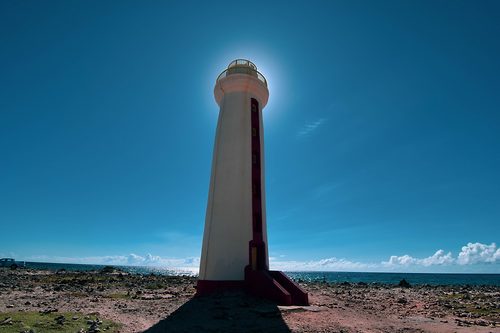 At one point, we ran across the Sorobon Beach Resort. We stopped to grab a drink, but I kind of wish we had spent more of our day here, because the beach was beautiful.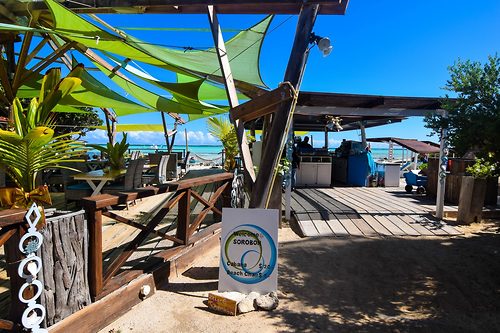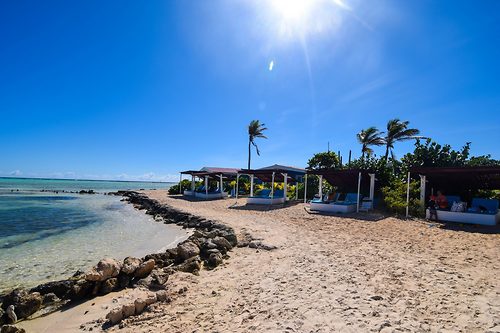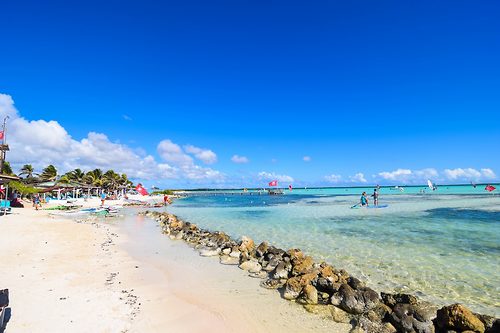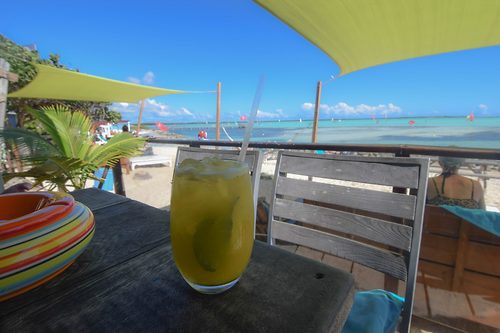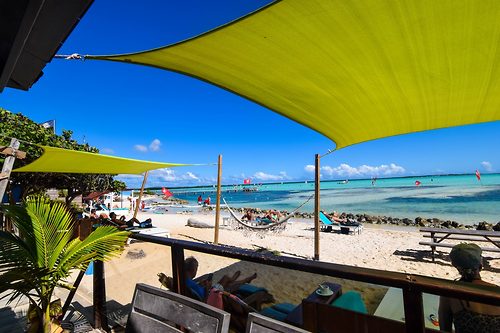 We completed the southern loop earlier than expected, so we drove back through town to the north end of the island to see the 1000 steps.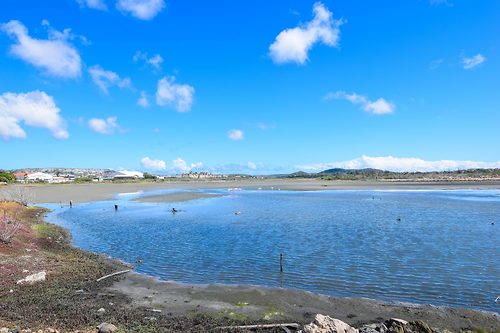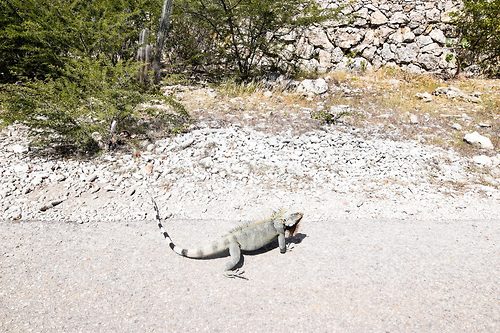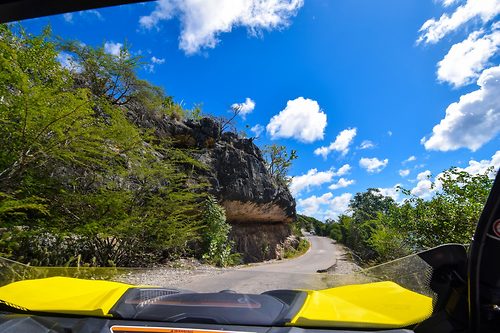 This is a popular dive site that features limestone stairs you have to descend to get to the water. Though the name might sound a bit intimidating, the stairs only exists of about 67 steps.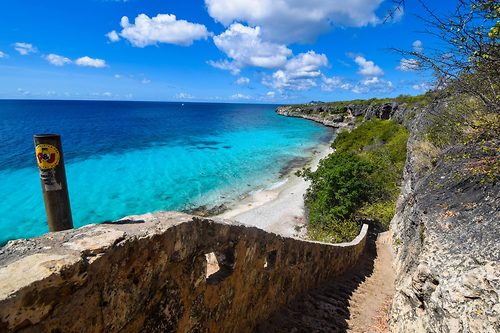 The ATV rental was a home run, and I loved it. The vehicle was fun to drive, and the perfect way to get around Bonaire.  I was glad I bought that sim card in Curacao, because having Google Maps was very helpful.
After returning the ATV, Eddie drove us back to town and we had lunch at an Italian restaurant, where I ate a terrific chicken parmigiana.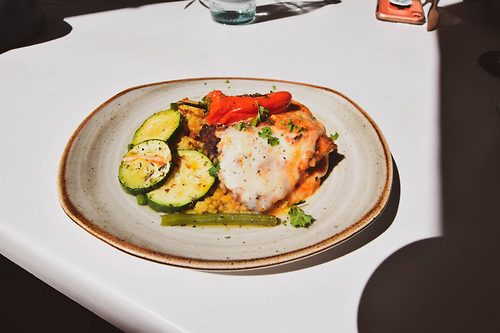 We rounded out our day in Bonaire by having a few beers a small brewery downtown, the Bonaire Blonde Brewery.
We got back onboard the ship to get cleaned up for dinner.
Dinner tonight was in Chops Grille. It felt sort of odd having such a wide gap in specialty dinners with our dining package. 
Meal was great, and service was fantastic.
After dinner, many of us in the group started off hanging out in the pub, but migrated to the On Air Club. A good time was had by all.
Tomorrow is a sea day, and our last day onboard.