Royal Caribbean Blog Podcast Episode 334 -
Freedom of the Seas Group Cruise Preview
In: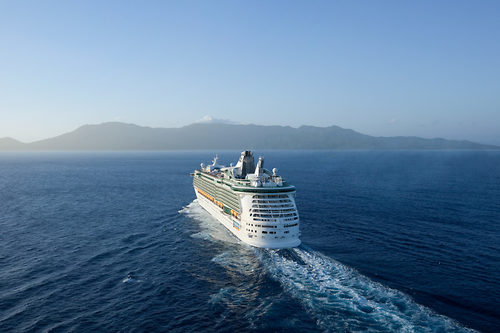 Listen to the Show
With less than a week until my next Royal Caribbean cruise, I'm excited to record this episode because this is the beginning of our next RoyalCaribbeanBlog.com group cruise. This time, we are sailing on Freedom of the Seas to the Southern Caribbean for New Years Eve. This will be my first time doing a cruise over New Years, and I'll preview what I have lined up, the group plans, and more.
Share with me your thoughts, questions and comments via...
You can subscribe to the Royal Caribbean Blog Podcast via iTunes, Google Play, Stitcher or RSS.
On this episode: Annette Jackson
Running time: 29:16