In:
Royal Caribbean shared an update on necessary travel documentation needed for cruises visiting any port in Vietnam.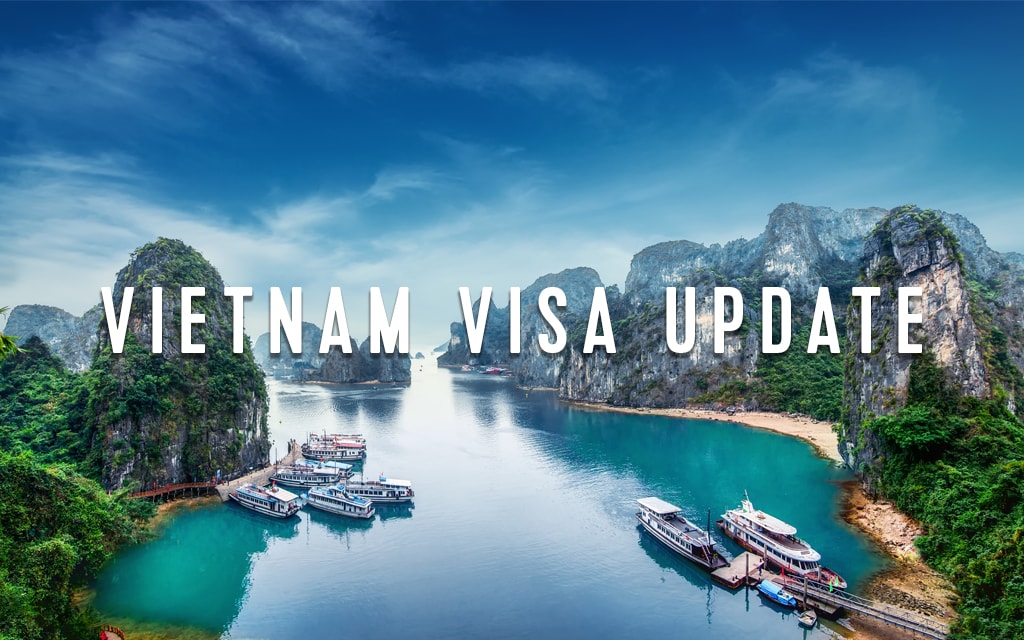 The Vietnam Visa On Arrival (VOA) program for the following nationalities has changed. Effective immediately, any guests sailing from the below countries should be informed to apply for a visa prior to the arrival at the Vietnam port of call. Please note that the 12 highlighted countries have just been added to the list.
Israel
Turkey
Serbia
Sri Lanka
Kazakhstan
Afghanistan
Iran
Iraq
Pakistan
Morocco
Yemen Arab Republic
Saudi Arabia
Nigeria
Oman
Bangladesh
Jordan
Cameron
Democratic Republic Of The Congo
Sierra Leone
Fiji
South Africa
Mozambique
Kenya
Ghana
Any Royal Caribbean ships calling at Vietnam ports will no longer be able to apply for the VOA for those guests from the above listed countries. If a guest fails to obtain the visa prior to the cruise, they may be allowed to sail with the ship. However, they will not be able to disembark in any of the Vietnam ports.
Guest should be sure to keep your travel documents and SetSail Pass handy. They'll need them from the moment they arrive to the port, all the way to boarding the ship, so they won't want to pack them in their luggage.