In:
Happy Sunday! We hope you are having a great weekend and ready to talk a little Royal Caribbean.
The big news this week came when the U.S. government announced it would no longer allow cruise ships to travel between the U.S. and Cuba. As a result of this policy change, Royal Caribbean cancelled all scheduled visits to Cuba.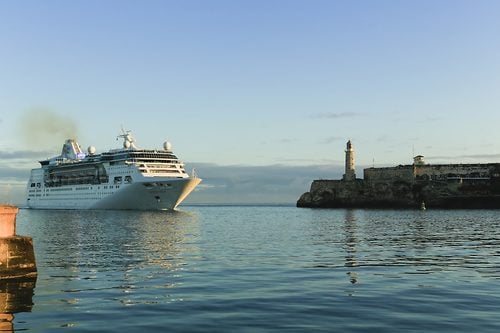 The two ships that were offering cruises to Cuba, Majesty of the Seas and Empress of the Seas, have had alternative ports secured.
In addition, Royal Caribbean is offering the option of guests on affected sailings remaining on the cruise and receiving a 50% refund, or they can cancel their cruise and receive a full refund.
Royal Caribbean News
Royal Caribbean Blog Podcast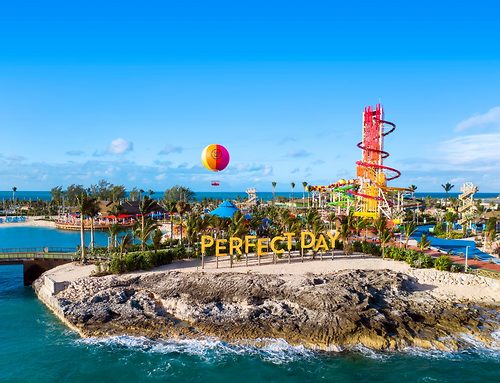 The 305th episode of the Royal Caribbean Blog Podcast is now available, and we are sharing our best tips for first time cruisers.
In this episode, Matt interviews Claudia Diaz-Gonzalez about her work in making the Perfect Day at CocoCay transformation into a reality. Claudia provides a behind-the-scenes look at the hard work she and her team engaged in to bring Perfect Day to CocoCay to life.
Please feel free to subscribe via iTunes or RSS, and head over to rate and review the podcast on iTunes if you can! We'd appreciate it.
New RCB Video: Royal Caribbean cruise mistakes that are not really a mistake
Have you subscribed to the Royal Caribbean Blog YouTube Channel? We share some great videos there regularly, all about taking a Royal Caribbean cruise! This week, we are sharing our latest video — Royal Caribbean cruise mistakes that are not really a mistake  — and don't forget to subscribe here.
New Royal Caribbean Cruise Compasses
One of the best ways to learn about what sort of events a cruise ship offers is to consult a past Royal Caribbean Cruise Compass. Here is a look at recent Cruise Compasses we have added.
Royal Caribbean Around the Internet
Readers Digest listed the cruise lines that have a private island.
Shack News provided the history and evolution of CocoCay.
Travel Pulse looked at the culinary delights on Oasis of the Seas,
diginomica reported on Royal Caribbean's digital tools that aim to enhance the customer experience.
Cruise Habit shared information on cruising during hurricane season.