In:
We have a brand new RoyalCaribbeanBlog video to share today, which highlights aspects of a Royal Caribbean cruise that may seem like a mistake but are actually a great idea.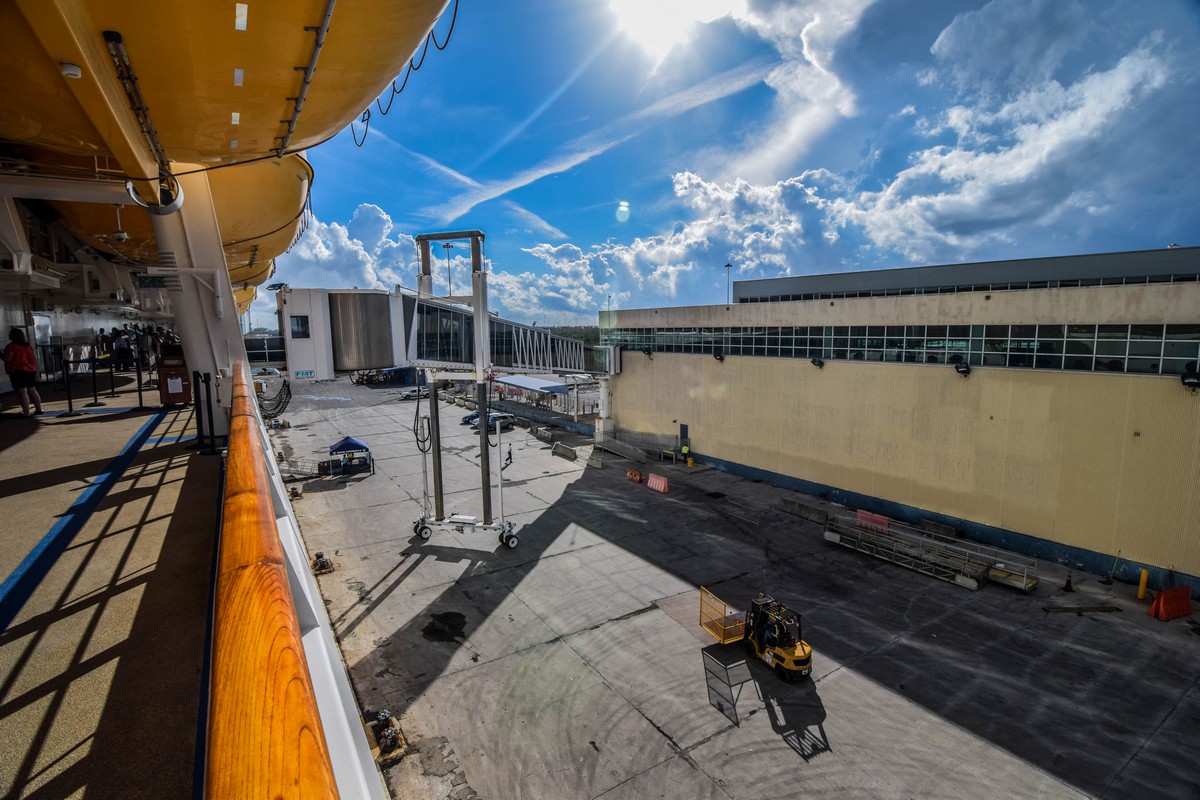 In the process of planning your cruise vacation, it is easy to make certain assumptions along the way, and we have a list of commonly held ideas about a Royal Caribbean cruise that are a better idea if you do the opposite.
And if you love this video, we have lots of other great cruise videos to watch on our Royal Caribbean Blog YouTube Channel!
By the way, have you subscribed yet? Be sure to subscribe to our channel and never miss a single episode!
So check out the video and then let us know: What did you find most surprising the first time you cruised on Royal Caribbean?