In:
The last day of our adventure takes us to Victoria, British Columbia, Canada.  I have never been to this port, but was not exactly sure what to expect.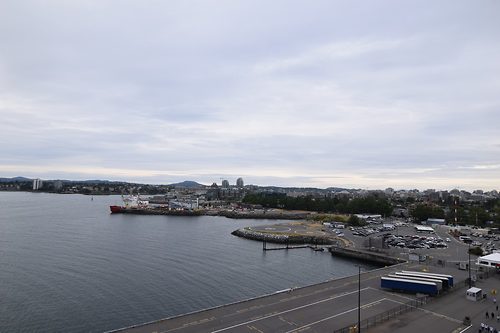 We booked prior to the cruise the Butchart Gardens and Craigdarroch Castle shore excursion tour through Royal Caribbean.  Both options seemed like the most popular options and we hoped it would be a good choice.
Explorer of the Seas docked in Victoria and we headed down to deck two for disembarkation.  To our surprise, there was a rather long line to get off the ship.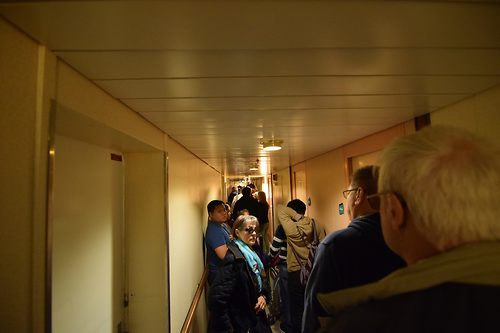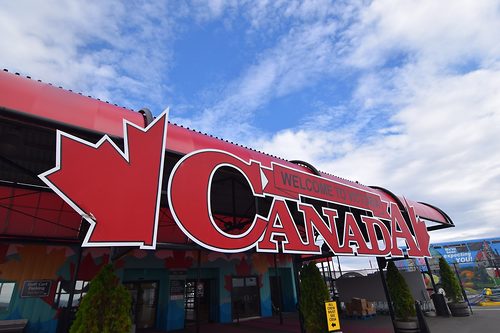 Once off the ship, we took a bus to Craigdarroch Castle, which took about 20 minutes or so.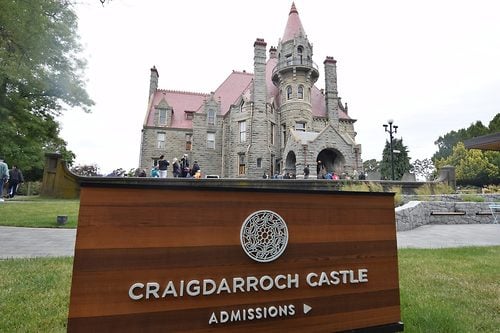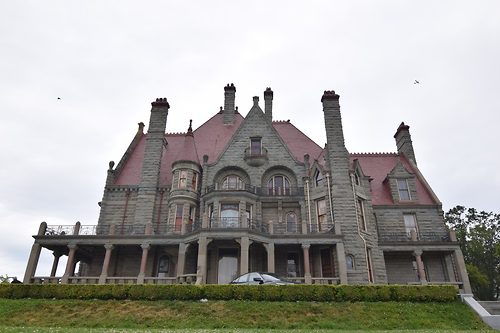 Craigdarroch Castle was built by a wealthy family in Victoria, and it is an exquisite example of a Victorian bonanza castle. It was very cool to see how this way of life and era was preserved perfectly.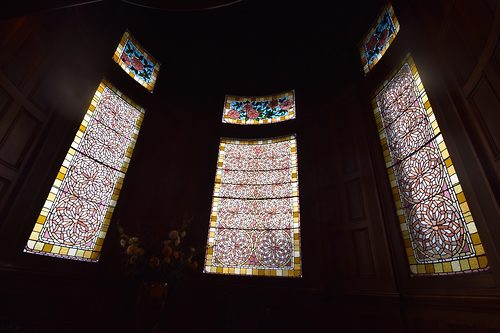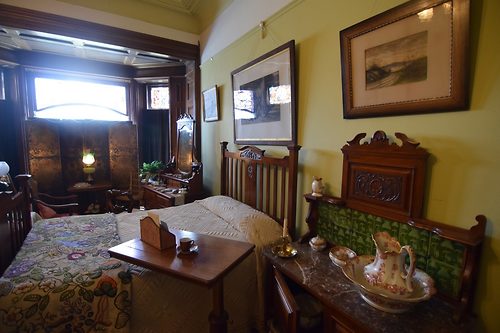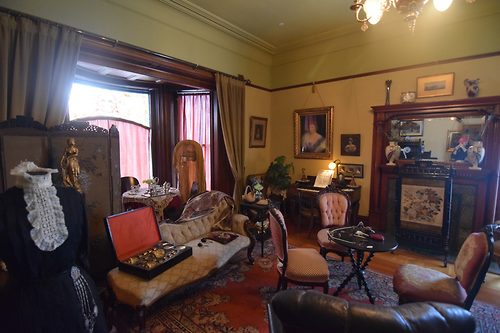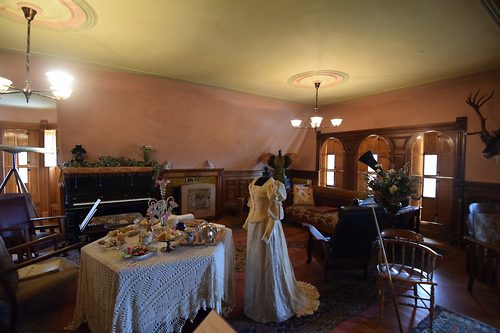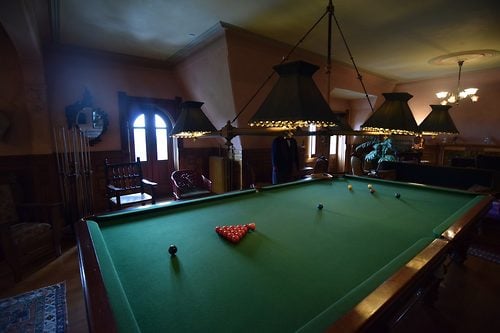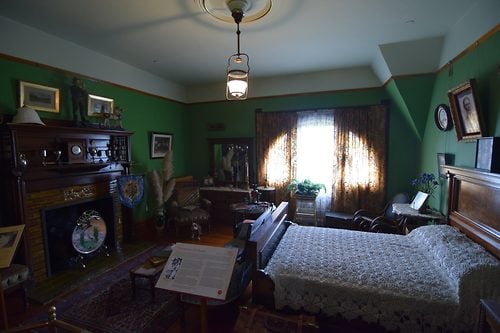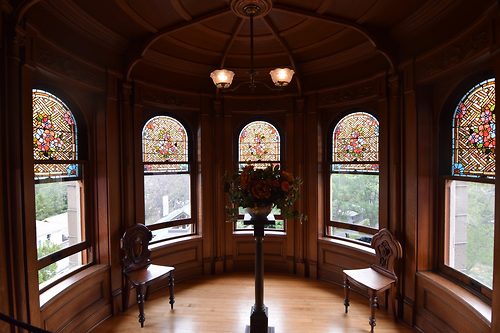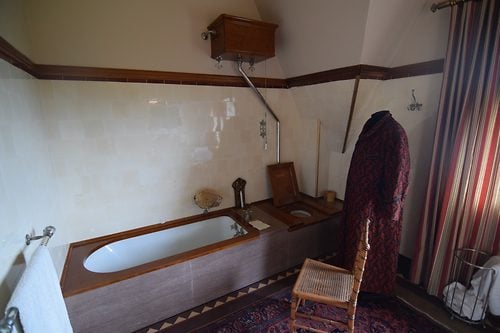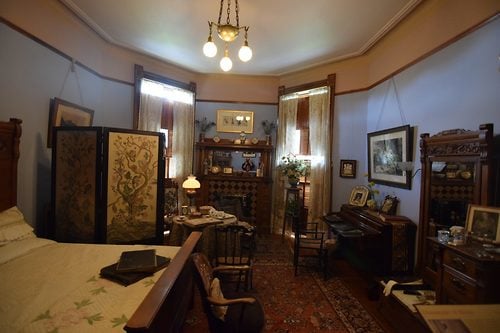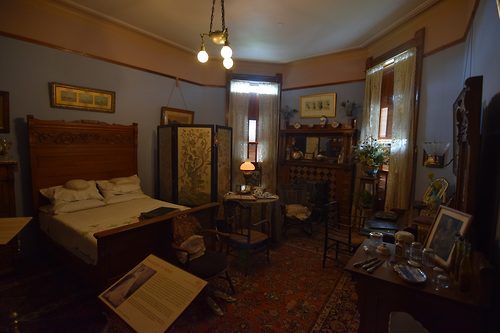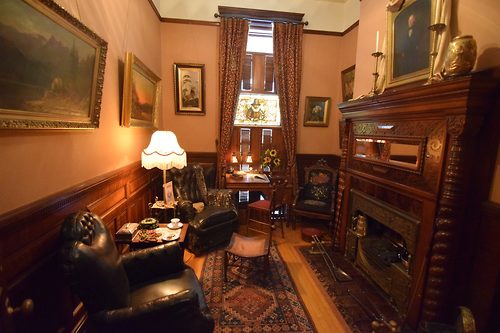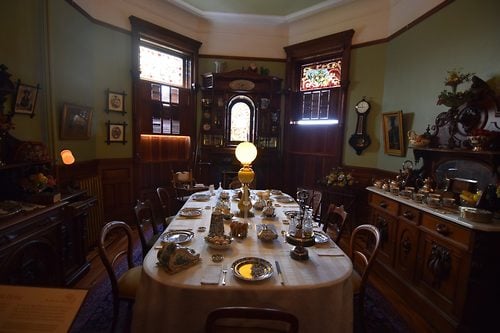 Honestly, it was a bit creepy being in the building just because it felt like a time machine to that era.  Still, as a history buff, I loved seeing how people from the turn of the last century lived.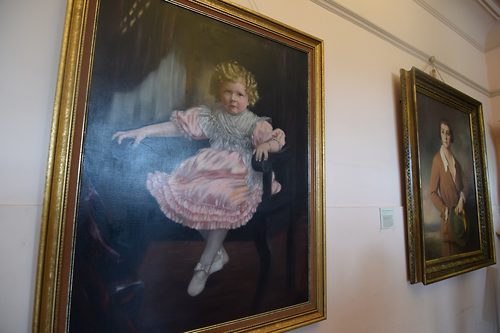 I think the kids enjoyed the castle, primarily just going room to room and seeing the oddities they could spot.
We boarded the bus and headed to the Butchart Gardens.  The Gardens was a bit of a drive, and are sprawling grounds that offer the finest example of botany thatI have ever seen.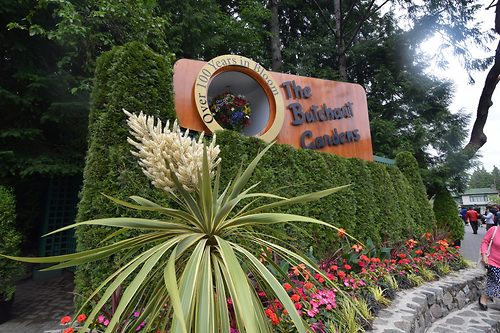 Without a doubt, the gardens are incredibly manicured and it was so beautiful.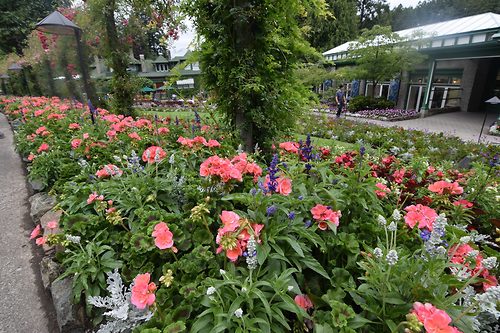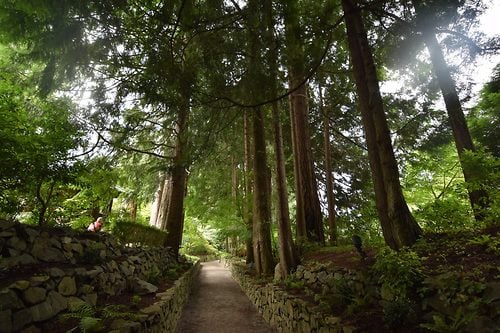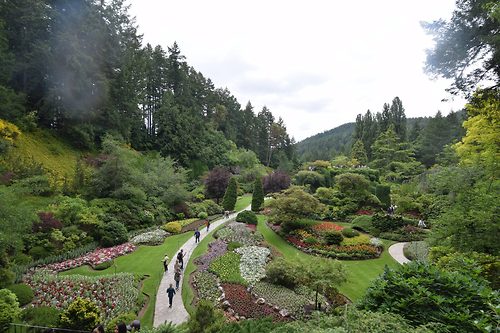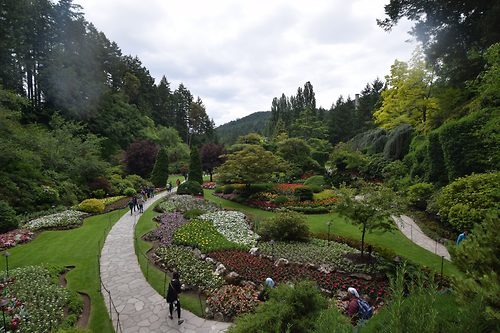 Unfortunately, it was quite crowded and part of the enjoyment was lost on me simply because navigating the crowds was tiresome.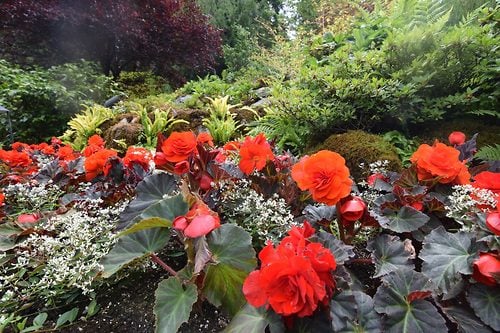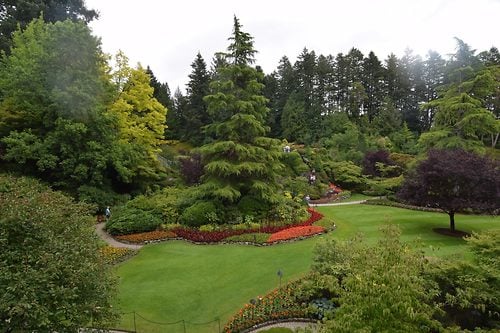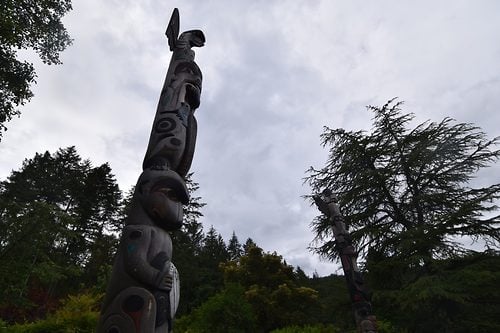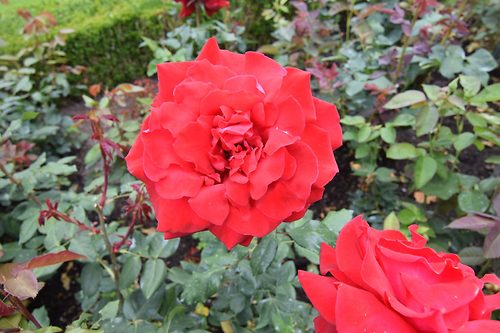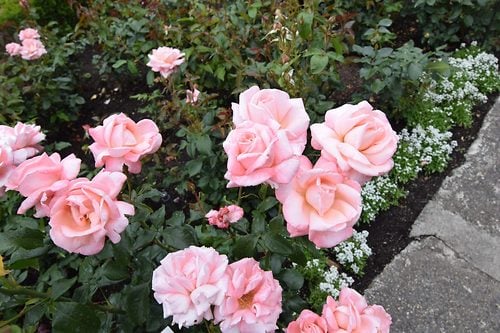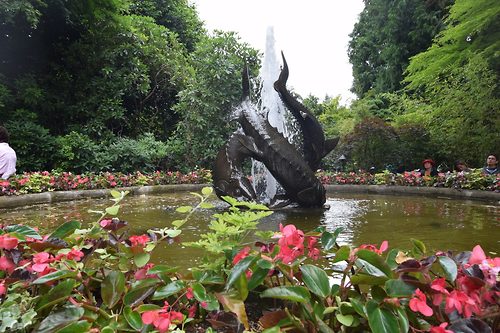 Overall, the tour was great but I think I enjoyed the post-excursion exploring of downtown Victoria far more.
Victoria is beautiful and has a lot of history, along with some great food. I wish I had an extra few hours to walk around some more and see more of what it offers.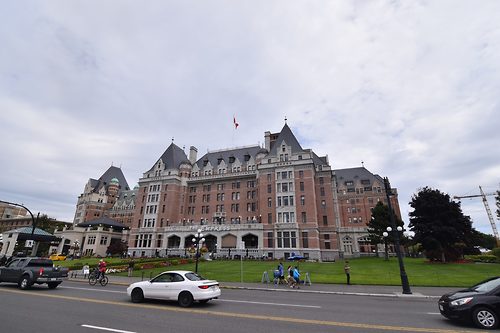 The walk from downtown to the port was about 20 minutes or so, and we got back onboard just in time to see sailaway and then get ready for dinner.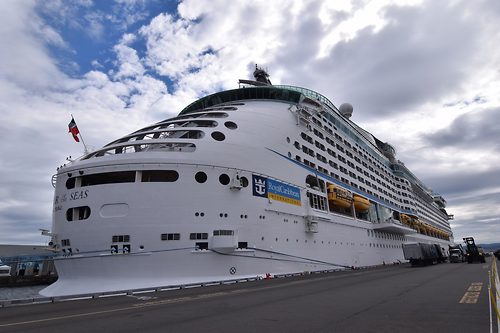 Overall, this was a fantastic cruise that exceeded all of my expectations.  Going to Alaska was everything I could hope for and more.  Everythng you hear about Alaska is as great as described.
Moreover, being able to explore Alaska for the first time with so many wonderful friends from Royal Caribbean Blog was an added highlight.  I met some new folks, and got to reconnect with old friends.  It was a fantastic cruise.
Thanks for following along this live blog.  I appreciate all the great comments during the blog, and loved sharing all of this with you.
Before you get too weepy-eyed about the end of this live blog, the good news is another live blog kicks off in just 6 days on Majesty of the Seas as we head to Cuba for the first time!