In:
Our final port stop brings us to Cozumel, Mexico and we intended to finish with a great day in town.
We fed the children at Park Cafe and dropped them off at Adventure Ocean so they could enjoy a fun day with their friends while my wife and I explored Cozumel on our own.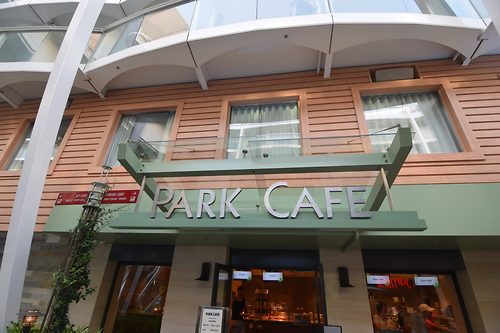 We got off the ship and took a taxi downtown to start things off with a massage for my wife at a local masseuse.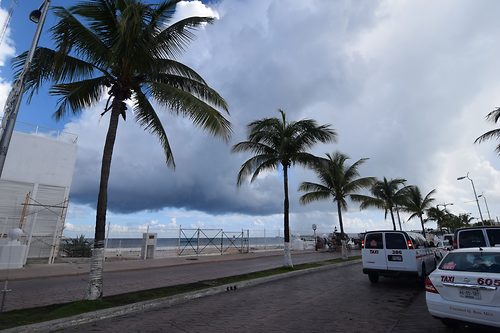 While my wife enjoyed her massage, I found solace in Starbucks, which had the air conditioning flowing on a very hot and humid day.
I picked my wife up and we stumbled upon a great little coffee house to take a quick break while friends joined us for lunch.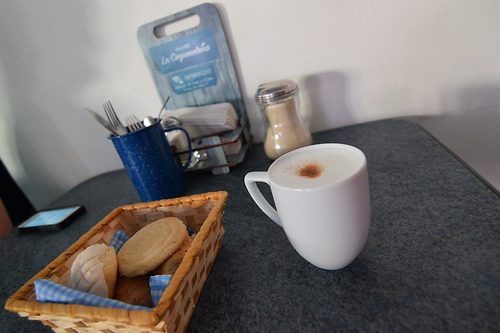 We grabbed lunch at a place my friend from CruiseHabit.com recommended, El Palomar.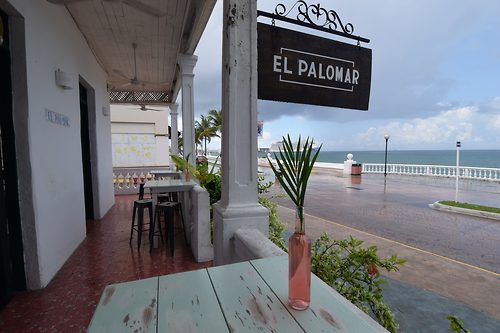 El Palomar serves freshly made Mexican food that blends traditional with modern touches.  Great food all around, including the all important guacamole.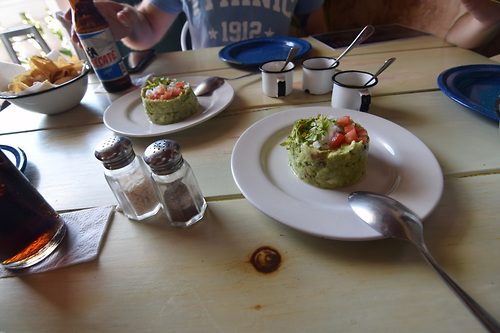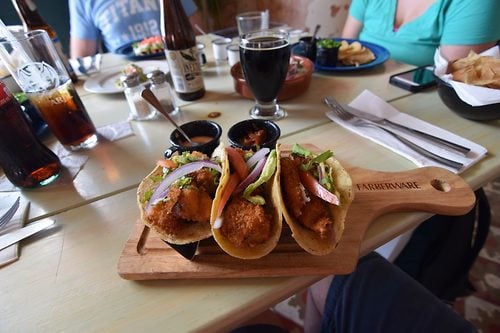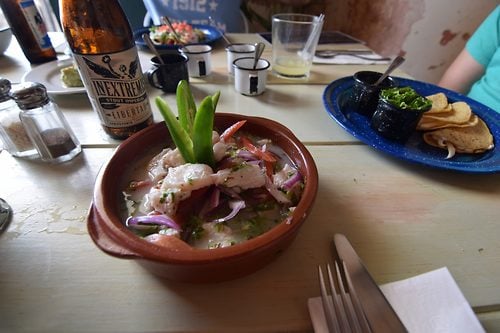 We did a little shopping after lunch and then headed back to the ship.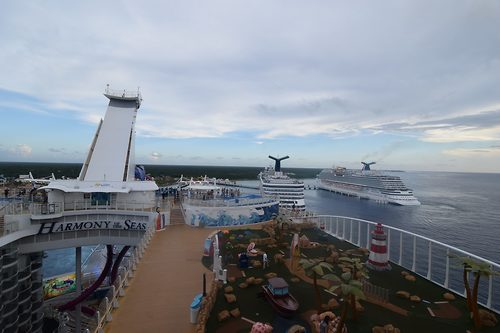 After an afternoon of resting back in the ship, we enjoyed dinner at 150 Central Park.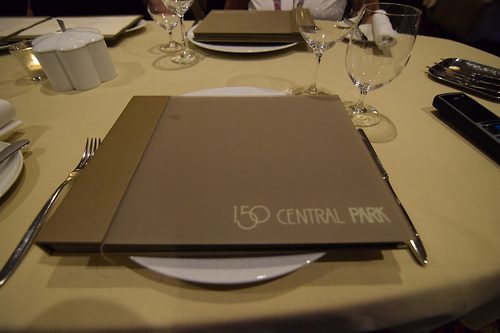 On our last cruise on Harmony of the Seas, 150 Central Park had been my favorite specialty restaurant and I was excited to try it again.
I am happy to say it did not disappoint and the steak for two was terrific.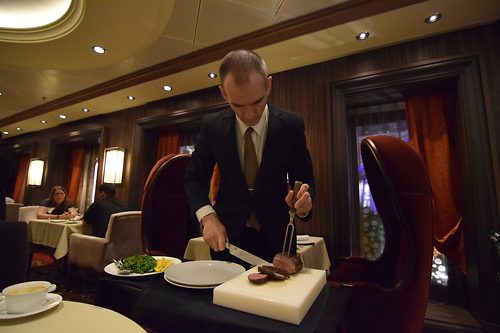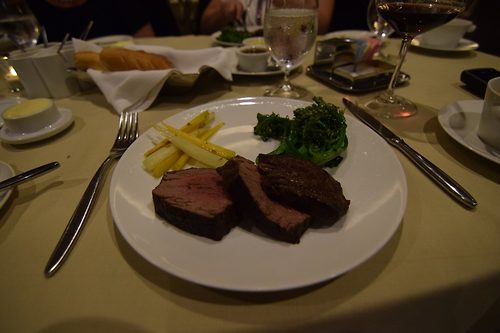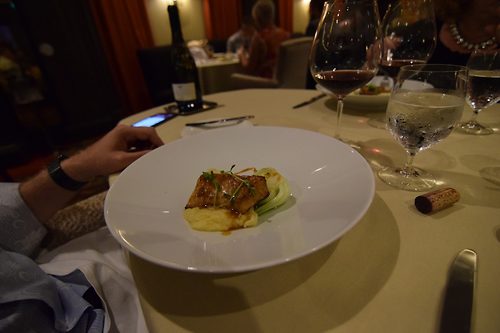 Following dinner, we got to see Columbus, the Musical again.  My wife and I really enjoy the show and decided to check it out once again.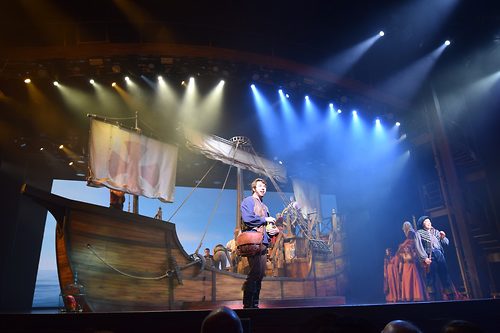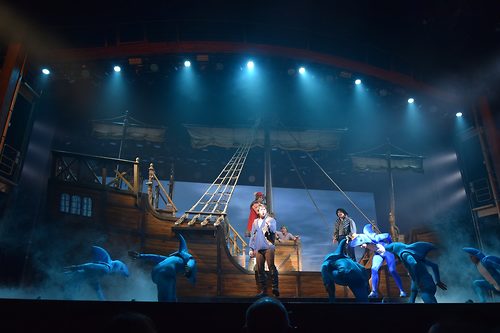 Most of us in the group went to see The Quest in Studio B.  Our RoyalCaribbeanBlog team played extremely well, coming out with a second place finish.
Tomorrow is our final day on Harmony of the Seas and it is sure to be a busy sea day!
Stray Observations