Royal Caribbean Post Round-Up: April 24, 2016
In:
Spring is here and it is also Sunday, which means we are celebrating warm(er) temperatures and Royal Caribbean news from this week!
Royal Caribbean made headlines this week when it canceled seven more Empress of the Seas sailings.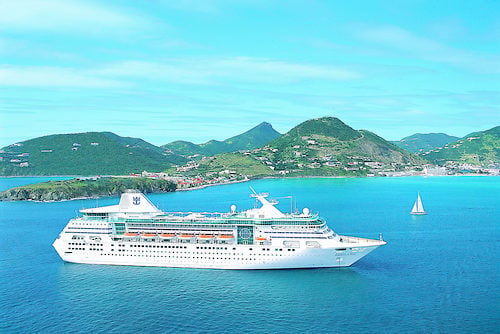 The cruise line had to push back Empress' return to the fleet by more than a month, marking the second occasion in which Royal Caribbean canceled scheduled sailings on Empress of the Seas in just the last few months.
Many guests are more upset with the fact the cancelations were announced just days before their cruise than the cancelations.
Royal Caribbean explained they had to cancel the sailings because all the galleys need to be fully replaced, at a cost of $10 million.
Royal Caribbean News
Royal Caribbean Blog Podcast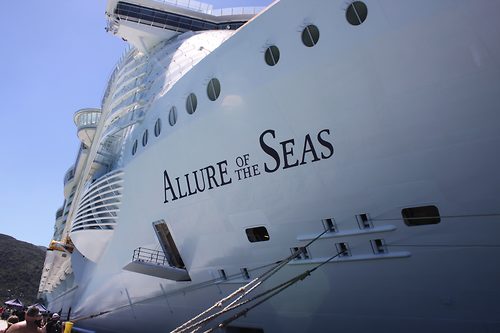 The 142nd episode of the Royal Caribbean Blog Podcast is now available, where we answer your Royal Caribbean emails this week.
In this episode, we share a guide to Royal Caribbean's Oasis-class cruise ships and what to expect if you have ever been on one previously.
Please feel free to subscribe via iTunes or RSS, and head over to rate and review the podcast on iTunes if you can! We'd appreciate it.
99 Days of Harmony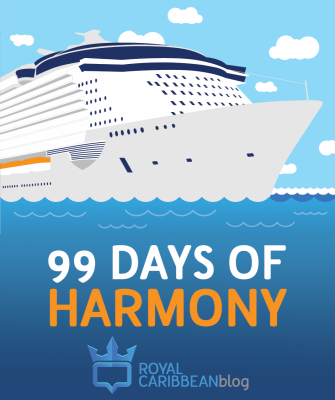 To celebrate the countdown until Royal Caribbean's Harmony of the Seas debuts, we kicked off a brand new blog series, 99 Days of Harmony, that looks at what makes this new ship so amazing. 
Each day we are posting a new blog post all about Harmony of the Seas, so here's what you might have missed this week.
Royal Caribbean Around the Internet
Royal Caribbean posted about the thrills on Harmony of the Seas.
Kidz Cruises has a review of the Royal Babies and Royal Tots Nursery.
Royal Caribbean also has a look at their fuel efficiency software.
TravelPulse shares a recent shipyard tour of Harmony of the Seas.