In:
The Caribbean island of Grand Cayman has decided to keep its borders closed until at least September 1, 2020.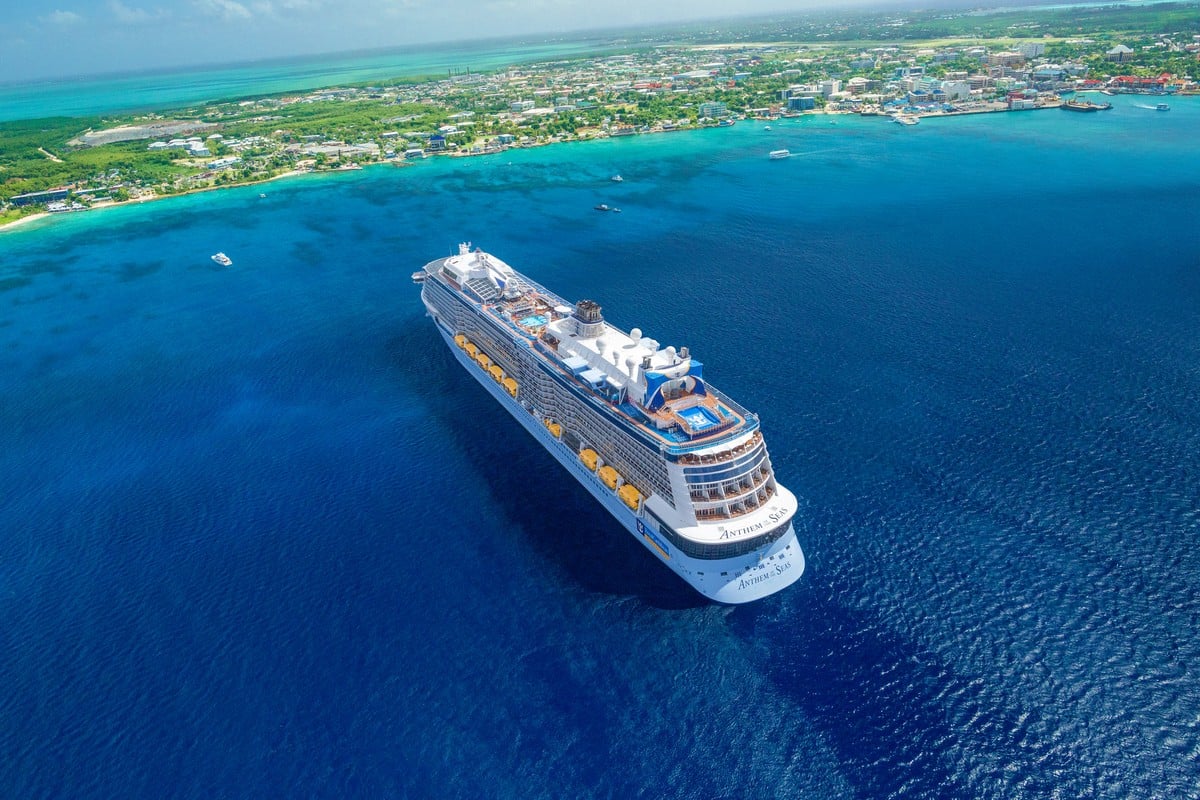 Tourism Minister Moses Kirkconnell confirmed that Cayman's borders will remain officially closed until at least 1 Sept., and no cruise ships will be landing here before that date.
Grand Cayman's borders had been closed and set to re-open after May 31, but the new timeline was approved by the cabinet.
The new date is not a guarantee that Grand Cayman's borders will re-open by then, simply it is the new "line in the sand".
Kirkconnell said the cruise business "is extremely fluid" and it may be some time before those ships touch local shores.
"I don't think that we're going to see cruise vessels back in Grand Cayman [for the] second, third quarter or fourth quarter, to be quite honest. We will continue to dialogue and see what's the best for the tourism industry and product," he said.