In:
One of the most popular spots to visit on a Royal Caribbean cruise to Grand Cayman is Seven Mile Beach for the clear water, beautiful beach and amazing views.  Across Seven Mile Beach, you will find lots of hotels, beach bars and other establishments that offer different experiences for guests to enjoy while there.  One such location is the Royal Palms Beach Club, which can be a great spot for those looking to spend some time on Seven Mile Beach with some extras included.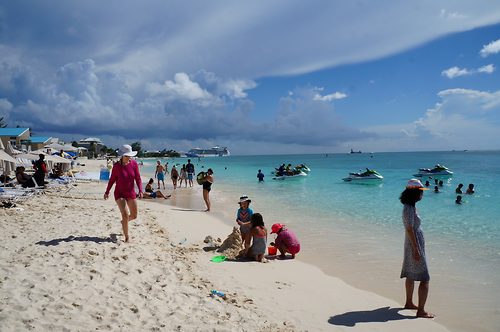 The Royal Palms is a quick taxi ride away from where Royal Caribbean's tenders drop guests off.  Simply exit the tendering area, go past the shore excursion area and into the parking lot.  From there, you can take a taxi that will be a short 9 minute ride for $4 per person.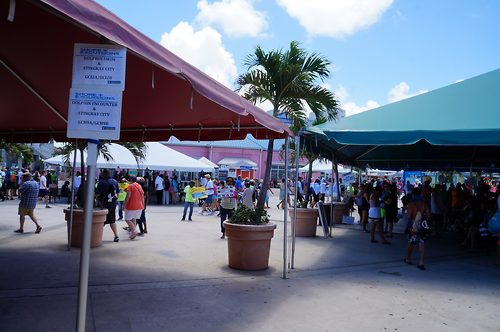 The Royal Palms has a $2 per person entrance fee, and then it is up to you to pick and choose what you want. There is plenty to see and do at Royal Palms, and this means you can customize your day here to suit your needs.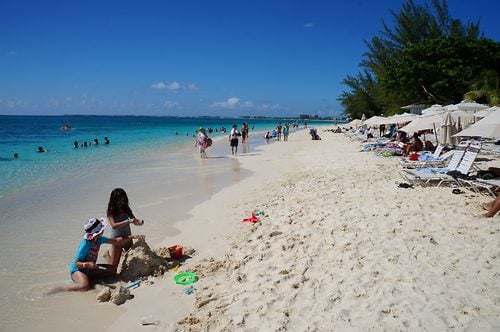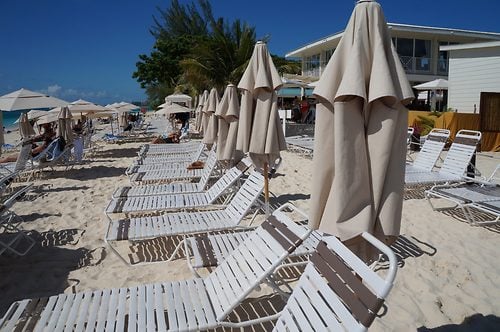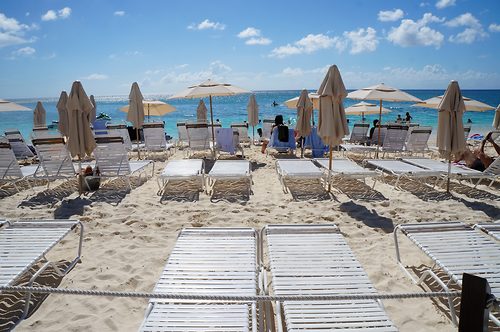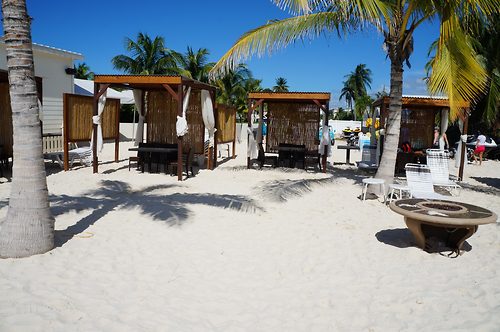 Umbrellas will cost you $15 per day, beach chairs $10 and beach cabanas are $100 for the day.  There are also other optional activities that are available to purchase, such as jet ski rentals, snorkel gear, paddleboards, parasailing and more.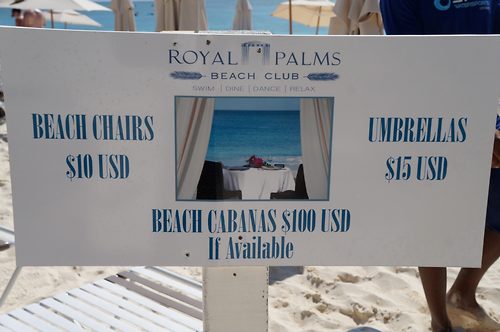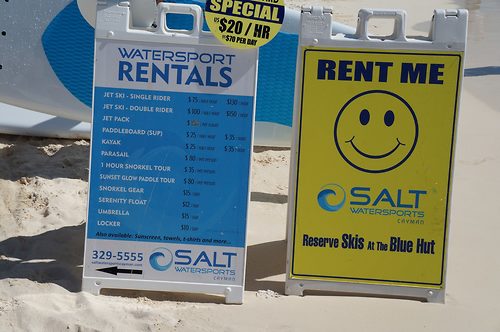 The Royal Palms has a restaurant and bar, which you can order from and enjoy the food on the beach or at the bar.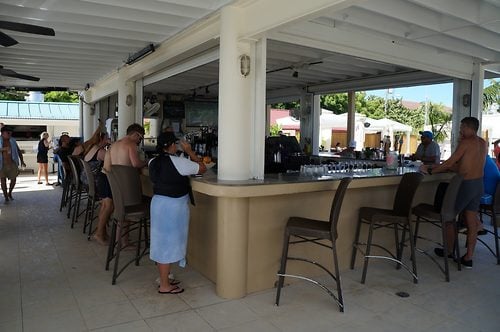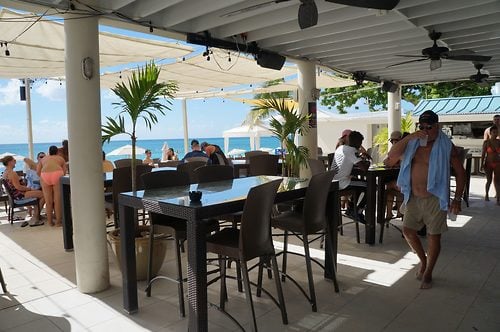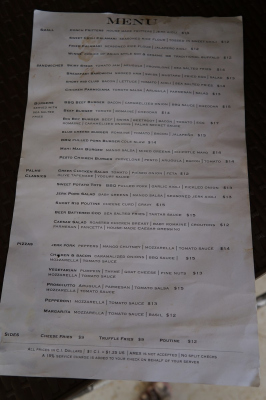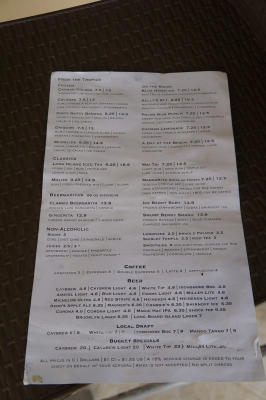 There is also a pool available for use.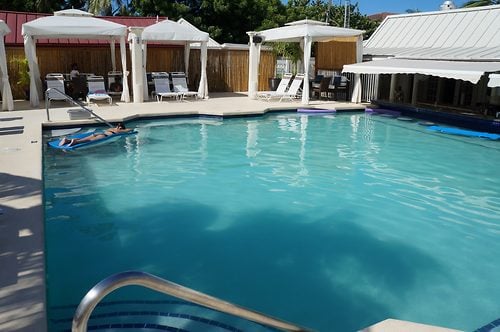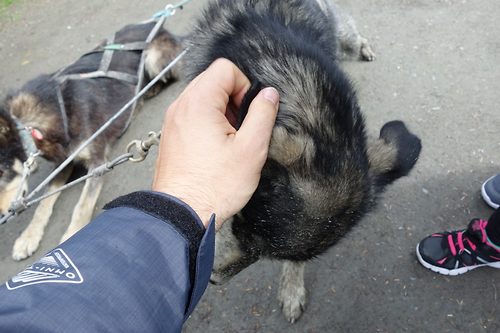 Thanks to Royal Caribbean Blog reader Ken Jarvis for providing these photos and details for anyone interested in checking out the Royal Palms for themselves.