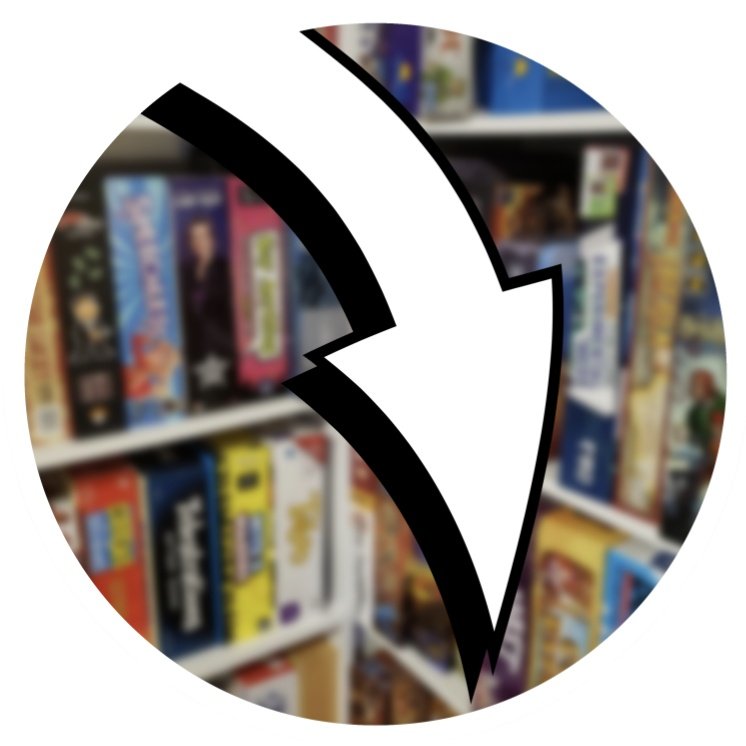 Posts

61

Joined

Last visited
Everything posted by endofturn
Sitting and doing mostly nothing is what I'm about on vacation. That's good that it hasn't seemed packed.

I'm looking at just getting off the ship and going to Margaritaville vs paying for the whole family to go on a beach break. Is it possible that the place could be packed and I'd regret my decision? From the pictures it looks like a chill spot to have a drink and some appetizers without spending $200.

I drive from San Antonio to Galveston. That's it. Unless it is a once in a lifetime thing, I'm not flying for a cruise.

Just read this article: https://www.insider.com/star-wars-galactic-starcruiser-for-adults-revivew-photos-cost-disney-2022-5 Now, I know people like what people like. Some people like star wars, Harry Potter, marvel, etc a LOT. But I could take my family of 4 on 14 days of cruising for that price. I literally don't get it.

A balcony is the best way to cruise. While a balcony is nice, for the cost an interior or promenade room gets you the same cruise with access to all the same things. The saved money can be spent on anything. Of course most of the people on cruise sites seem like money is no issue and they just do star suites every 3 months so that's what they'll keep saying.

Well, fingers crossed she gets to vacation without you... I guess?

Gotta try to completely disable Harmony before they send it over to us plebs in Texas.

Just wait until they open up the door and climb into your bed in the middle of the night.

It's some VR multi media experience.

I'm more dressed up the second night. First one I wear a dress shirt and tie, second I add a vest to the ensemble to cover up any food stains from the first night.

We are a long way from 18, but we did 6 cruises before they were born. They're going on their first cruise this year. If we are truly blessed we will have the opportunity to go on 6 more before they turn 18, which would put them at diamond. For it to not matter you'd have to start cruising after your kids after born. Maybe most people start cruising later in life but it didn't happen with us that way.

Thanks for the reassurance. Last time I sailed I didn't have a CPAP so this is its first vacation. Lol

I filled out the accessibility questionnaire/form and indicated I was requesting an extension cord and distilled water for my next sailing. Has anyone done this before? What was your experience? Did they try and charge for the water or was the stuff not waiting for you when you got to your room?

That's not what everyone is saying, though in this thread. They are saying their status reverts to whatever their actual sailed nights are. People are saying both things are true.

So if we get to diamond before the kids turn 18, at 18 will the kids be diamond with 42 points, or platinum? This is a computer system doing this, how can it be both?

Go to your cabin steward and say I want to talk to your manager. Then when that person comes, repeat. Eventually you'll get ahold of them or get thrown in the brig.

Haven't cruised since 2016. This will be my wife and I's 5th Royal cruise, and third on Liberty, and our 3 and 4 year olds' first cruise. Looking forward to it so much! It'll be great to get back out there.

I normally tip the porters $2/bag which is usually 2 smallish bags, we don't pack crazy. That's cash I have to bring. If there is a shuttle driver I'll tip them $2 as well if it is a group of people they are transporting. Bartenders 75% of the time I'll let the auto grat stand. It is 18%, so that's over $2 already automatically. If I'm really hammering them or if they are extra nice to me or funny I'll tip more on the slips. Tour shuttle drivers I'll tip $5, tour guide $5. Then I'll have like $50 in cash that I'll split somehow between my waiters in MDR and cabin steward, depending on who I think did more on like a sliding scale. I'm no star class passenger so I don't have a ton extra to throw around but I do budget like $75-$100 in cash just for tips.

Totally joking unless any loyalty ambassadors are reading this, in which case I'm totally joking and I also have Venmo.

How big of a tip do you think it would take to get someone to double your CnA points while on a cruise?

Harmony is coming so I want to give them credit for that.

How cool would it to get a ship that isn't old enough to go to Kindergarten in Galveston

Priced it out. Same sailing, JS was more than 2x the cost of interior. Rather to b2b if I was that flush with cash.