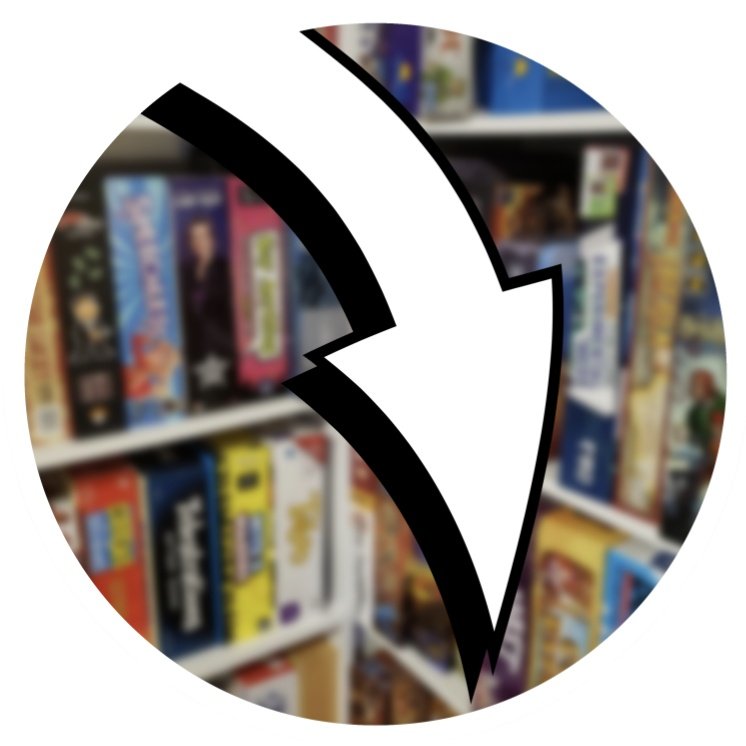 Posts

58

Joined

Last visited
Recent Profile Visitors
The recent visitors block is disabled and is not being shown to other users.
endofturn's Achievements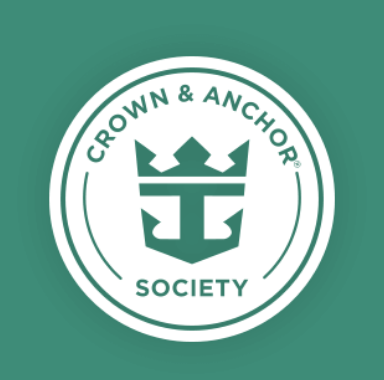 Emerald (4/7)
66
Reputation
Congratulations! My wife and I just celebrated our 8th. 3 of our cruises have been on anniversaries. It is a fantastic way to celebrate! If you booked with a travel agent make sure they note somewhere it's your anniversary. Or just tell people and they'll give you little treats in my experience. Lol

endofturn reacted to a post in a topic: Feeling pretty depressed after reading the RCB post about regretting excursions

endofturn reacted to a post in a topic: Feeling pretty depressed after reading the RCB post about regretting excursions

https://www.royalcaribbeanblog.com/2022/09/17/5-cruise-ship-shore-excursions-i-tried-and-instantly-regretted We've been to Falmouth twice, soon to be three times. First time we did the falls. That was fine, good for the first time but I don't want to do it again. Long bus rides, and constantly hassled by people peddling trinkets and drugs. Second we stayed on the ship. Years later we are going and have kids. My original thought was just to go to Margaritaville. Close, inexpensive, and can leave when we want. We ended up booking the Blue Water beach excursion instead. Now I read this post and both options were terrible. Here's hoping!

I pre booked dinner for 4 at chops. I want to change to Giovanni's. I know I can cancel and rebook in the planner. Is there a phone number to try and get them moved and get a refund? I can't rebook and wait for the full amount to refund, I'd rather move it now without repaying right now of that makes sense.

Terrible. We literally ate it daily the last two times we were on that ship. Thanks.

There's a $37 bottle of Moscato in the gift catalog. We are bringing 2 more expensive bottles for our room, figured we could just buy Moscato on board. We won't have liquor packages, but isn't there a crown and anchor discount on bottles of wine? We are platinum. I was looking for that current crown and anchor thread on here but I couldn't find it. What I'm trying to math out is should I buy two bottles of Moscato now in the gift catalog, or wait and buy on board with a CnA discount?

We would go to the WJ as soon as it opened, have sushi, then MDR, then WJ again before it closed every night. It was a big part of what we look forward to on our cruises. (This will be our 6th) Hearing it isn't a thing anymore legitimately affects how I feel about cruising next month. I still haven't heard a definitive no so I'll keep asking. Thanks for your help.

Liberty and Oasis are two different ships. Liberty doesn't have Izumi. Last time I was on Liberty was 2016. Immediately as you entered the WJ, on the right side the first thing was a sushi section. We had it every night. I think it was part of their Jade section. It wasn't a nightly theme at the time, it was always available. Liberty isn't an Oasis class ship. Helpful. Thank you, please let me know. I go in October. On the Liberty? Well that isn't promising. Did they not see it or were they actively looking for it?

I know people go on RCI for different reasons. Just was curious what the least popular amenities and features are. For the specialty dining option, imagine if all the paid options were closed and free spots didn't take their place, just MDR/Sorrento's/windjammer/Cafe promenade/El loco fresh, etc remained.

Could be good if done correctly. I'd read/watch a movie reviewer who hates movies.

A new one, enjoy! https://www.insider.com/what-is-a-cruise-like-reality-vs-expectation-disappointing-photos-2022-7

MicDay reacted to a post in a topic: $5,200 for two for a 2 night stay in Star Wars hotel - worth it.

Moby Dick reacted to a post in a topic: What Is The Funniest Thing You've Witnessed While In The Terminal Or On The Ship?

I puked in the sand in Cozumel. I didn't think it was particularly funny at the time, but maybe it gave someone a chuckle.

Our normal routine is Sorrento's before Windjammer opens. Then windjammer for sushi. Then MDR. Then windjammer before it closes. Then Sorrento's before bed. You've already paid for it. They are offering all you can eat food. Time to make them pay for it.