 Posts

15

Joined

Last visited
Recent Profile Visitors
The recent visitors block is disabled and is not being shown to other users.
pacew's Achievements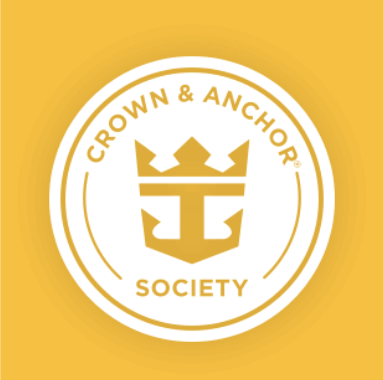 Gold (2/7)
5
Reputation
We got our assignment at 10 days. Suite gty and got a Grand Suite.

We are about to go there. Is there anything you can tell us to help get to a taxi smoothly. We are going to Krazy Lobster.

11 days and still no assignments. However, I did get another Royal Up offer this morning. We are suite gty. I think that makes a difference sometimes as everyone in our sailing group that was gty has had their assignment since about the 30 day mark. I'll report again once we have assignment.

Thanks for the encouragement! I've been watching you add numbers and have been hopeful. I am using the hack but there is just nothing so far. Thanks for doing the chart!

Wondering if there's a time of day that assignments are usually made or if it's random? We are 18 days out and I'd live to just check once a day. ??? Hoping to be in that 10-19 window.

We are at 35 days and ours are not available. We are ws-gty and haven't been assigned. So I figured that was why.

How much does it cost to play?

Curt, thanks for doing this. We've had fun analyzing it.

Those who booked a suite guarantee...what did you end up with. I certainly know a JS is most common but love to hear the surprises.

How much are the rentals? Are there life vest? If so, are they free or rentals?

We are 46 days out with WS-GTY (suite guarantee). Watching daily for assignment.

Thank you all! We ended up going with Roam Right mainly because we weren't penalized for being over 14 days from booking. They give you up to 21 days.

Yes, we are. However, I hoped some may know off hand which are the ones that do 21 days. I've spent hours pricing already.

We need suggestions for trip insurance. We are over 14 days so we need a reliable choice that offers great coverage if purchased within 21 days of initial deposit. Thanks for any help.