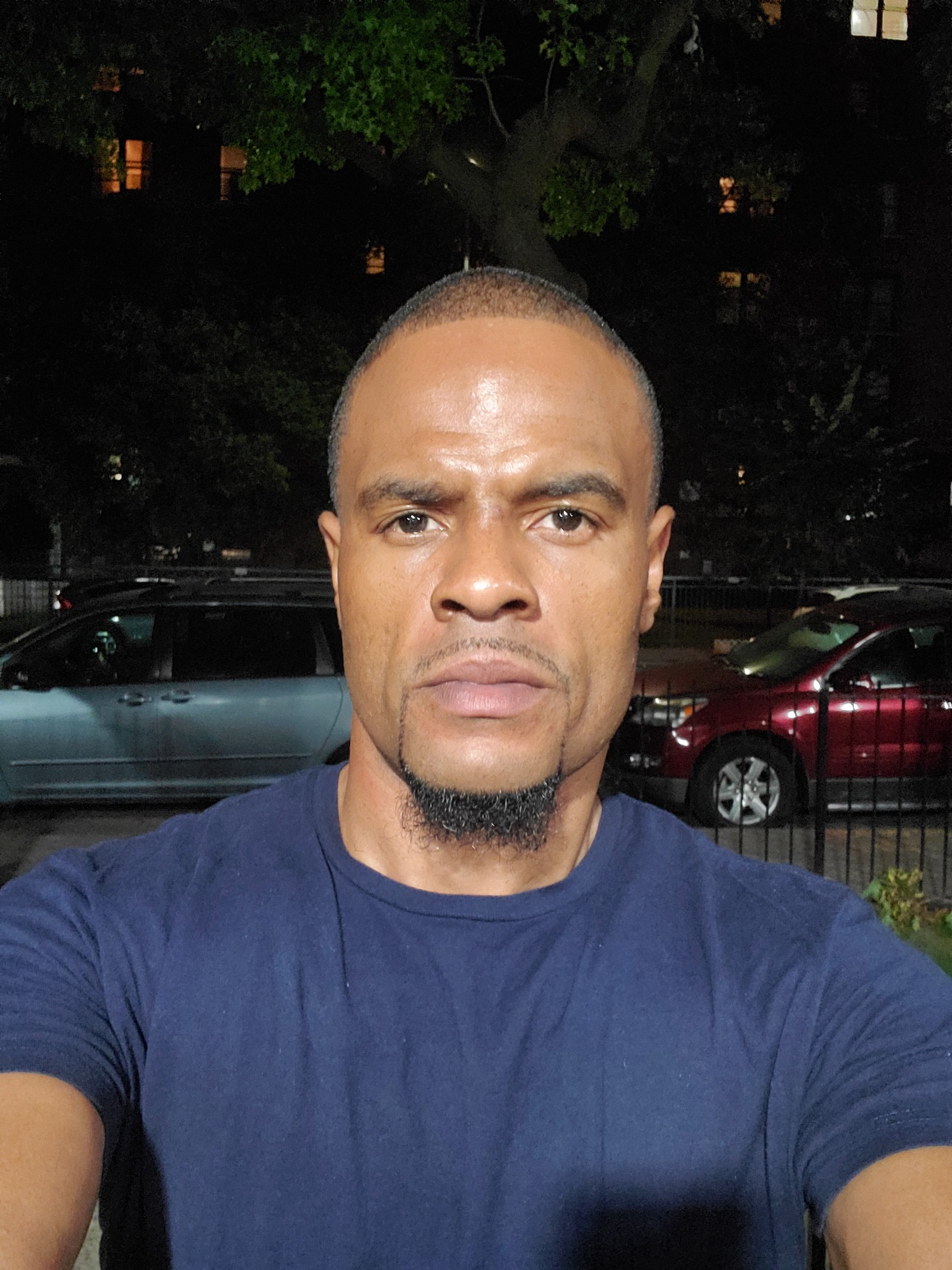 Content Count

15

Joined

Last visited
Recent Profile Visitors
The recent visitors block is disabled and is not being shown to other users.
So, emsff02 what was your experience with the mattress???

Good Evening my fellow Royal Caribbean enthusiasts. I am sailing in January of next year to the Bahamas on Navigator of the Seas. My question is has anyone used Resort for a day /or Bahamas for a day to get day passes to Atlantas specifically the waterpark? Both sites (which by the way look exactly alike in web design) have their day passes for 135.00 USD. While the Atlantis Resort has priced a day pass at 157.00 USD. I find it odd that the two would differ. So I throw the question to you guys who have cruises befor. Thanks for any information you can provide me.

Good Morning fellow RC fans. I wanted to know if anyone has ever done the Swim In Wonder Swim and Aquaventure package thru RCCL. The company that provides this excursion has yet to return.any of ny emails, and I want to know if 4 hours is enough time to swim with the dolphins and do the water park. If anyone can provide me with some insight that would be awesome!!!

I am wondering the same thing myself. We are scheduled to cruise in January. Its 4 hours which doesn't seem like a lot of time. I emailed RCCL which in turn said they would reach out to the Shore Excursion group who runs the tour. Two weeks later still no response. Maybe due to the hurricane, but just in case I refunded the excursion. It's just too much money to be disappointed.

Thanks, I'm just asking questions, i thought that was part of the reason for this blog

Thanks man, I'm just nervous about everything going good for me and my partner. It's our first cruise and my first time to the bahamas. I apologize if my response was curt. I have become cruise obsessed..lol...so I'm tryna detox myself

Thank you for your help. I'm new to sailing and want to just make sure that I know what to do if the situation arise

And as I stated before and in the post itself, I am aware of people's taste, and that they vary. And as to being careful, I am free to feel what I want and respond how I want. You being upset by response does not change how his response seemed sarcastic. We all have opinions

There's no need for the sarcasm Matt, I'm aware of this moot point. However, I wanted people's opinion. And I wanted other people's experiences overall and possible remedies if they in fact did experience a mattress that was uncomfortable to them (I Am Brand New To Cruising). If there's not any helpful information that you can offer, please can you refrain from posting to my comment section.

This helps alot, thanks guys!!!

That will help out lots!!! I'm sailing in January..have fun

So ladies and gentlemen, I'm reading horror stories about mattresses quality on RCCL ships (other discussionsites). However, I wanted to bring this question to the blog because I believe this is the place for the most informative answers Question, Are RCCL beds comfortable or not? I'm particularly interested in those who have sailed Navigator of the Seas this year(taking into account everyone prefers different levels of firmness in a mattress). I am fond of Medium mattresses.Thanks for the help guys and gals. As a newbie to cruising I'm finding myself obsessed with everything cruis

Hello everyone, I need help packing for my RC Navigator of the Seas cruise. I've read on this site that formal night has been replaced with wear your best night on select RC ships. I will be sailing January 2020 on a 4 night Bahamas cruise. I want to know if anyone has sailed on Navigator since the recent amplification of the ship, and encountered this change in dress code?